This post has not been vetted or endorsed by BuzzFeed's editorial staff. BuzzFeed Community is a place where anyone can create a post or quiz.
Try making your own!
8 Awkward Things Nobody Acknowledges About Having A Vagina
Here are a few awkward tribulations of those with vaginas that are not normally, er, exposed.
Though male bodies are often used for humor in the media, female bodies are typically depicted as delicate, pristine, and best suited as sexual objects.
1. Bathing suit bottoms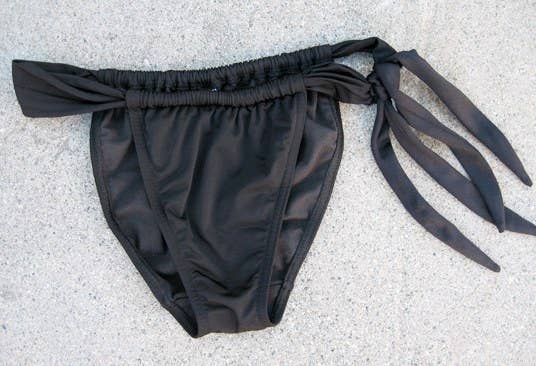 2. Trying to guess what the wet feeling in your underwear is
4. When the saddle of your bike feels like it's sinking into your crotch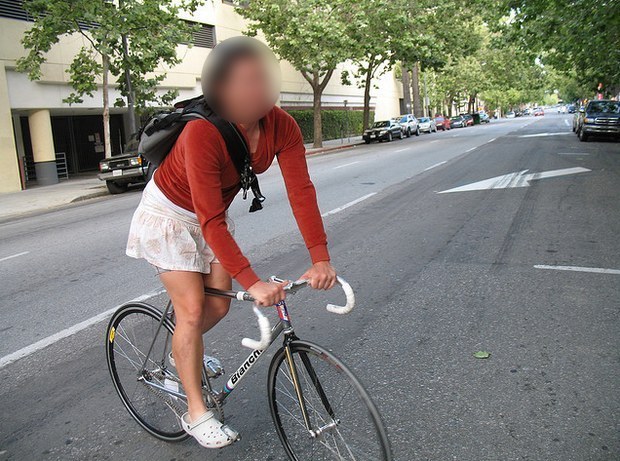 5. When your period gives you diarrhea
6. Camel toe
7. Trying not to itch in public when you have a yeast infection
8. When you reach into your bag for your glasses and a tampon flies out
Originally published by Thought Catalog at www.thoughtcatalog.com.