 Of the two women at the center of Broad City, Ilana Wexler (Ilana Glazer) is undeniably the more carefree one. Sure, sometimes she's a little irrational, but her weird ideas and nonchalant attitude make for both a lot of laughs and, ultimately, more adventures for both her and best friend Abbi Abrams (Abbi Jacobson).
Throughout the series, now in its second season on Comedy Central, Ilana's been dropping life lessons and wisdom on how to lead a happier life; you were just too busy laughing at their crazy antics to realize.
Below are some of her best tips.
1.
Be spontaneous and break your routine.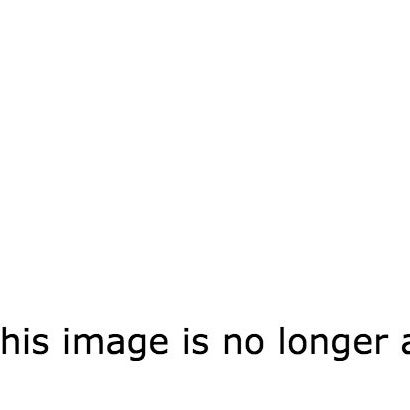 Whether that means seeing Lil Wayne in concert... or cleaning the apartment of some Craigslist weirdo.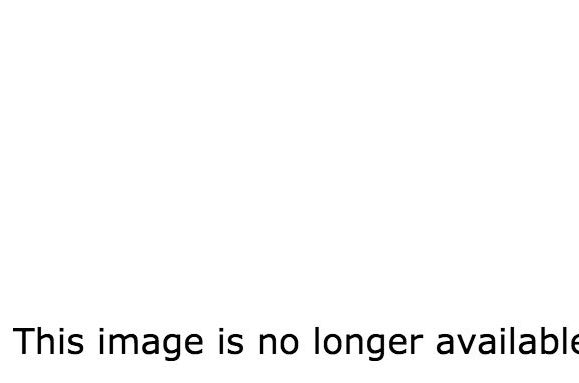 3.
Speak up when you're being treated unfairly at work.

4.
And if your job sucks, milk it for all it's worth.
5.
Eat whatever your heart desires. But if you happen to break into hives or go into anaphylactic shock, be sure to have an EpiPen on you.


Be straightforward and honest.
7.
On the other hand, if you love someone, tell 'em.


Everyone needs a power suit.
11.
Don't rely on your parents when you're well into adulthood.

12.
Work hard for your money.
13.
At the same time, though, don't take life so seriously. 15.
And lastly, stay out late. Party all night.
For more tips, watch Broad City on Wednesdays at 10:30 p.m. on Comedy Central.