After months of anticipation, Luke Cage finally dropped on Netflix last week, and it is everything fans hoped it would be.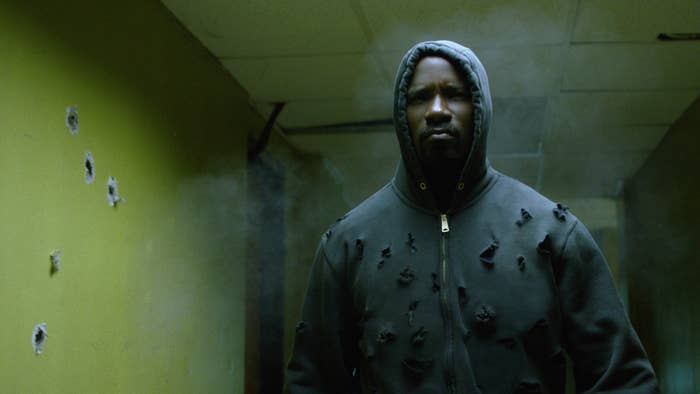 The series stars Mike Colter as the titular character, who's a rather stoic defender of the disempowered and the world's first bulletproof black man. Many have called him the superhero the world needs right now.
But aside from our hero, we need to talk about the Chinese couple on Luke Cage: Connie (Jade Wu) and Jin Lin (Clem Cheung).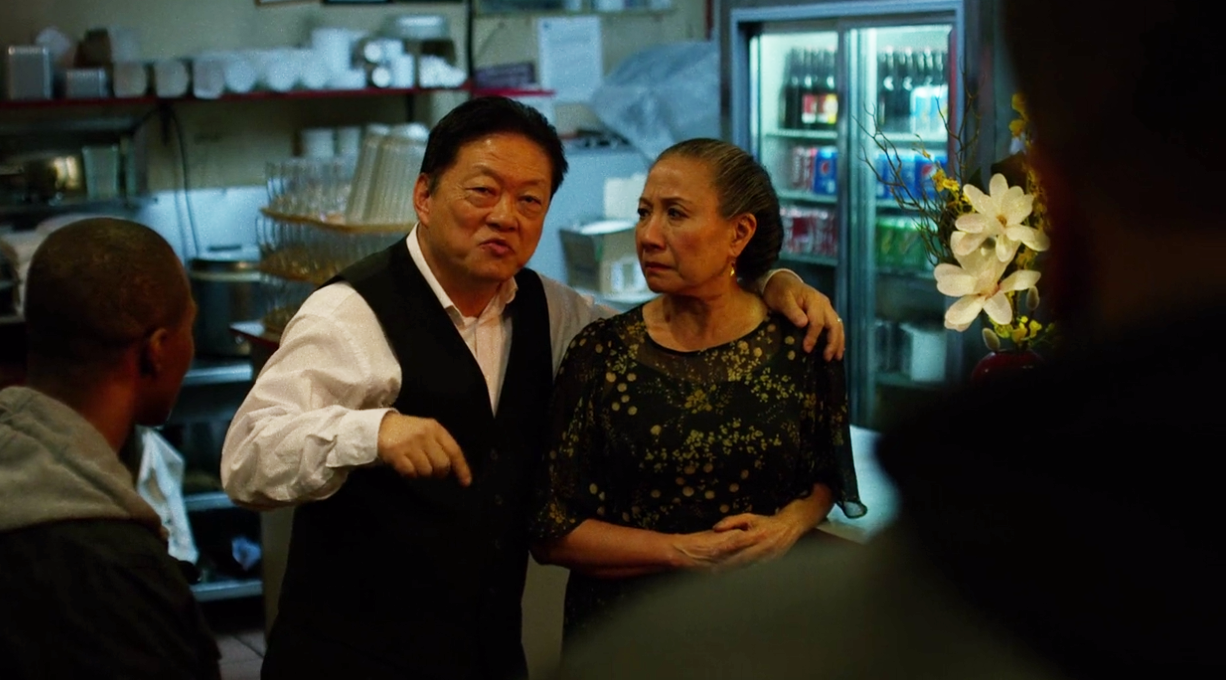 Boss lady Connie — who is a bit strict at first — isn't afraid to claim what's hers.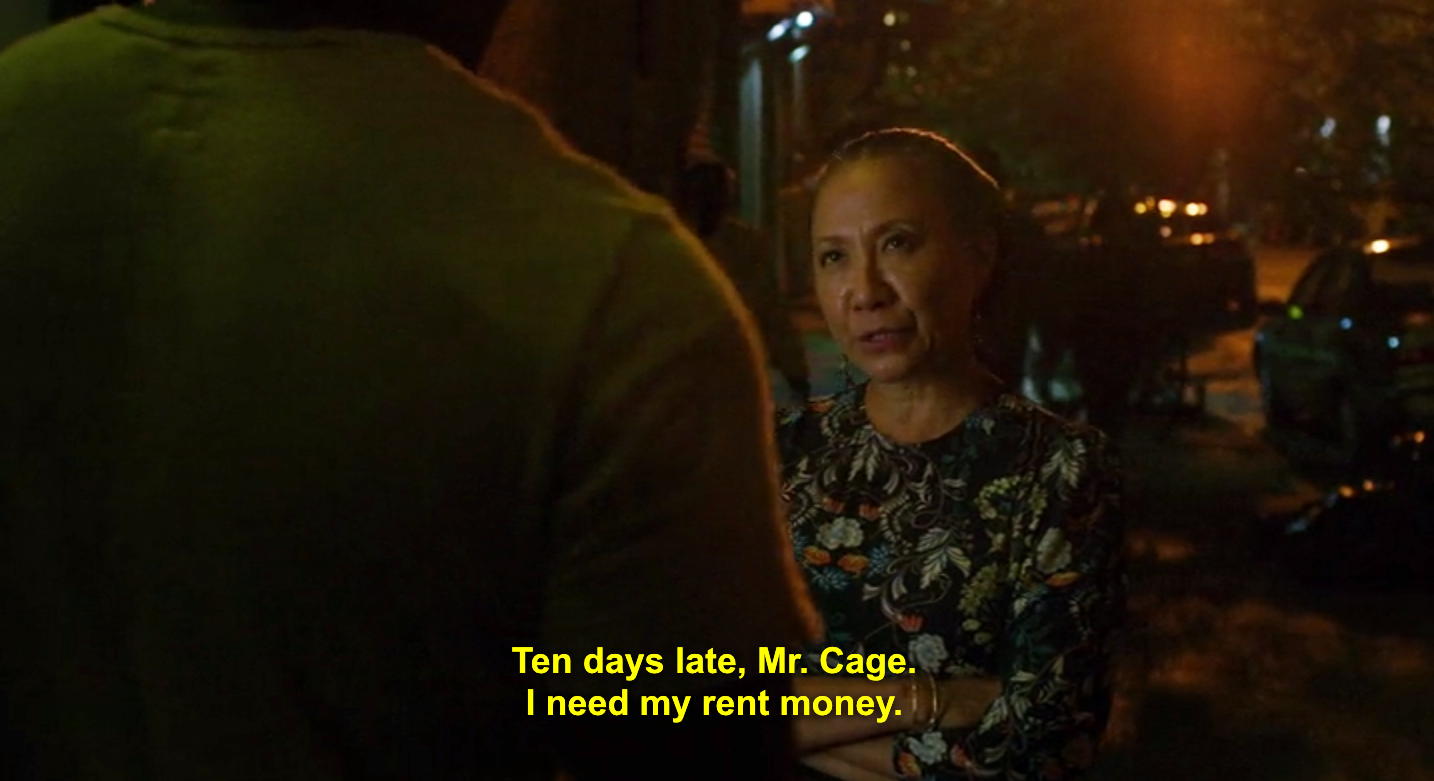 But after a group of men trash the restaurant, Luke comes to the couple's rescue. Afterward, he and Connie become fast friends.
But perhaps the most DELIGHTFUL aspect of Connie and her husband is that they both speak perfect English, without any stereotypical Asian accents.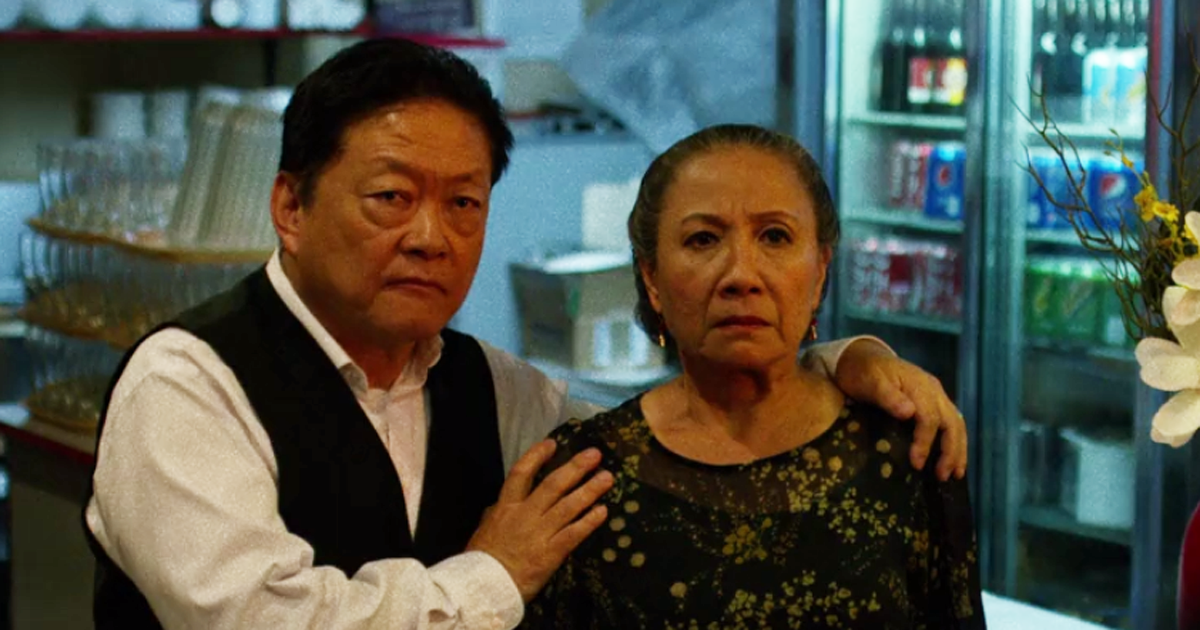 When one of their attackers begins antagonizing the couple, Jin responds in the best way possible.
Many fans were moved by the minor detail.
They also praised Marvel for moving away from stereotypical representation of Asian-Americans.
Here's hoping we see more of Connie and Jin on Luke Cage Season 2!