Over the past few days, mysterious advertisements for a project seemingly titled 4:44 began cropping up across New York City.
Soon, many people began wondering if a new Jay Z album was on the way. It has, after all, been four years since he released his last set, Magna Carta Holy Grail.
Many people speculated the cryptic ads were promotional images for a forthcoming album after resourceful fans discovered they were linked to Tidal. And Tidal is primarily owned by Jay Z.
But then Wednesday night, during the NBA Finals, ABC aired a trailer for 4:44, which revealed a bit more about the project. So far, it appears to be a black and white film, presented by Sprint and Tidal.
The project stars Mahershala Ali as a boxer, Danny Glover as his trainer, and Lupita Nyong'o, who isn't shown in the clip.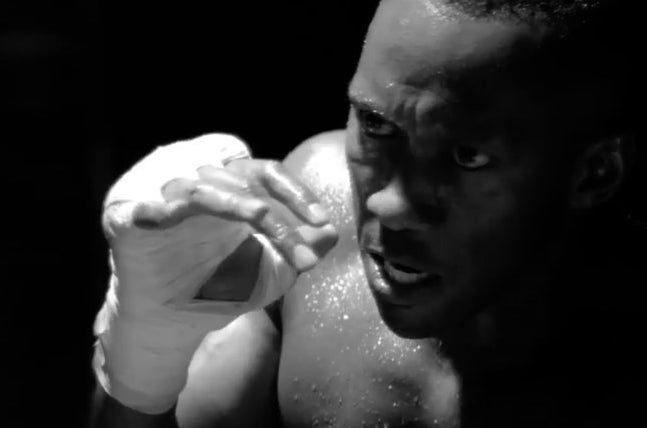 At this point, it's unclear if Jay Z is involved in the production of the film.
Besides its cast, we also know it's rated NC-17. 😱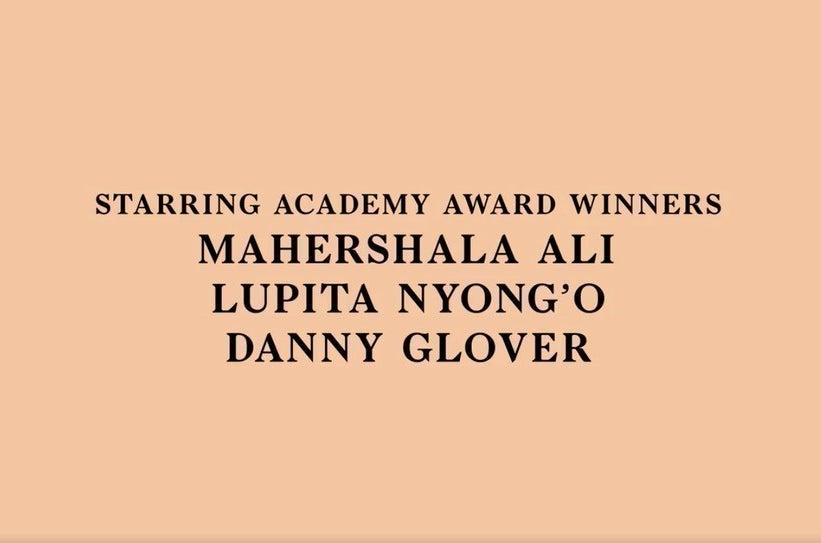 The website teases "exclusive Tidal X Sprint" content to new Sprint customers starting tomorrow, June 9.
Although it's safe to say 4:44 is indeed a film of some sort, it may be too soon to rule out a forthcoming album from the Roc Nation mogul.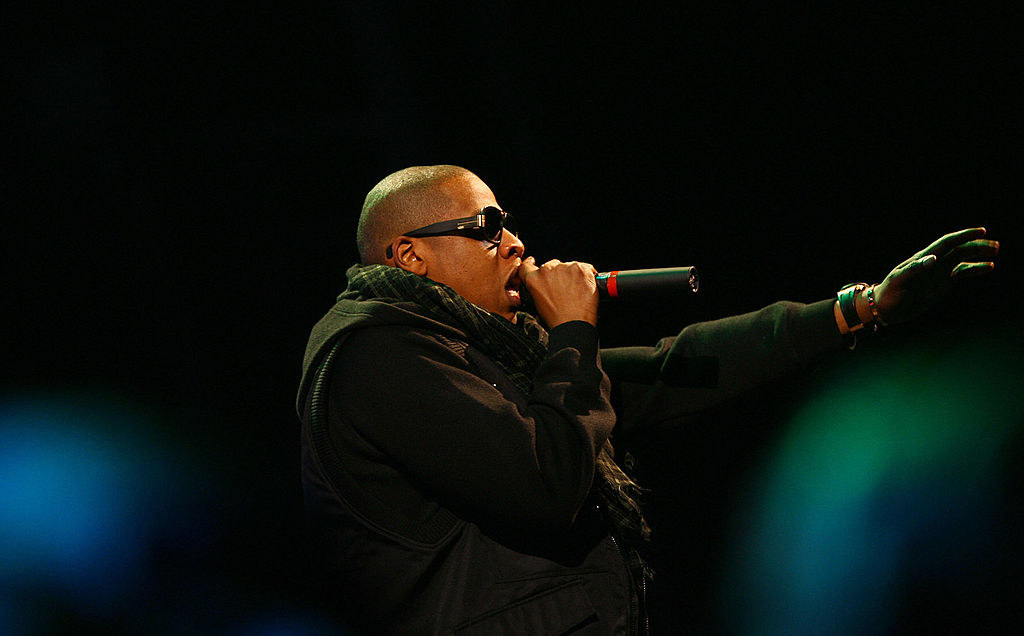 It's possible 4:44 isn't just a film but maybe it's Jay Z's very first visual album.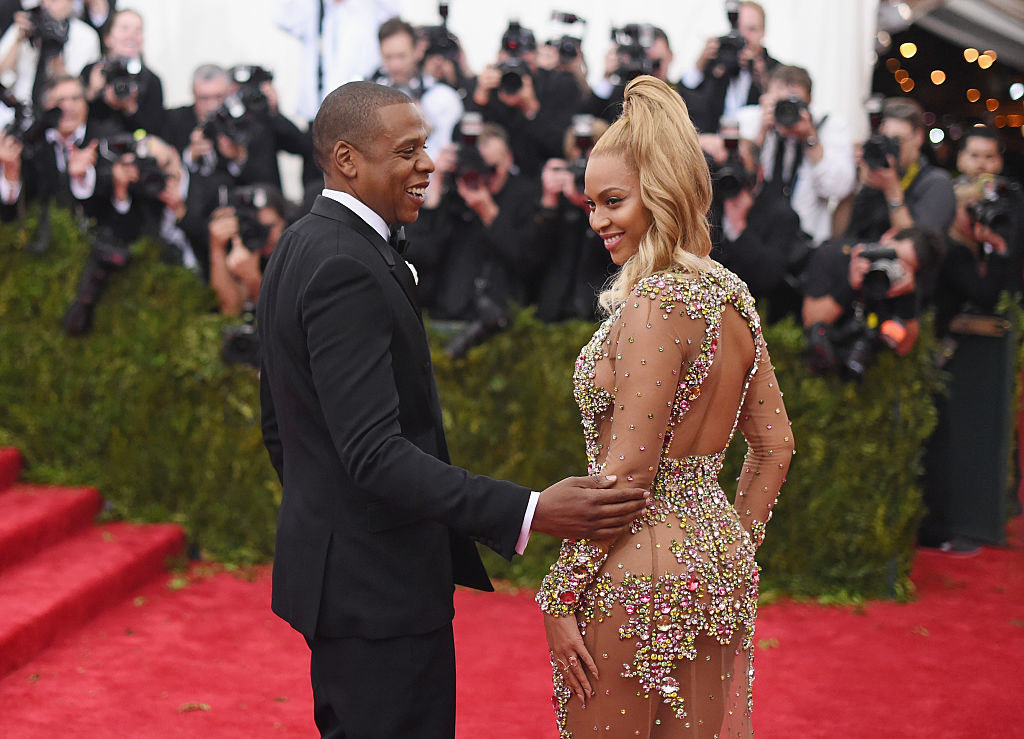 We have no idea what "4:44" stands for, but it's hardly a surprisingly name, given Jay Z's obsession with the number four. Maybe we're getting The Blueprint 4?
Or maybe it's the release date?
Yup, that's definitely it.
Tidal and Jay Z did not respond to BuzzFeed News' request for a comment.
UPDATE
A spokesperson for the Motion Picture Association of America told BuzzFeed News that 4:44 has not yet been submitted to the organization for a rating.