1.
Therapy isn't about stirring up drama or uncovering mysterious, hidden forces at work in your life. On the contrary, it simply helps to make things less complicated.
2.
The more you open up about the things that bother you, the more those things lose their "power" over you.
3.
Taking responsibility for your own actions doesn't make life harder. It makes it easier.
4.
Talking about trivial, everyday things is never actually trivial. Nothing is too boring to talk about in therapy.
5.
Knowing yourself better often helps you deal with other people more easily.
6.
Sometimes, getting angry or upset can be a matter of an old habit, especially if a situation unconsciously reminds you of something you've experienced before.
7.
You have to be patient to see "results" from going to therapy.
8.
What you KNOW is one thing, what you FEEL is another.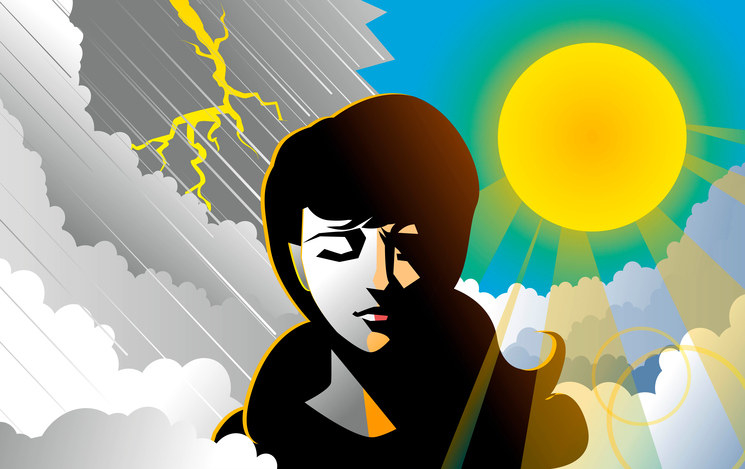 9.
Therapy only "works" when you come to each conclusion yourself.
For more translated content and BuzzFeed International goodness, subscribe to Inter Webz: our new bi-weekly newsletter bringing you the best of the 'net from around the world.
This post was translated from Portuguese.