Movies Are Full Of Clichés About Women — And These Are The 10 Worst Ones
No girl in glasses can stand a chance, apparently!
1.
First of all, any woman who wears glasses is supposed to be "repressed" or just plain "unattractive."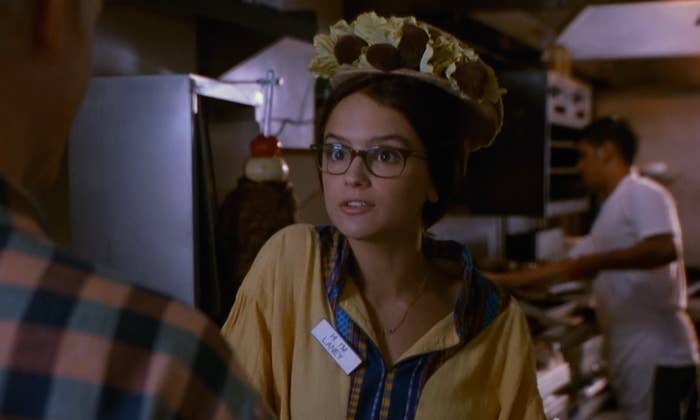 2.
And of course, the minute she takes her glasses off — or lets her hair down, literally — BAM! She's suddenly a certified hottie.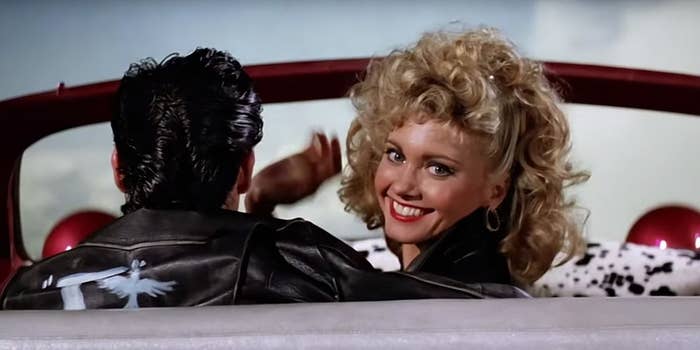 3.
Basically, whenever a major character's looks "improve," it means her life is about to get better.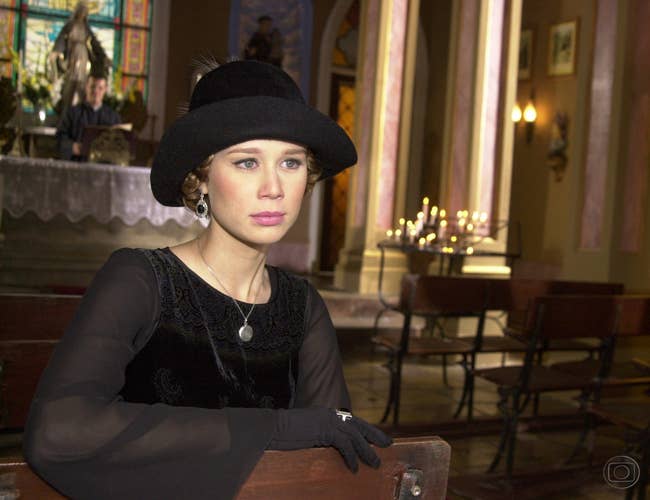 4.
There's always a makeover sequence. Always.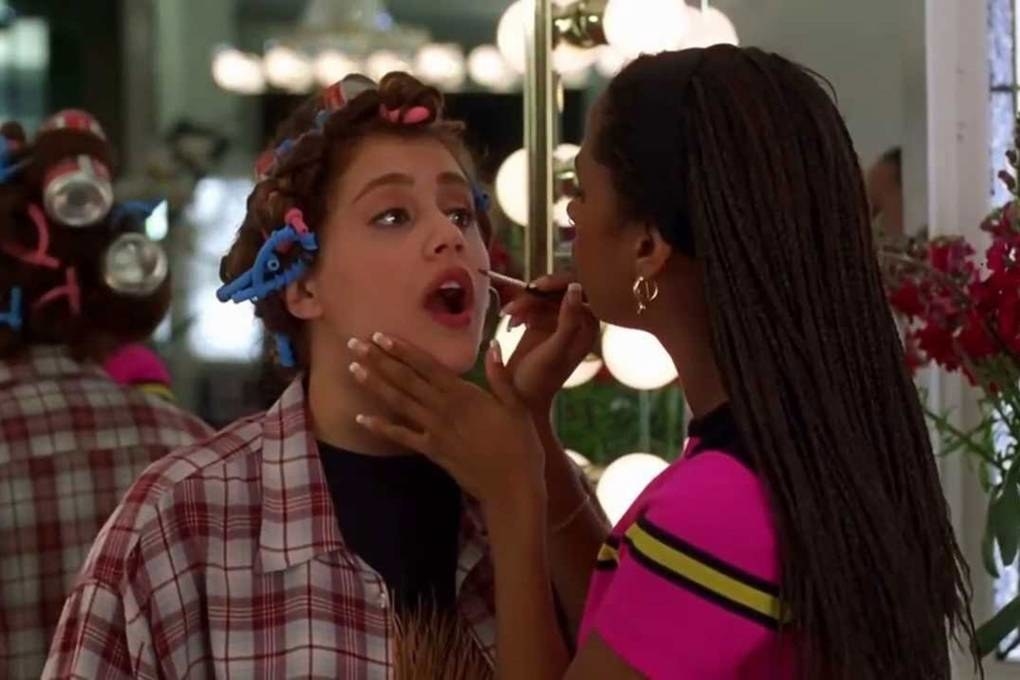 5.
If you're a "tough girl," you still have to dress up super feminine at some point to "prove" that you're still an attractive woman.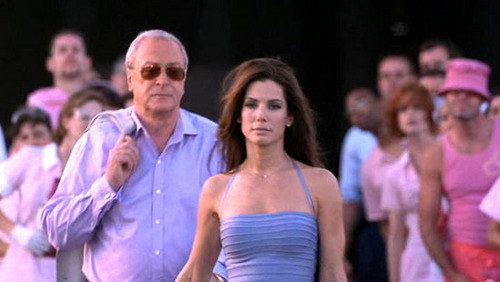 6.
And don't even get us started on how many female characters get turned into sex objects as a matter of "plot development."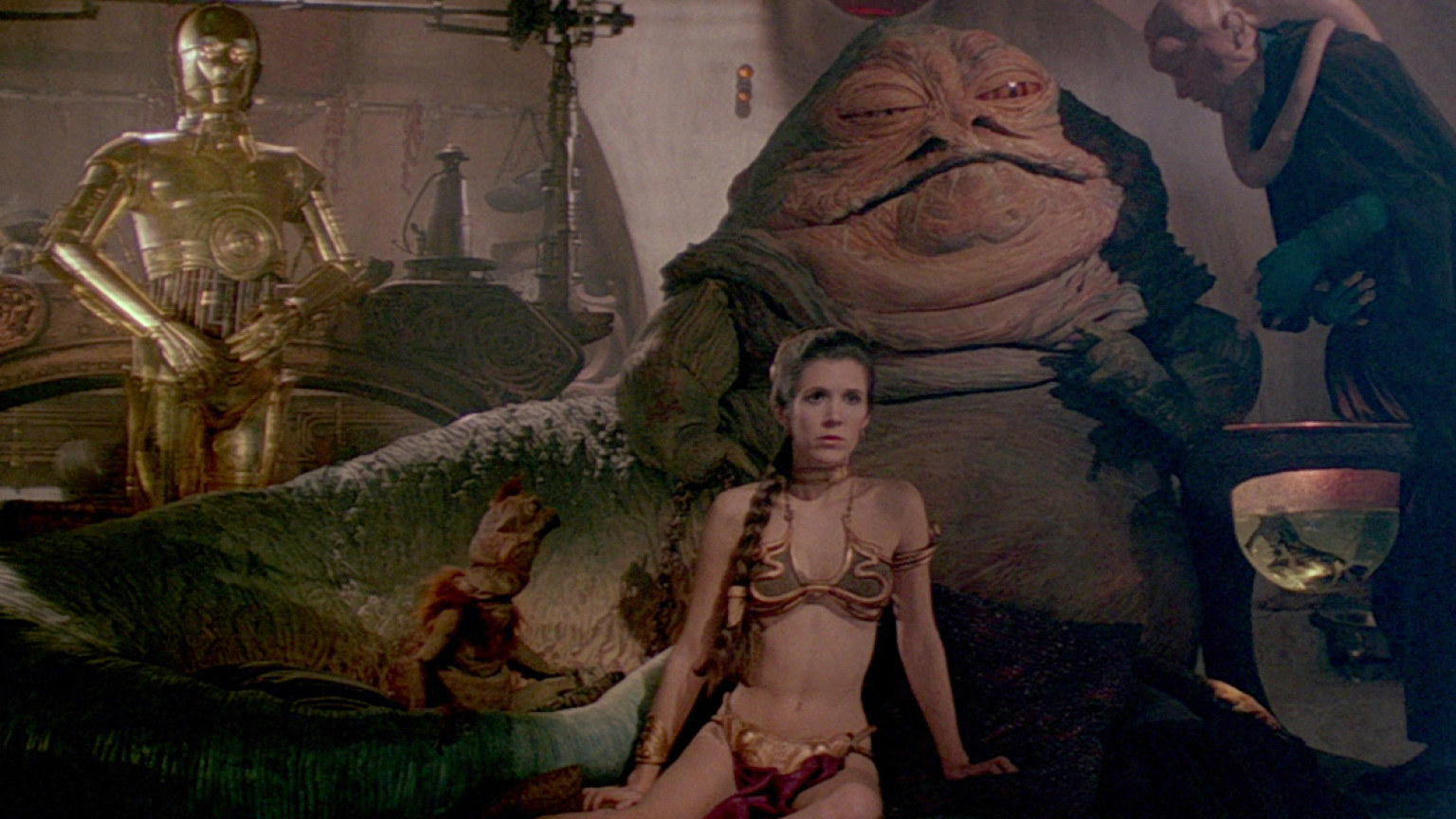 7.
In fact, it looks like the only way women in movies can get some respect is by dolling up and adopting conventional beauty standards.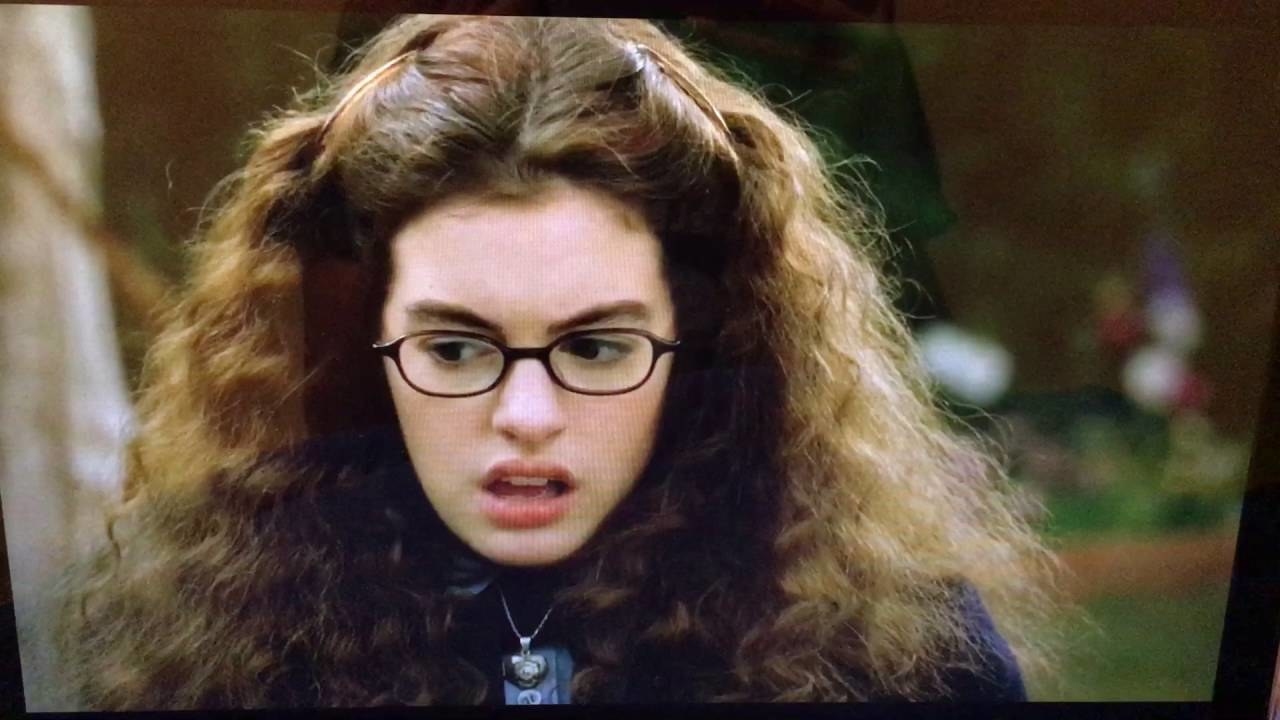 8.
And they can't even chill out at home without wearing something that's flagrantly sexy.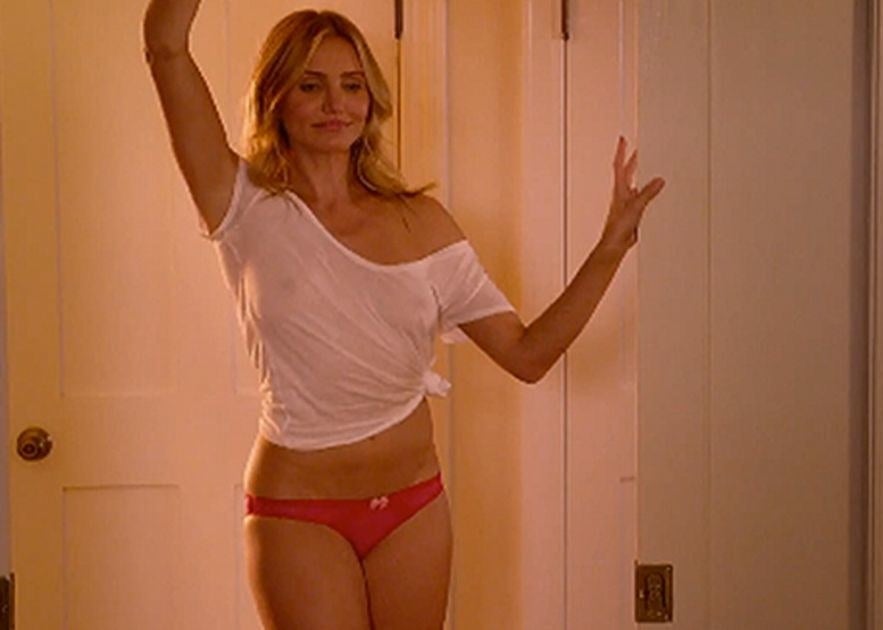 9.
You are either the "hot friend" or the "ugly friend." There's no in-between.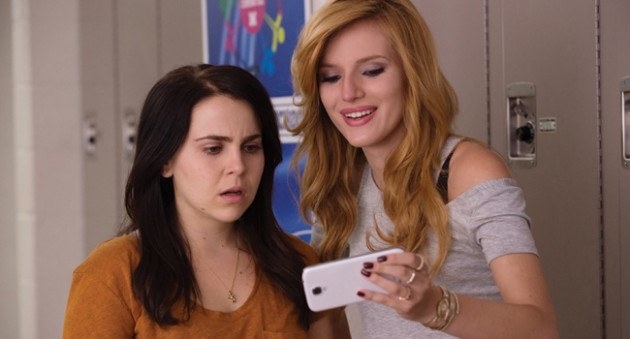 10.
Finally, all that self-reinvention is worth nothing unless it gets you what is apparently life's greatest prize — the attention of a dude.