Without any Olympics or World Cup happenings this year, it's okay if you haven't really thought about Neymar a whole lot.
~Anyway,~ we'd just like to pause and stan for the fact that a global superstar who once wore braces like the rest of us...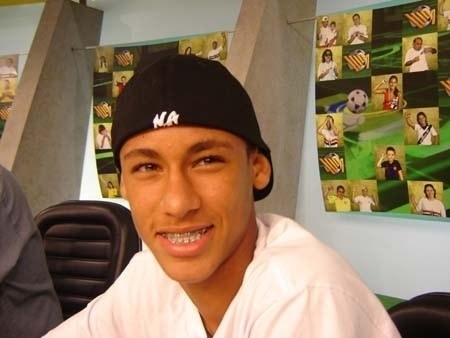 ...has officially metamorphosed into his best, most thirst-inducing self.
Like, he's still got the whole sweaty-soaked professional athlete thing going on...
And we honestly wouldn't have it any other way...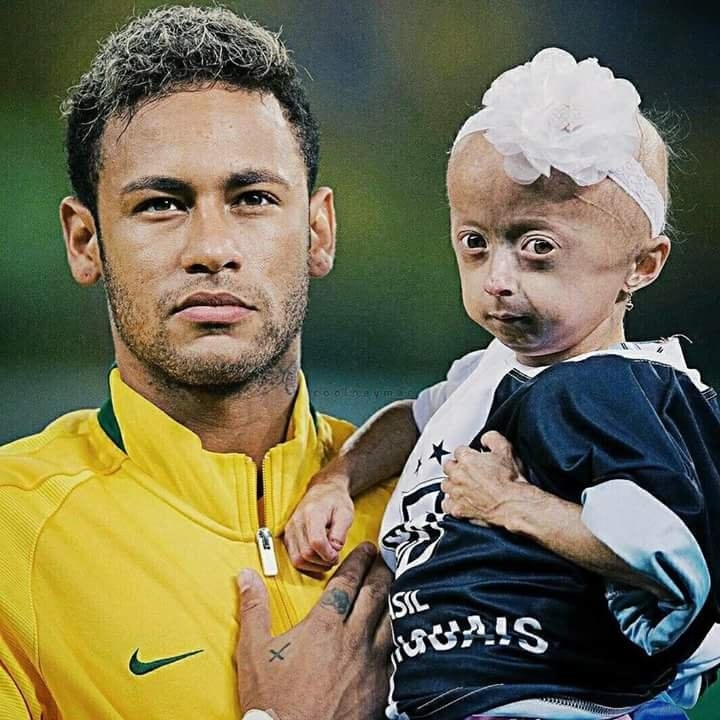 Except, I guess we're also pretty into Family Man Neymar...
And for Halloween, he debuted THIS **gulp** look:
Anyway, we just thought you should know.