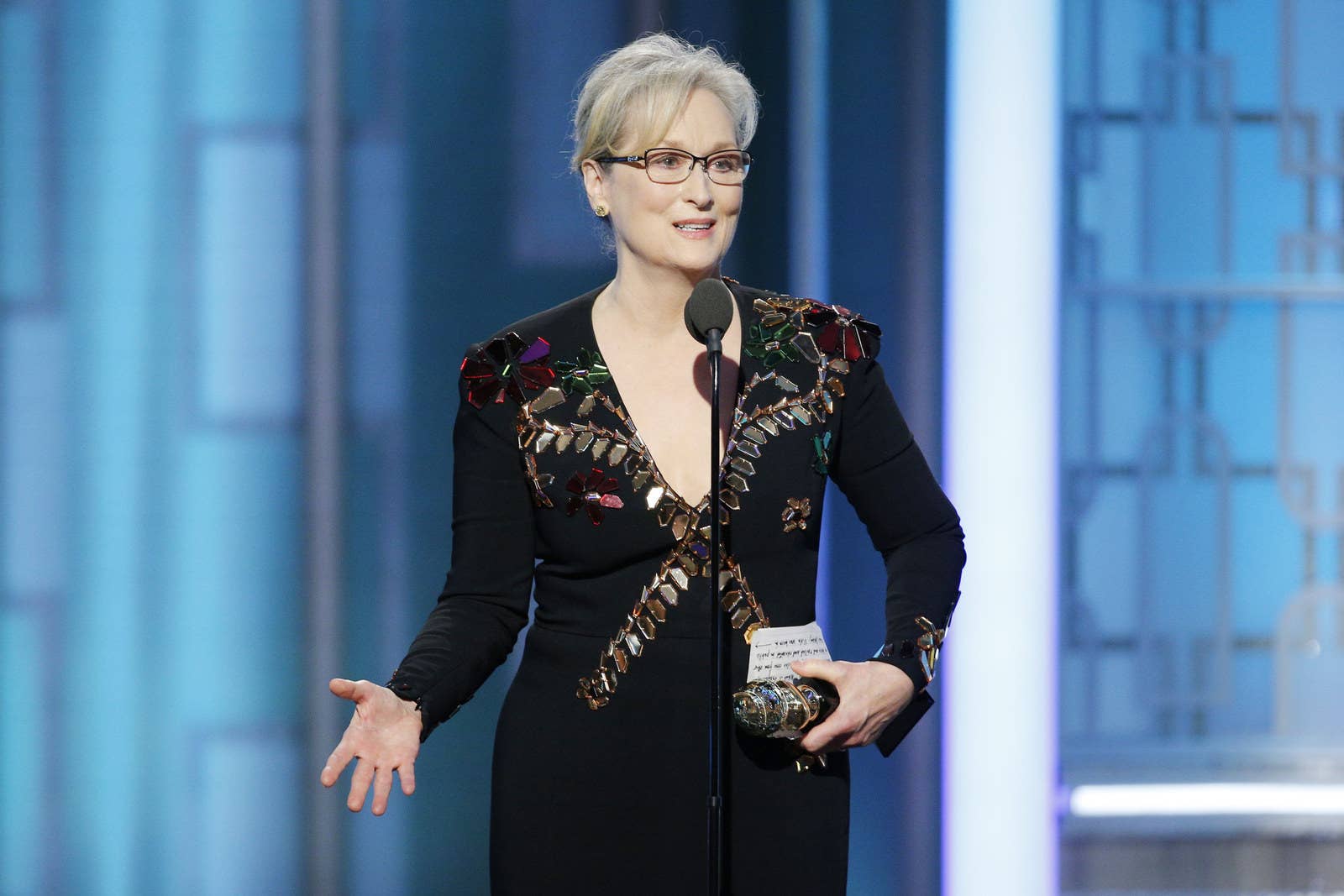 Early this week, Meryl Streep took the stage at the 74th Golden Globe Awards to receive the Cecil B. Demille award for "outstanding contributions to the world of entertainment": a lifetime achievement award.

Hollywood's biggest stars watched her speak with rapt attention
Streep, considered one of the best actors in the world, chose not to speak of her own illustrious achievements, but to use the platform – the third-most watched awards show in the world – to deliver a stinging rebuke to the United States' president-elect, Donald Trump.
Streep condemned Trump's racist nationalism by speaking of diversity, pointing out the varied backgrounds of celebrated entertainers in the room.
Trump badmouths the press, singles out journalists he dislikes, and blacklists media outlets that give him negative coverage, so Streep called on the film industry to support freedom of journalists and the press.
Hollywood's biggest stars watched her speak with rapt attention, several teary-eyed.
"Our stars" would never do this.
While the world applauded Streep's no-holds-barred, anti-establishment stand, the Indian internet was quick to draw a contrast with Bollywood stars' silences on national issues.
"Our stars" would never do this, came the unanimous verdict.
But can we blame them?
Freedom of expression exists, but so do adequate consequences.
The combination of a ruling party that thrives on (Trump-like) exclusionary nationalism and a big media ecosystem that's increasingly under corporate control is rendering political debate inert in India.
Freedom of expression exists, sure, but if the views you express are counter to the interests of the government, so do adequate consequences.
Journalist Swati Chaturvedi's recent book I Am a Troll alleged that the ruling Bharatiya Janata Party government directly coordinates social media attacks on opposition leaders, prominent journalists, and celebrities who voice anti-BJP (somehow equated with "anti-national") opinions.
This is done via a large pool of volunteers who function as "trolls" on Facebook and Twitter, targeting liberal opinions and voices.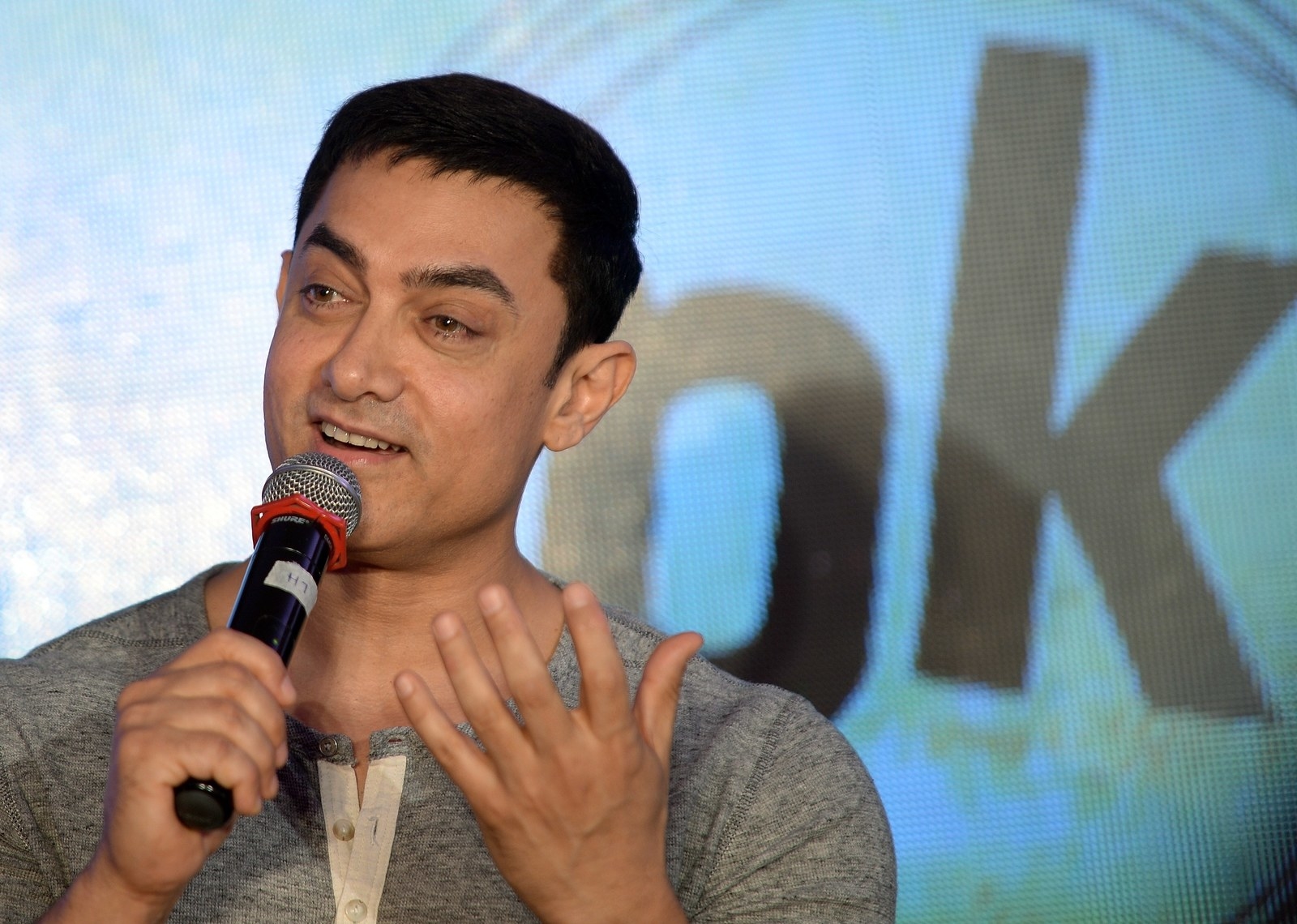 Saadhavi Khosla, a former BJP volunteer who's quoted extensively in the book, notes that after Aamir Khan made remarks on growing intolerance in India last year, lakhs of trolls were organised to abuse him on Twitter and to downgrade the Snapdeal app, of which he was brand ambassador. Within a couple of days, Snapdeal dropped Khan's endorsement deal.
More than a year later, the hatred continues, with calls to boycott his latest film, Dangal, still visible on social media.
That same month, in an NDTV interview, Shah Rukh Khan lamented India's "extreme" and "growing intolerance".
Social media flooded, predictably, with calls to boycott his upcoming releases. There is enough evidence to suggest that the collections of his two subsequent releases, Dilwale (2015) and Fan (2016), were affected at least somewhat.
Pakistani artists in Bollywood became a hot-button issue after the Uri attacks.
Last month, presumably to avoid a similar fate for his upcoming Raees, Shah Rukh Khan met with Maharashtra Navnirman Sena leader Raj Thackeray to assure him that he won't work with actors from Pakistan in the future. (Pakistani artists in Bollywood projects became a hot-button issue after September's Uri attacks, which killed 17 Indian soldiers. Raees stars Mahira Khan, a popular Pakistani actress, making her Bollywood debut.)
Khan's promise to Thackeray is reminiscent of Karan Johar's now-infamous video from last October in which he wore the downcast look of a man speaking at gunpoint as he resolved not to work with "talent from the neighbouring country".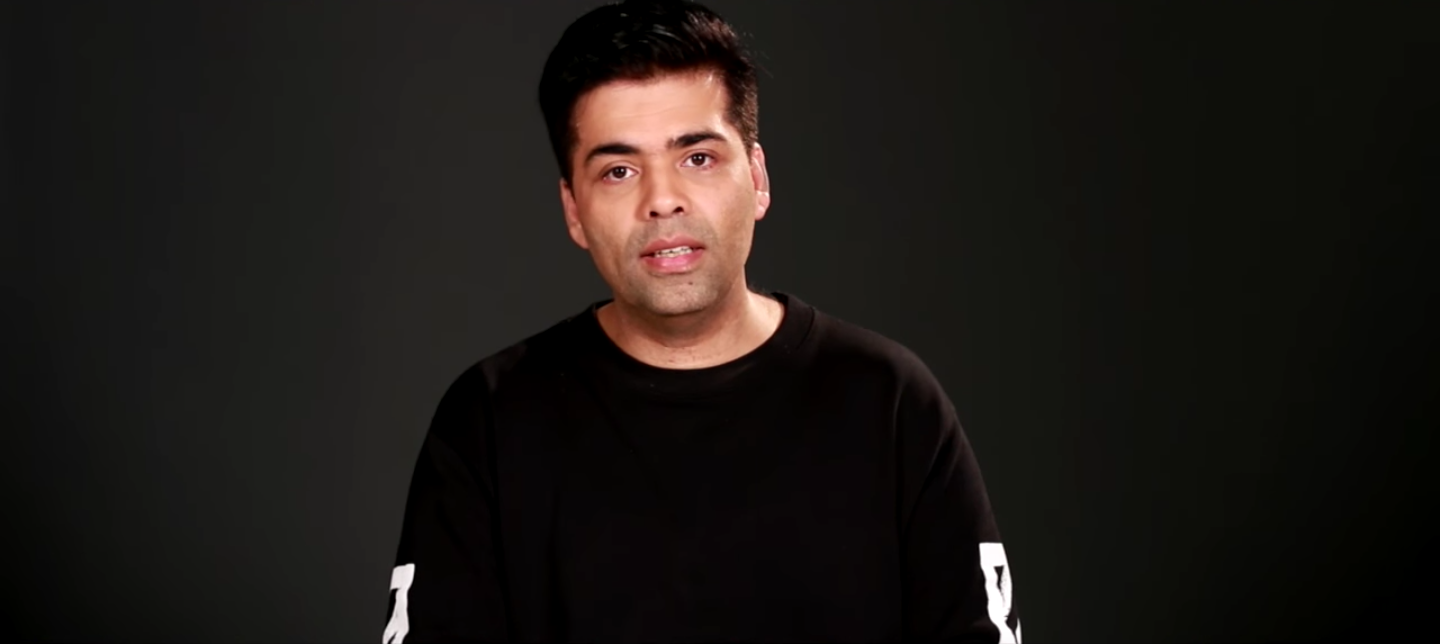 Johar's then-upcoming film Ae Dil Hai Mushkil featured Pakistani actor Fawad Khan, and Thackeray's party had threatened to vandalise multiplexes exhibiting the film, a tactic pioneered by his uncle Balasaheb.
Between online mobs and threats of physical violence, right-leaning political parties have set a trend that pervades social media: celebrities facing boycott and threats for liberal stances that could be construed as anti-government, anti-Hindu, or anti-Modi (each of which seems increasingly interchangeable with the blanket "anti-national").
Sometimes taking the stand results in no actual change.
Neha Dhupia was widely trolled for criticising Bombay's flooded streets during the monsoon, Anushka Sharma for calling for a noise-free Diwali, Sonakshi Sinha for criticising the beef ban, Swara Bhaskar for her criticism of the clampdown on Jawaharlal Nehru University, her alma mater. The list is long.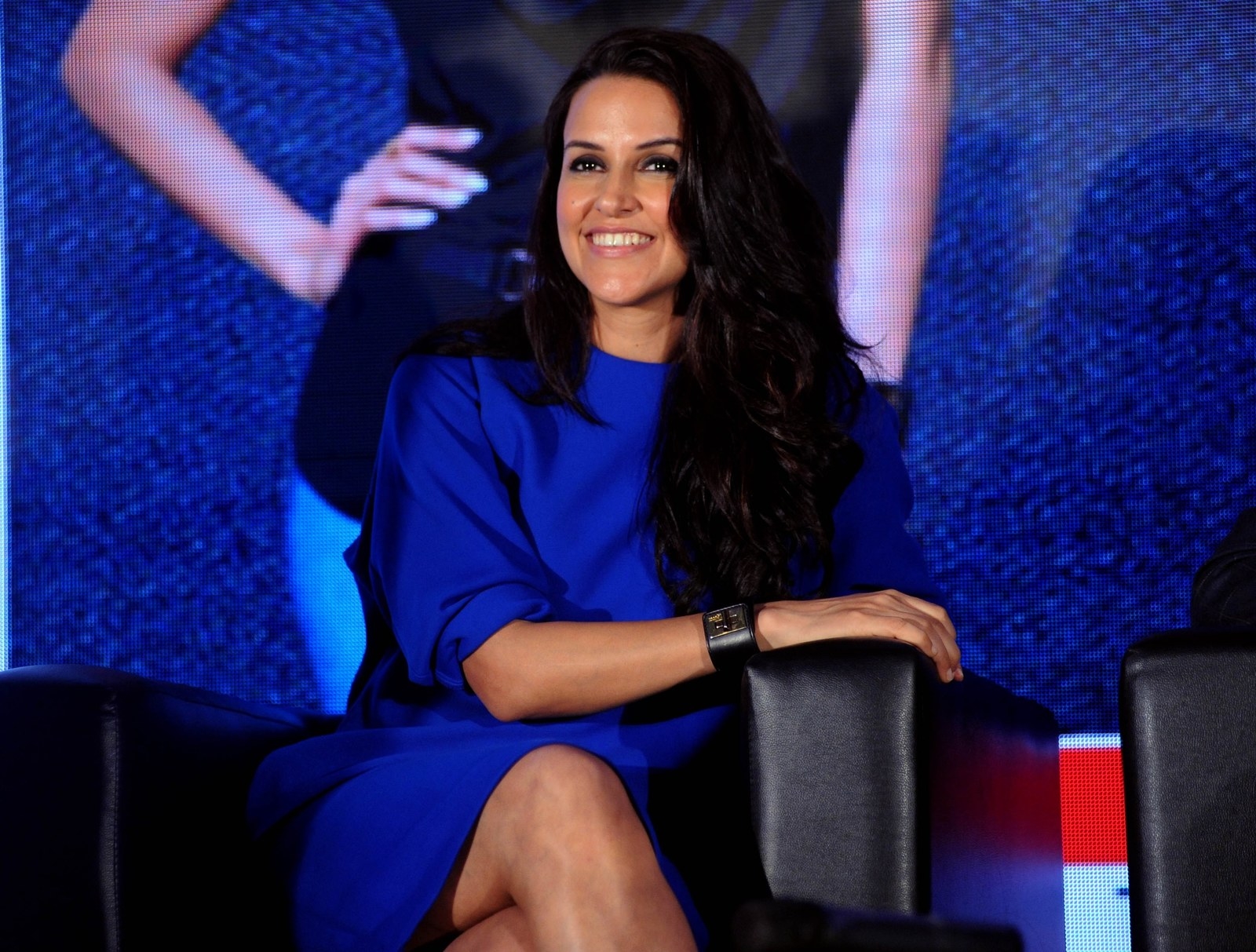 Even worse, sometimes taking the stand and weathering the storm of abuse results in no actual change. Back in 2015, filmmakers like Dibakar Banerjee and Anand Patwardhan returned their National Awards to protest against the government's attempted conservative revamp of Film and Television Institute of India (FTII) in Pune. Two years later, the issue remains unresolved, and a campus that was once a safe haven for progressive ideals recently played the national anthem in its in-campus main theatre for the first time in history.
Certain media outlets have been taking noticeably nationalist stances.

If organised efforts on social media weren't enough, add sensationalist, corporate-controlled news media to the mix.
In recent times certain outlets have been taking noticeably nationalist stances using a new form of advocacy journalism, pioneered in India by one Mr Goswami, that invites members to participate in panel discussions whose outcomes have already been decided.
Am I imagining this? Let's talk about one such TV debate, around the Uri attacks, held on the Hindi news channel IBN7 in early October.
Amongst the panelists was the late character actor Om Puri, who, while supporting the Narendra Modi government's "surgical strikes" against incursions at the Line of Control in Kashmir, maintained he was against the idea of boycotting artistes from Pakistan.
Om Puri was against the idea of boycotting artistes from Pakistan.
Puri, who was one of our best-known crossover stars, had worked in a number of international films, including the Pakistani film Actor in Law (2016).
He agitatedly insisted on continuing to work with Pakistani artistes and warned against the dangers of turning the India-Pakistan conflict into "another Israel and Palestine".
As the anchor, Sumit Awasthi, aggressively presented an emotional appeal, asking him to think about a young soldier who had died in the attacks, Puri exploded: "So, did I ask him to join the army?"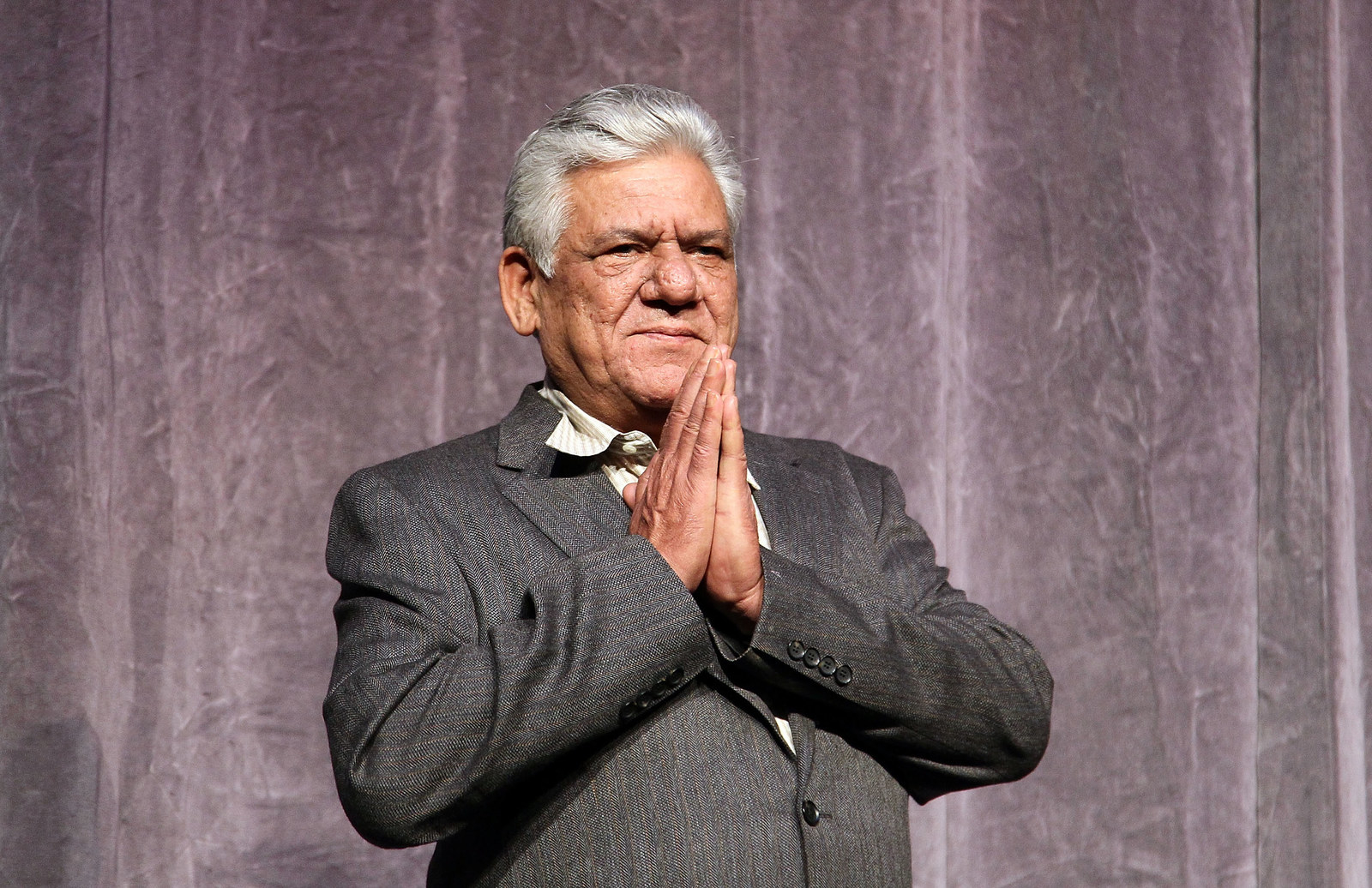 His attempts to contextualise this comment were drowned out by the outraged cries of other panelists, which included former army chiefs and the anchor himself.
Puri's attempts to contextualise his comment were drowned out.
The clip spread all over social media and made its way to many outraged WhatsApp groups.
Massive backlash ensued, with Puri receiving the choicest abuse from online trolls as well as outright condemnation from the media (exhibit A: this dna article on the matter, its headline prefixed with "Shocking" and ending with an exclamation point).
Puri backtracked almost immediately, reiterating that his father was an army man and that he was proud of "our soldiers". At a press conference a day later, he explained that those words came out of his mouth in the heat of the moment because of Awasthi's constant interruptions.
"There is no justification for what I've said," he said. "I'm not asking for forgiveness; I'm asking for punishment."
Puri backtracked almost immediately.
We punished him all right. Puri passed away after a sudden heart attack last week, at the age of 66. Even as the country mourned his loss, tweets and Facebook comments branding him "scum" and "Pakistani dog" sat among the tributes.
Cherry-picked or not, these comments exist. People have read them. Many may have even silently agreed with them.
Actor Leonardo Dicaprio denounced the "politics of greed".
Streep's speech wasn't the first time a Hollywood A-lister has taken a strong anti-establishment stand on a high-profile stage.
Actor Leonardo DiCaprio, known for his efforts related to the environment, minced no words during his Best Actor Oscar acceptance speech last year, where he denounced the "politics of greed".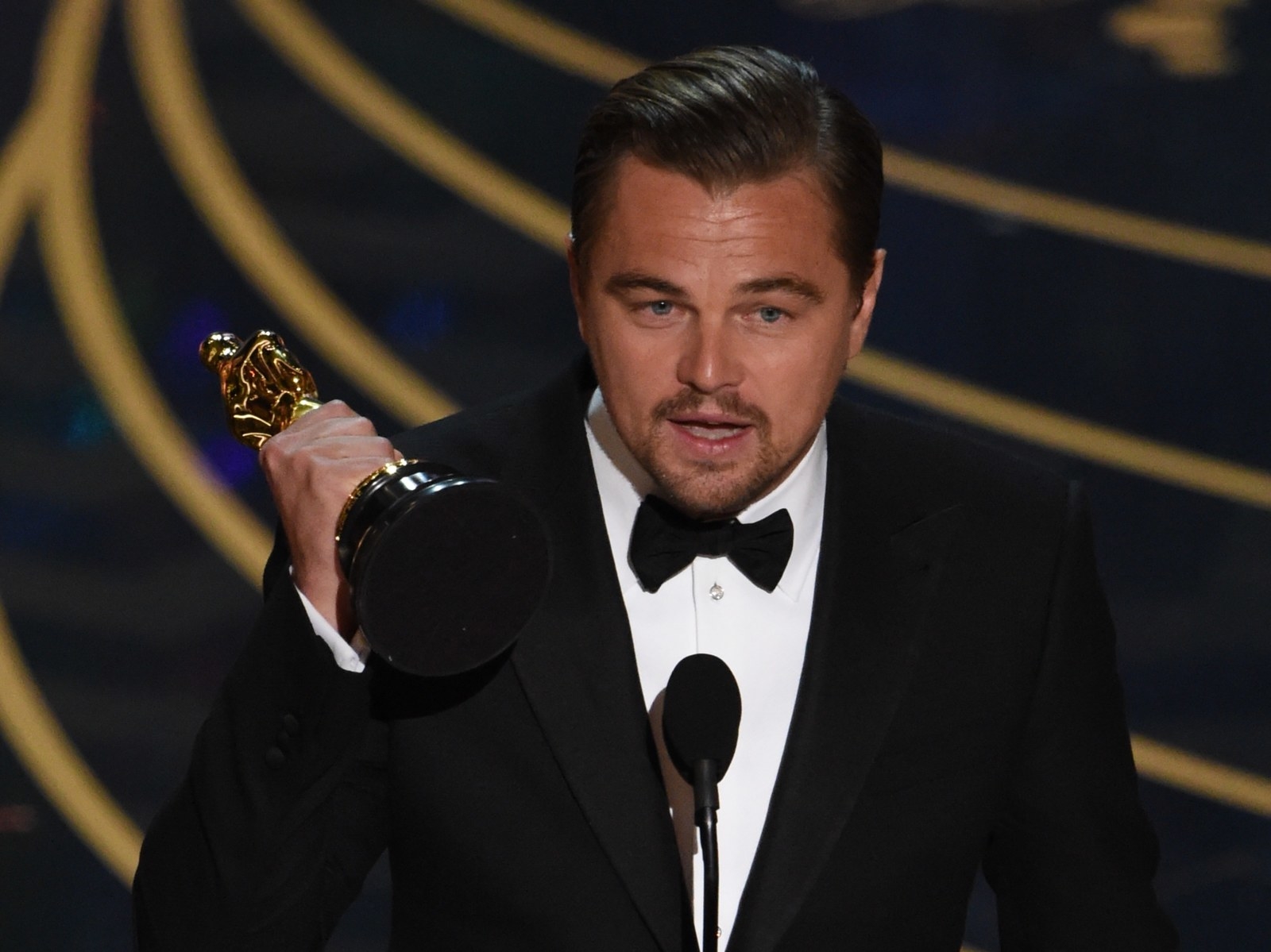 Alec Baldwin, having mastered an unflattering impression of the president-elect, deployed it on Saturday Night Live and social media through the elections to shed light on Trump's various shortcomings.
Such stands exist in the context of the United States' First Amendment.
Such stands exist in the context of the United States' First Amendment, whose protections of the freedom of expressions are considered some of the broadest in the industrialised world.
Expecting the same from Indian celebrities, whose opinions exist in the opposite context of quickly-tightening freedoms and swiftly delivered punishments to business, reputation, and mental wellbeing, is a tough ask.
If our celebrities aren't being more outspoken, it's for one main reason: They don't want the trouble.
They don't want the death threats, or the losses, or for their families to be targeted and embarrassed.
Our celebrities don't want the death threats or the losses.

Amitabh Bachchan has expressed this sentiment several times, citing the continued accusations over his involvement in the Bofors scandal — even after his name has been cleared — as the reason he chooses to stay silent on many issues.
I believe that the break-up of people who are liberal, conservative, and apolitical isn't that different in Bollywood as it would be in any slightly diverse sample size of our population.
But in an environment like the one we live in today, where an ideological war being waged even on social media seems to have measurable real-world impact, it is important to realise that outspokenness needs support in order to sustain itself.
Outspokenness needs support to sustain itself.
Our celebrities have this power, yes, but truth be told they don't owe us anything other than a good time at the movies or on TV shows. We criticise the celebrities who don't say anything, assuming their shield of money and power can deflect any hatred directed their way. Sure, stars like Aamir and Shah Rukh Khan losing an endorsement deal or a few crores at the box-office is of little concern to us, but to what extent can money buy them relief from repeated, targeted abuse?
Public memory is short; news cycles, at this point in time, even shorter. If we want our celebrities to speak truth to power, we need to keep supporting the ones who do, long after topics have stopped trending and headlines have disappeared from our newsfeeds.