Okay, so your idea of a Disney vacation probably means going to Disneyland or Disney World. Amirite?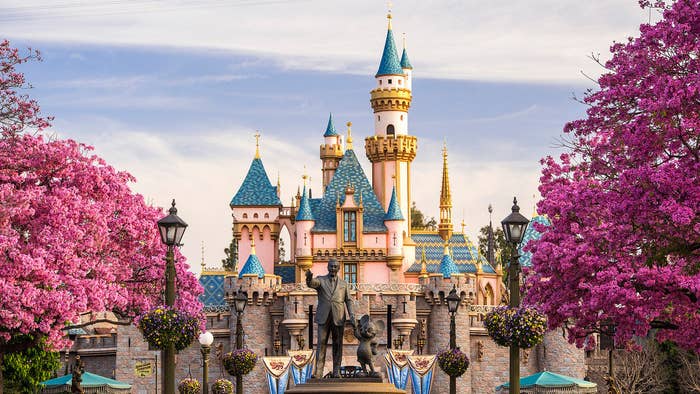 But did you know there's such a thing as a Disney river cruise?
1.
My daughter and I are huge, HUGE Disney fans, so we were very excited to pack our bags and set out on the European extravaganza down the Danube with Adventures by Disney.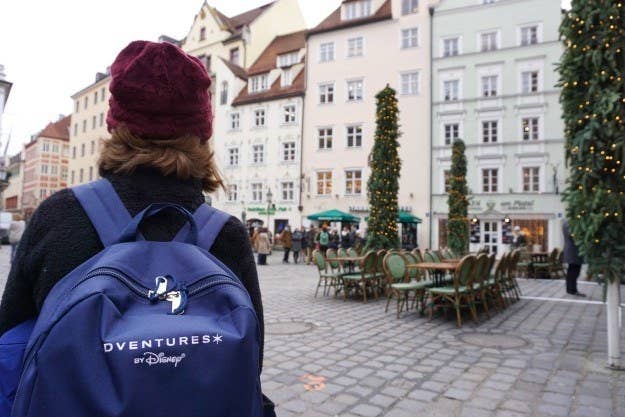 2.
This was our home for the week: The Amaviola cruise ship.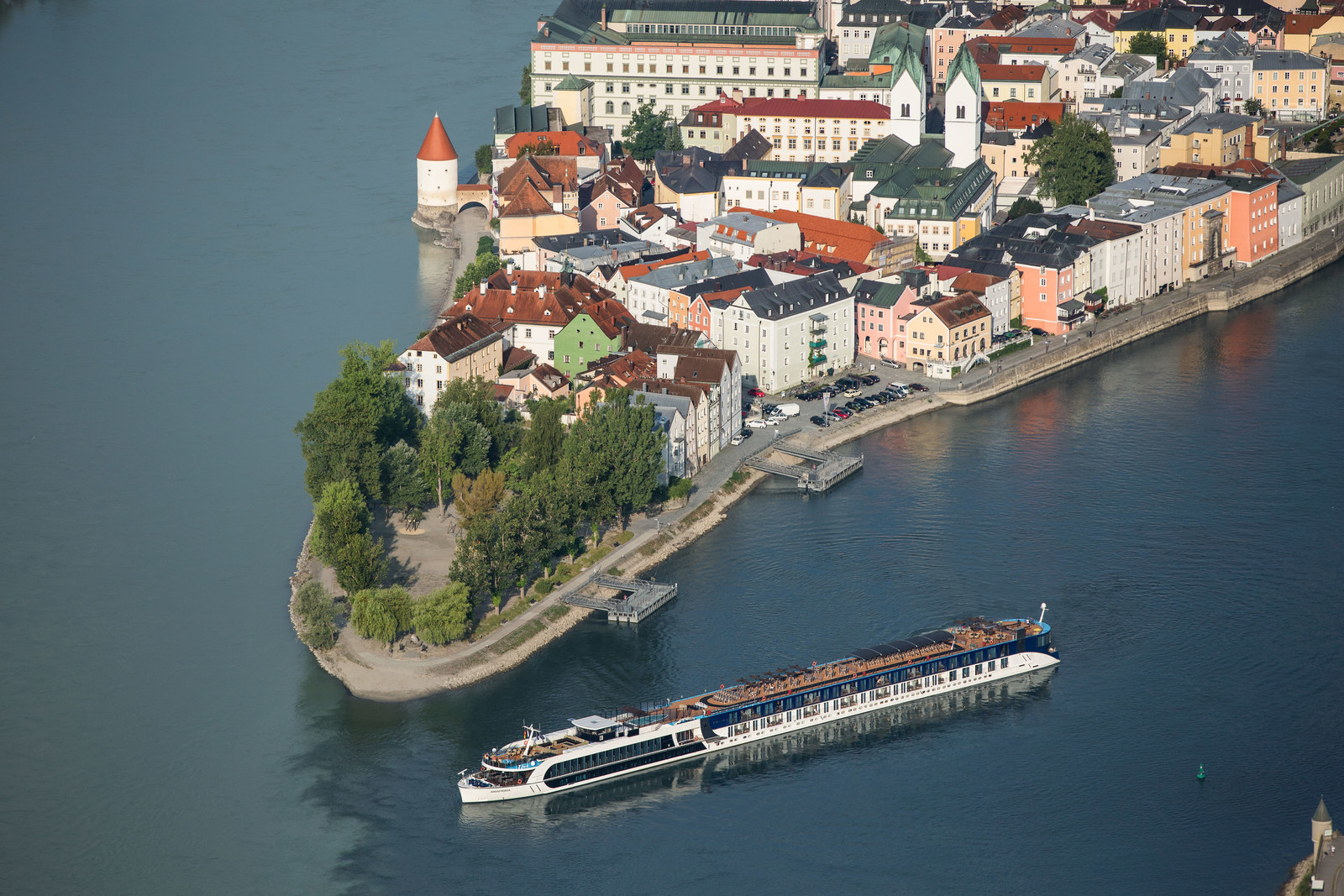 3.
The Amaviola is a swanky way to see Europe with a few Disney touches, but there's one thing you should know...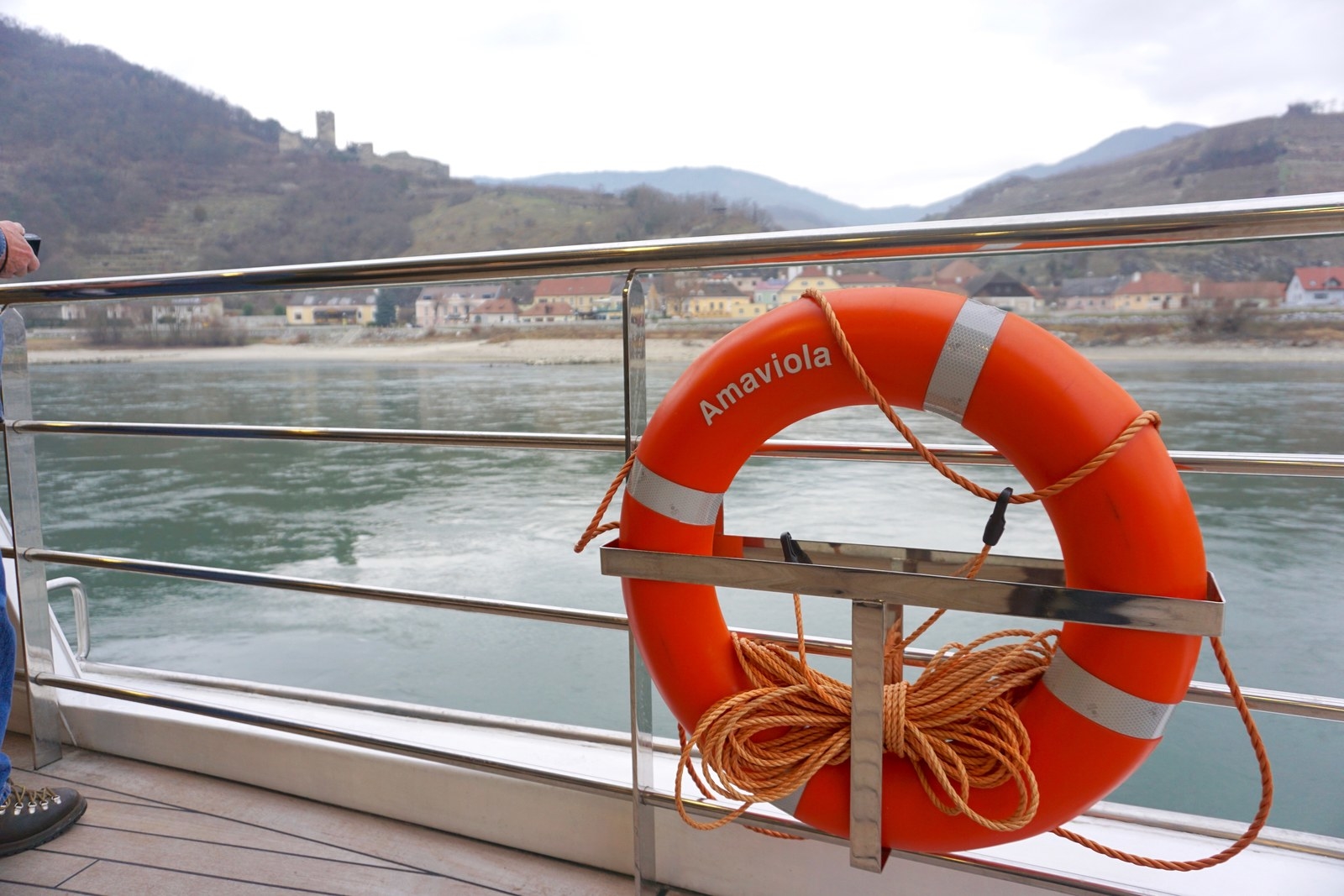 4.
You won't be seeing this guy.
5.
He did show up at the welcome lunch. We ate him.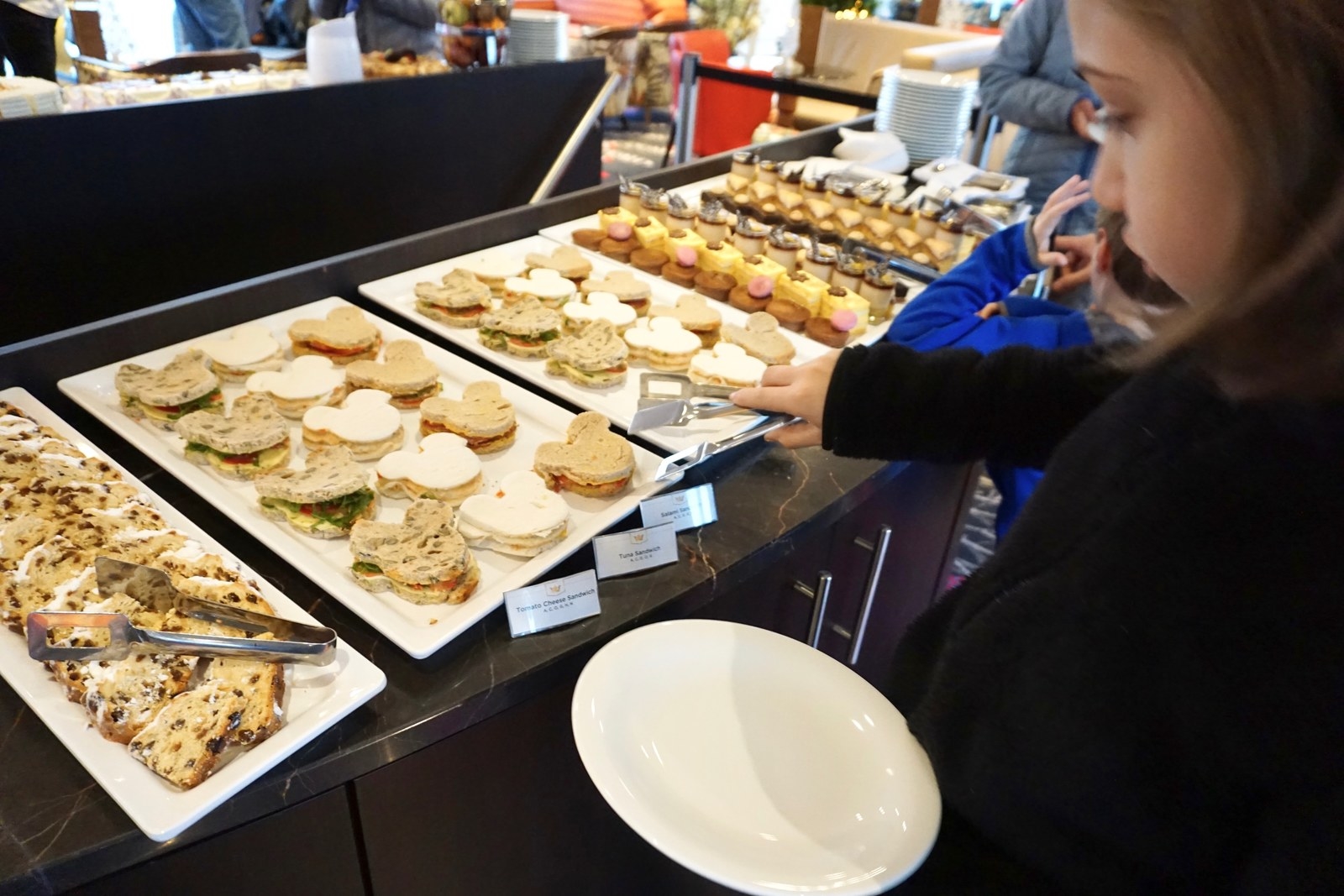 6.
He also appeared with Minnie on the charmingly off-brand welcome cake.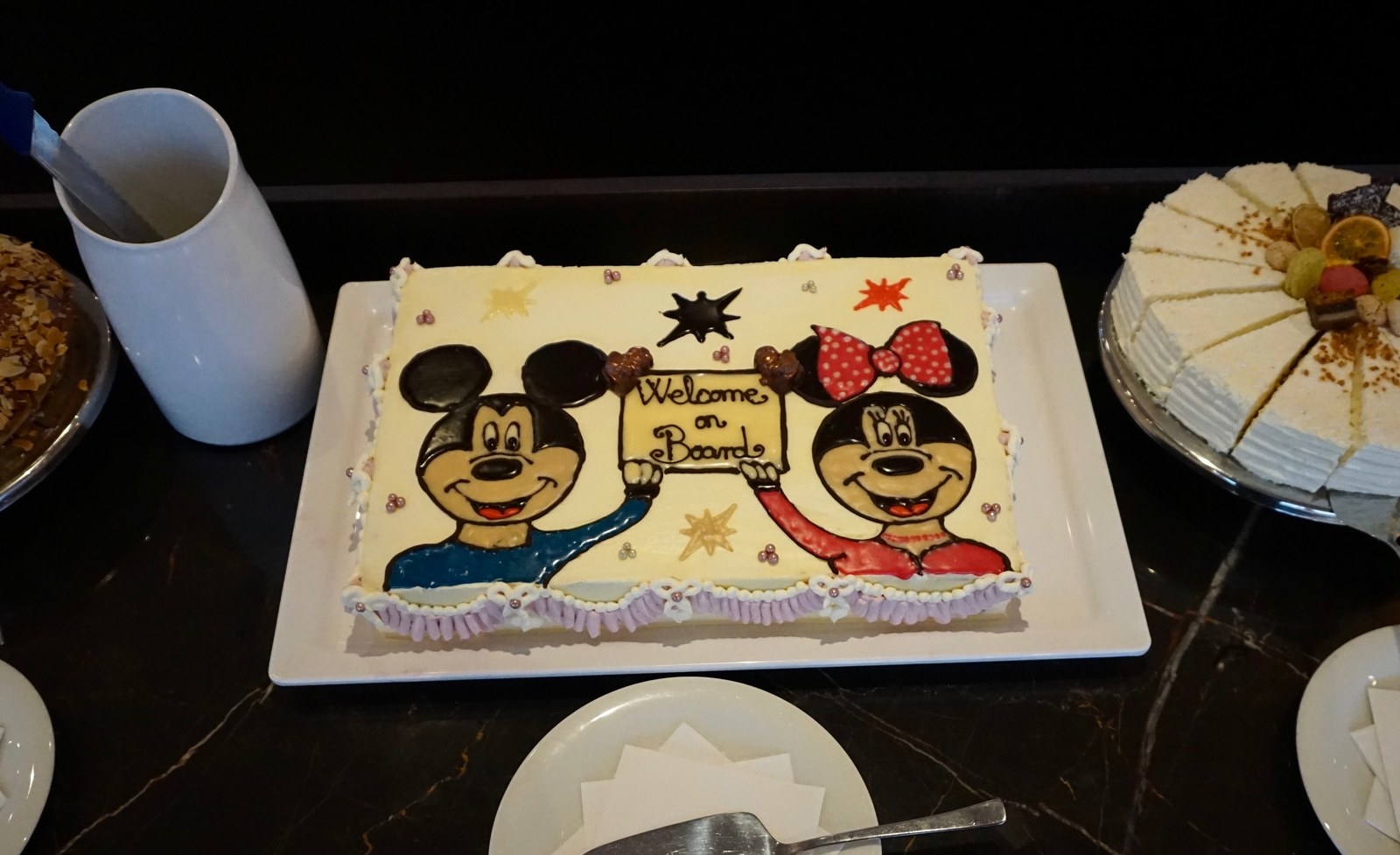 7.
The rooms on the ship are itsy bitsy, but comfy.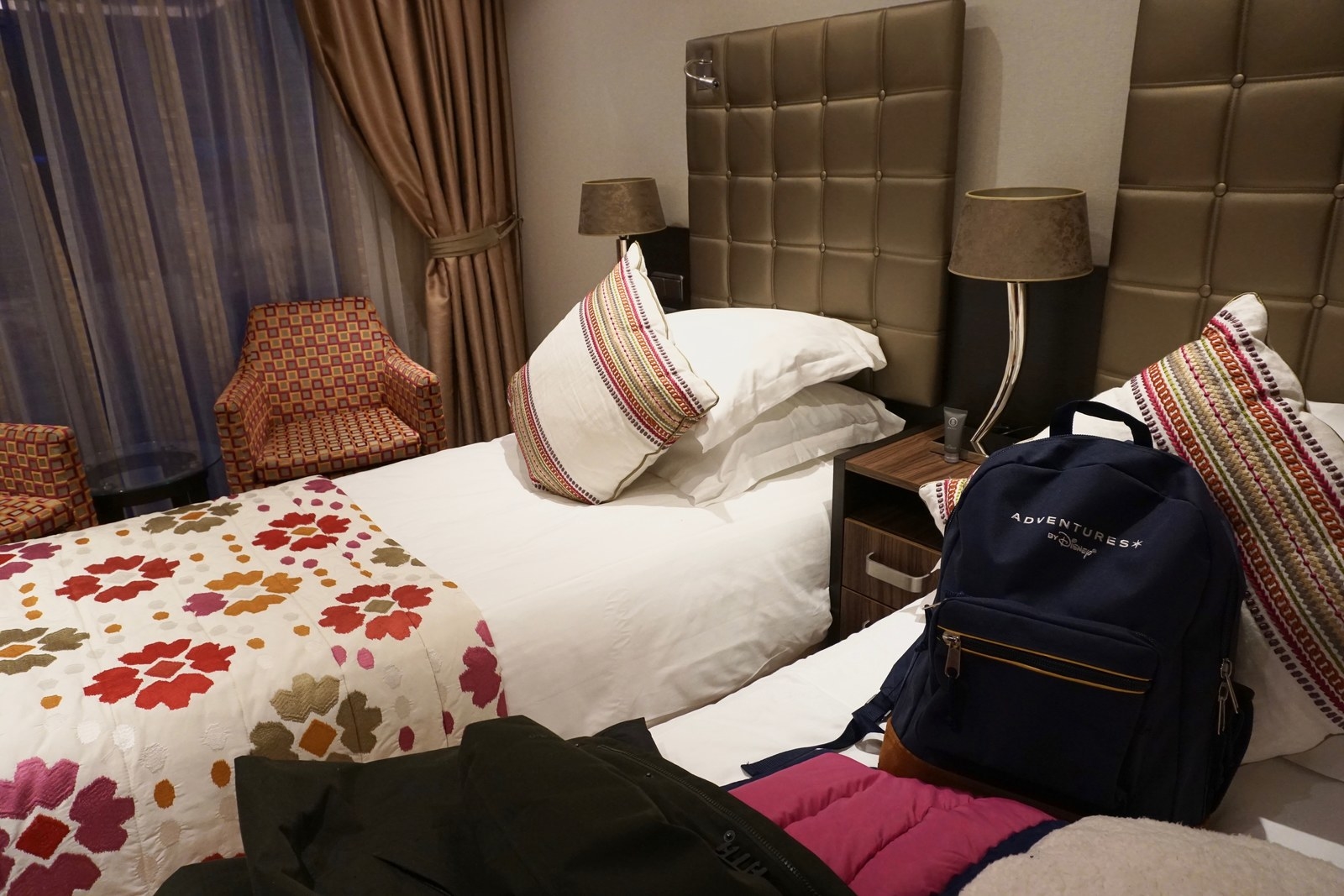 8.
Each morning you're given an itinerary with the day's events.
9.
Our first event was in Germany for pretzels and pilsners. Score!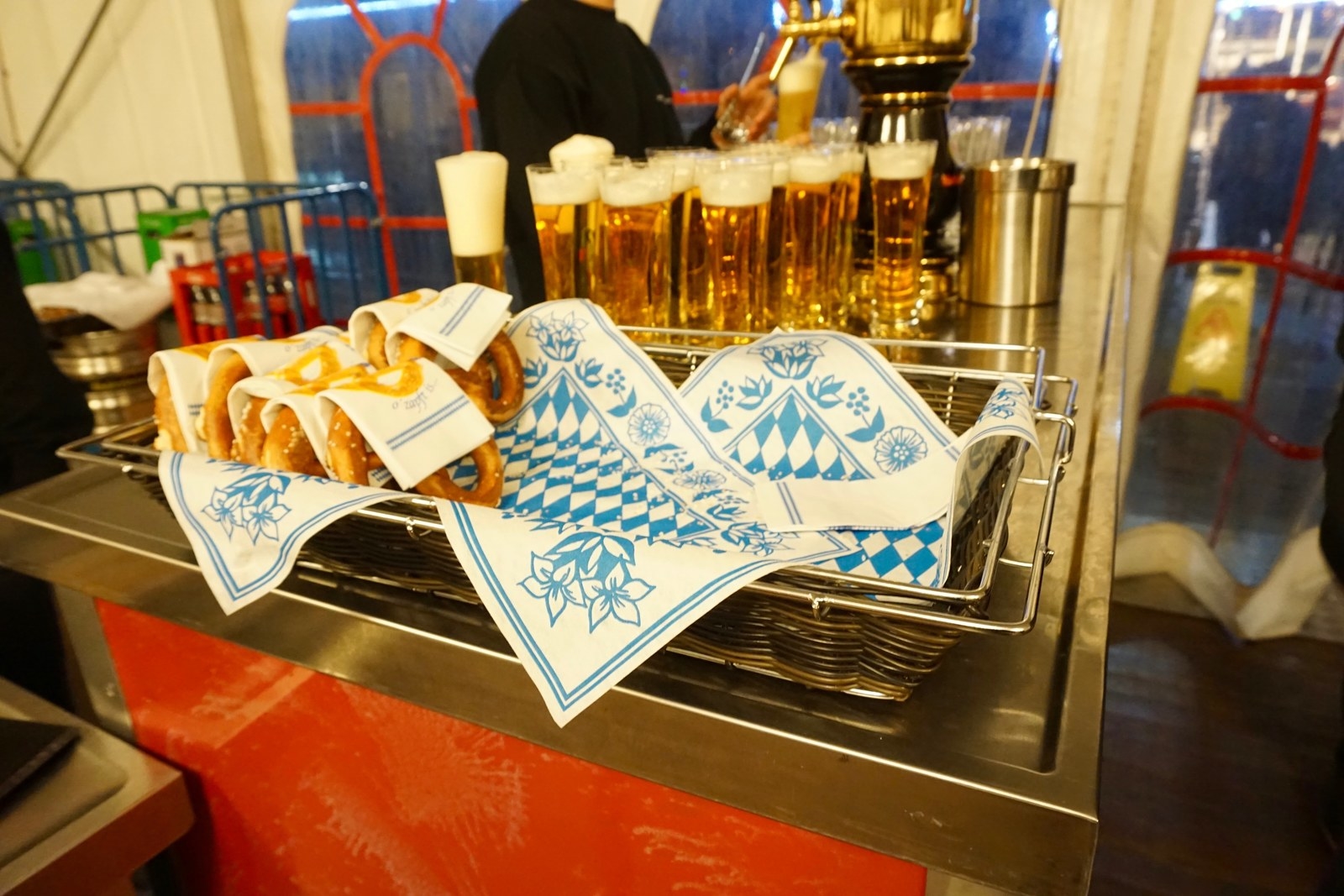 10.
There was traditional dancing by these gentlemen in shorts.
11.
And we got acquainted with our Disney Adventure Guides, many of whom came straight from Disneyland or Disney World.
12.
Bavaria was a REALLY beautiful place to visit. We loved exploring picturesque towns like Passau.
13.
We also went on tours with costumed locals, so we learned stuff too. Bonus!
14.
We visited really pretty locales like historic abbeys and palaces.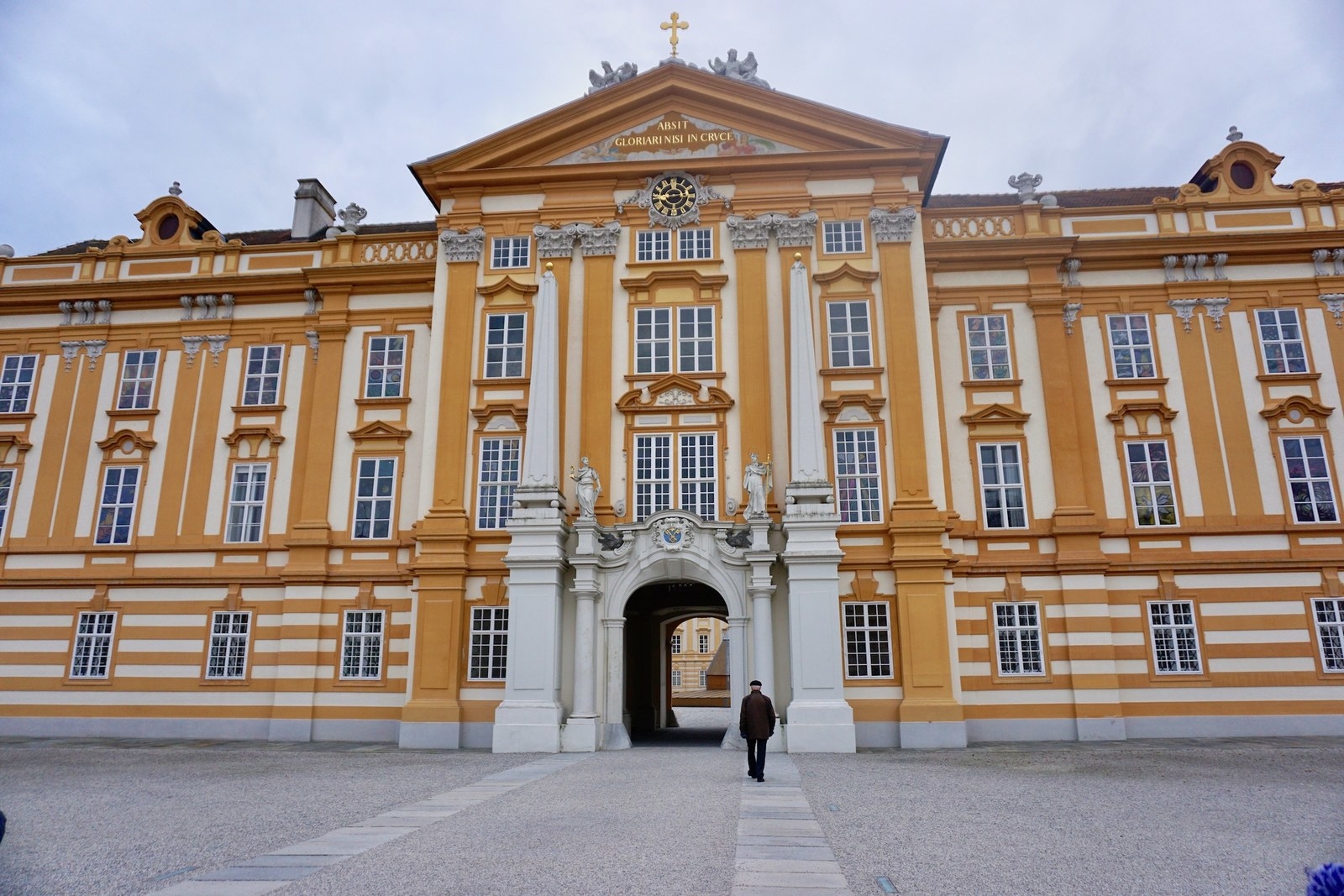 15.
Then there were masterpieces like this: a waffle covered in vanilla custard, whipped cream and caramel.
16.
We later stumbled across this shop that sold pretzels in a crazy array of flavors and colors.
17.
We also got to see parts of where The Sound of Music were shot.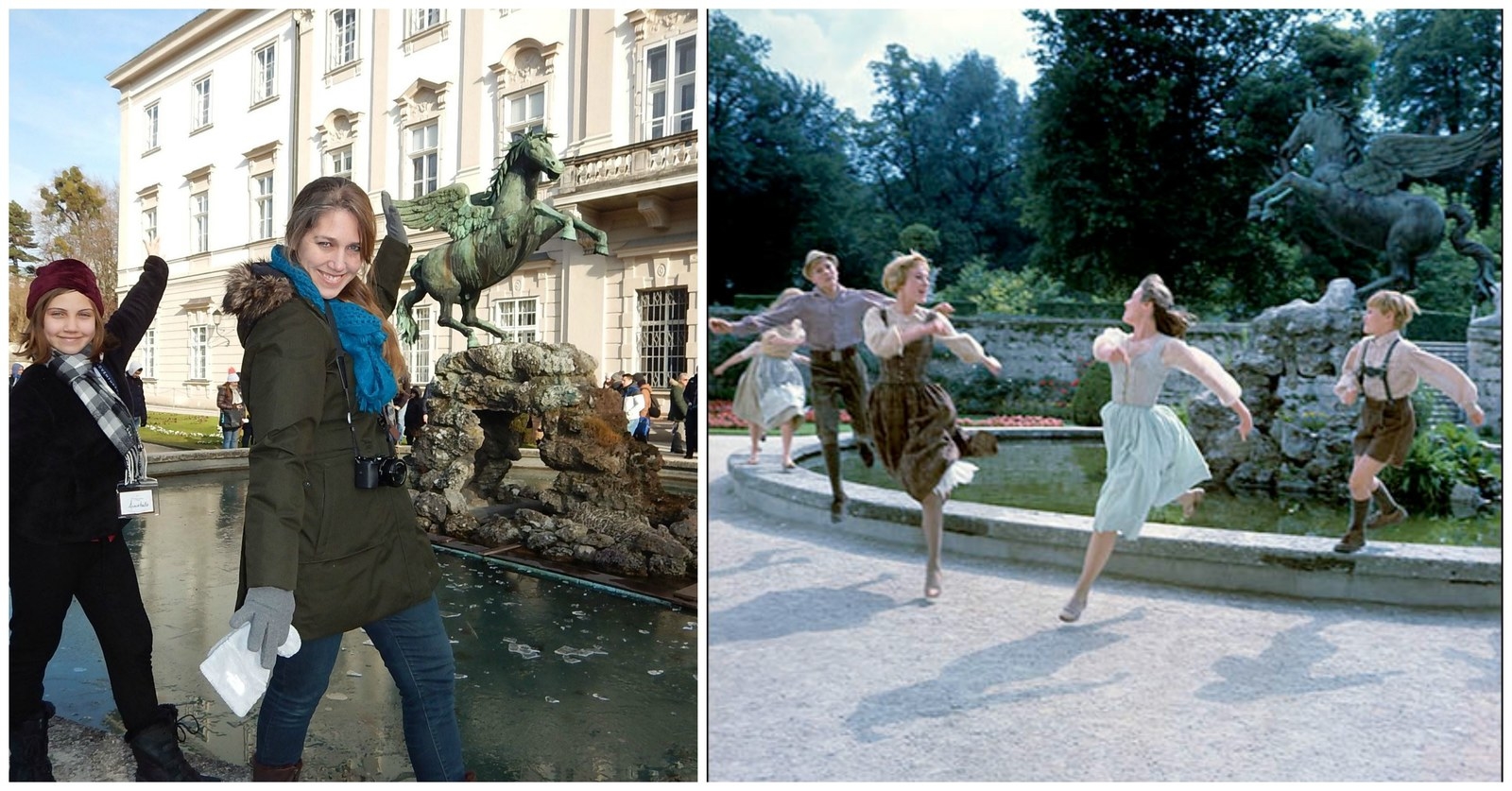 18.
We might've enjoyed seeing these rare blue-eyed donkeys in the Austrian countryside even more.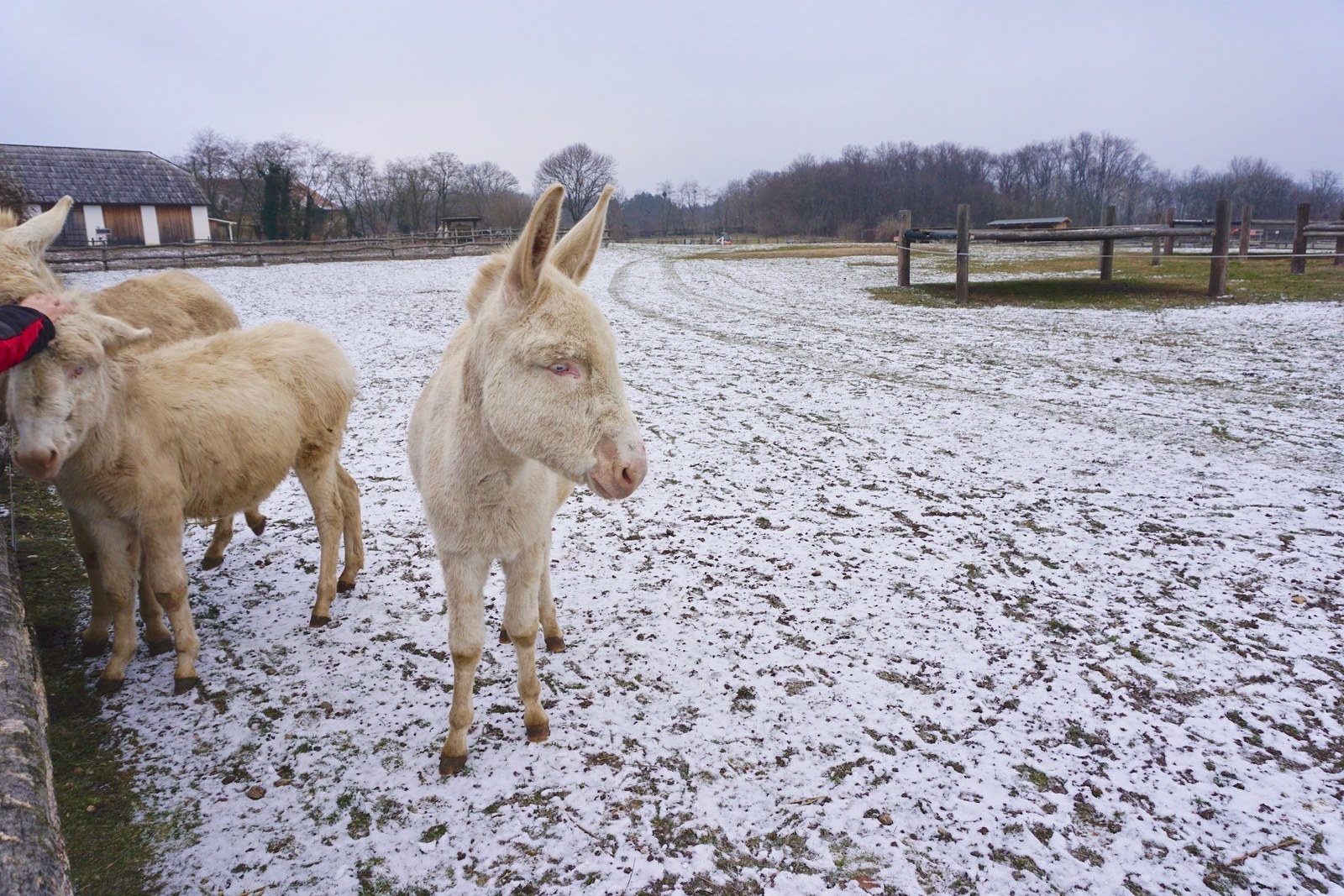 19.
In Vienna, Austria we got to see an old school marionette performance, which thrilled the kids (and kids at heart) in the crew.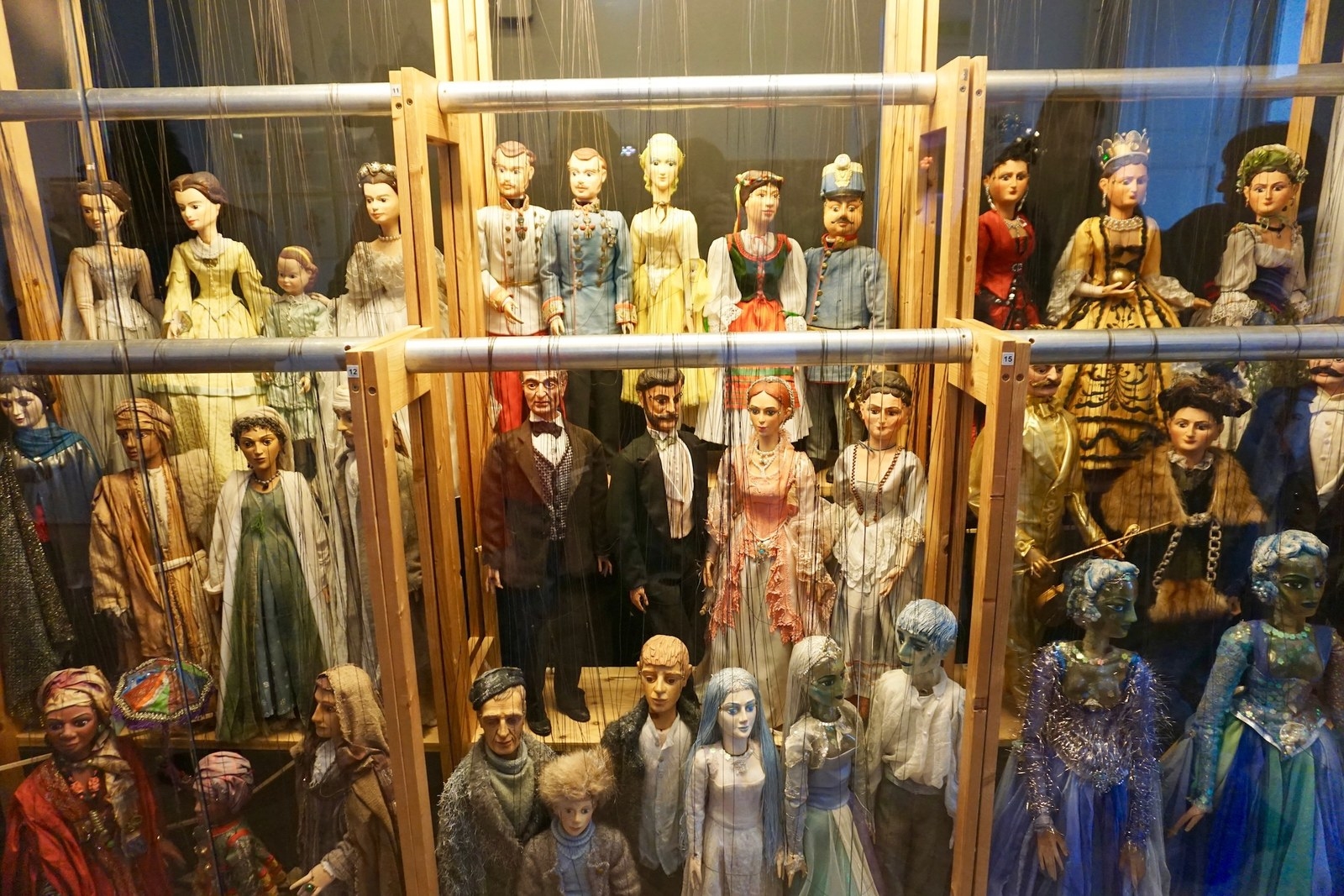 20.
Part of the fun of the cruise was getting plenty of free time to explore, shop and chill in the towns you visit like Bratislava.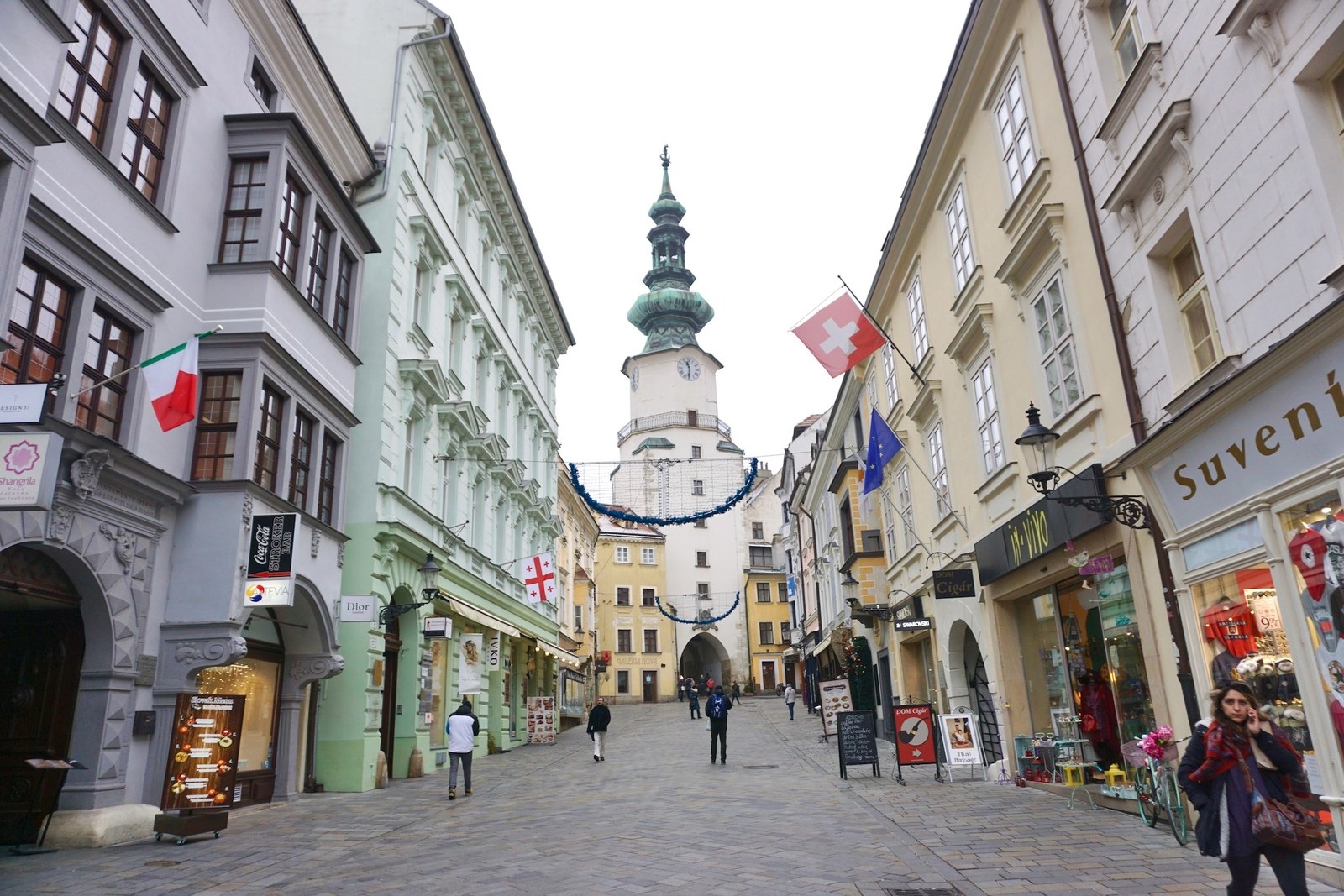 21.
Budapest was spectacular too — especially at night.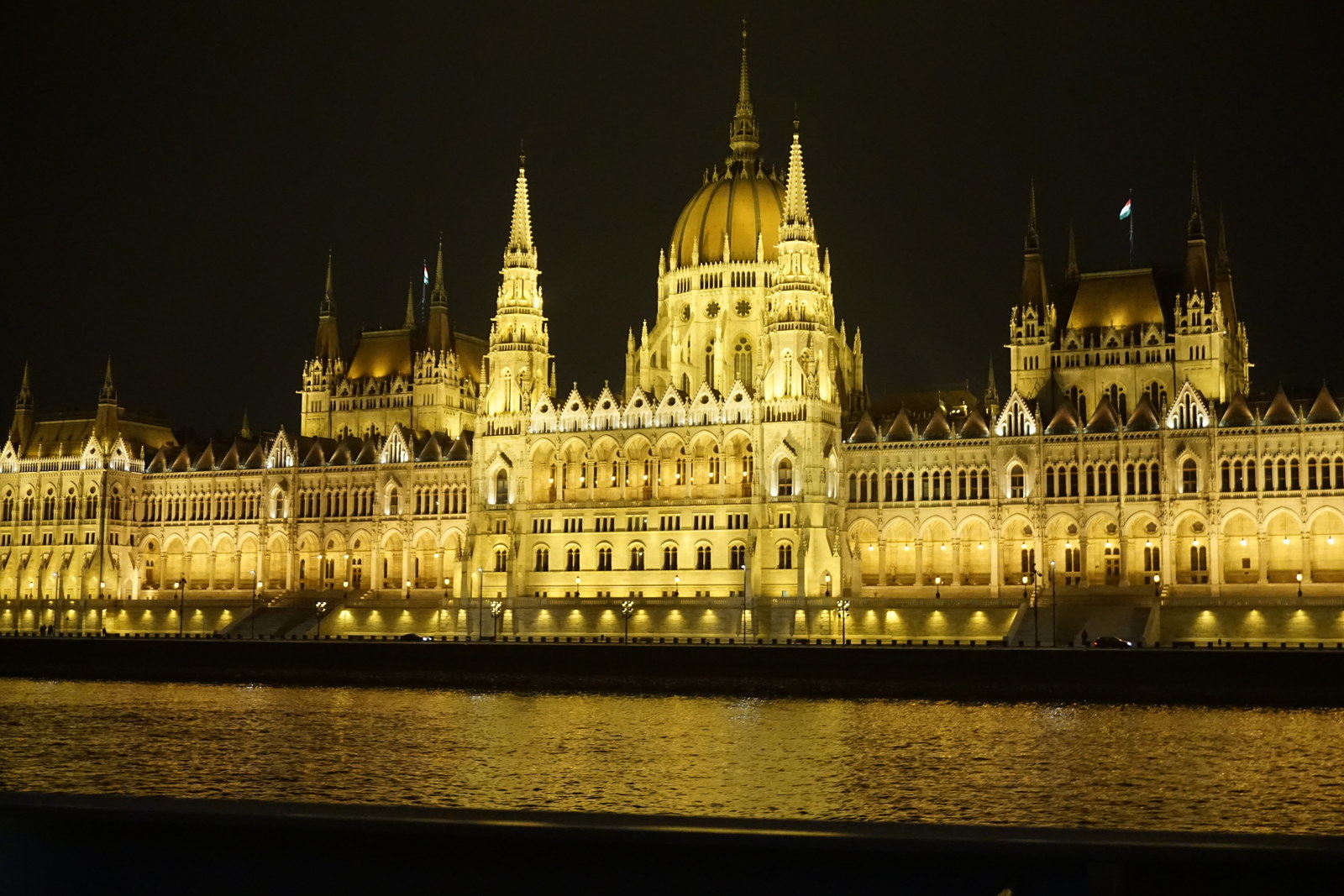 22.
Of course, we spent a lot of time on the boat where there were buffets at breakfast and lunch, and dinner made with ingredients from the port we last visited as well as dishes inspired by the destinations.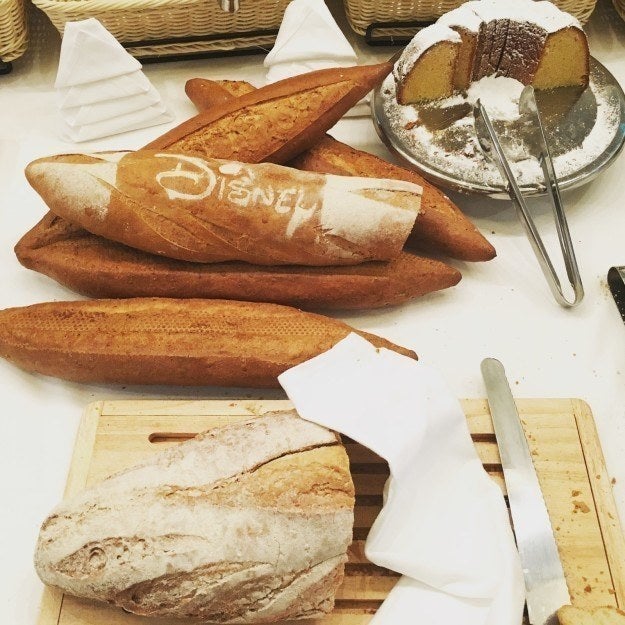 23.
There was nightly entertainment, too, like these Austrian singers who belted out opera and ditties from the Sound of Music.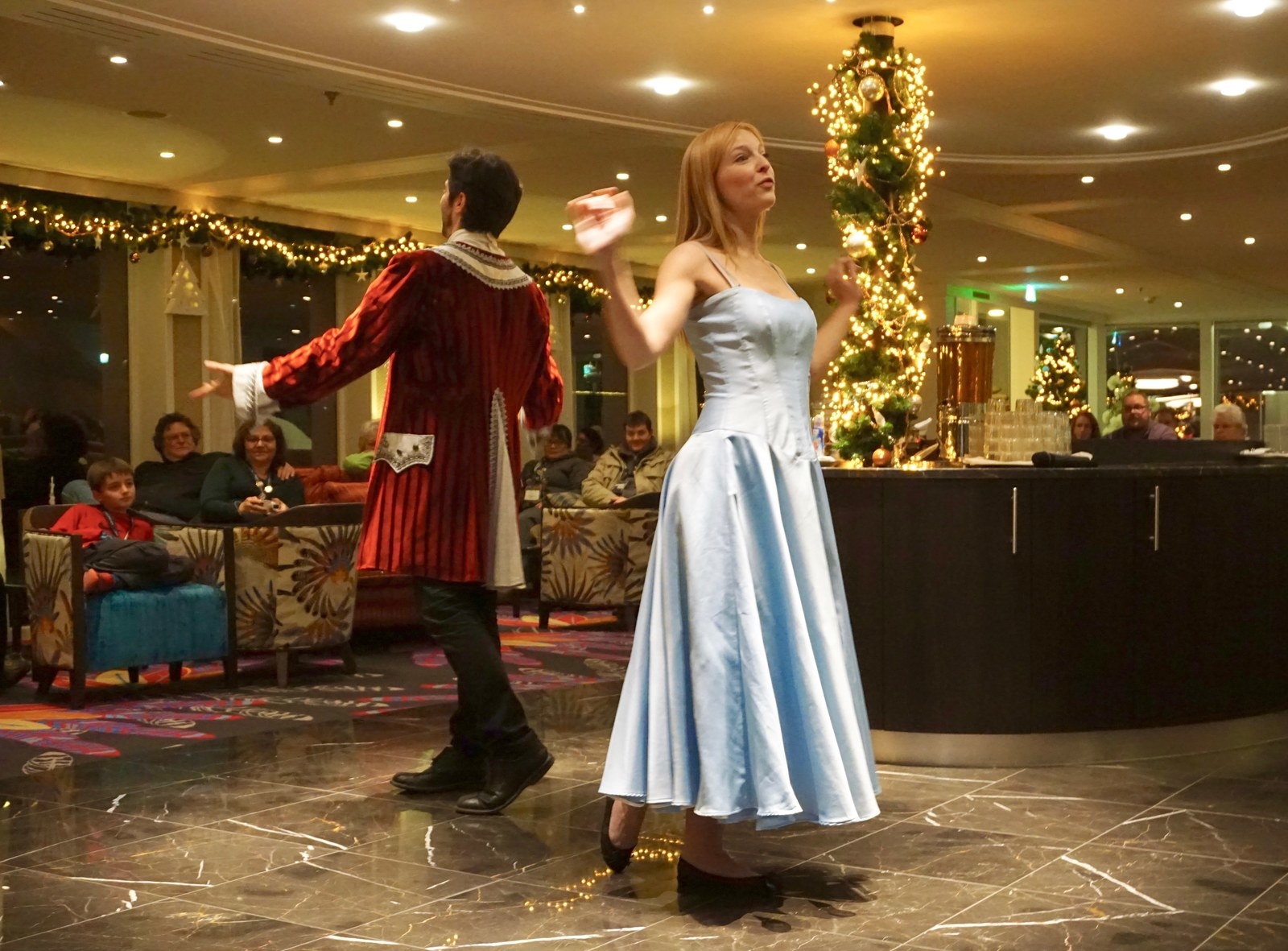 24.
At the end we ended up with this souvenir: a lanyard covered with pins from each place you visited starring luminaries like Minnie, Mickey, Donald, and Daisy.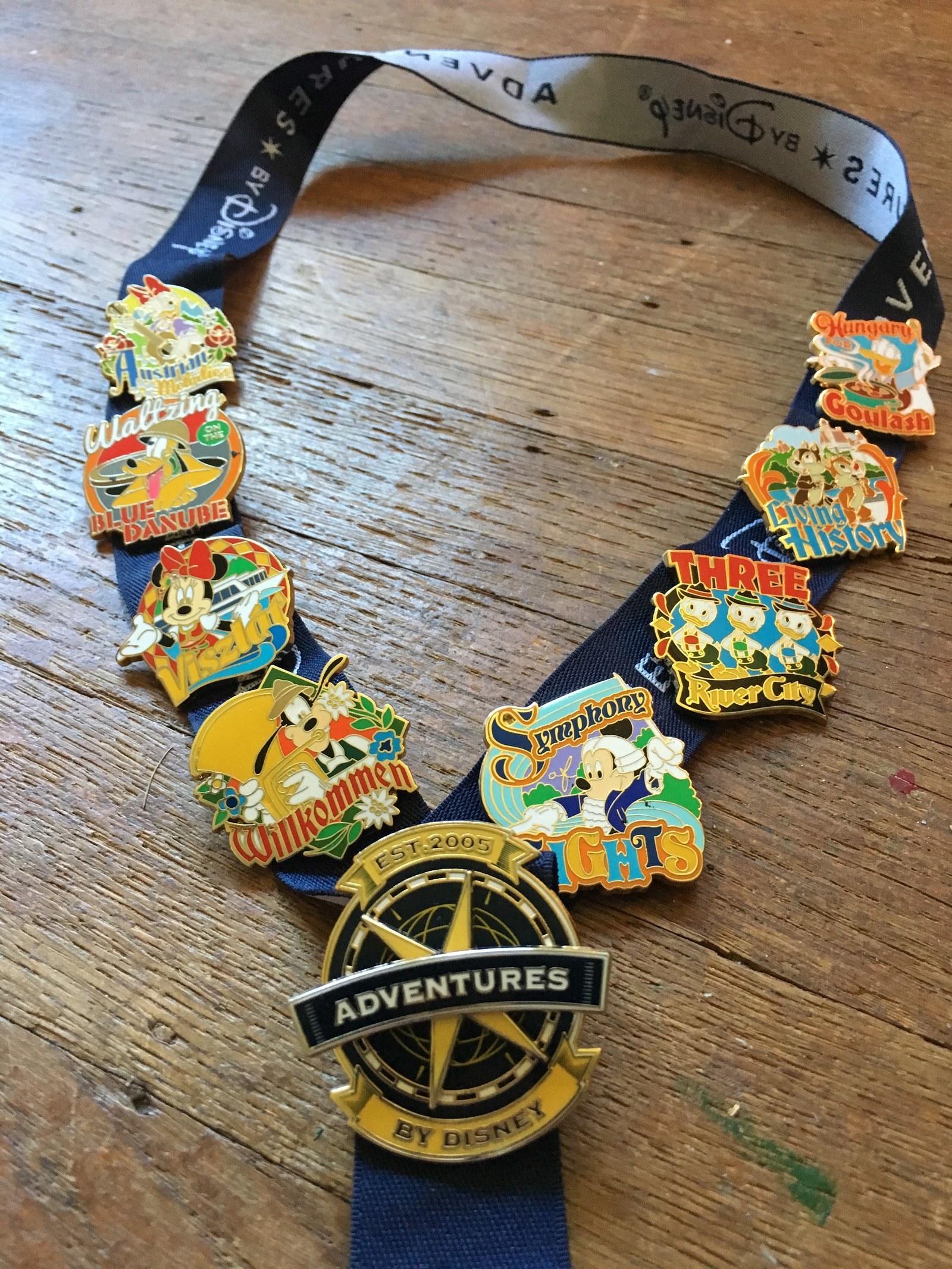 Thanks for the ride, Mickey!