First, let us relieve the many, many shining moments of the tournament...
Cockatiels were eliminated in round one, even though they were the only animal in the competition with wheels.
Also eliminated in round one were the wide-eyed sugar gliders, who may have been a little too sweet for some voters.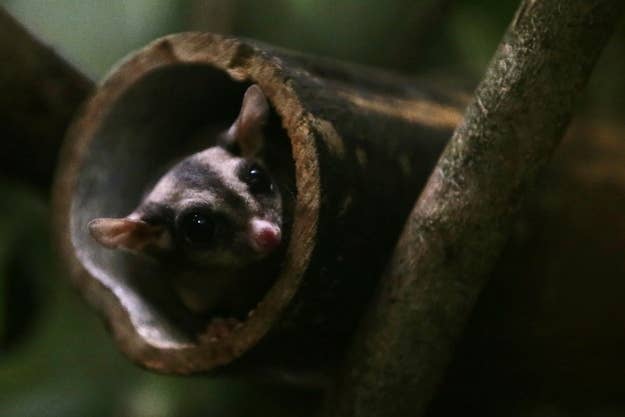 Then there were wee little lambs. They had the unfortunate matchup of otters in the first round and were routinely dismissed.
Armadillos were a little tooooo weird for the voters this year.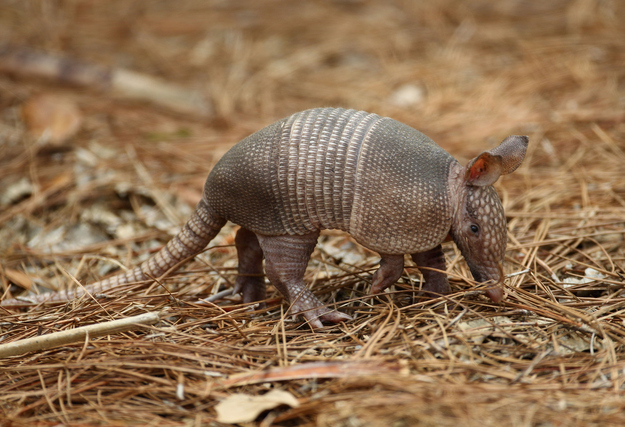 Raccoons, despite their adorable trickery, lost in their first round match.
Giraffes were stuck facing elephants in their first round, and came up short for the first time in their lives.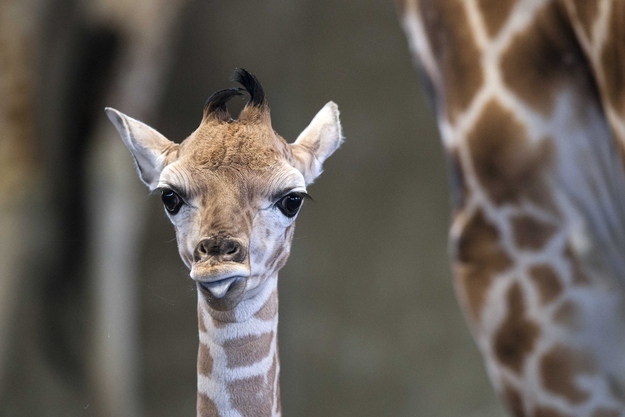 Chameleons didn't stand a chance against red pandas.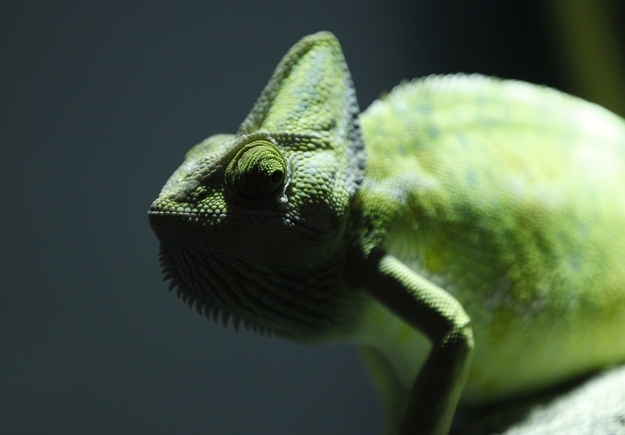 In a huge upset, top seed polar bears were defeated in the very first round, but no one tell this baby!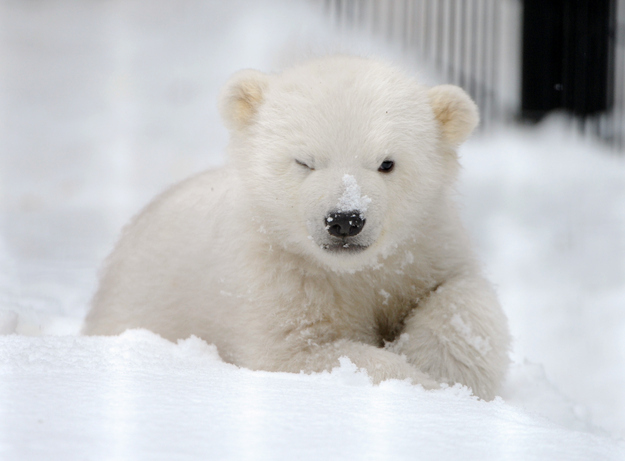 In the second round, quokkas were the "happiest animal in the world" no longer when they were knocked out.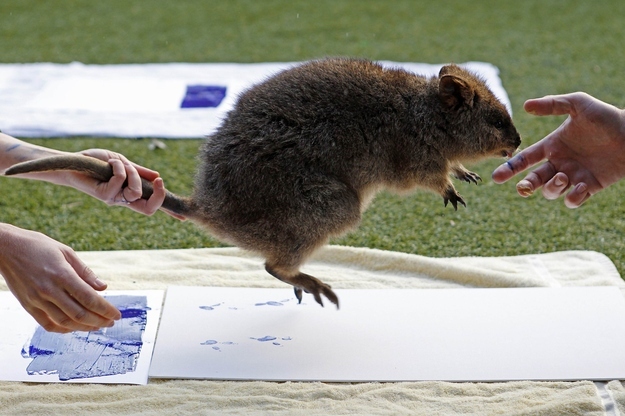 Walruses thought that people cared more about personality than looks until they were easily defeated in the second round...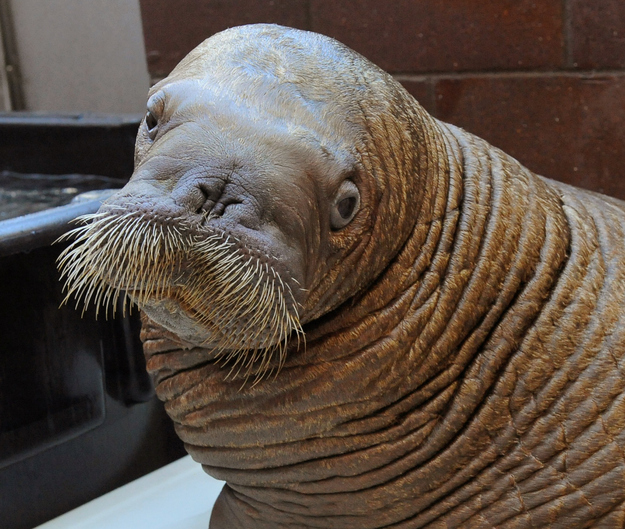 Alpacas fought hard in round one, but they had no luck against the adorable otters in round two.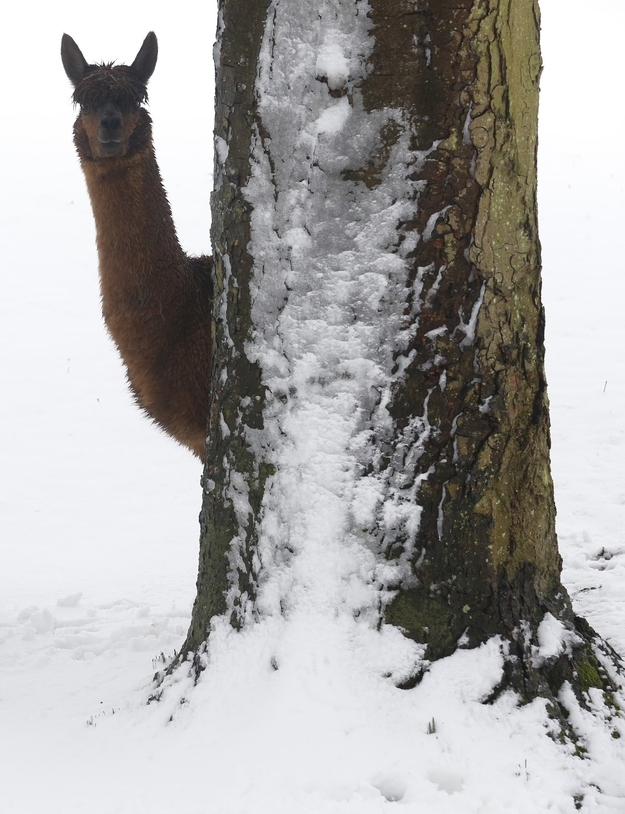 Foxes, who had defeated armadillos so easily, had the unfortunate luck of going against red pandas in the second round... you can guess what happened.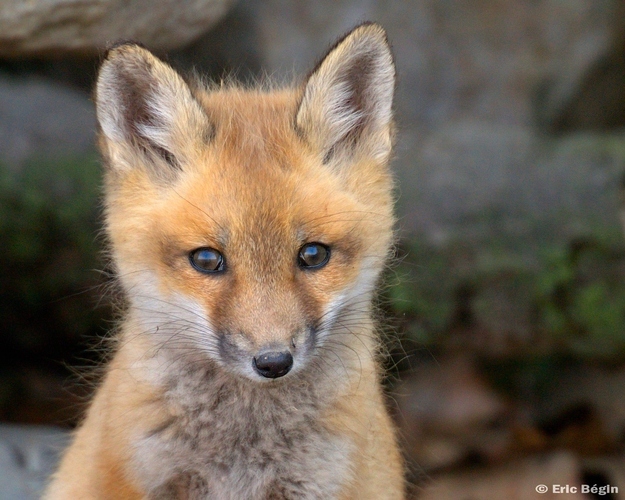 Wombats might not look intimidating, but they crushed those sugar gliders and quokkas, making it all the way to the final four of the competition.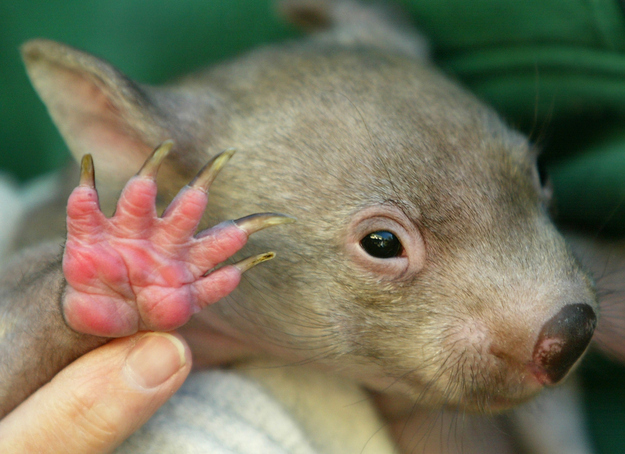 Otters made it to the final four too, only to suffer defeat at the adorable paws of red pandas...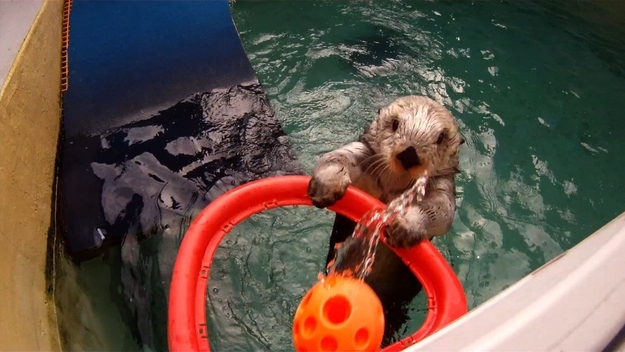 And so there were two...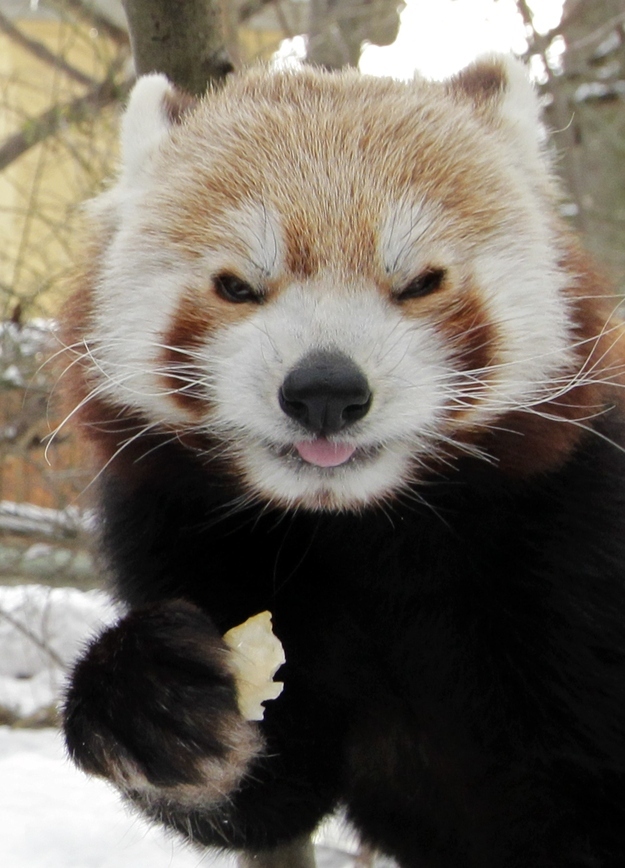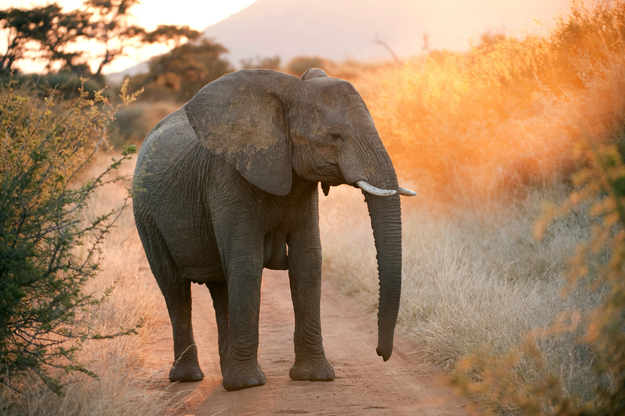 The final round took place this weekend, and a champion was crowned: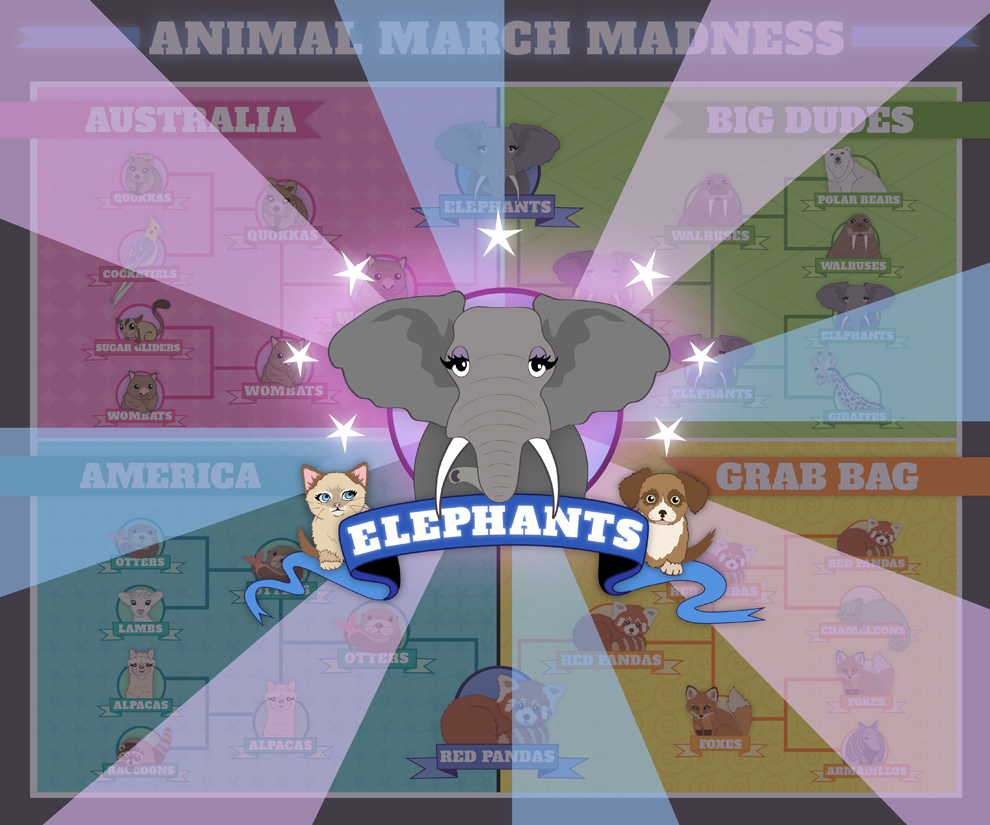 YEP, ELEPHANTS WON!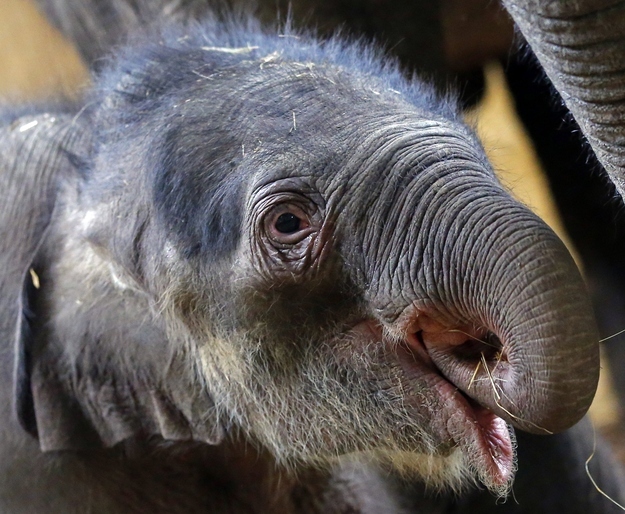 They can hardly believe it!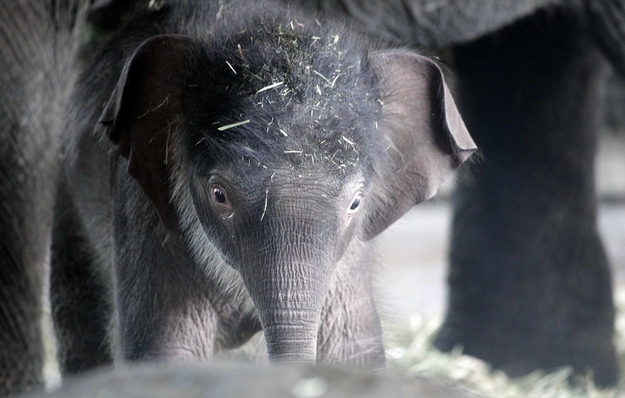 Hooray!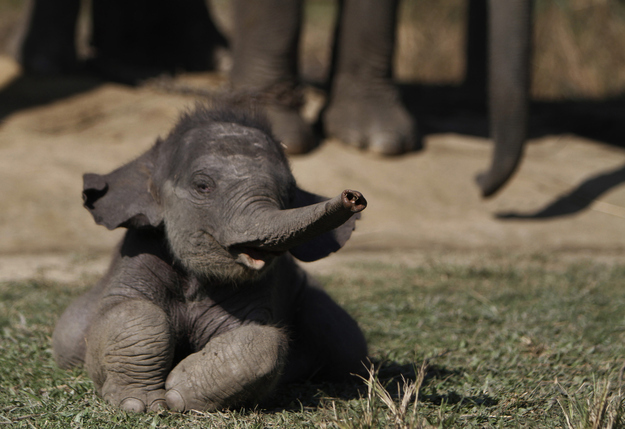 Please celebrate your new overlords in the comments, and look out for tons of elephant coverage at BuzzFeed Animals during the season.