1.
Become awesome at Excel.
3.
Make a dynamic website.
4.
Learn to make a mobile game.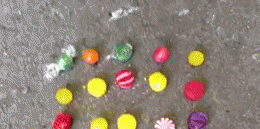 7.
Pickle your own vegetables.
8.
Improve your public speaking skills.
9.
Get a basic handle of statistics.
10.
Understand basic psychology.
15.
Make your own animated GIF.
18.
Get better at using Photoshop.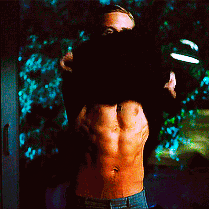 Another invaluable skill that will get you places in your career, learning Photoshop can be as fun as watching the hilarious videos on You Suck At Photoshop or as serious as this extensive Udemy training course (focused on photo retouching).
19.
Take decent pictures.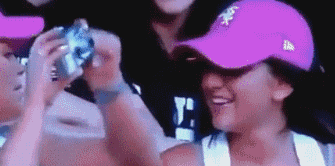 21.
Get started with investing in stocks.
22.
Clean your house in a short amount of time.
23.
Start practicing yoga.
24.
Tie your shoelaces more efficiently.