The Vicky Katrina Wedding Photos Have Restored My Faith In Love
To the most gorgeous couple ever!
Well, the rumours were all actually true because Katrina Kaif and Vicky Kaushal did get married on the 9th of December, 2021 at the Six Senses Fort Barwara in Rajasthan. The newlyweds took to their Instagram to share photographs of their dreamy wedding and...I can't contain my joy.
Their happiness is infectious. I can't stop smiling at this picture.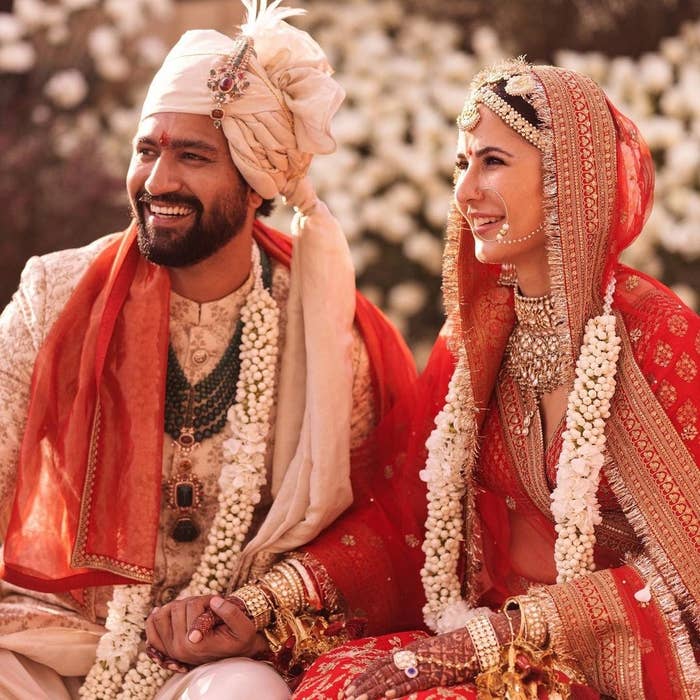 I am convinced that I am currently looking at the most beautiful couple EVER!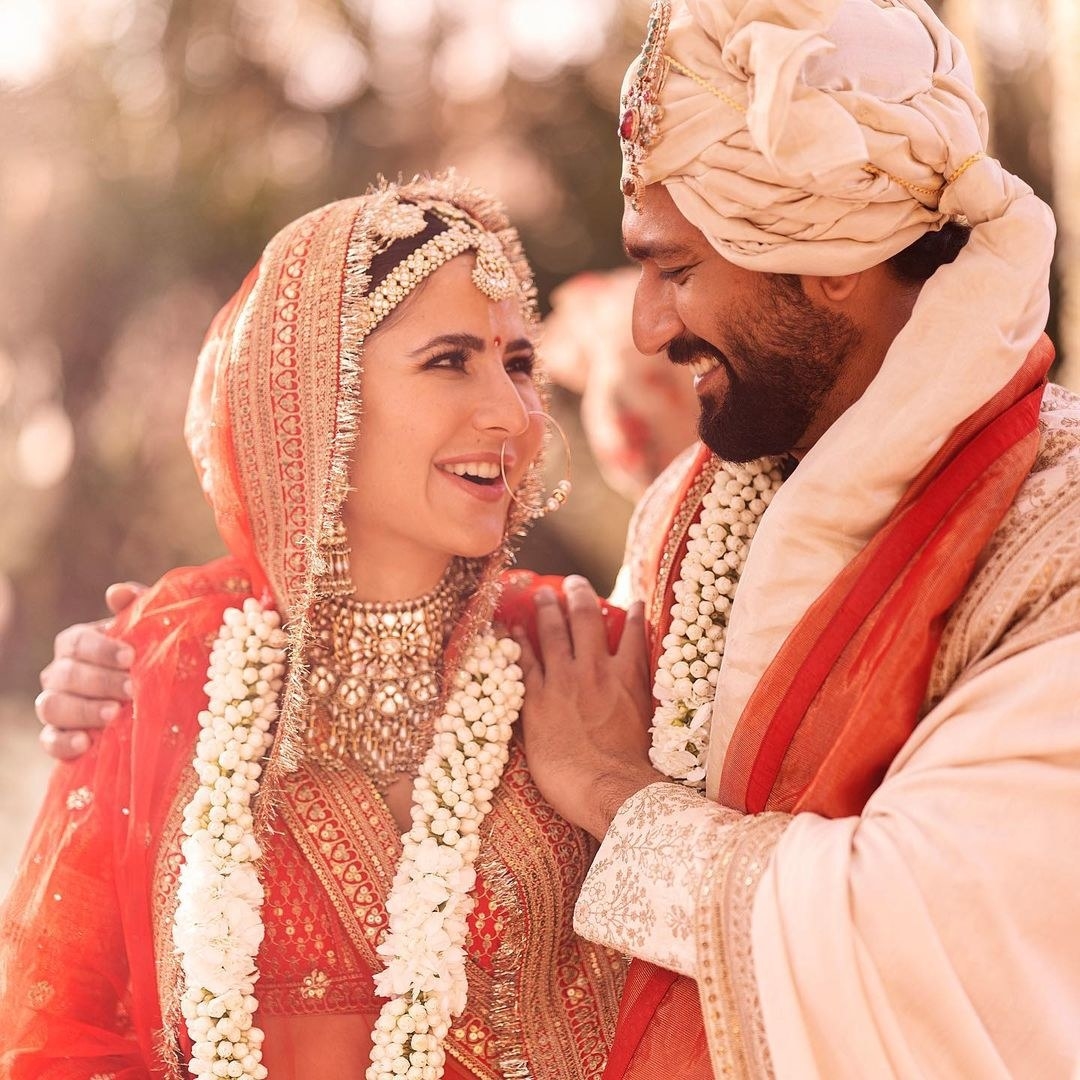 They posted these stunning images to their respective Instagram accounts, with the same caption. And they OBVIOUSLY have all our love and blessings <3
The congratulatory messages began pouring in, in no time. Here's Sunny Kaushal welcoming his parjai to the family.
And Neha Dhupia raising a toast to the kindest, and the most gorgeous couple she knows.
And here's Anushka Sharma congratulating and (almost) welcoming her new neighbours!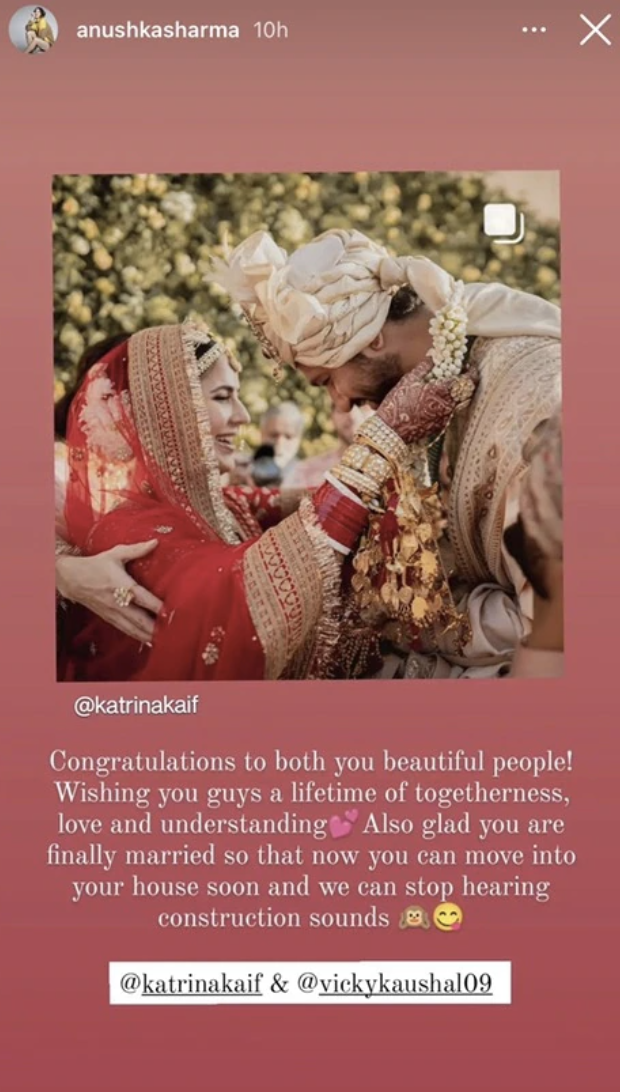 And of course, some of the biggest celebs we know of sent the couple their love and best wishes.
This tweet, however, is an important reminder:
CONGRATULATIONS KATRINA AND VICKY!!!! <3 <3 <3