Ranking Indian Celeb Wax Statues From "WHAT IS THAT?" To "I Can't Tell Who The Real One Is"
Virat Kohli's wax figure is SO accurate!
24.
Firstly, we need to talk about this sheer injustice done to Kareena Kapoor Khan.
23.
This wax figure of Hrithik Roshan that looks more like...Johnny Depp?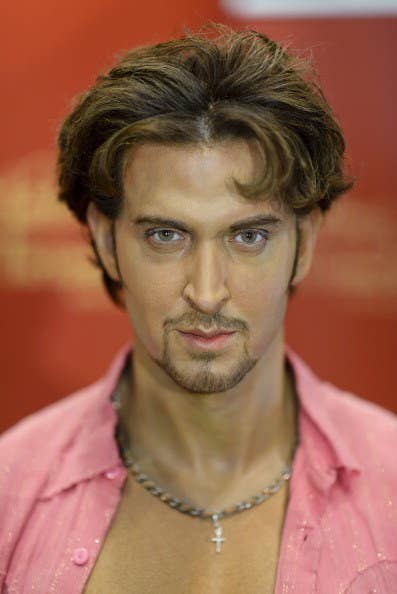 22.
Am I the only one or does this wax statue look NOTHING like Katrina Kaif?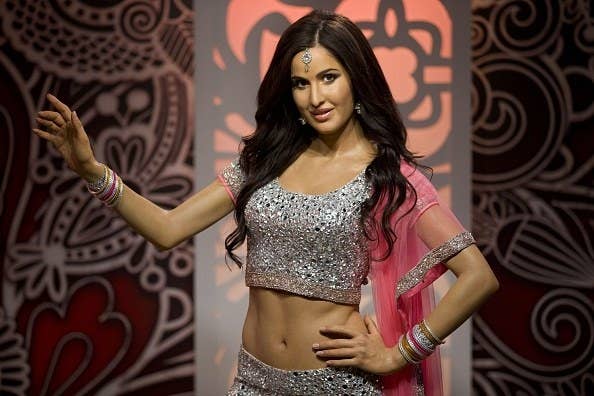 21.
Here's Shah Rukh Khan looking real...waxy!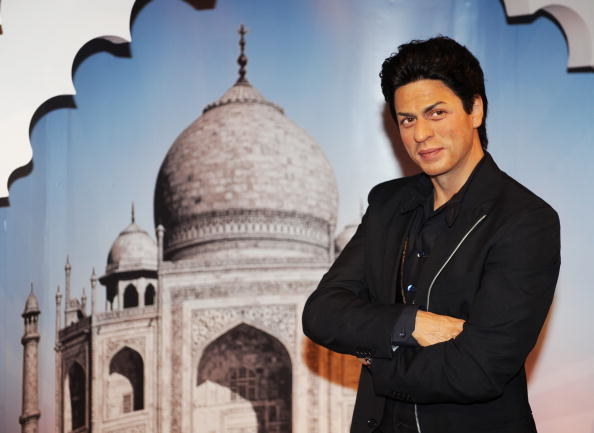 20.
And this wax figure of Madhuri Dixit, that I wouldn't even rate 1,2, or 3 on 10.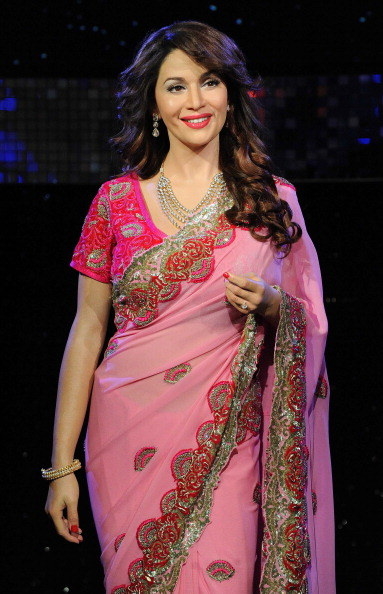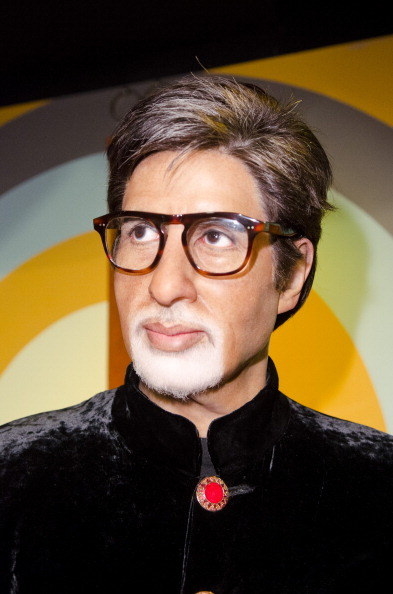 18.
And I am sorry but this statue does not even capture an ounce of Aishwarya Rai Bachchan's beauty.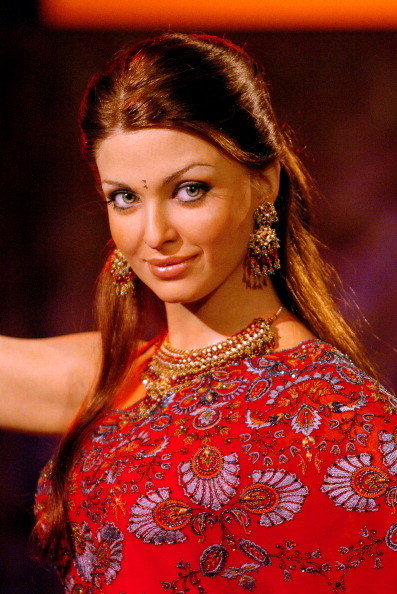 17.
The only thing right about this is Salman Khan's signature bracelet.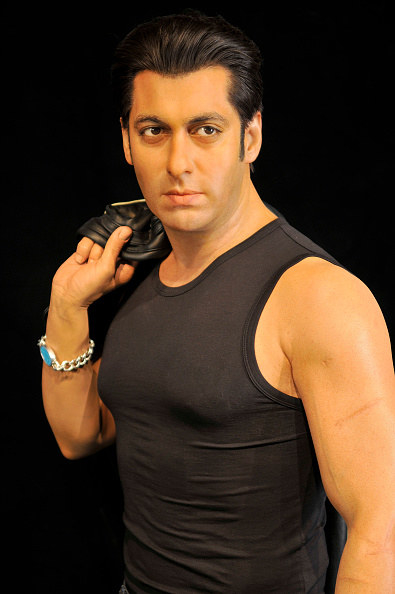 16.
Jab Anushka Sharma met her wax figure that bears little resemblance to her.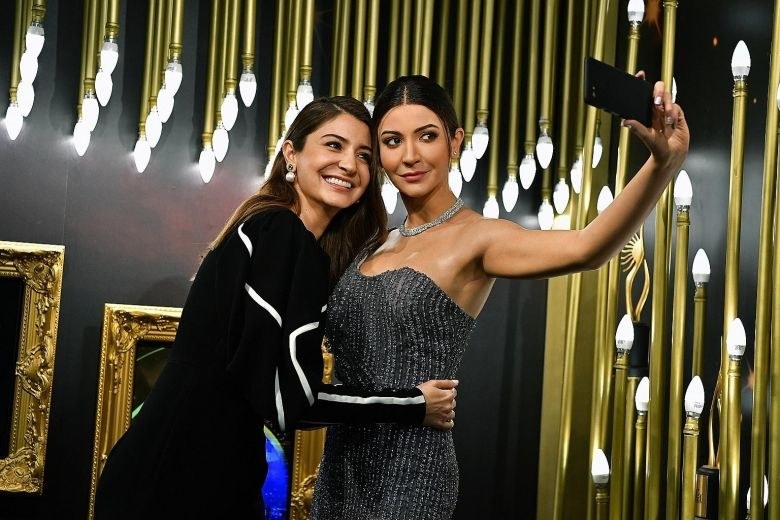 15.
Here's Anil Kapoor's statue and it does not look jhakaas to me.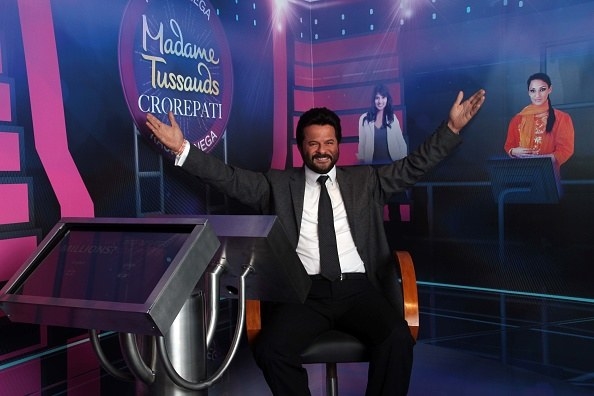 14.
I honestly don't know how I feel about Sachin Tendulkar's wax figure.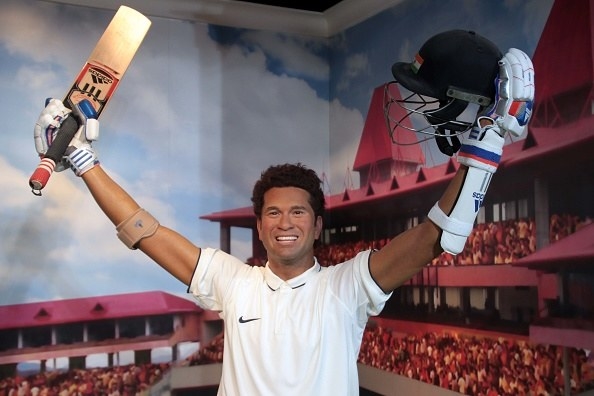 13.
But this wax figure of Shreya Ghoshal is so RADIANT!
12.
And Mahesh Babu's wax sculpture definitely does justice to his handsome face.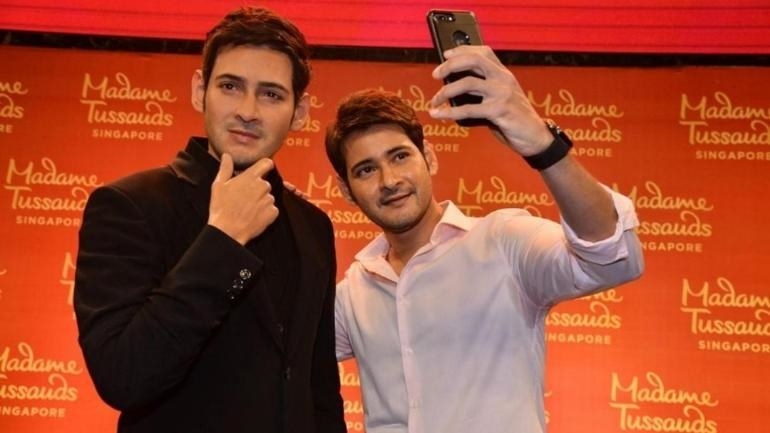 11.
If you told me that this wasn't Asha Bhosle, but her wax sculpture, I wouldn't believe you.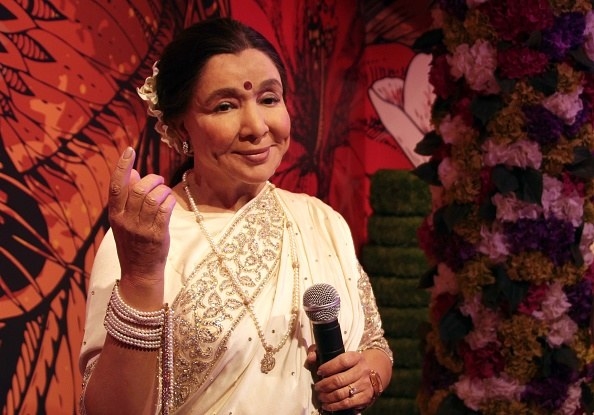 10.
That's the real Prabhas as Amarendra Baahubali, right?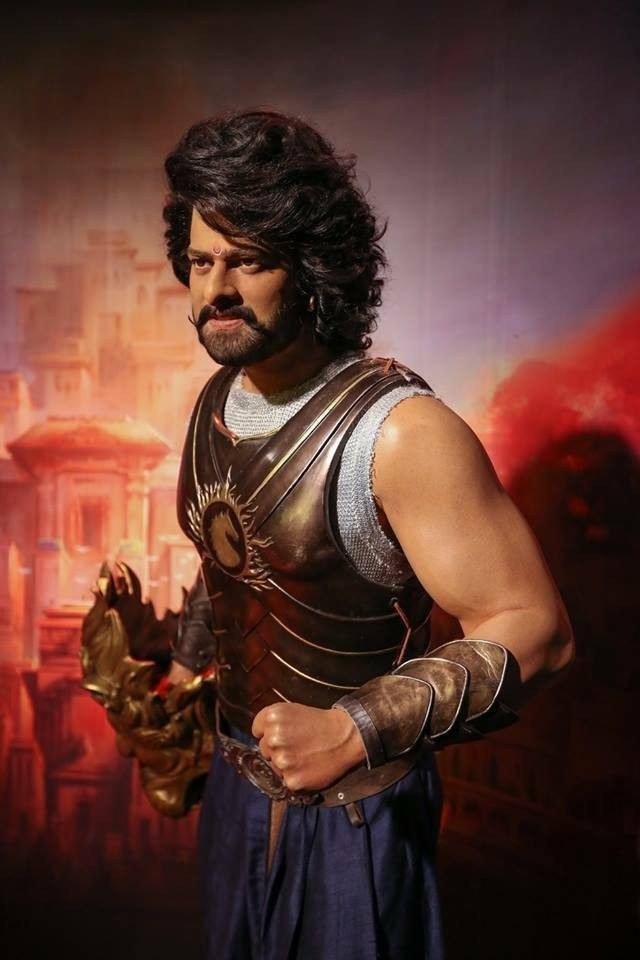 9.
My "Badtameez Dil" is loving this wax figure of Ranbir Kapoor.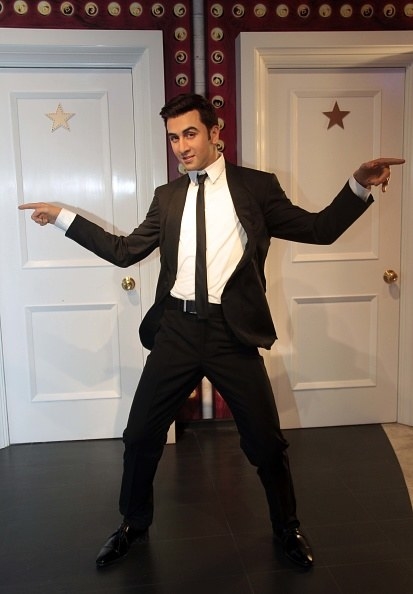 8.
Priyanka Chopra Jonas' wax statue looks just as gorgeous as her.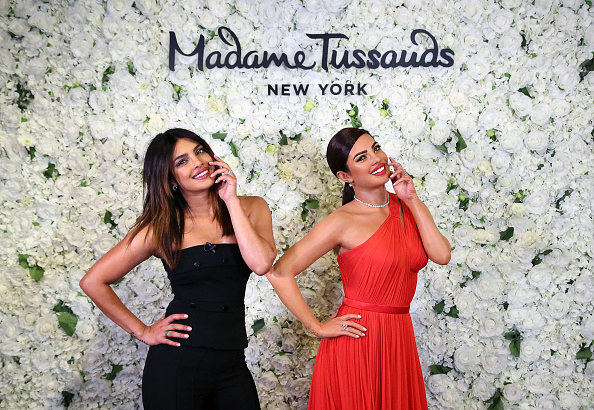 7.
Kapil Sharma's wax statue really does look like him.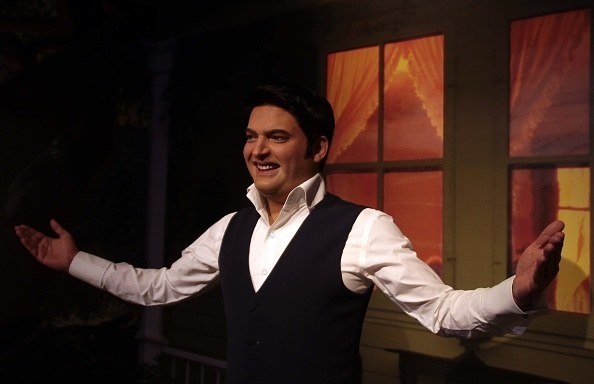 6.
This wax figure of Sonu Nigam is so on point!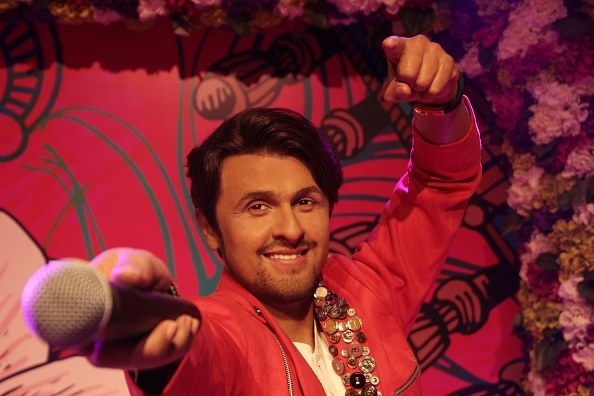 5.
This wax sculpture of Kapil Dev is SO realistic.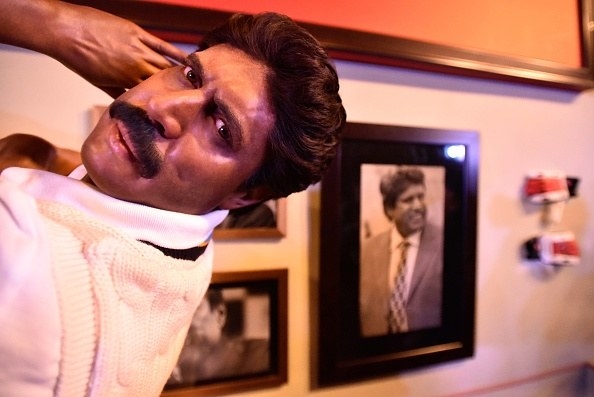 4.
And Varun Dhawan's wax figure made me wonder if he has an identical twin.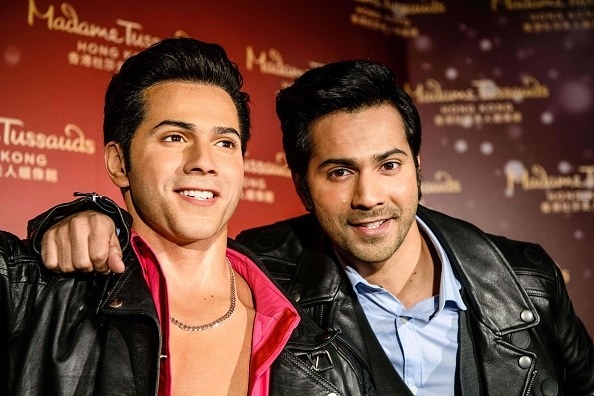 3.
This wax statue of Diljit Dosanjh has truly won my heart.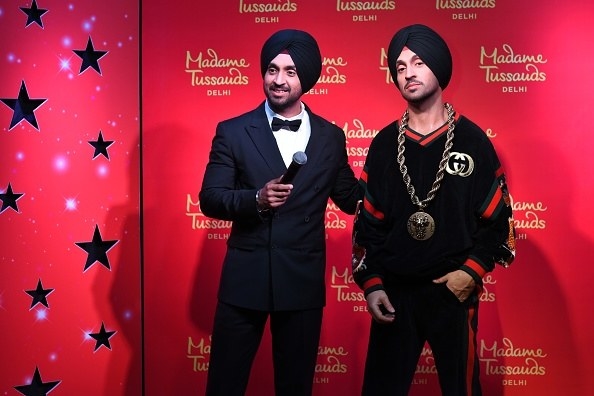 2.
I am sure that's the real Virat Kohli preparing himself to hit a six.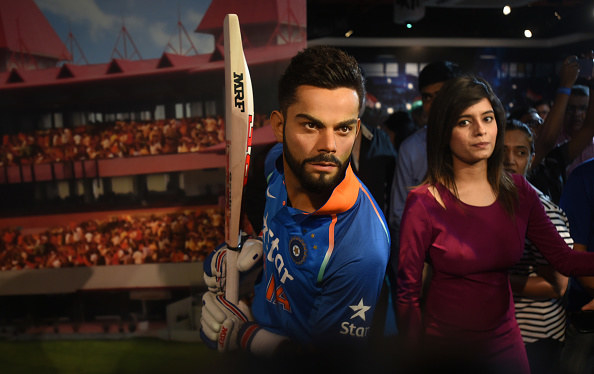 1.
I had to place Deepika Padukone's wax figure in the top spot because it made me look twice.