1.
In the year 2004, Indian audiences watching the movie Run were introduced to a rather solemn face portraying a character that did not really register in many minds. Little did we know that the man behind this blink-and-you-miss-it role would gradually go on to create an indelible impression in the entertainment industry with his unsurpassed talent, hard work, and humility.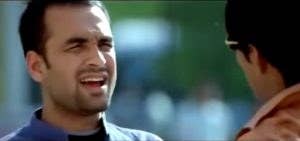 2.
Meet Pankaj Tripathi — well, you know him already and you know him well — performer extraordinaire, personification of wholesomeness, epitome of modesty, and the king of keeping it real.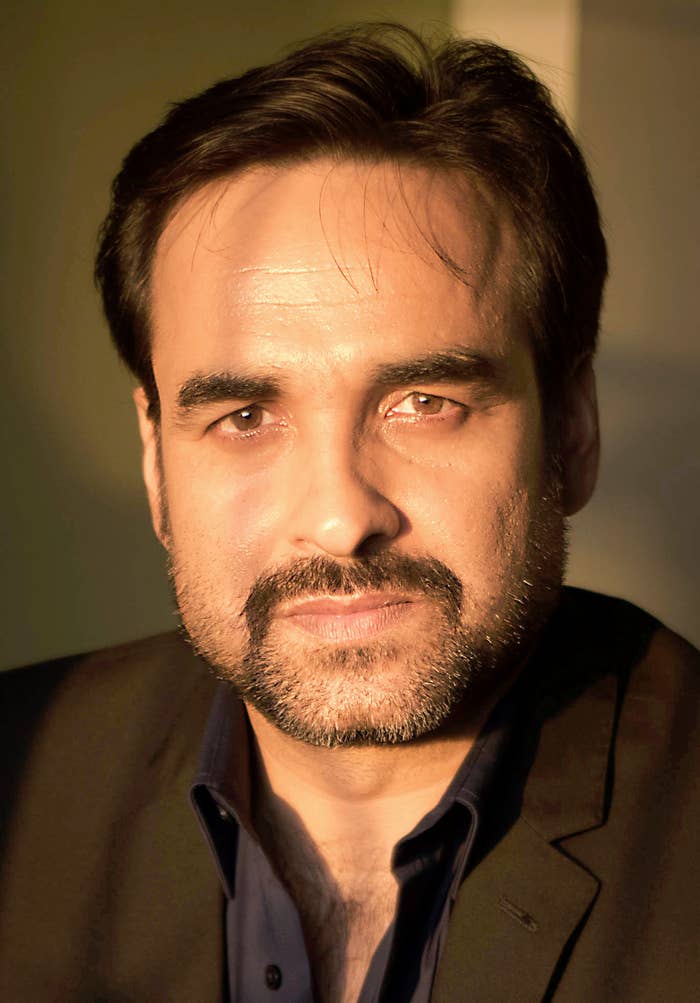 3.
Tripathi first came into prominence as Sultan Qureshi in 2012's Gangs of Wasseypur. The sheer crudity and cold-bloodedness that he brought to his character was proof of his mettle.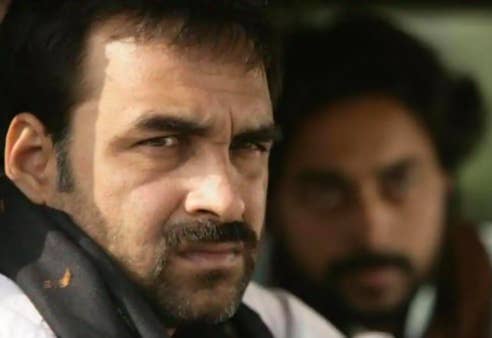 4.
Then there was 2013's sleeper hit Fukrey and its 2017 sequel Fukrey Returns in which he played Pandit, the amiable college watchman. This is when we fell in love with his deadpan comic timing.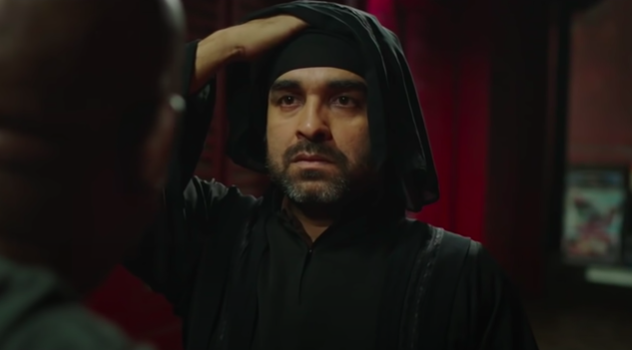 5.
His portrayal of the endearing and chatty Sadhya ji in the critically acclaimed Masaan collectively warmed our hearts. Here's a clip from the movie that will make you smile and fall a little more in love with the genius that is Tripathi.
6.
He basically provided a masterclass in acting in 2016's neo-noir Gurgaon as the brutal Kehri Singh, a real estate mogul with a morbid past whose daughter gets kidnapped by her own brother.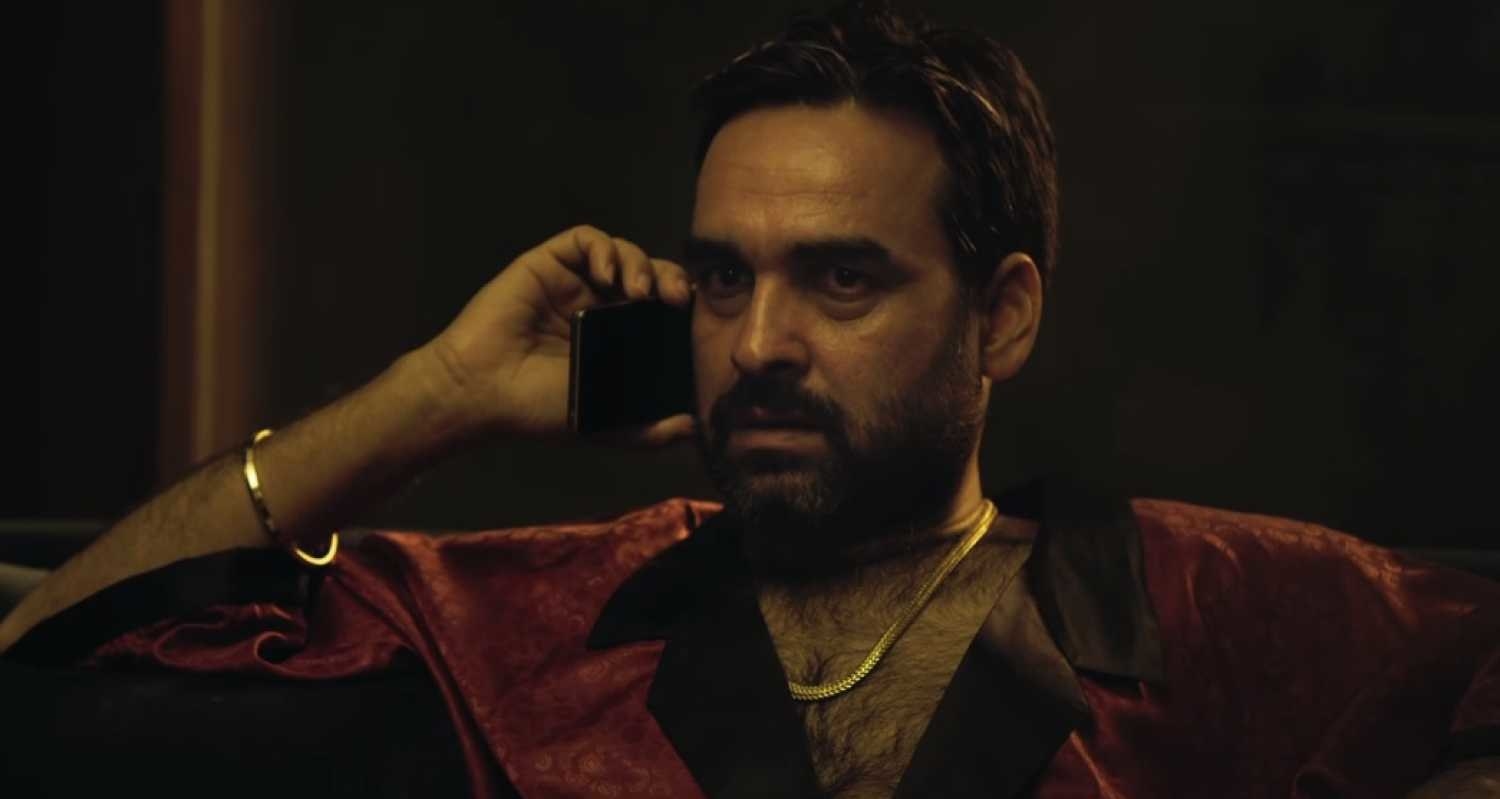 7.
It would be a crime to exclude 2017's Newton, in which he played Assistant Commandant Aatma Singh, from his best performances. He was perfectly cast and even won a special mention at the National Film Awards for his brilliant portrayal.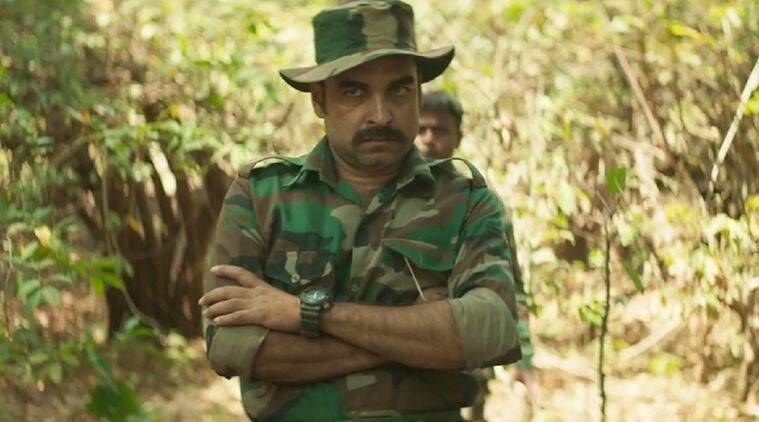 8.
One couldn't possibly forget his rather underrated stint as Narottam Mishra, Bitti's (Kriti Sanon) "fun" father in Bareilly Ki Barfi.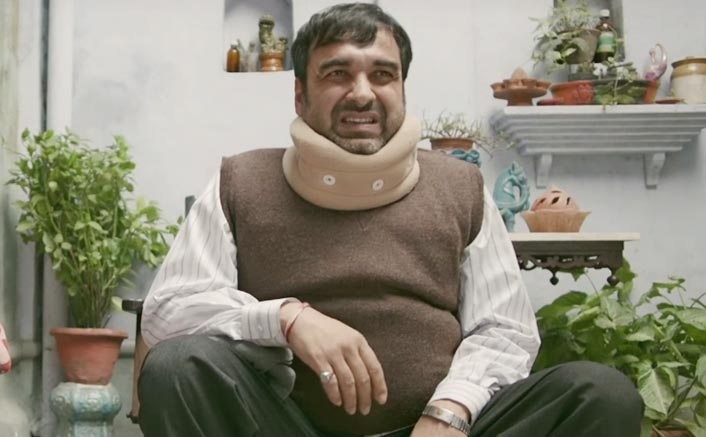 9.
Or the hilariously "punny" librarian Rudra Bhaiya in 2018's wonderful horror-comedy, Stree.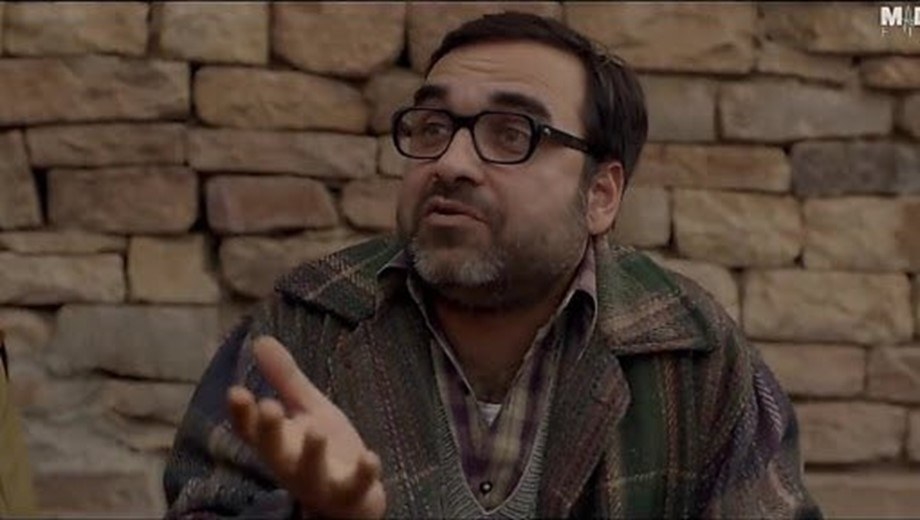 10.
As the tranquil, composed yet nightmare-inducing Guruji in Netflix's Sacred Games, Pankaj Tripathi made us wonder why he hasn't been cast in a leading role yet. Despite the presence of big names such as Nawazuddin Siddiqui, Saif Ali Khan, and Kalki Koechlin, he pretty much stole the show.
11.
Even Hollywood couldn't stop itself from savouring some of this man's talent. Tripathi had a cameo in 2020's Extraction as an imprisoned crime lord named Ovi Mahajan Sr.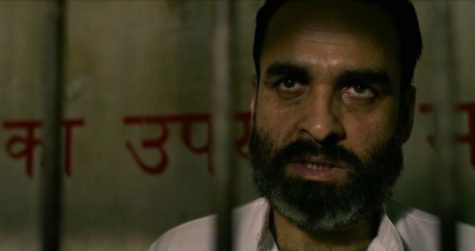 12.
Easily one of the best on-screen portrayals of a father, he has won (and continues to win) hearts as Anup Saxena in 2020's Gunjan Saxena: The Kargil Girl. The bond that he shares with Jahnvi Kapoor in the movie will make you shed happy tears.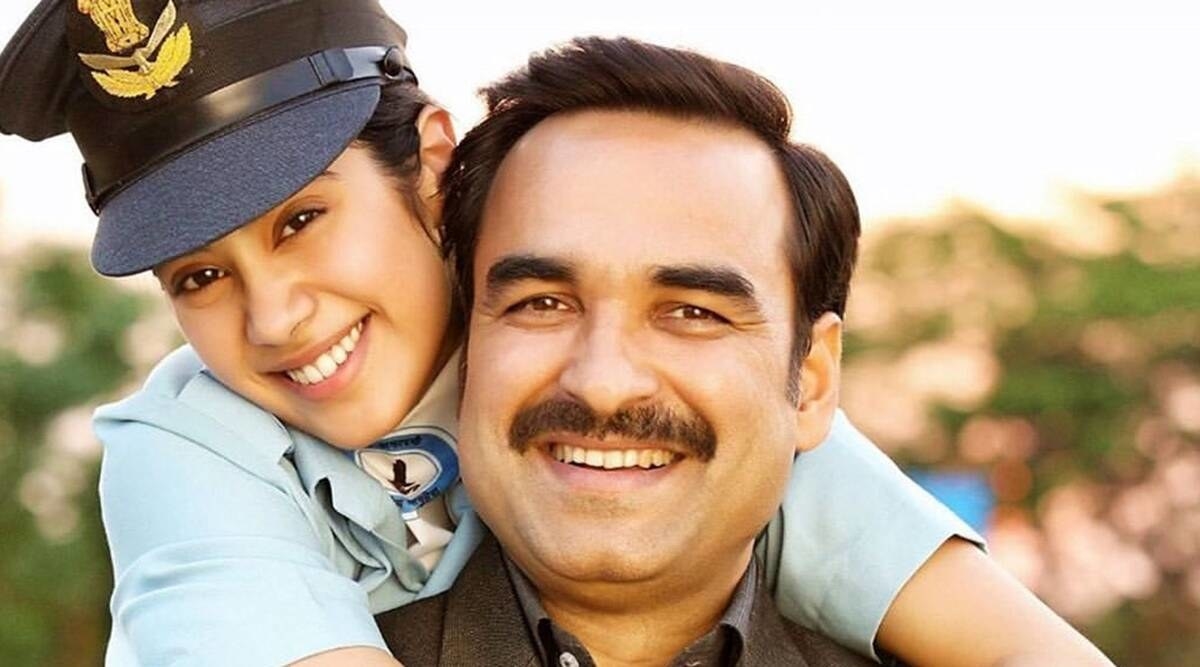 13.
Finally, the Amazon original series Mirzapur is the one that has really cemented his position as a prolific actor. As the sombre yet terrifying mafia boss Akhandanand Tripathi aka "Kaleen Bhaiya", he has gathered innumerable accolades for his performance.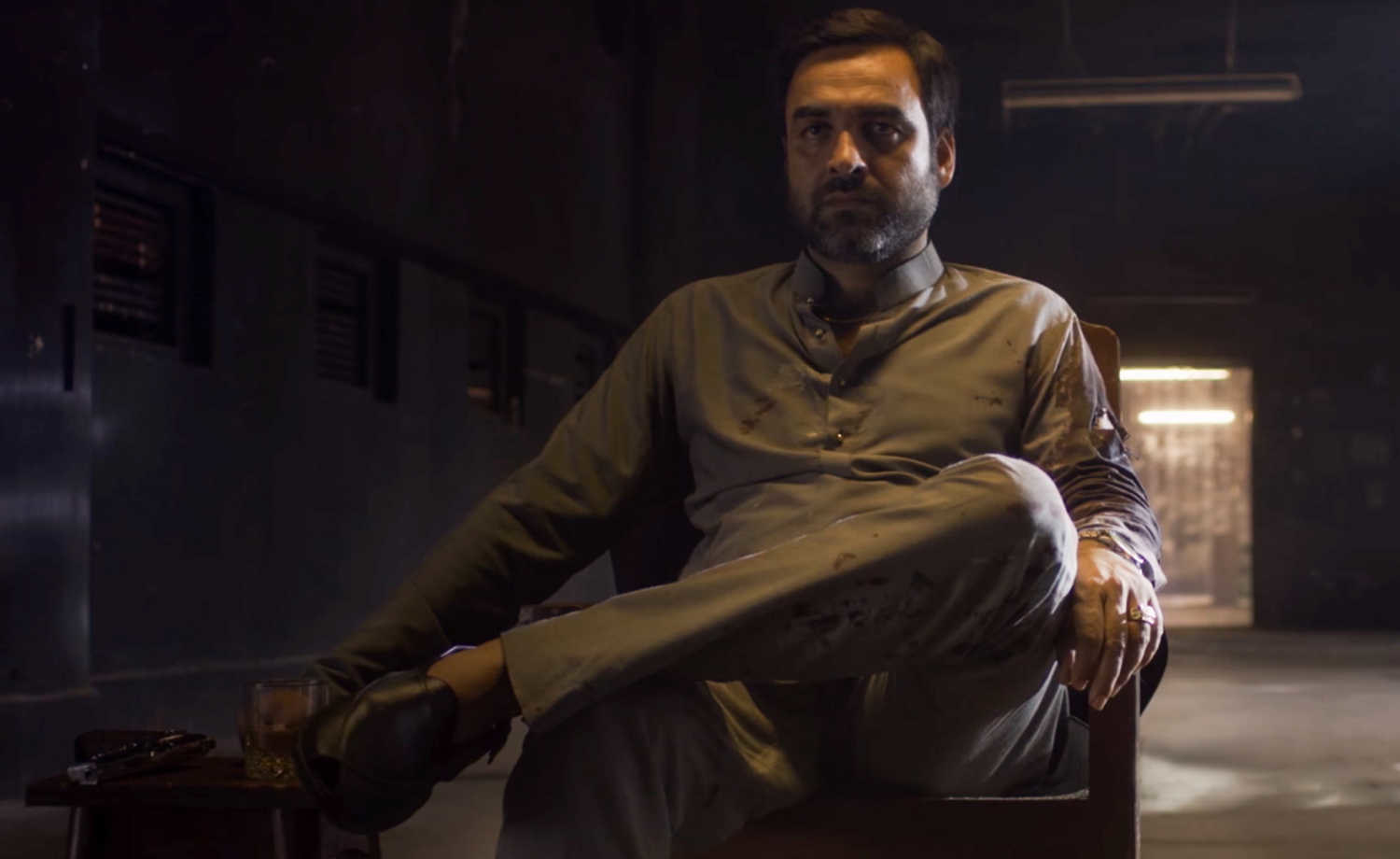 14.
When it comes to keeping it real and being a quintessentially nice person, no one does it the way Pankaj Tripathi does. Take this interview with Anupama Chopra as an example — here he doles out one truism after the other.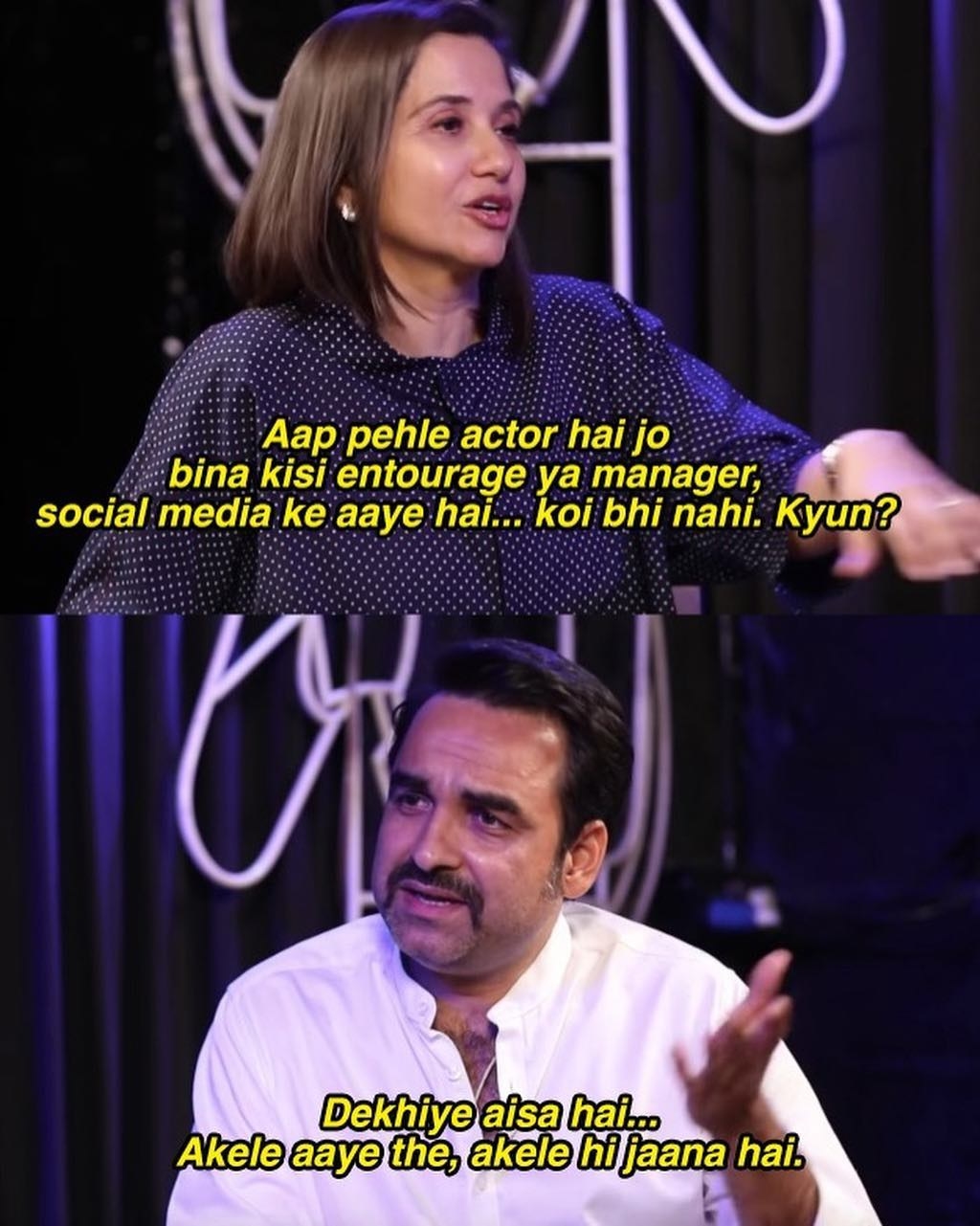 15.
Here's another slice of his wisdom.
16.
And this statement that is reflective of his honesty.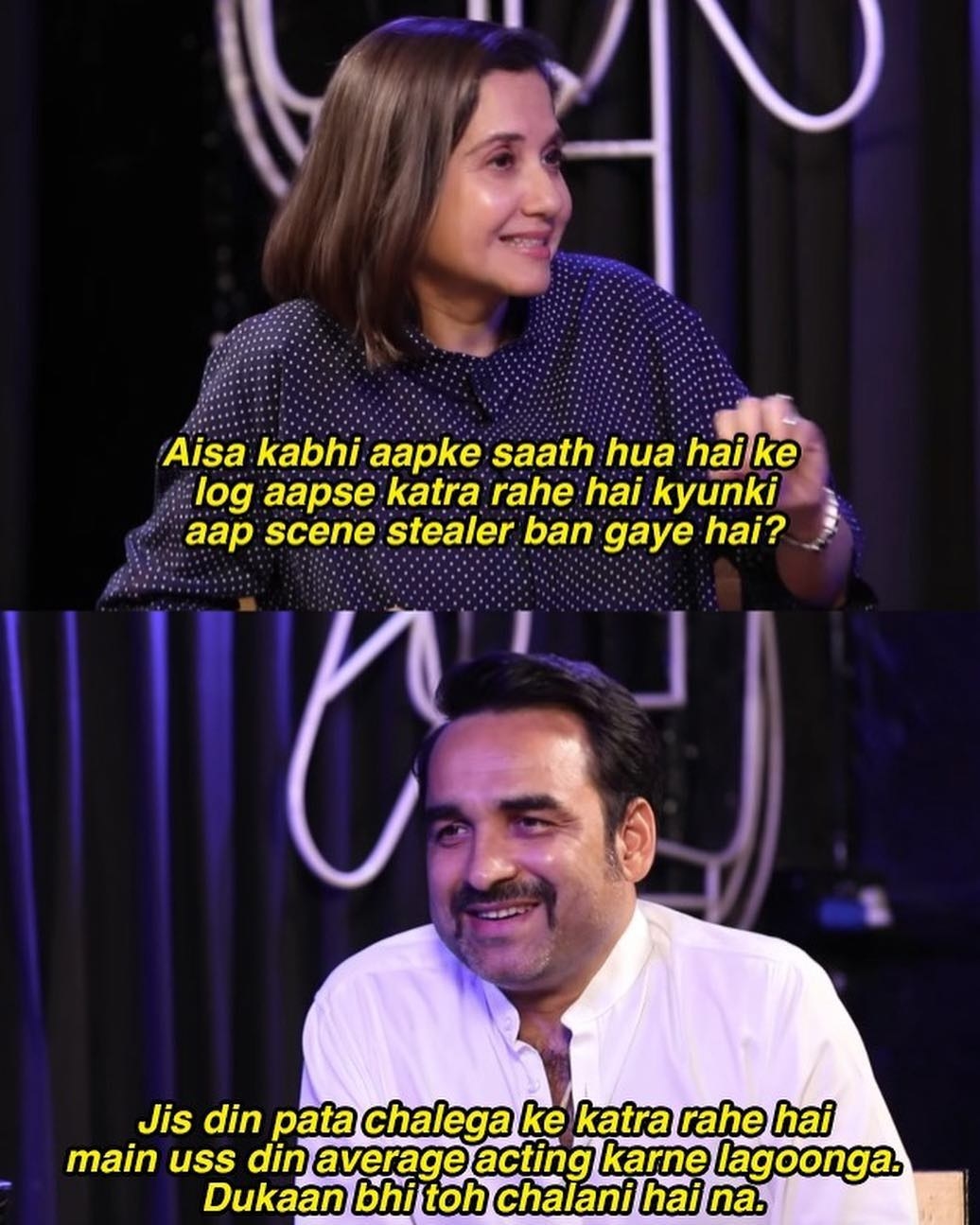 17.
If you need more evidence of his charm, watch this interview with Rajeev Masand in which he says things that several Bollywood "heavy-weights" absolutely need to take note of.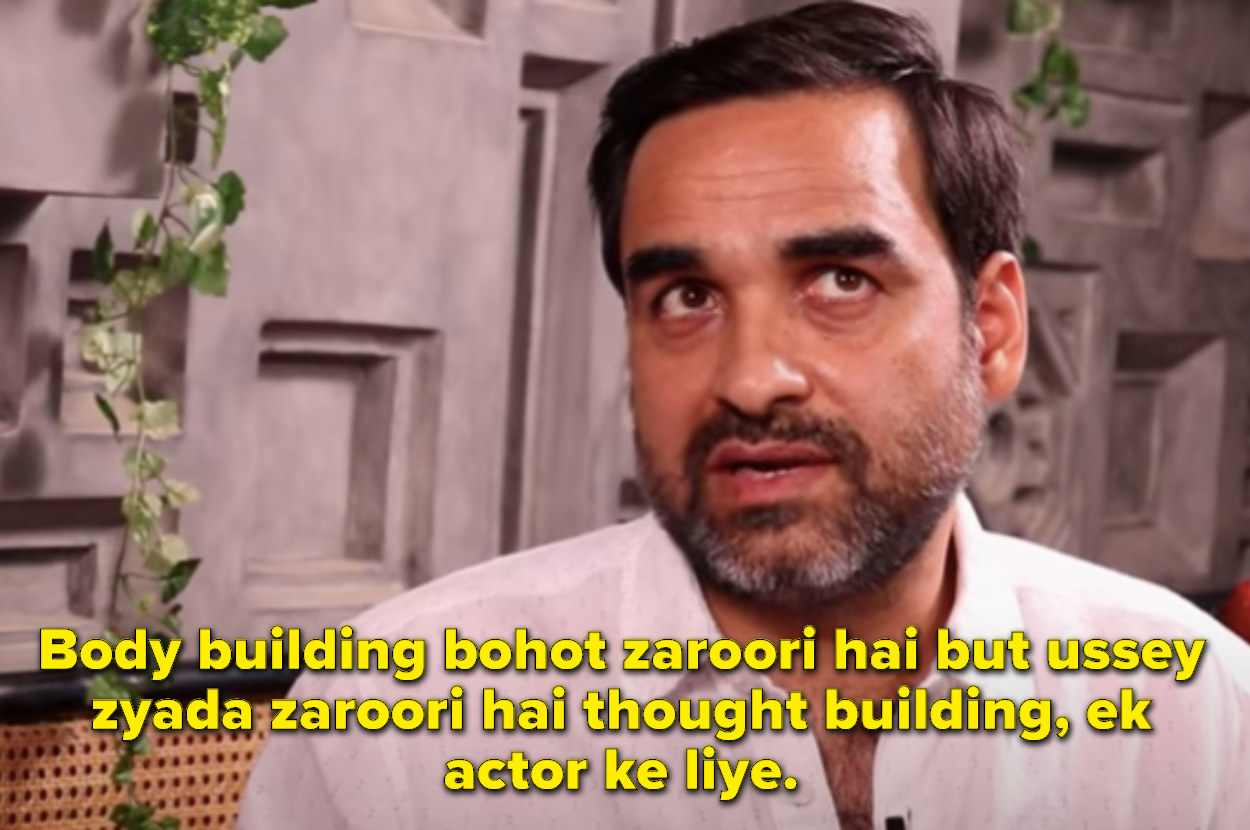 18.
It is extremely difficult to find a man as self-aware and humble as Pankaj Tripathi. Here's proof.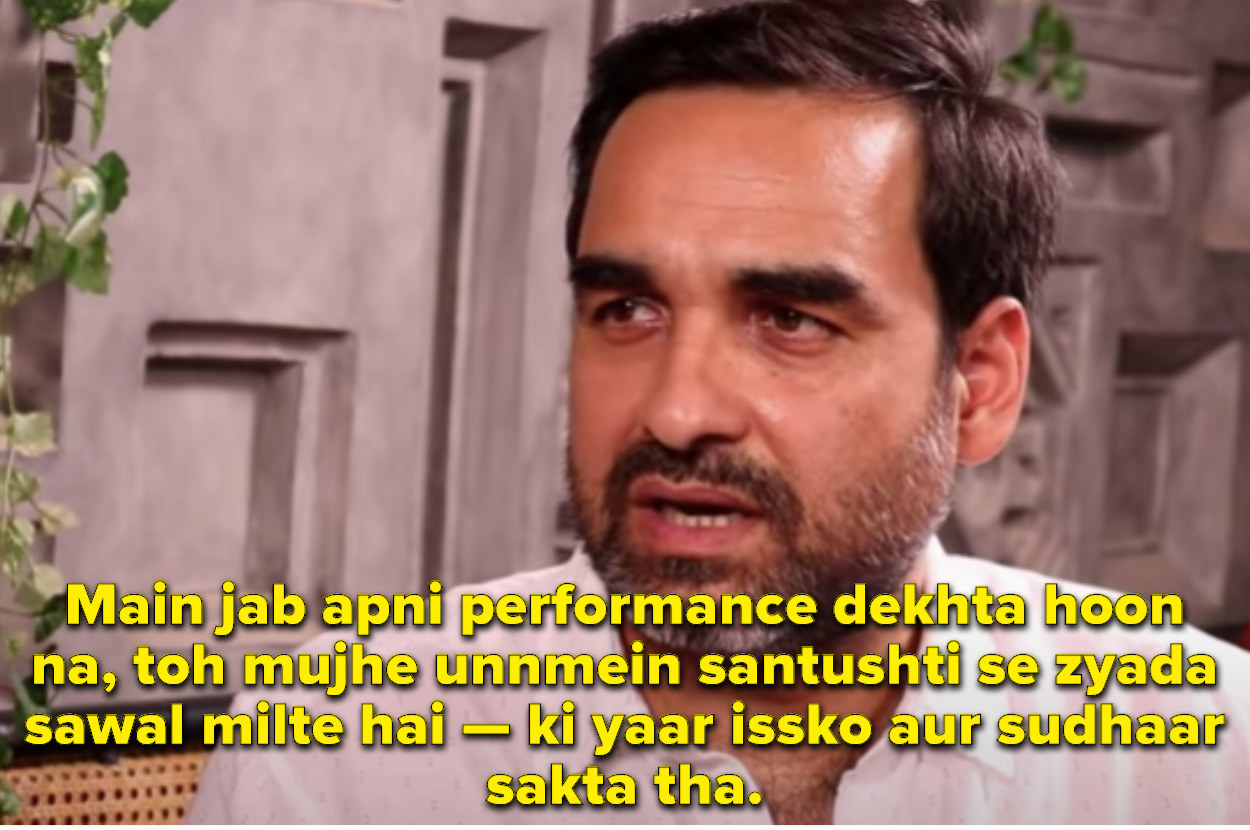 19.
For those who have watched this episode of The Kapil Sharma Show, you might remember Tripathi tearfully sharing anecdotes of his days as a struggling actor and how he once stole Manoj Bajpayee's slippers because he is that big a fanboy.
20.
Pankaj Tripathi is that rare simple and sincere human being who really deserves all the love and appreciation that comes his way. His acting prowess is the icing on the cake.
21.
The actor embodies good vibes to such an extent that even when he spouts the coarsest of abuses — especially as Kaleen Bhaiya — they feel like music to our ears.
22.
He truly is a national treasure that must be protected at all costs.