1. Oh hey, its payday. A reason to get out of bed.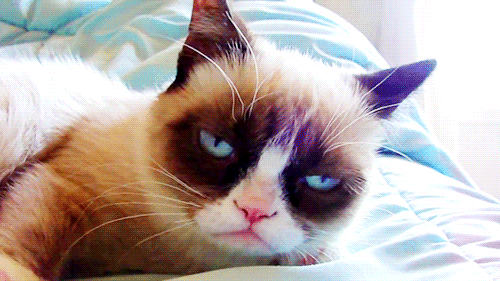 2. Treat yo' self and get the good coffee.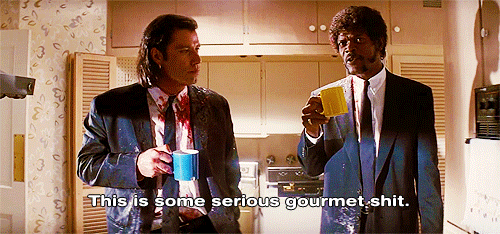 3. You can get breakfast today too!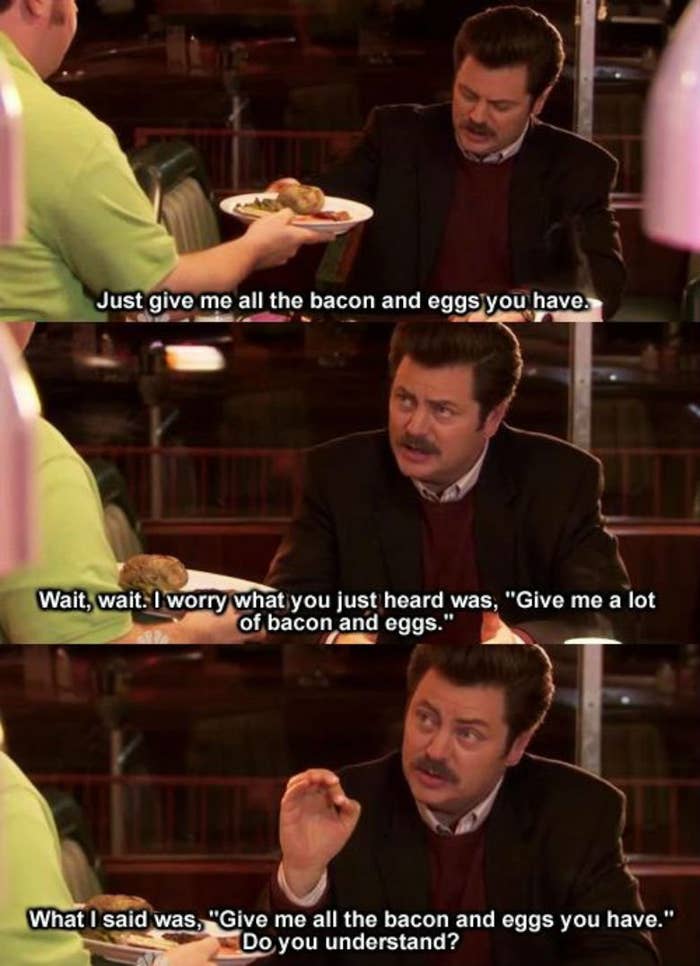 4. Damn, now I gotta go to work...But I got paid!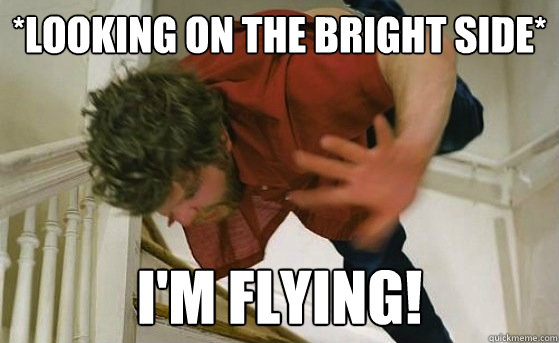 5. Treat yo' self again and go out for lunch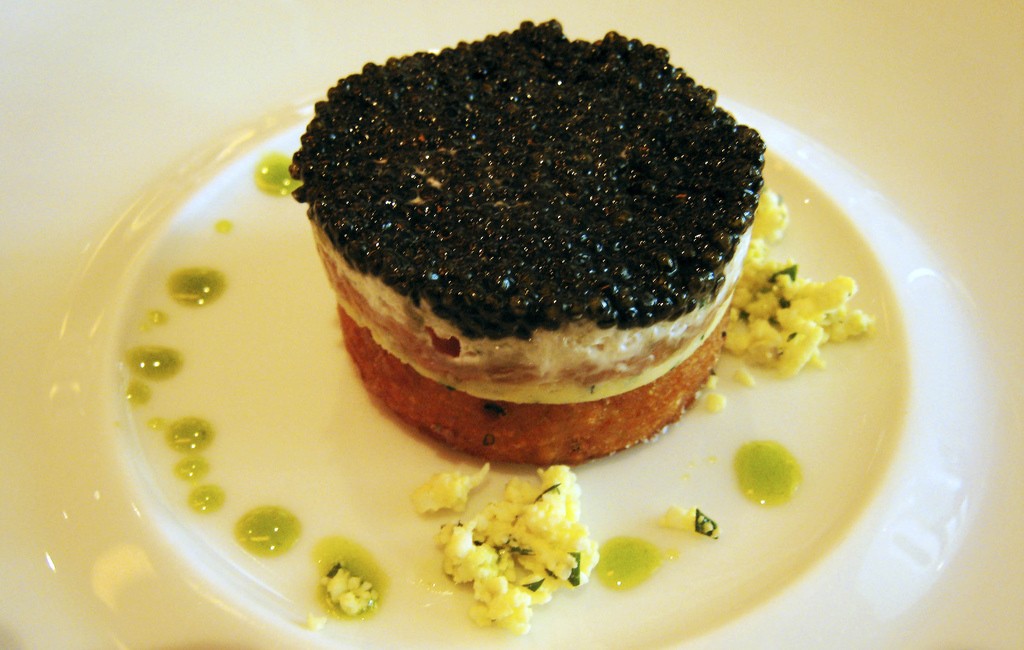 6. Treat yo' self some more. Buy some unneccesary shit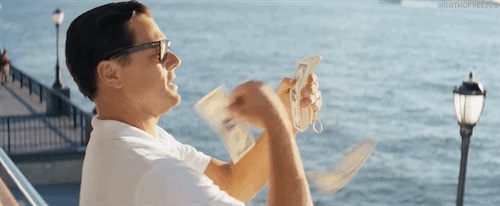 7. Wait, I have bills to pay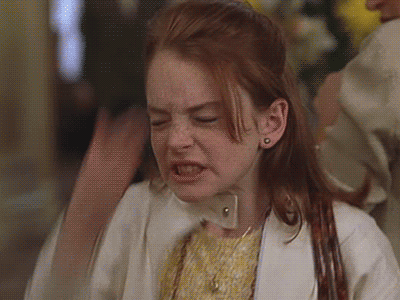 8. What happened to my money?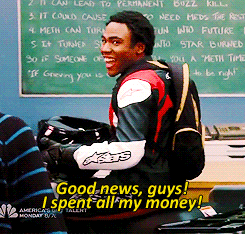 9. When do I get paid again?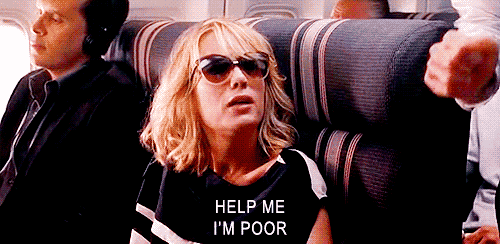 This post was created by a member of BuzzFeed Community, where anyone can post awesome lists and creations.
Learn more
or
post your buzz!