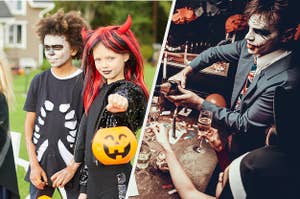 You're never too old for Halloween.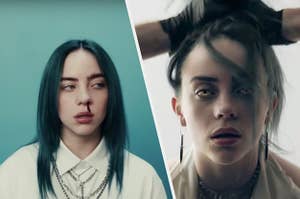 Are you ~really~ the bad guy?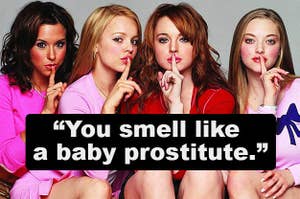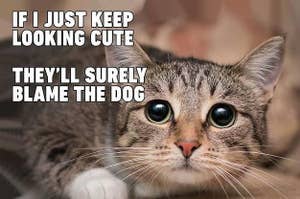 Your cat is a killing machine :)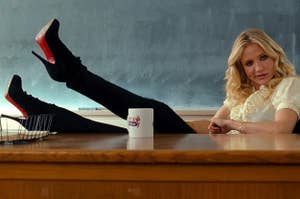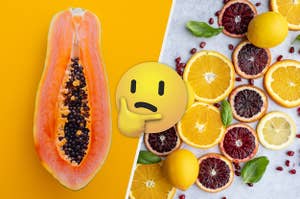 It's time to live your best tropical life!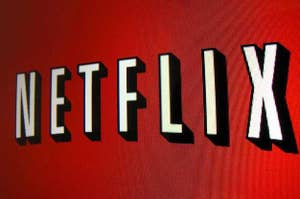 We're feeling a bit bored today :)
Take this quiz if you're bored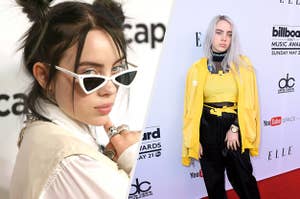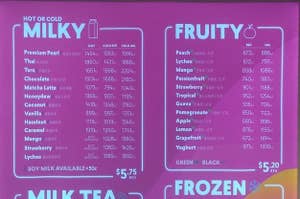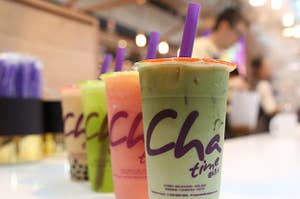 im supposed to be doing maths so lets hope my teacher doesnt catch meee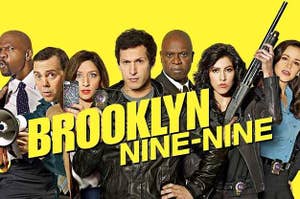 Cool, cool, cool, cool, cool. No doubt, no doubt, no doubt.