1. How to shake your whammy fanny.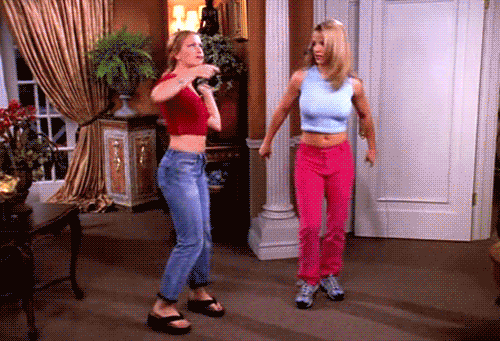 2. That pancakes are the most addictive and delicious food known to man.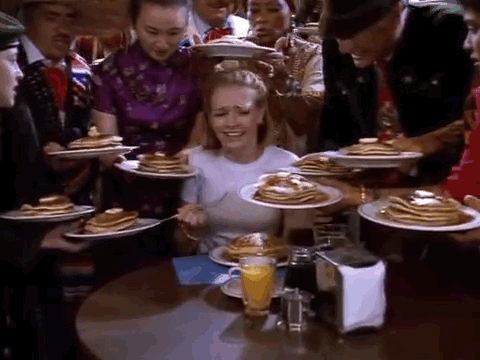 3. That Mitosis is... the process of cell division!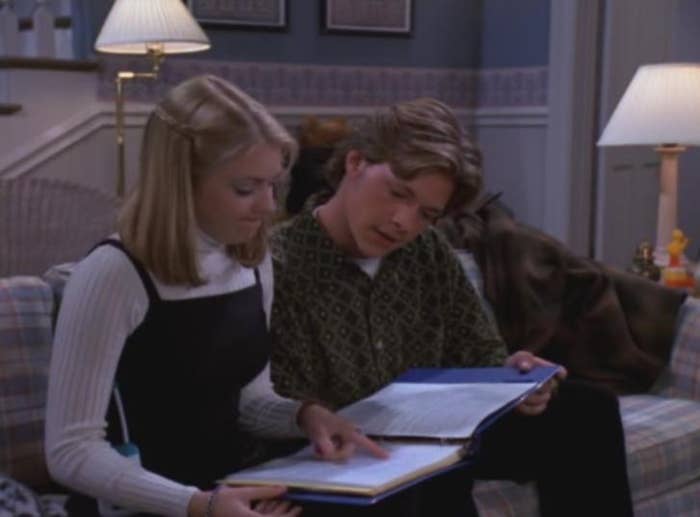 4. That we all have quirky family members.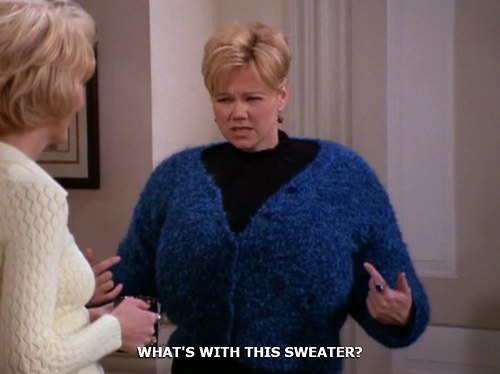 5. The essence of sisterhood!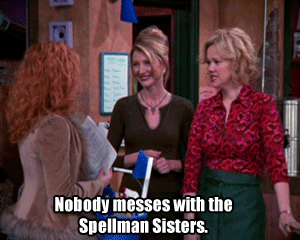 6. That the occasional pamper day is absolutely essential to the human spirit.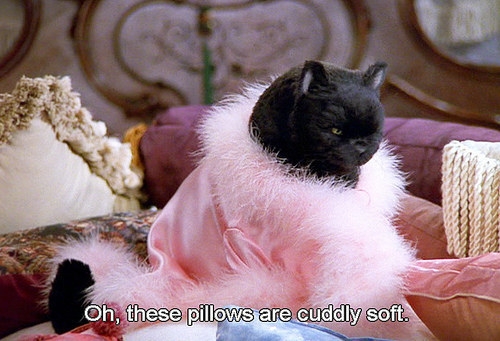 7. How best to deal with a hangover...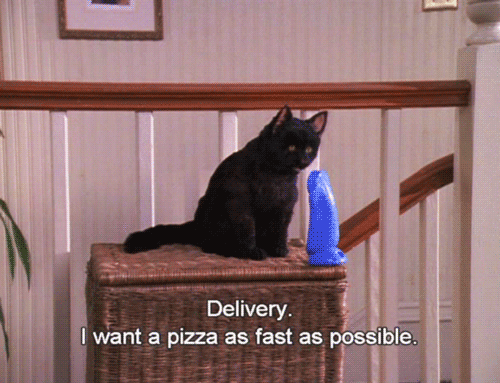 8. That hair grows!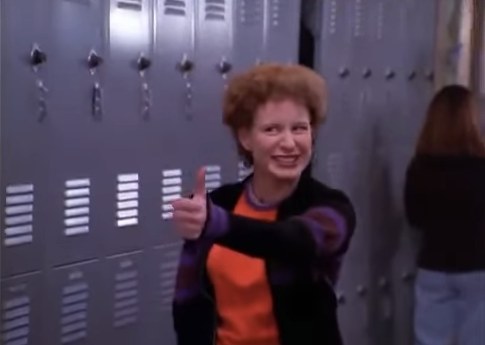 9. To accept our limitations...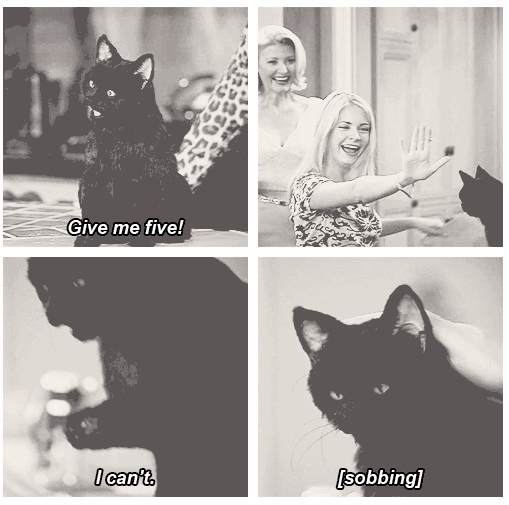 10. But at the same time, to never give up on our dreams!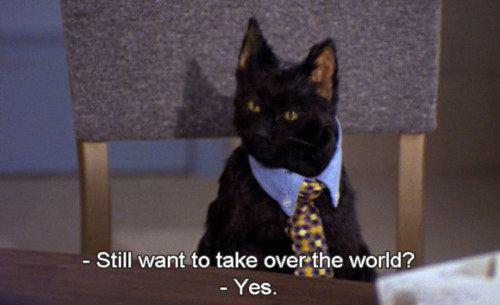 11. But in the end, we learned that true love conquers all.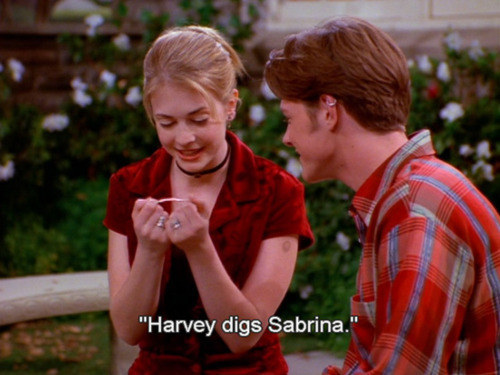 This post was created by a member of BuzzFeed Community, where anyone can post awesome lists and creations.
Learn more
or
post your buzz!