This post has not been vetted or endorsed by BuzzFeed's editorial staff. BuzzFeed Community is a place where anyone can create a post or quiz.
Try making your own!
42 Games That We Grew Up With In The UK
The games that we used to play. Take a trip back to childhood!
• Cluedo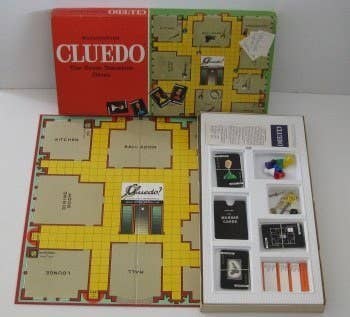 • Whot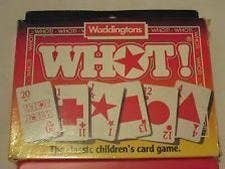 • Monopoly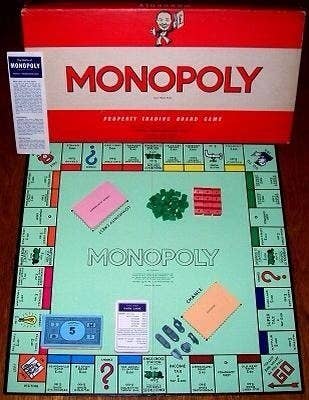 • Careers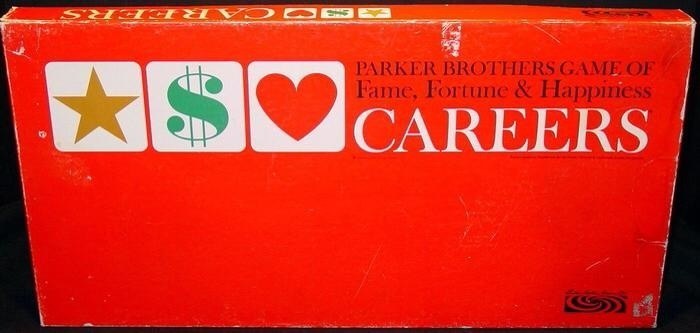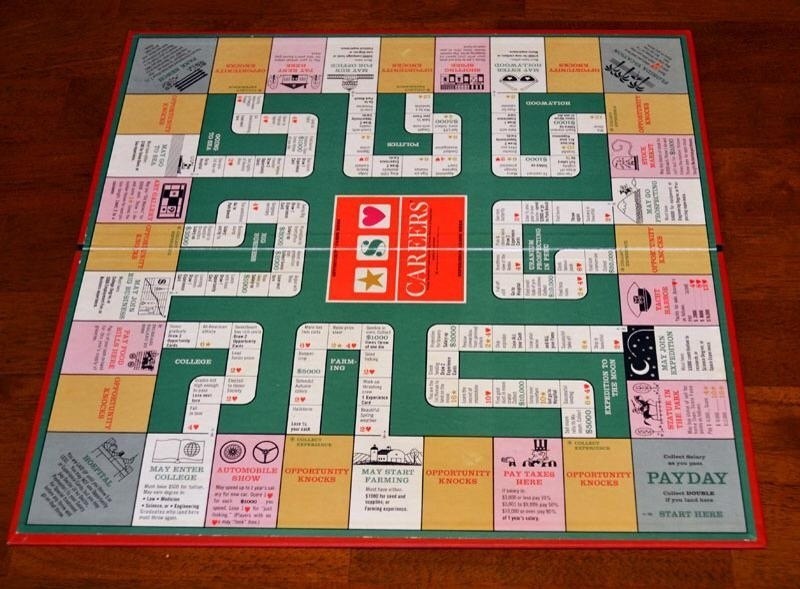 • Mastermind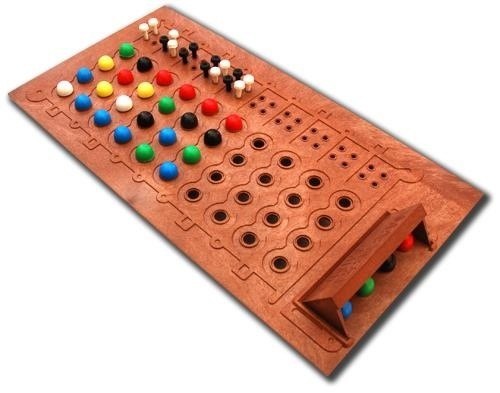 • Dingbats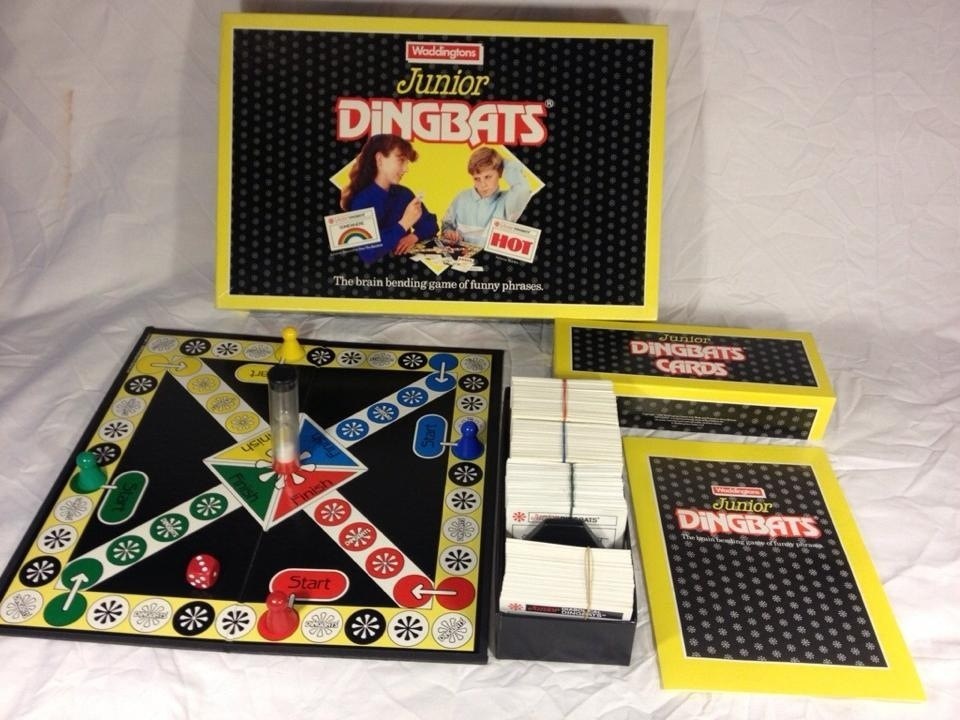 • Guess Who?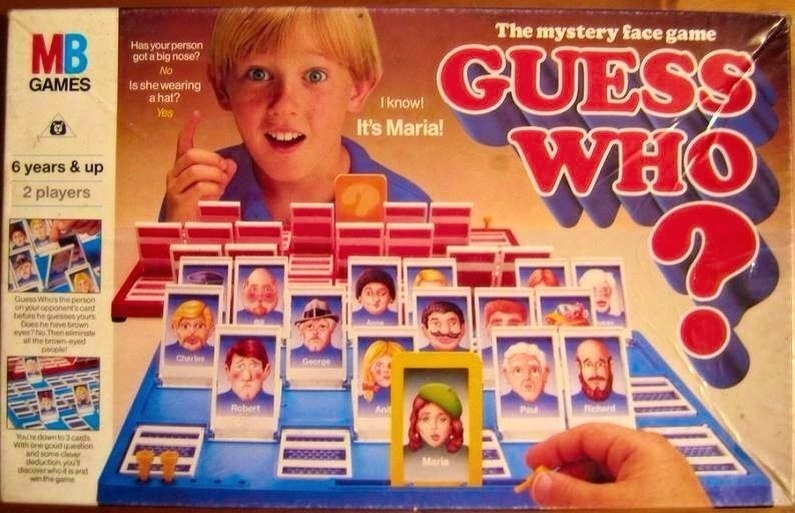 • Frustration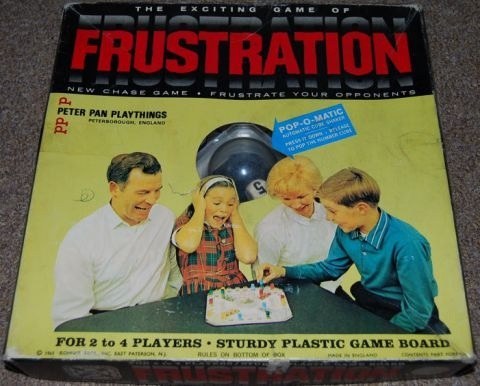 • Journey Through Britain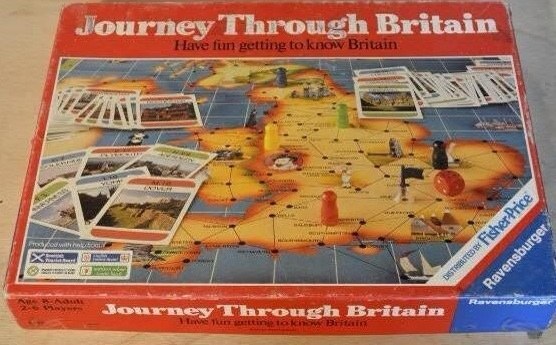 • Journey Through Europe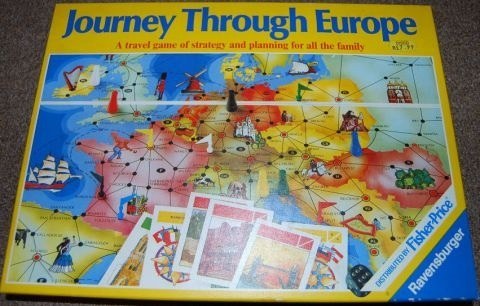 • Travel Go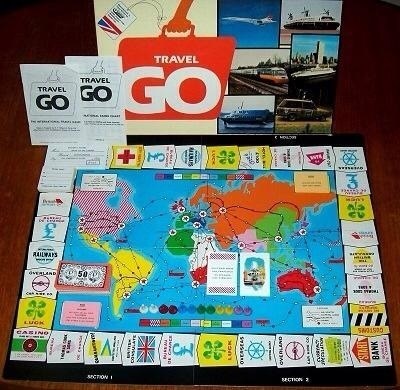 • Scrabble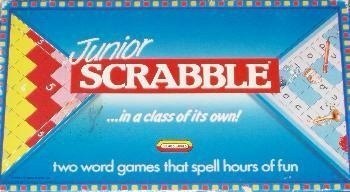 • Connect 4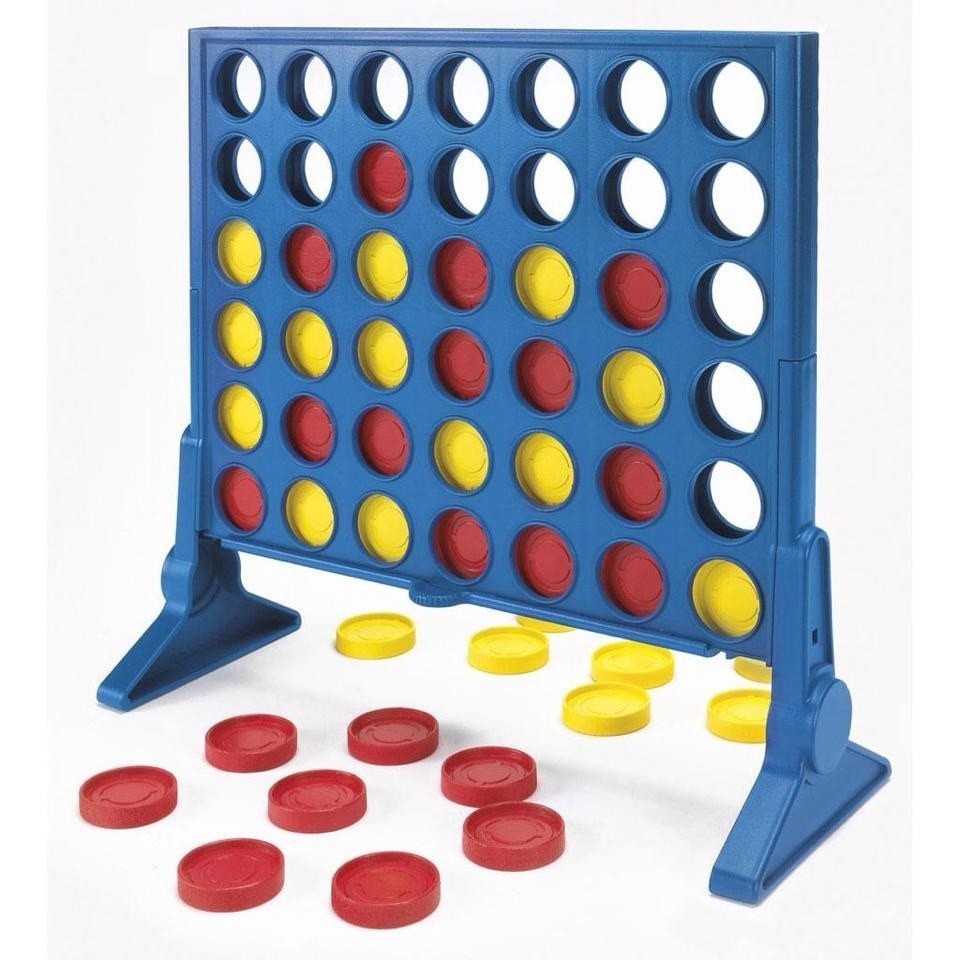 • Taboo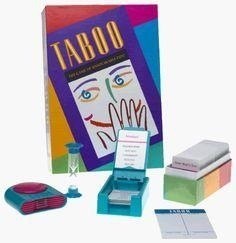 • Pictionary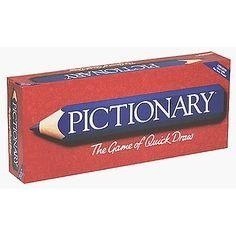 • Twister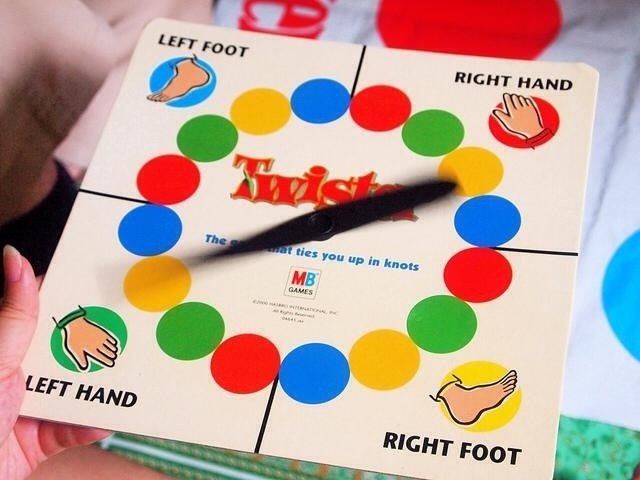 • Coppit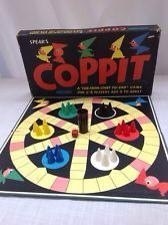 • Risk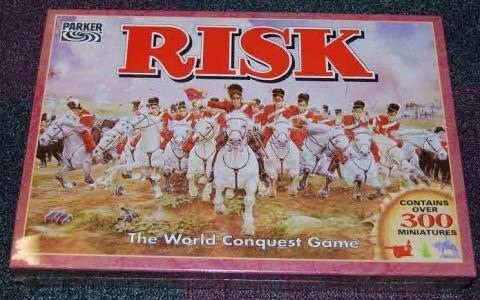 • Mousetrap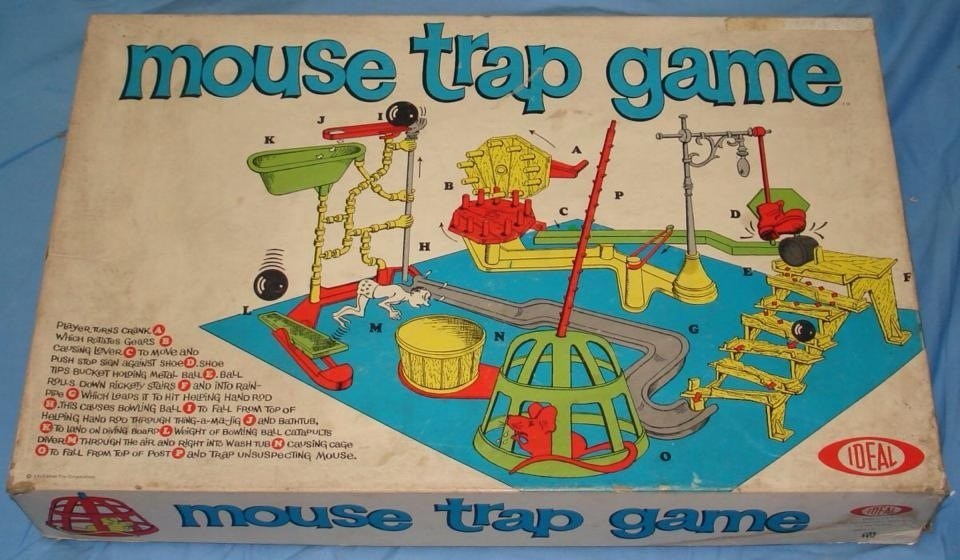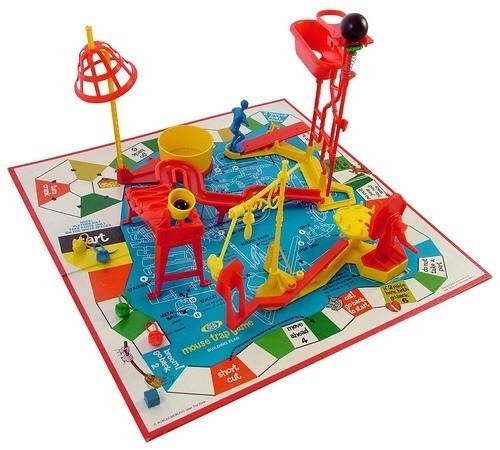 • Hands down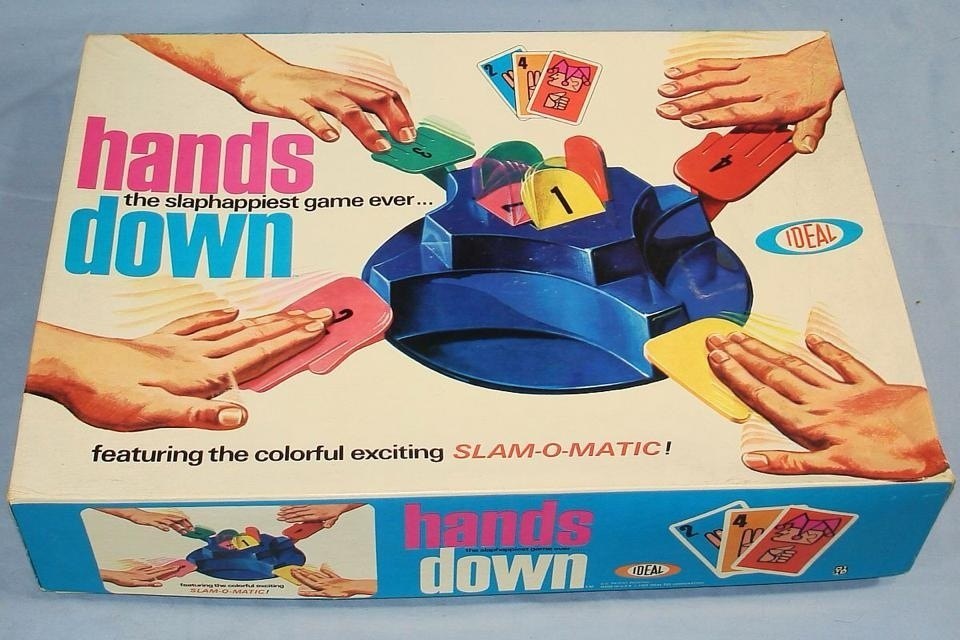 • Happy Families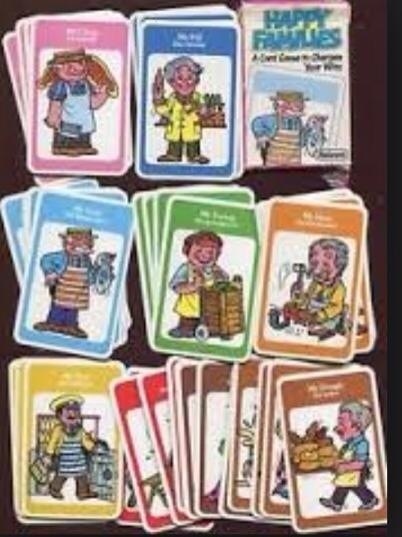 • Articulate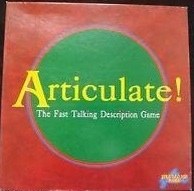 • Trivial Pursuit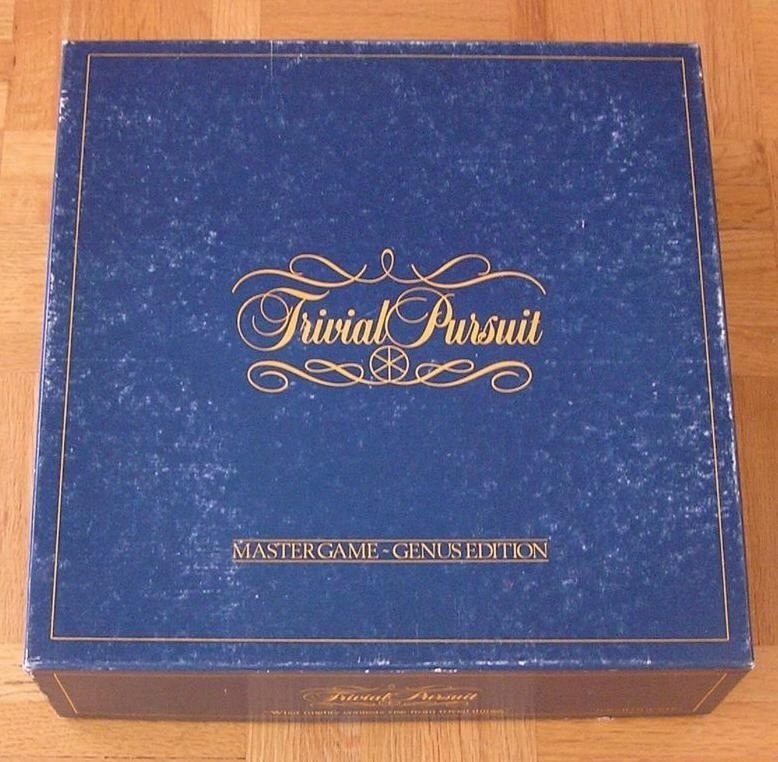 • Uno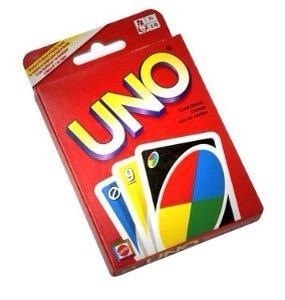 • Pit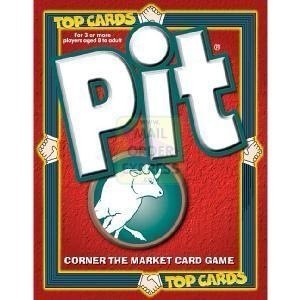 • Battleship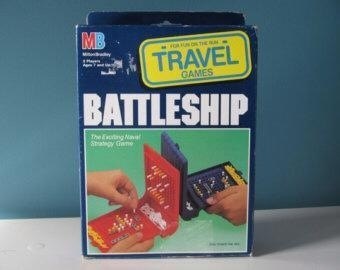 • Spirograph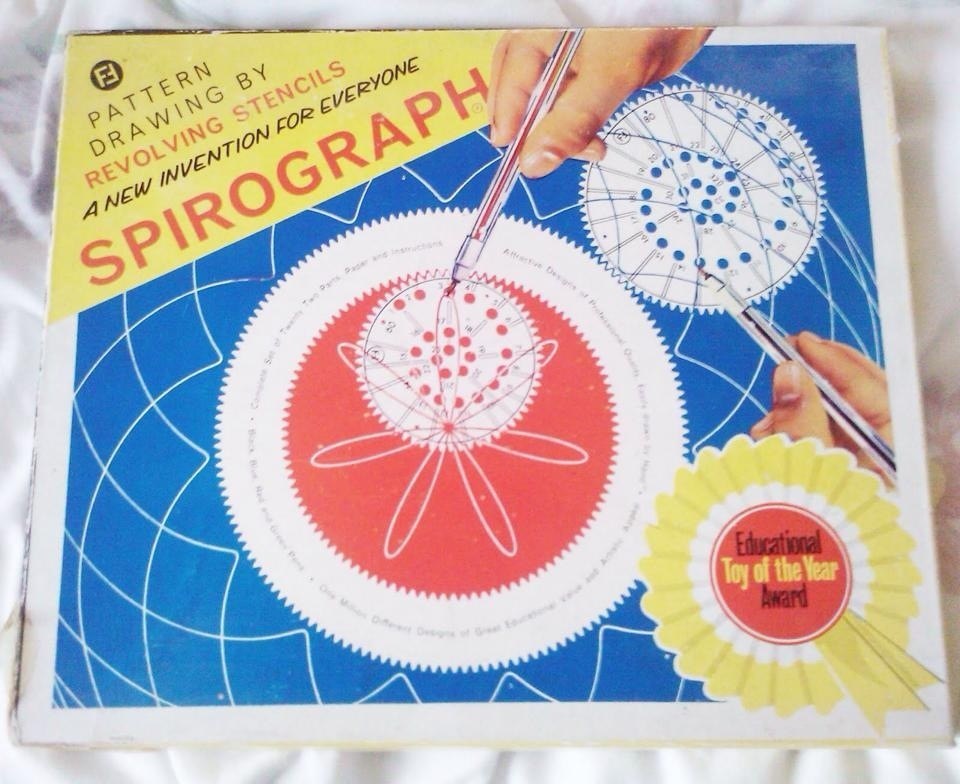 • Ludo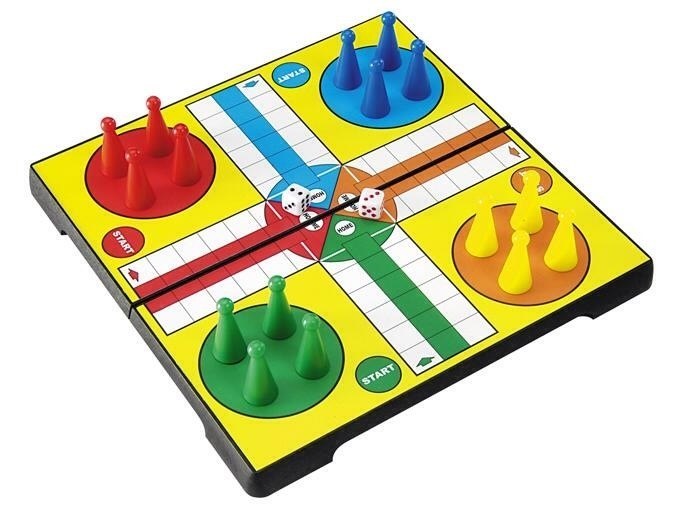 • Othello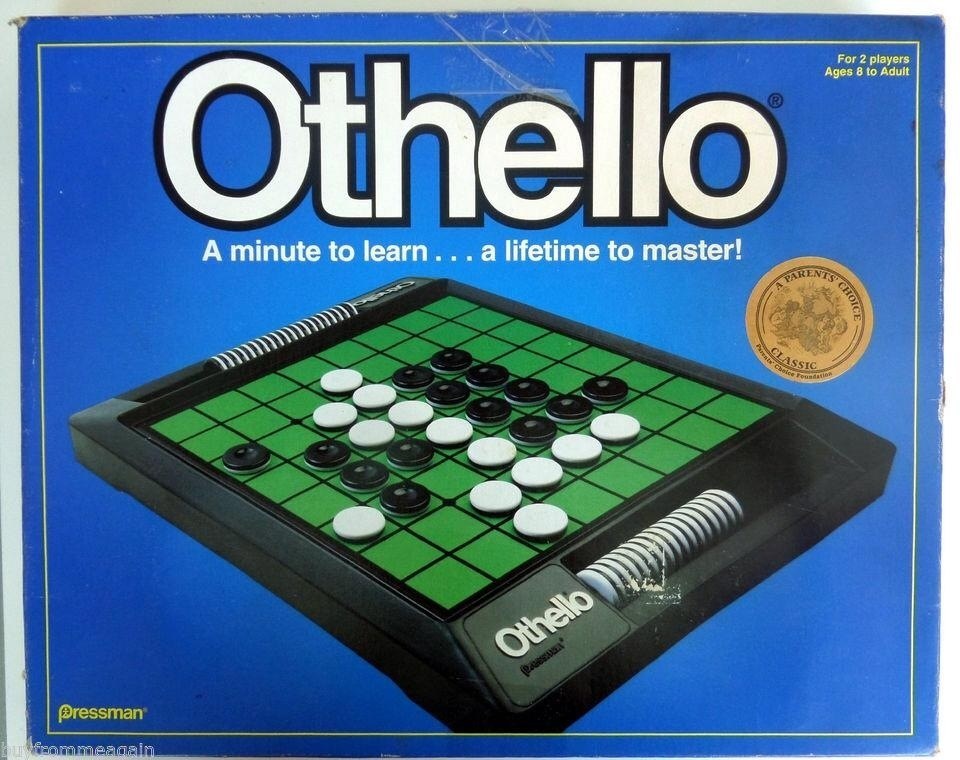 • Don't break the ice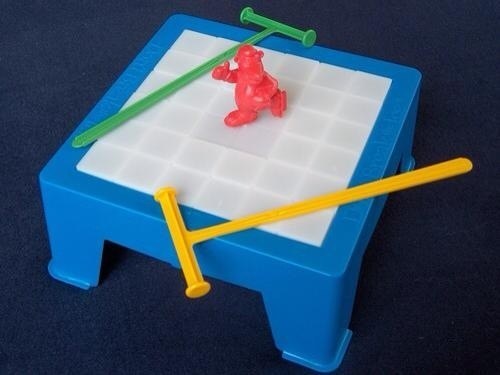 • Boggle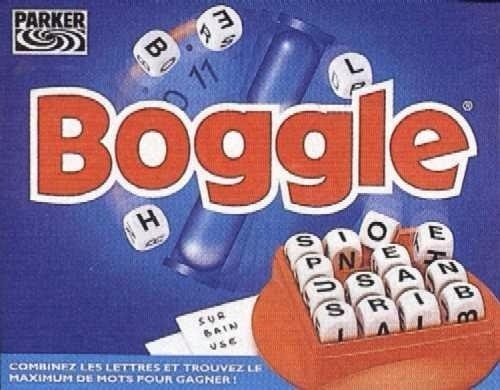 • Yahtzee
• Pass the pigs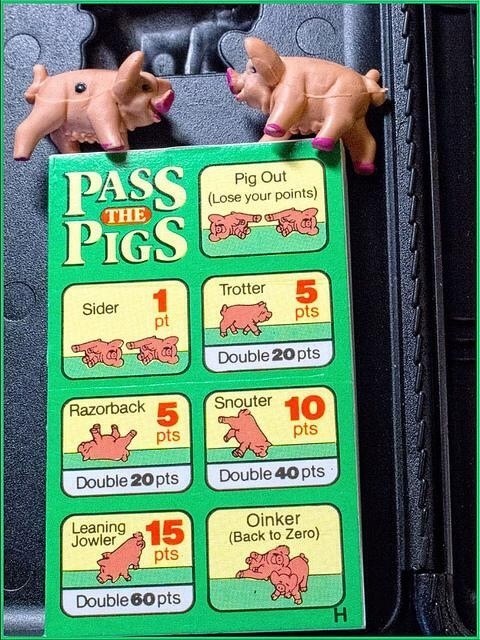 • Jenga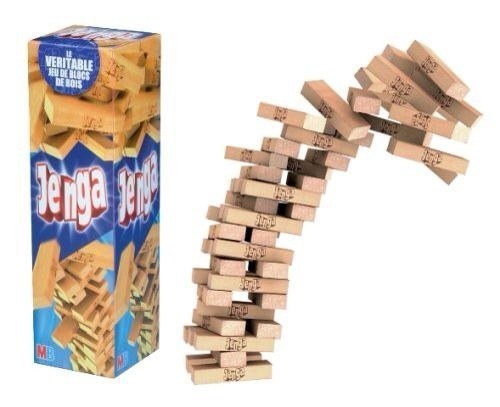 • Mikado/Pick-up-sticks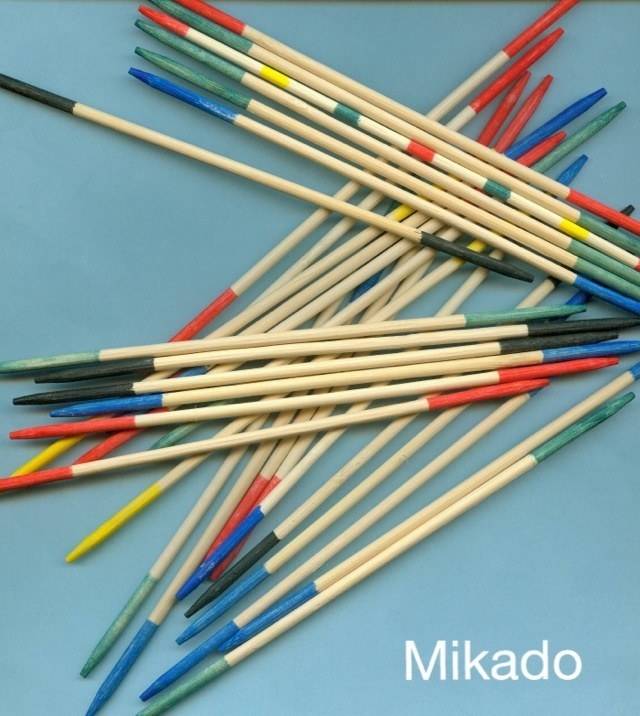 • Screwball Scramble
• Subbuteo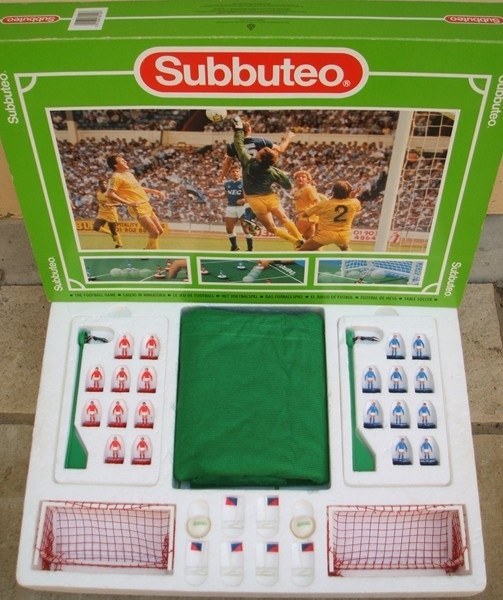 • Kerplunk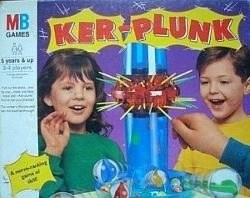 • Formula 1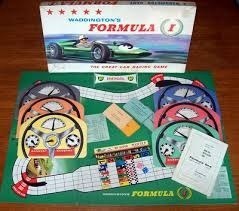 • Operation
• Dare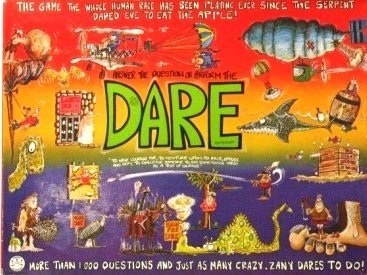 • Game of Life