Pick a best friend!

Pick an Anime OTP! (Best couple)

Where's a good place for a date?

What's a deal breaker?

Which SSBB character is your favourite? (I didn't include them all, but from the options)

Which character stands out to you?

Which fan art picture looks the coolest?

Which Anime NEEDS another season?

Which Anime character should just die?

Which Anime opening is AMAZINGBALLZ!?
Who Is Your Anime Boyfriend?
He is very likeable, sympathetic, and dedicated. He'll be very nice to you, and try to protect you no matter what happens.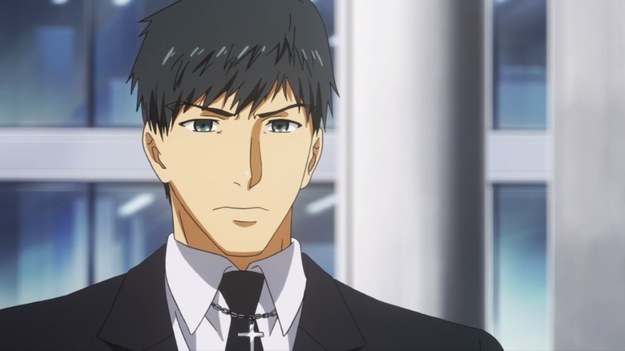 He is very outgoing, short-tempered and passionate. However, he can change personalities quickly. He likes to have a good challenge.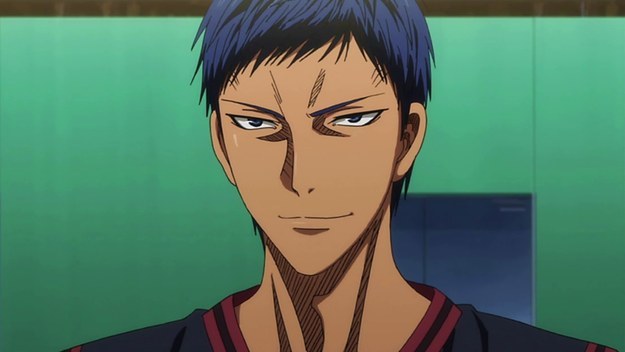 He is a trouble maker, rebellious and quite sadistic. On the good side, if he loves you, he'd do anything to make sure you're safe.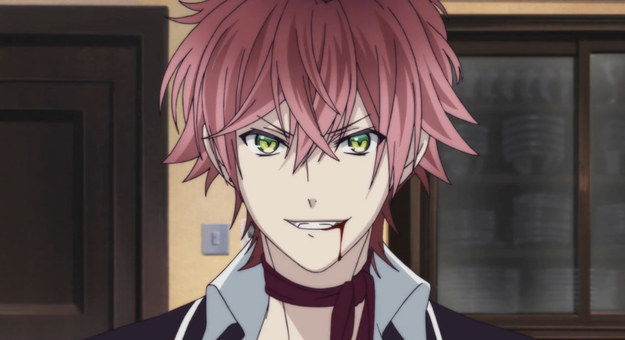 He is very composed, protective and gentle. He's very relaxed, until something bad is happening.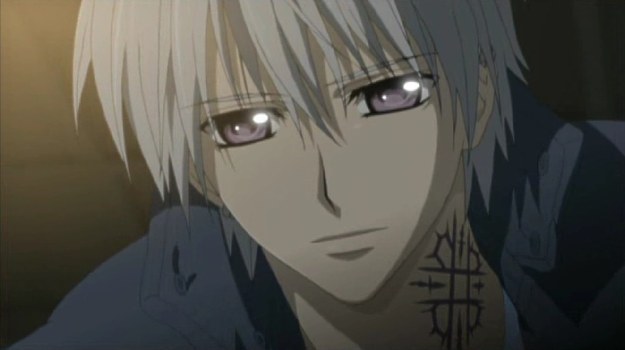 He is very melodramatic, eccentric, and bizarre. He's considered a mad scientist, and has really unique reactions to things.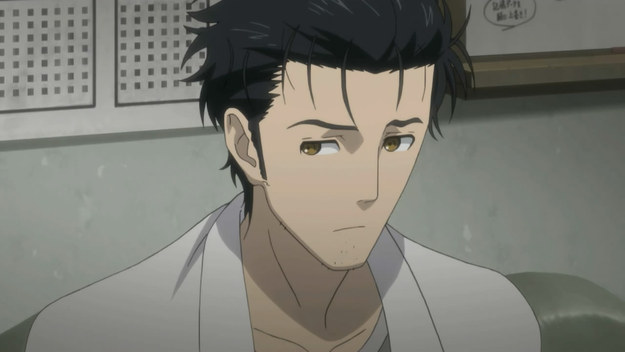 He is very playful, twisted and mysterious. He "loves" humans, but his definition of love is different than most people. He's someone most people would want to avoid.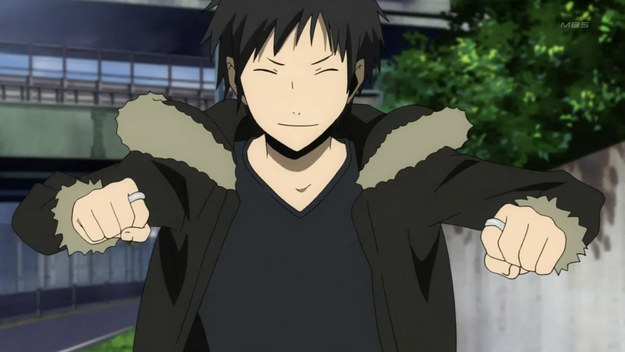 He's very loyal, funny and kind. He's both an amazing friend, and boyfriend. He's someone who'll always be there for you, no matter what.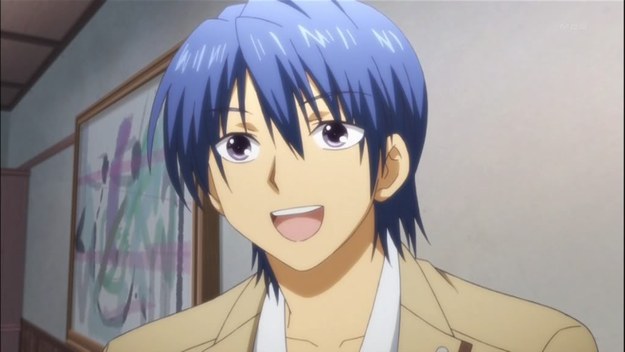 He is very arrogant, selfish and ignorant. He believes all should look up at him. However, he'd always enjoy a nice chat with a glass of wine.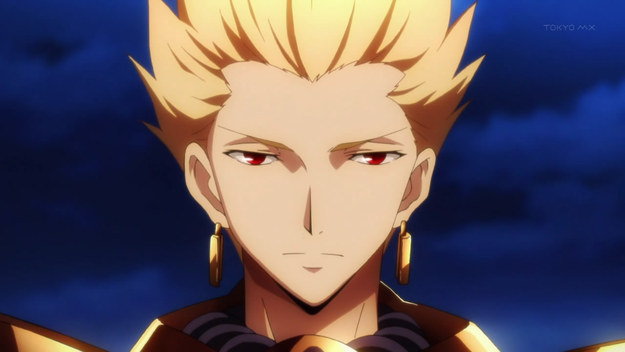 He's very caring, shy and quiet. Don't let appearances fool you. He's probably one of the nicest people you'll ever meet. He wants to protect people, which includes you.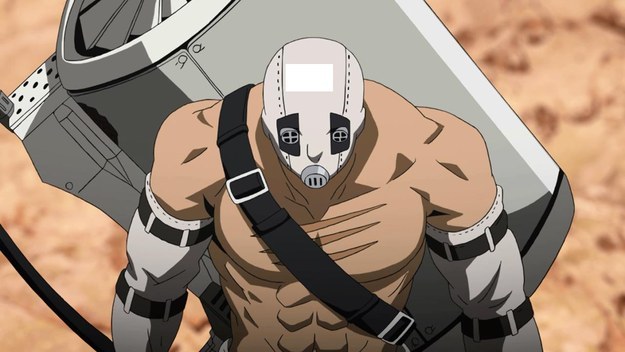 This post was created by a member of BuzzFeed Community, where anyone can post awesome lists and creations.
Learn more
or
post your buzz!