1.

Who's the biggest badass?

Sorry for being stereotypical (really sorry)

2.

Pick a right hand man

3.

Pick a left hand woman

4.

Which Akatsuki would you want as a bestie?

5.

Who has the best white hair? (JUDGE BY HAIR NOT CHARACTER)

6.

Who has the best purple hair? (JUDGE BY HAIR NOT CHARACTER)
Which Night Raid Member Are You?
You're a very good, compassionate, caring, person. You want to help everyone, especially your friends.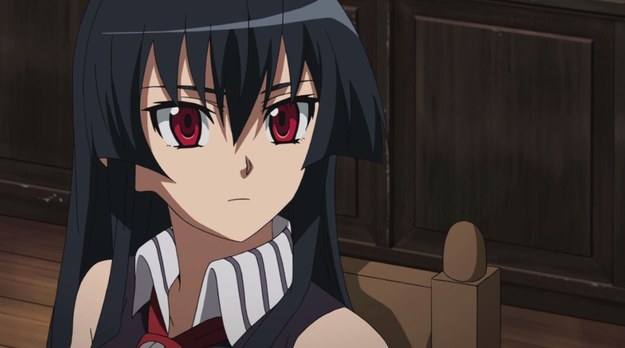 You're a very cheerful, hyper, friendly person. You like to be the life of the party, you always have fun.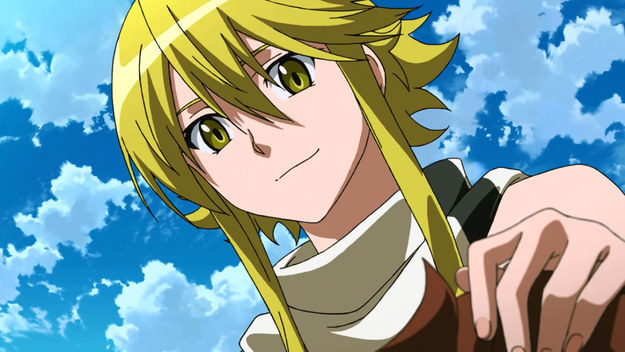 You're very kind, nice and calm person. You say good things to others to make them feel good.
You're very stubborn, hot tempered, yet shy person. You appear hot headed, but underneath you're very gentle.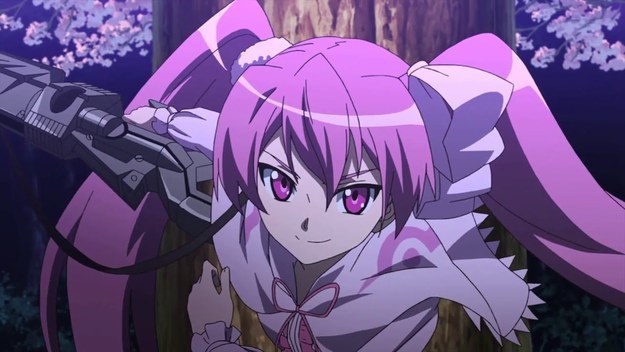 You're very clumsy, sweet and caring. To yours friends at least, you're very cold and dry to those you oppose you.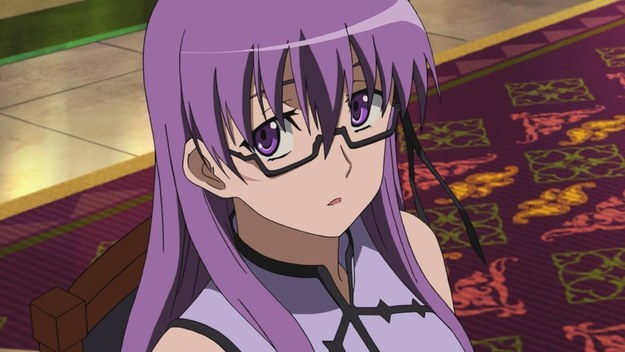 You're funny, easy going and optimistic. You have a perverted side, but you know when it's going too far.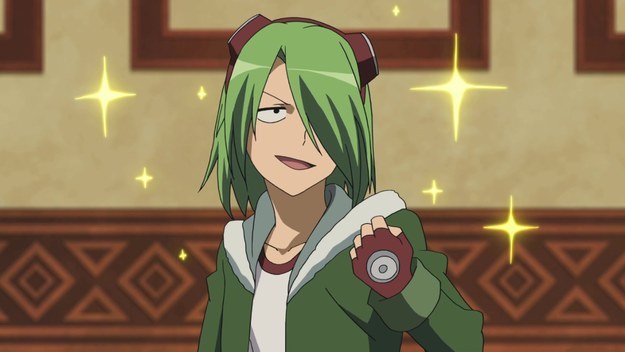 You're very responsible, clean and loyal person. You're good at doing errands and important to everyone.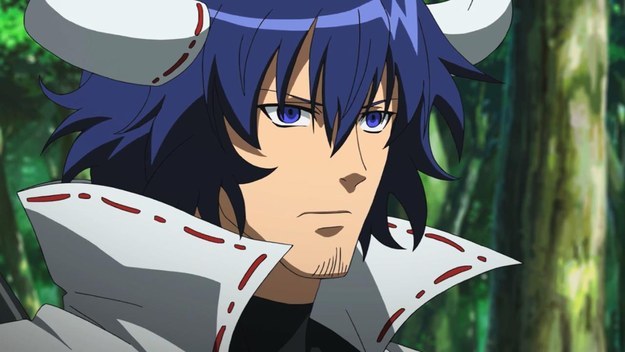 You're playful, cold and compassionate person. You have a lot of sides to you, sometimes you say things you don't really mean.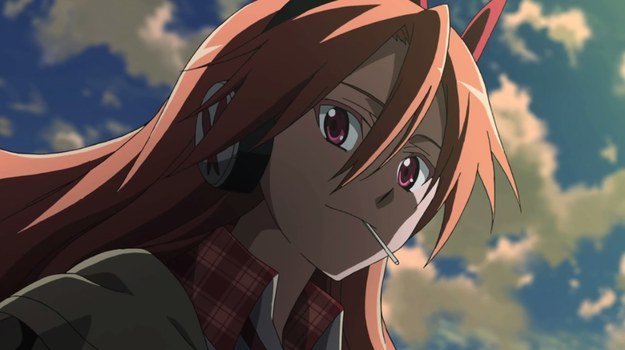 You're calm, cool and collective. A natural born leader. You know what you're doing, and won't let anyone get in your way.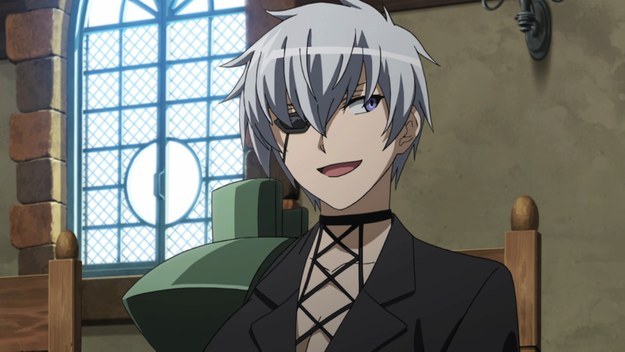 This post was created by a member of BuzzFeed Community, where anyone can post awesome lists and creations.
Learn more
or
post your buzz!