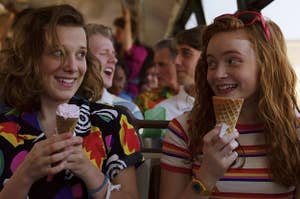 Just pick some answers from random questions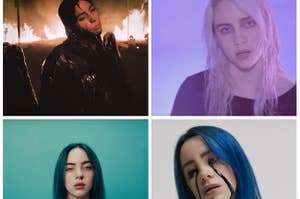 Out of , Bad guy, ocean eyes, All the good girls go to hell, or when the partys over, What song are you?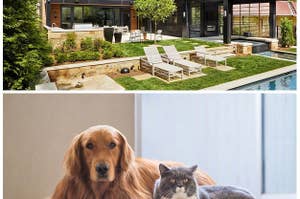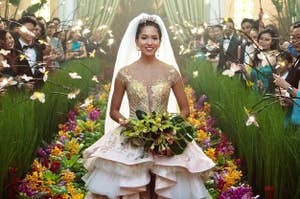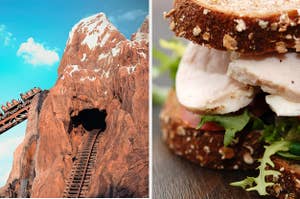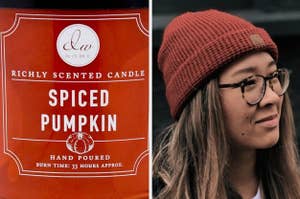 It's the best season of all!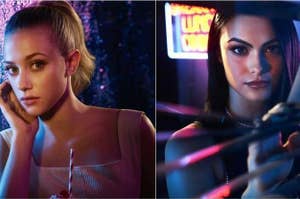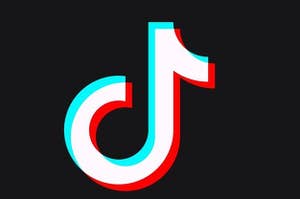 Do use this app a lot? Well, it's time to find out!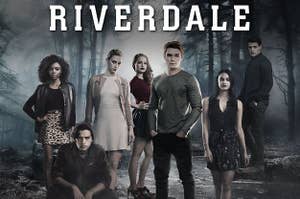 Let's see who you really are.
Are you team Steve or Johnathan?