This is probably how you think I react when I see you that you have "Poked" me.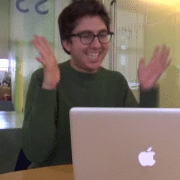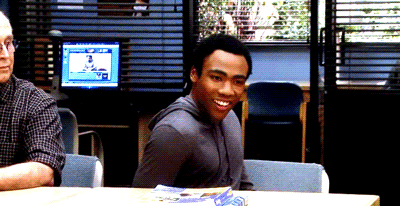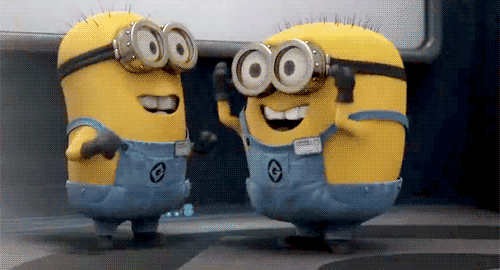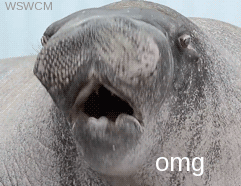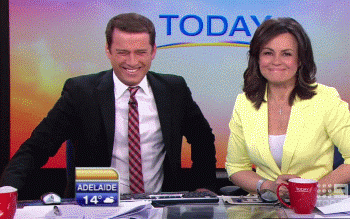 And that I probably picture you like this...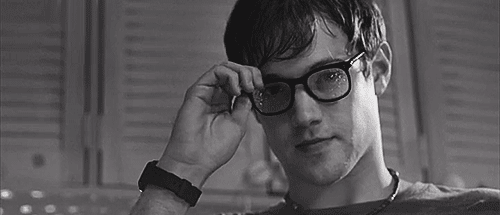 But in reality, these are all my reactions. At once.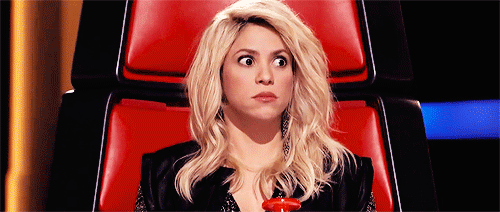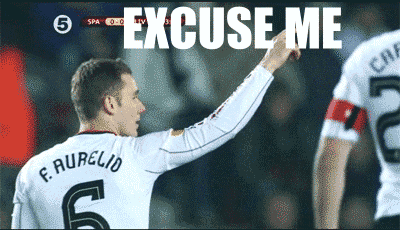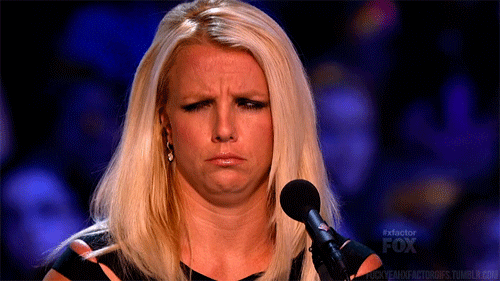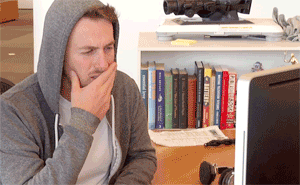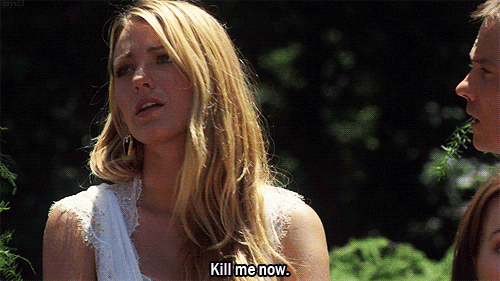 And this is how I actually picture you.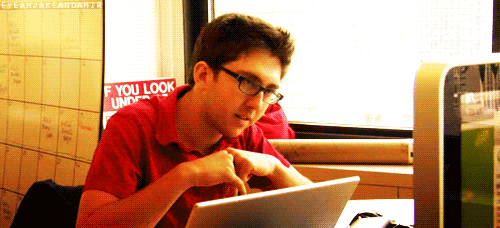 So please, for the love of all things holy, stop "poking" me. Cool?