1.
Internet Gambling is Not a Viable Revenue Source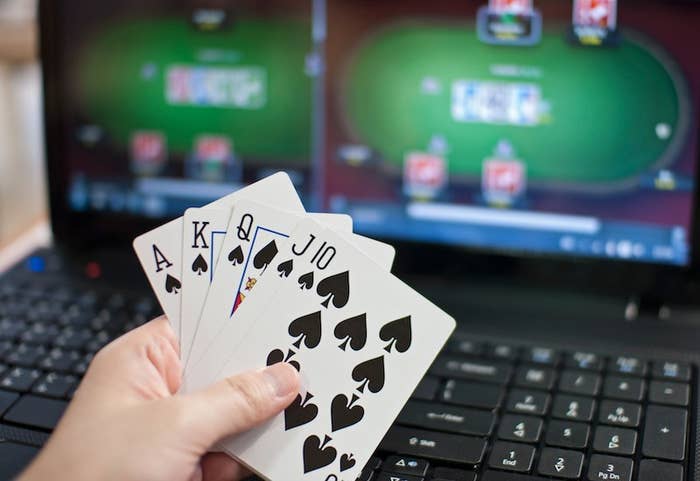 2.
It Leaves America Vulernable To International Terrorism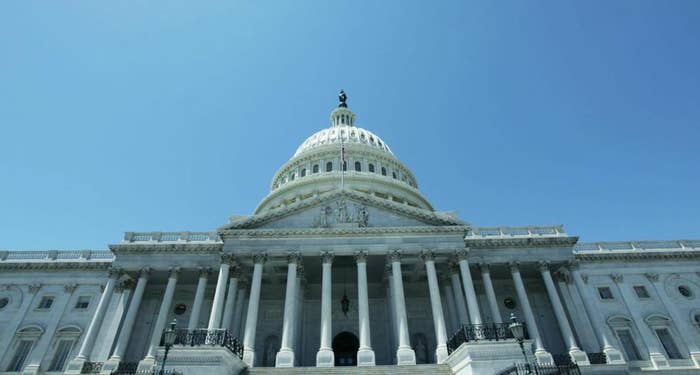 3.
Jobs Will Be Destroyed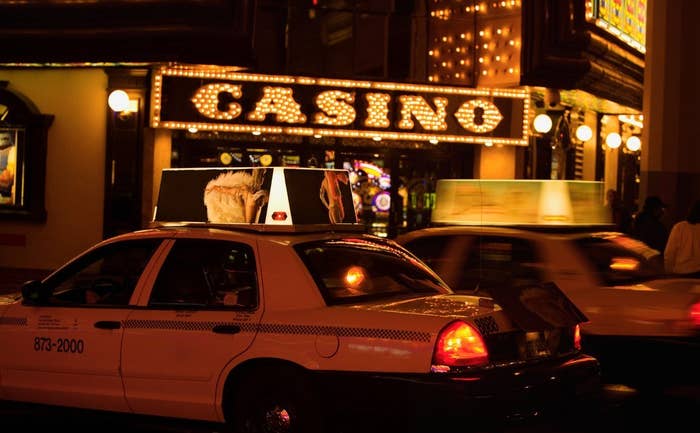 4.
It Will Be Nearly Impossible to Prevent Minors From Gambling Online.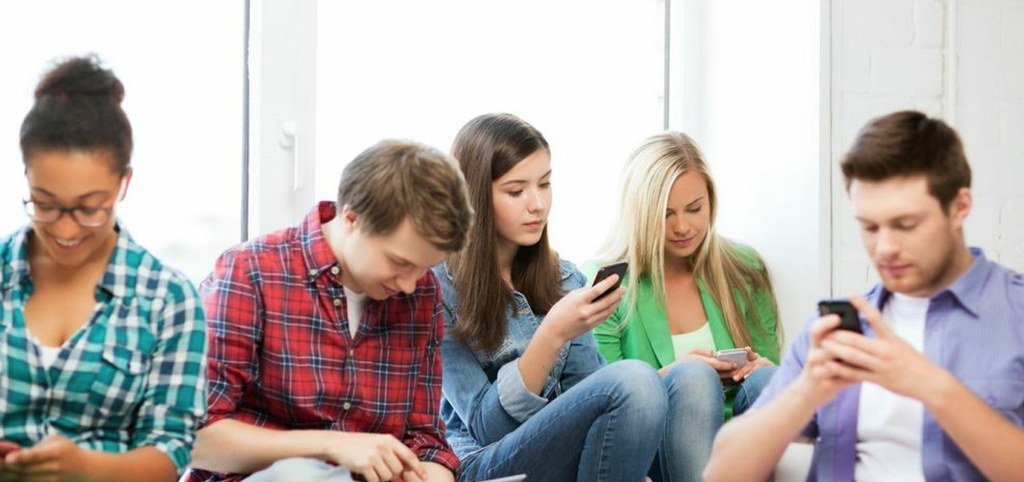 5.
Internet Gambling Will Fuel Money Laundering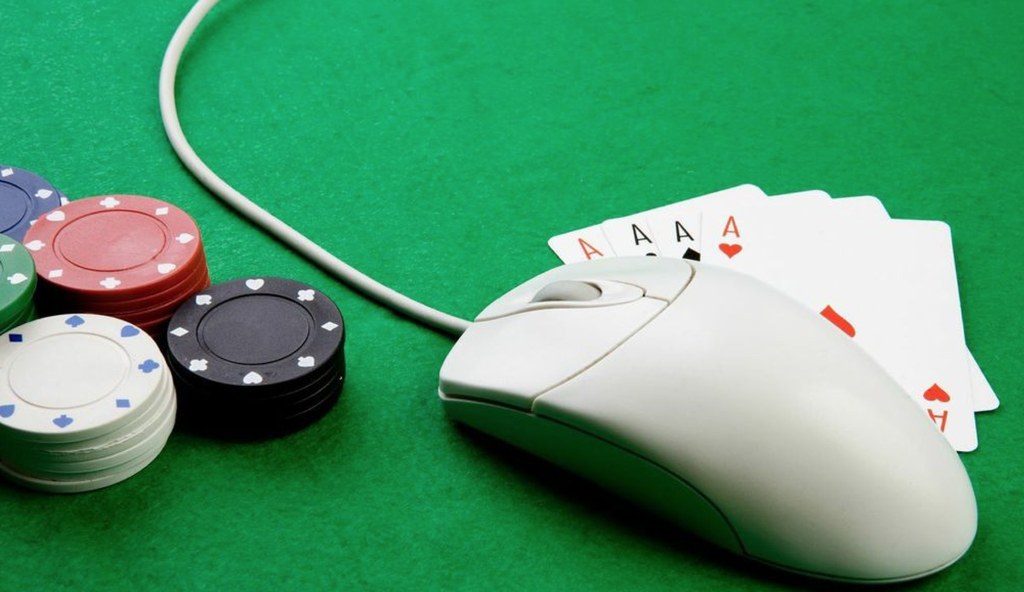 6.
Threats to the Public Interest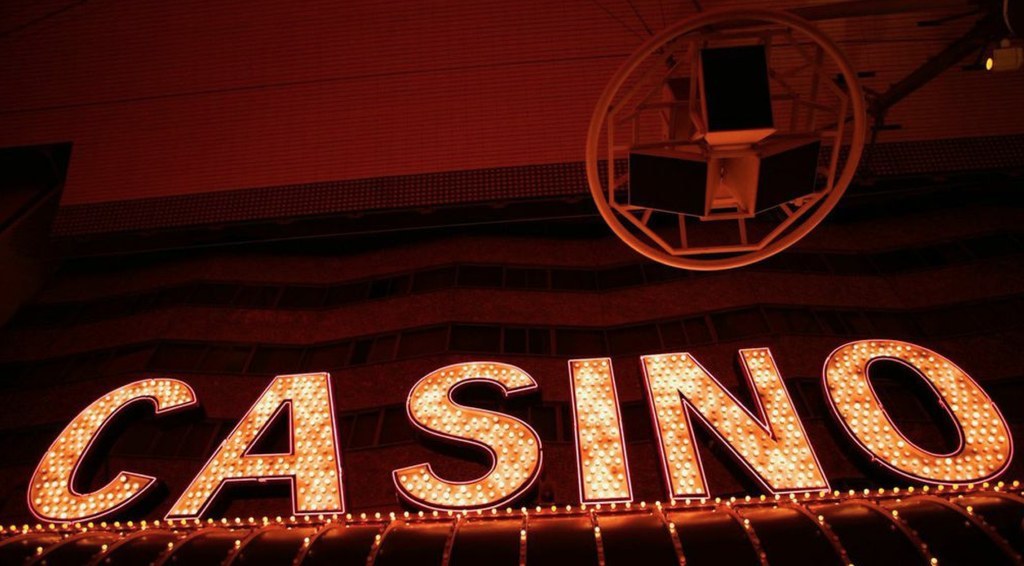 7.
It Targets Children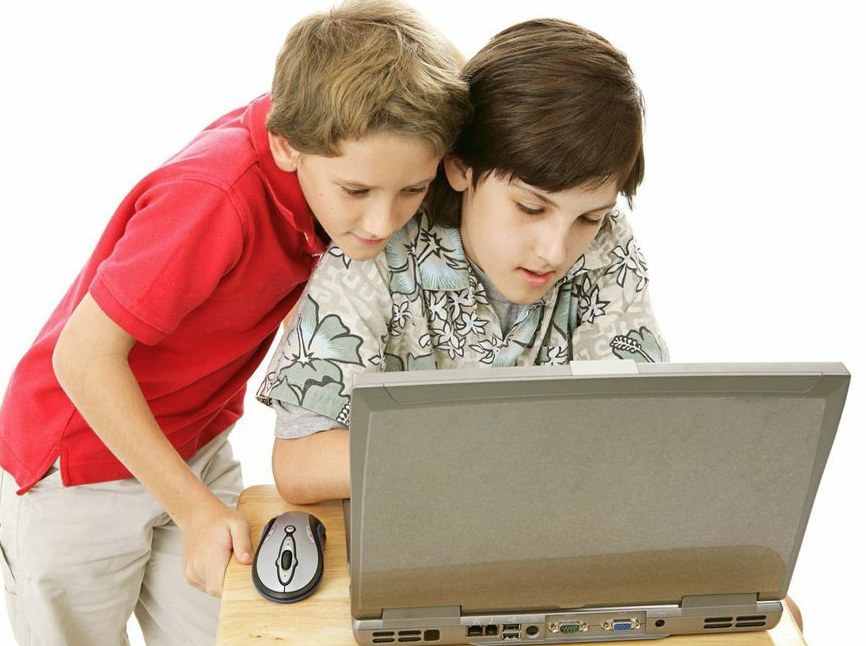 8.
It Will Impact Travel And Tourism Development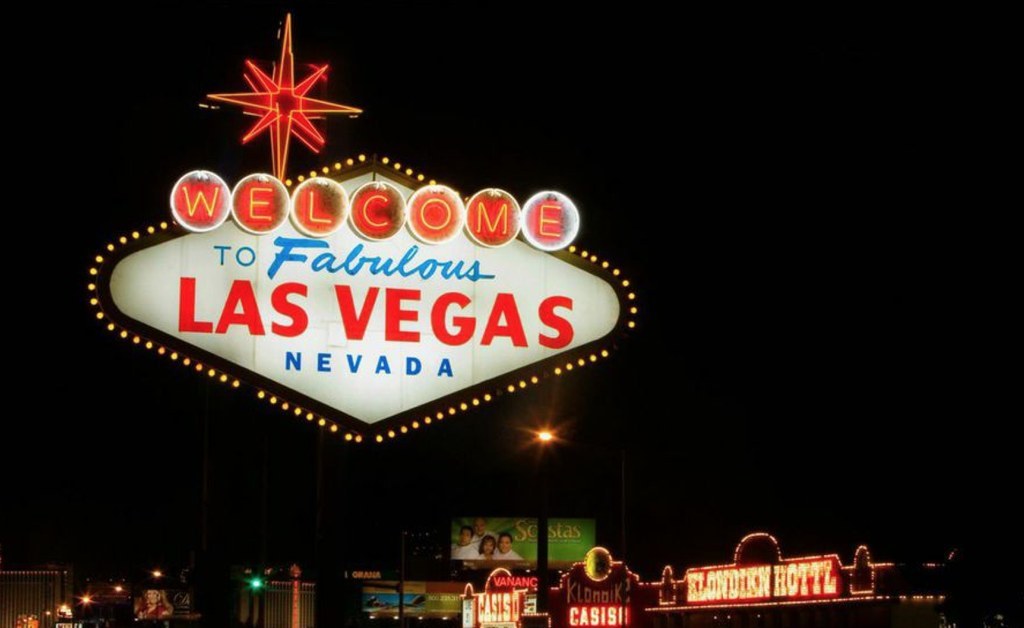 9.
It Impacts Vulnerable Populations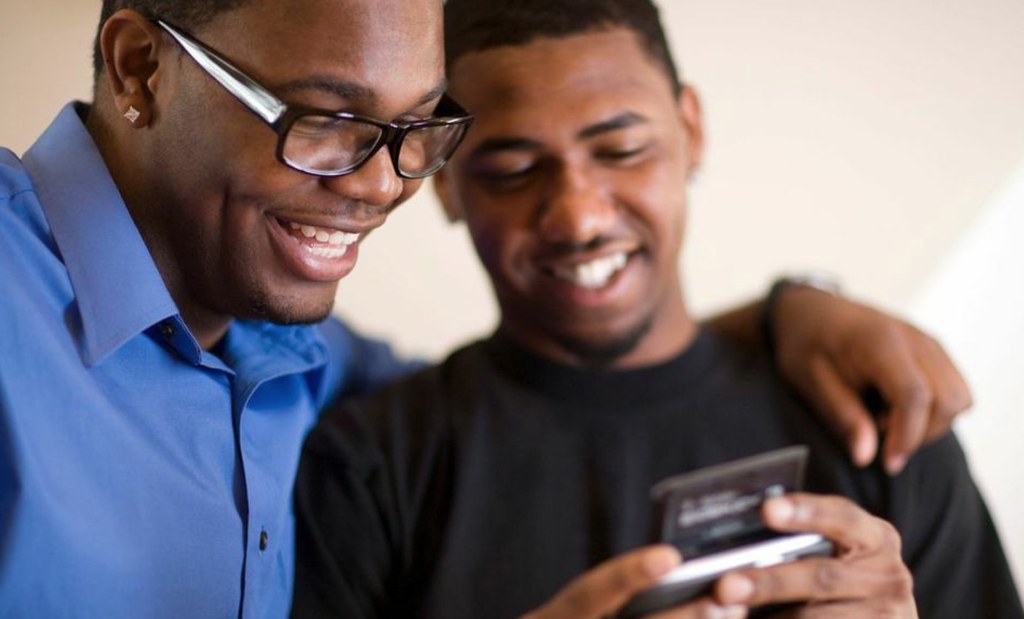 10.
Exploitation Of Individuals With A Gaming Addiction