2.
When he announced what the rest of the world was thinking: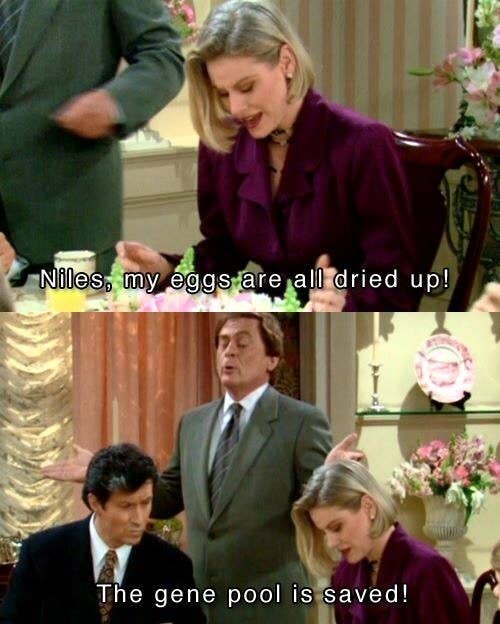 3.
When he came up with an excellent theory on Cece's absence: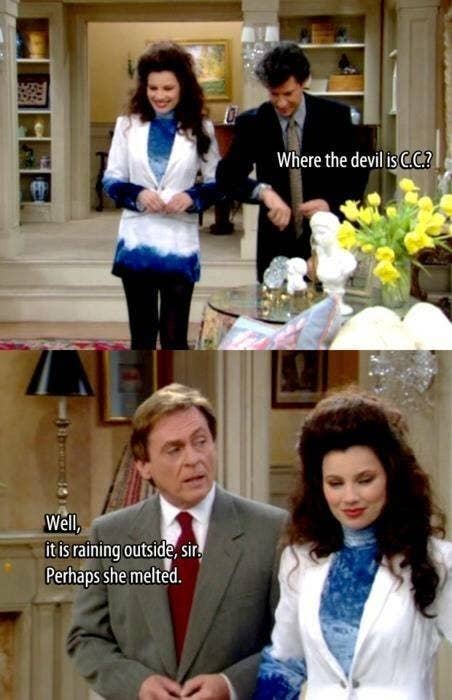 5.
When he couldn't help but squeeze in this lovely quip:
7.
When he was simply doing what Mr. Sheffield had requested:
8.
When he just couldn't contain himself with this insult: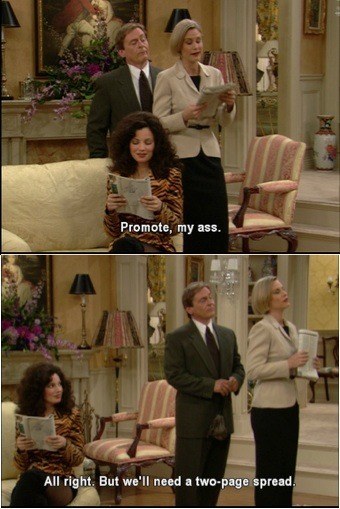 10.
Then there was that time Cece made it way too easy for him: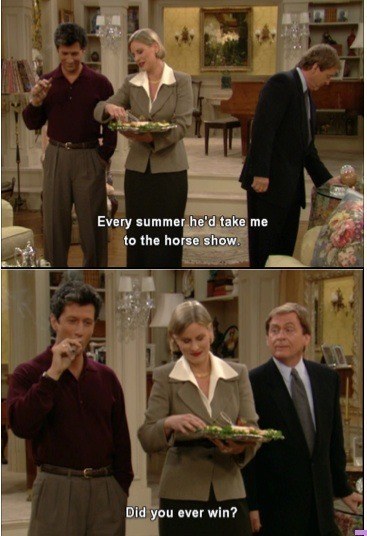 11.
When he had to drop some unfortunate truths:
12.
When he hit the nail on the head discussing Cece's youth: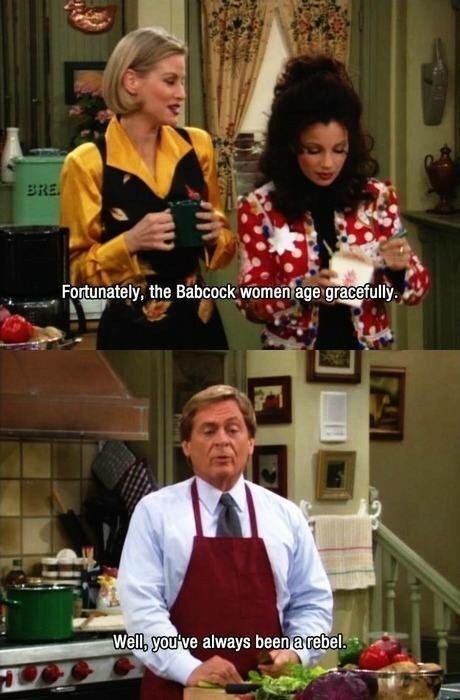 13.
When Brighton was given a lesson in how truly tough life can be: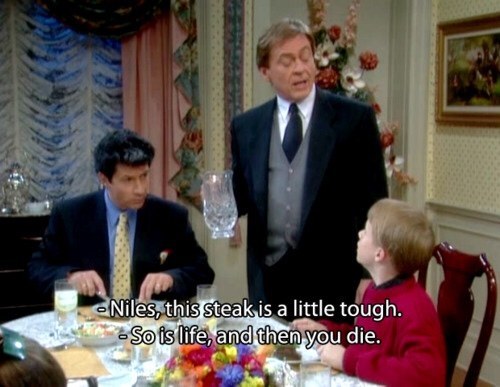 15.
What about that time he was extremely upfront with Mr. Sheffield?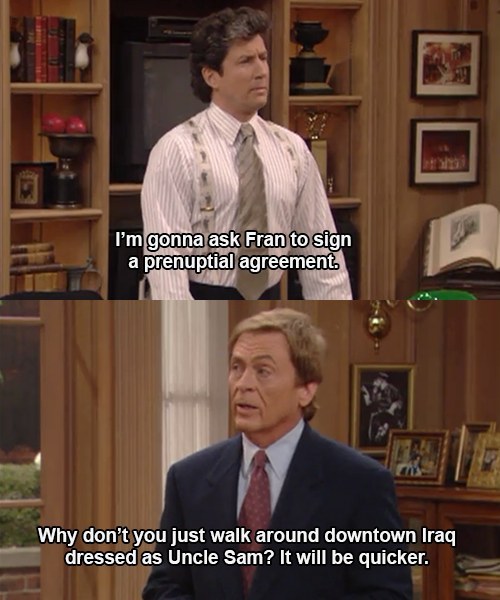 16.
And finally, when he truly went full savage mode.