A Mississauga woman is accusing two-term Conservative MP Bob Dechert of aggressive and threatening behaviour after she told him that she won't be voting for him on election day.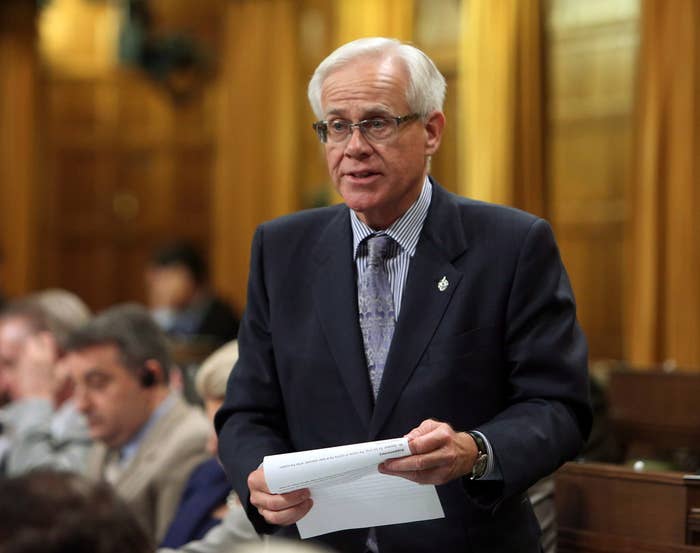 A Somali-Canadian mother of four, Mohamoud says she visited Dechert's Ottawa office three times in 2008 to ask for help obtaining a visa for her mother. She was ultimately unsuccessful in seeing Dechert. That was on her mind when she opened her door.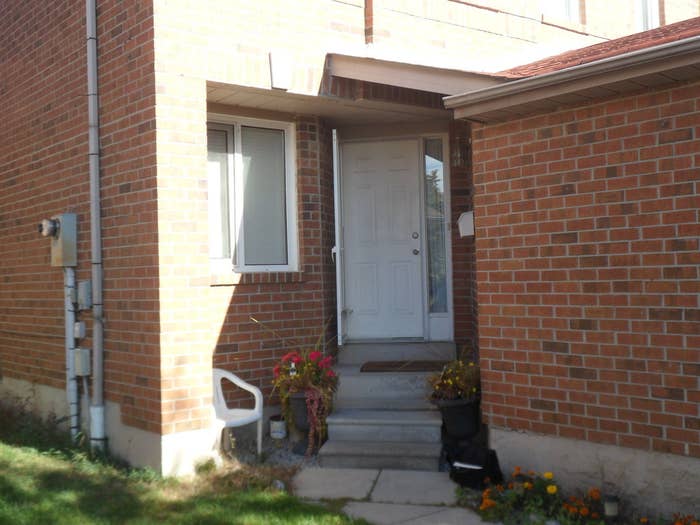 Mohamoud's younger sister, Fuad, was also in the house. She tells BuzzFeed Canada she could hear Dechert shouting even though she was in a downstairs bathroom. She went upstairs and says she witnessed him ring the doorbell and kick the door.