Red Lobster was the favorite going into the competition, although one girl named Quinta had a thing for Outback Steakhouse.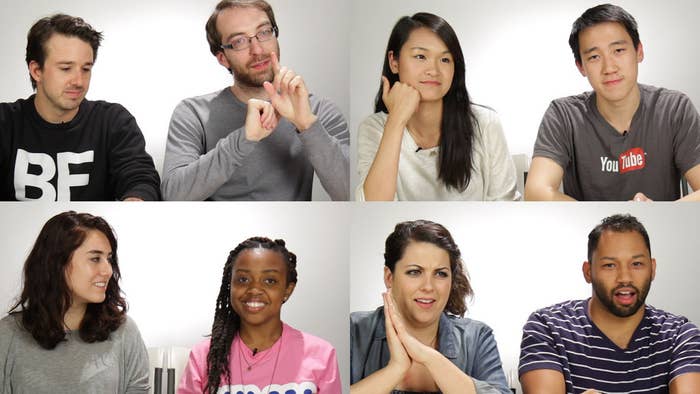 The group started off by eating Honey Whole Wheat Bread from Cheesecake Factory, a classic healthy bread.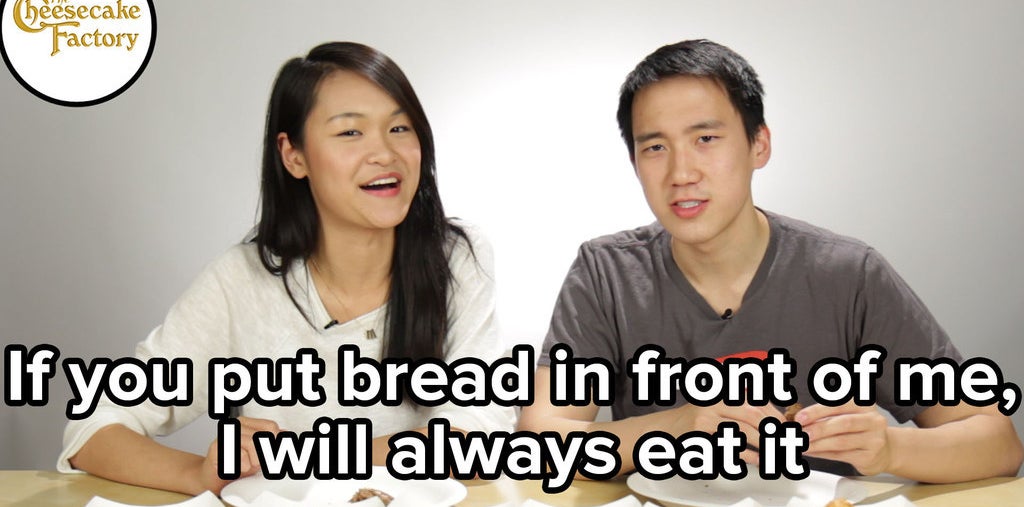 Next up was Mimi's Cafe Carrot Raisin Nut Bread. The bread was sweeter and even had raisins in it!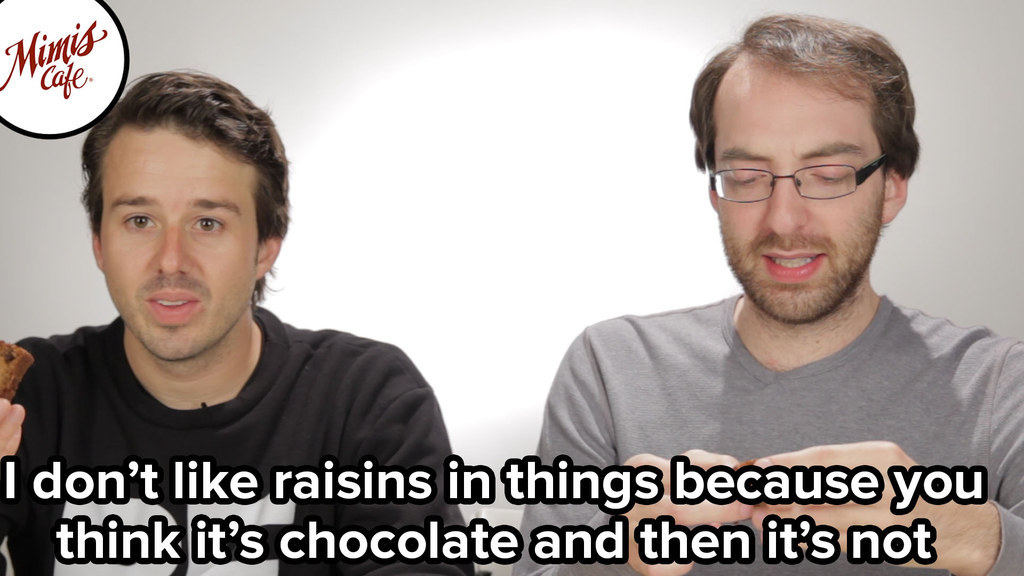 Possibly the most recognizable bread were Olive Garden's breadsticks. Several judges mentioned how it reminded them of their childhood.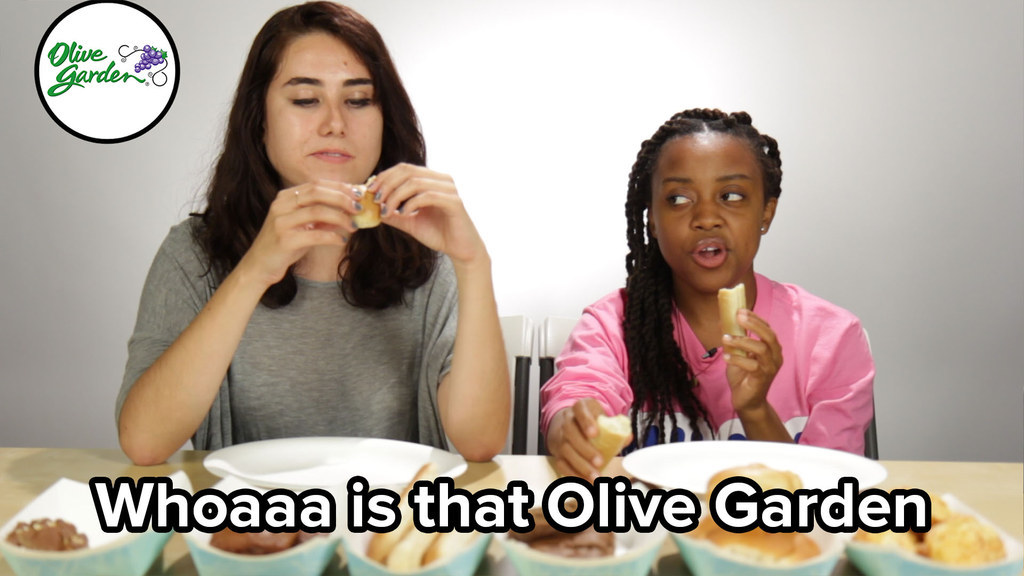 Fourth on the roster was another brown bread, Honey Wheat Bushman Bread. The camera crew described it as the "dark horse" who could upset Red Lobster.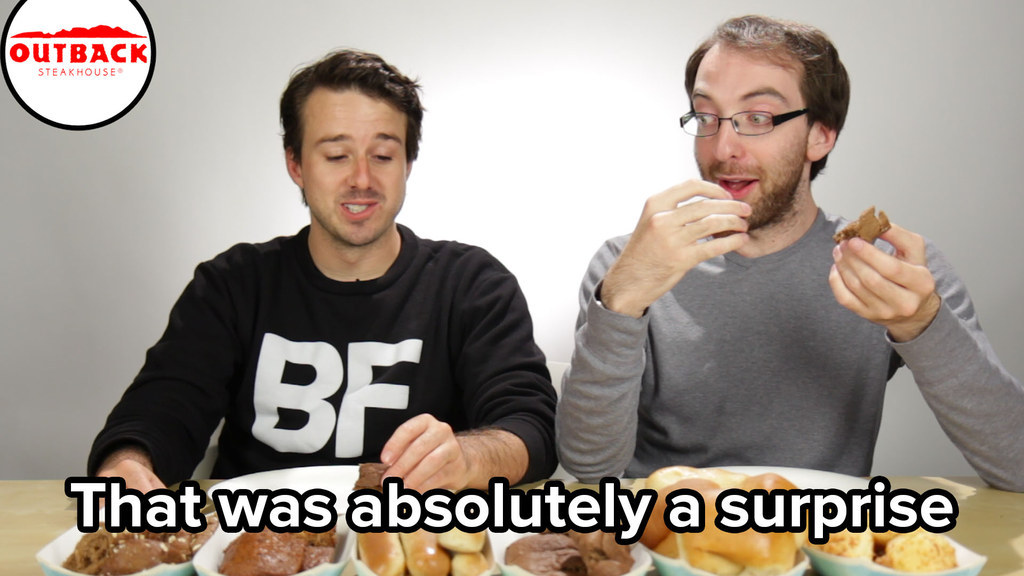 The fifth bread were rolls from Texas Roadhouse, although some judges thought it was Hawaiian rolls from the local grocery store.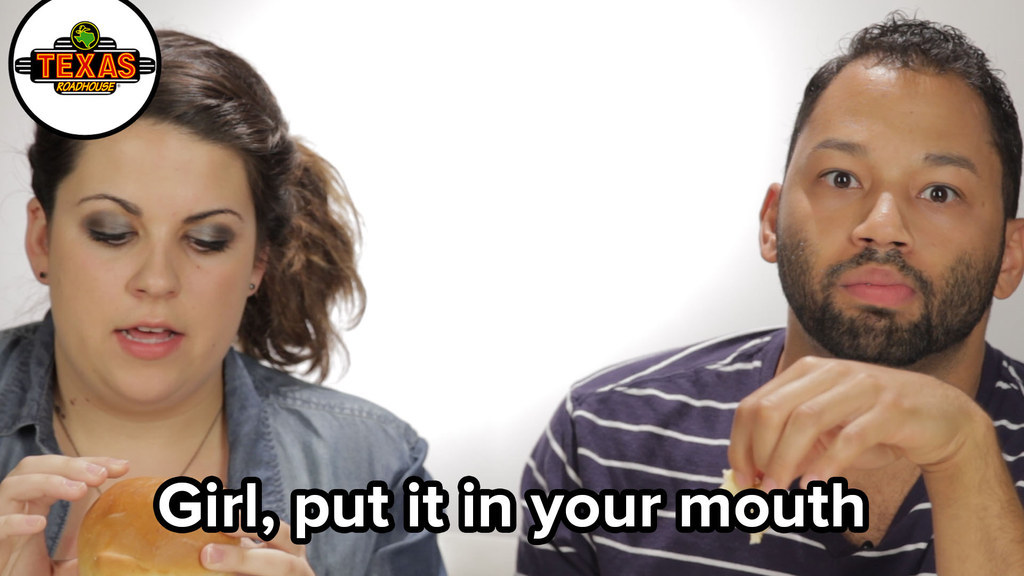 Finally, the groups got to the bread they were all waiting for: Red Lobster Cheddar Bay Biscuits. It didn't disappoint.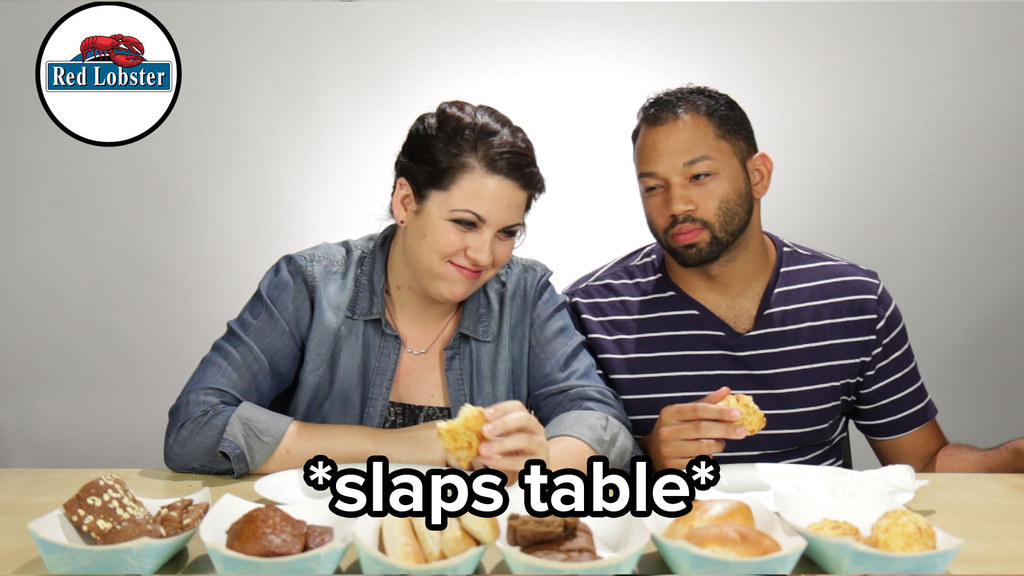 So who won? Texas Roadhouse was able to pull 3 votes, but Red Lobster ultimately prevailed with 5!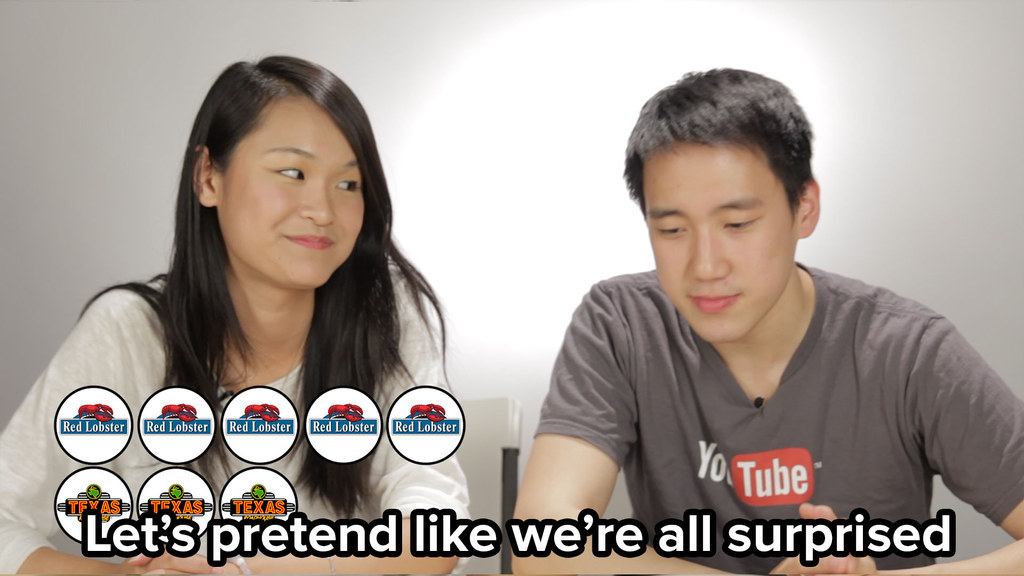 Oops. Something went wrong. Please try again later
Looks like we are having a problem on the server.
So what do you think? Which restaurant has the best free bread?