A delicious bagel made from scratch can truly be a work of art.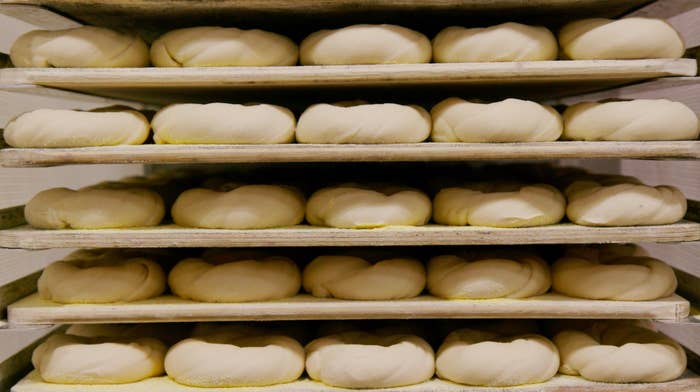 On this episode of "Worth It," Steven and Andrew set out to taste three types of bagels at three totally different price points to see which one was truly "worth it" for its price.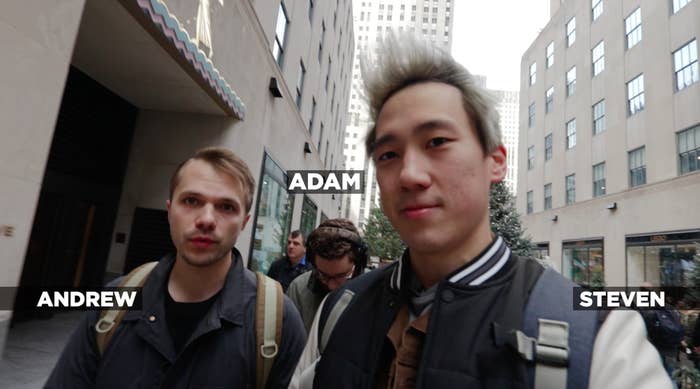 First they went to Utopia Bagels in Queens, New York, where they make hand-rolled, kettle-boiled bagels the old-fashioned way.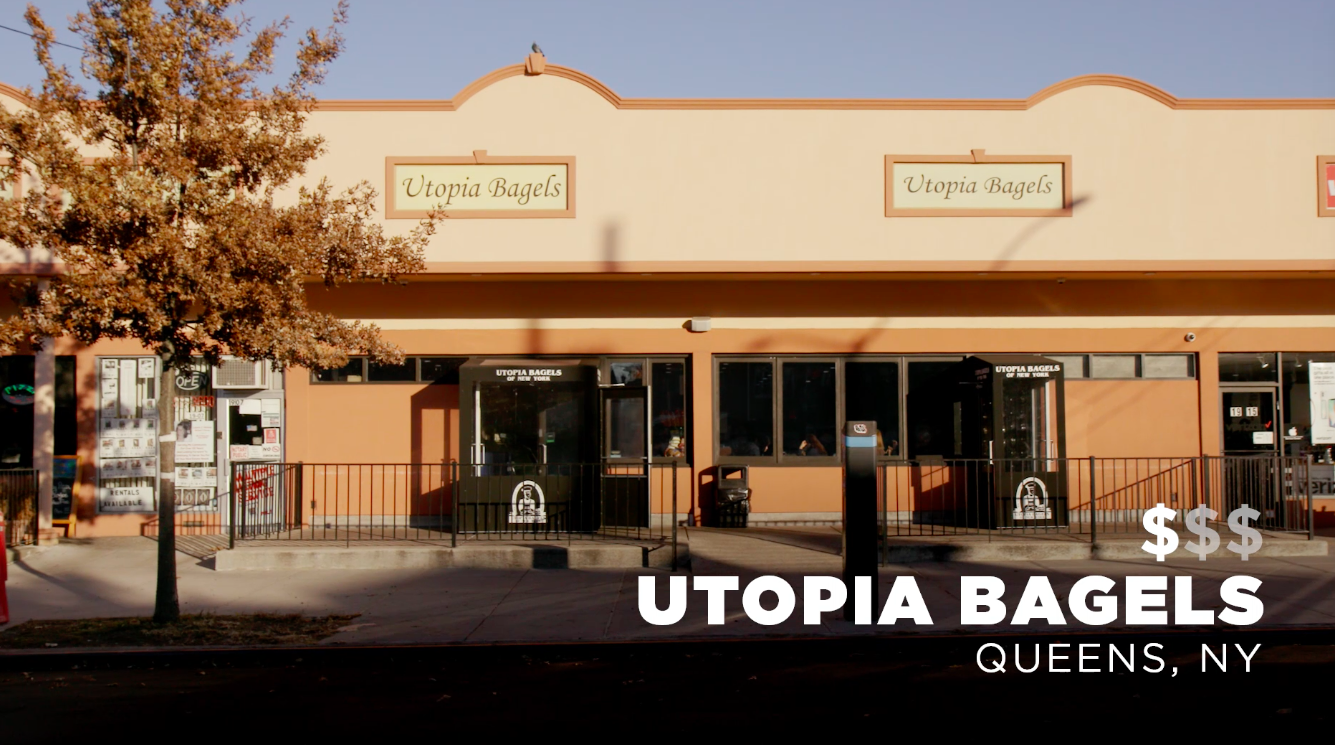 A lot of bagel places use machines to roll their bagels, but not here.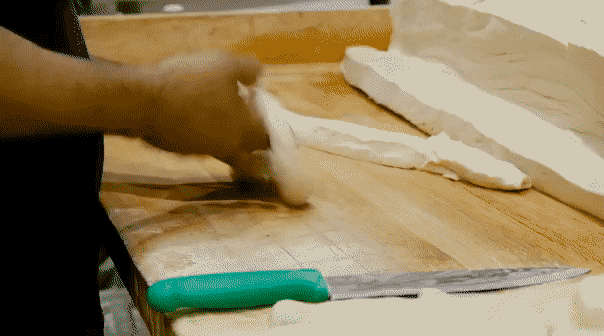 Once they got the bagels nice and brown in the oven, it was time for the taste test.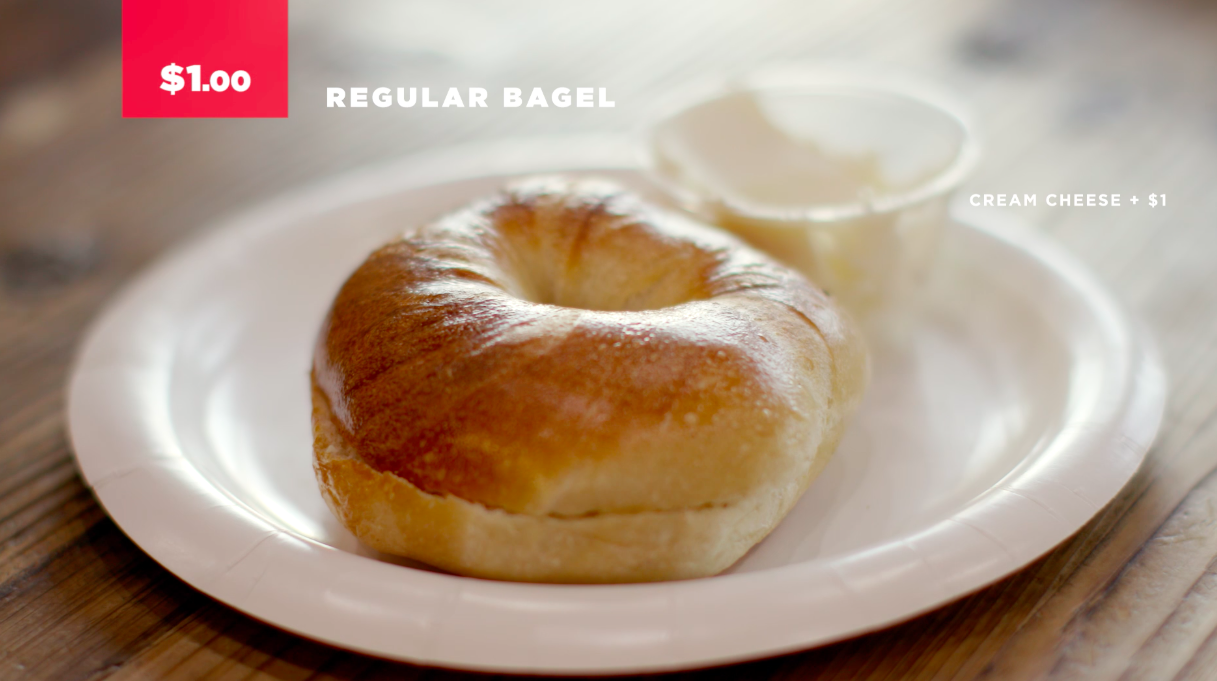 The bagels were perfectly crispy and you could definitely tell they were hand-rolled because each one was a little different.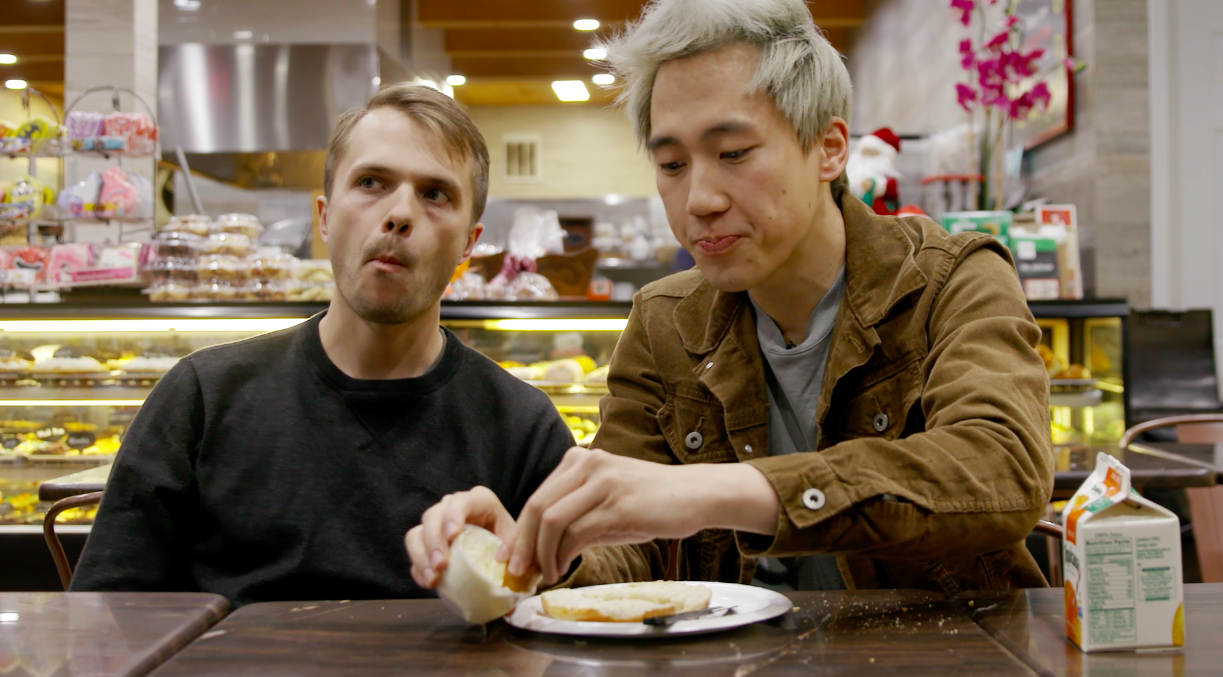 Then Scott surprised them with an everything bagel with cream cheese, tomato, with Norwegian Atlantic capers and red onion that totally blew their minds.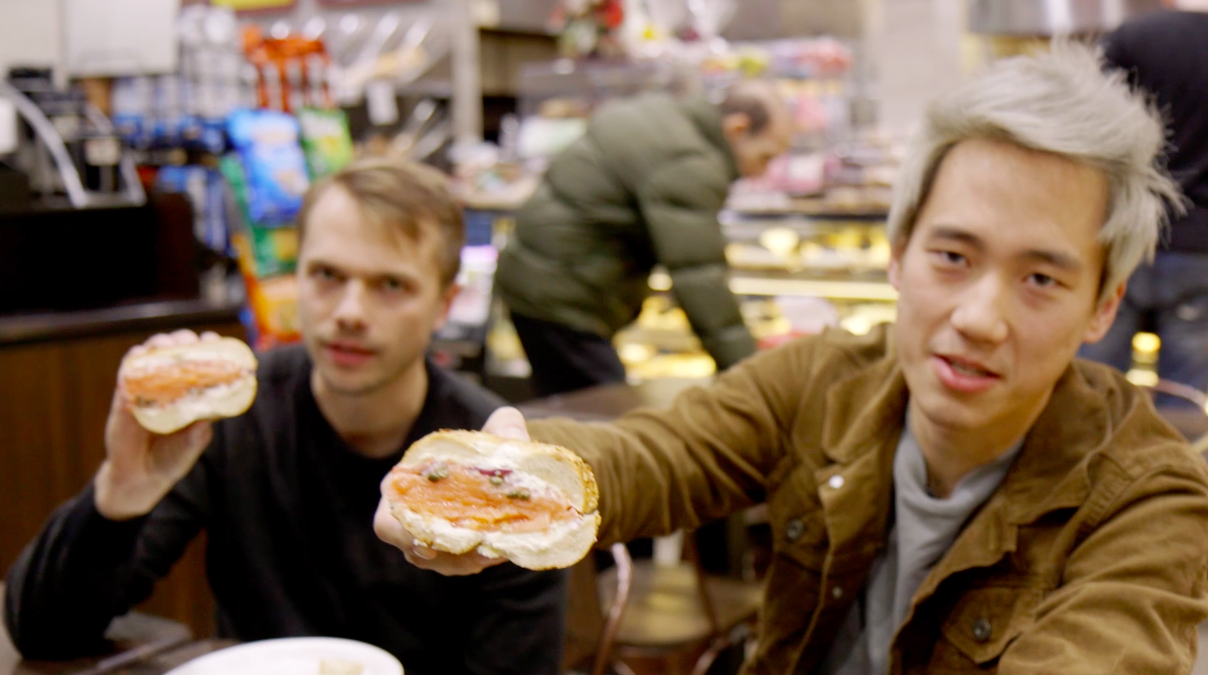 Next on their bread tour was to eat a Jerusalem bagel at Bar Bolonat in the West Village in NYC.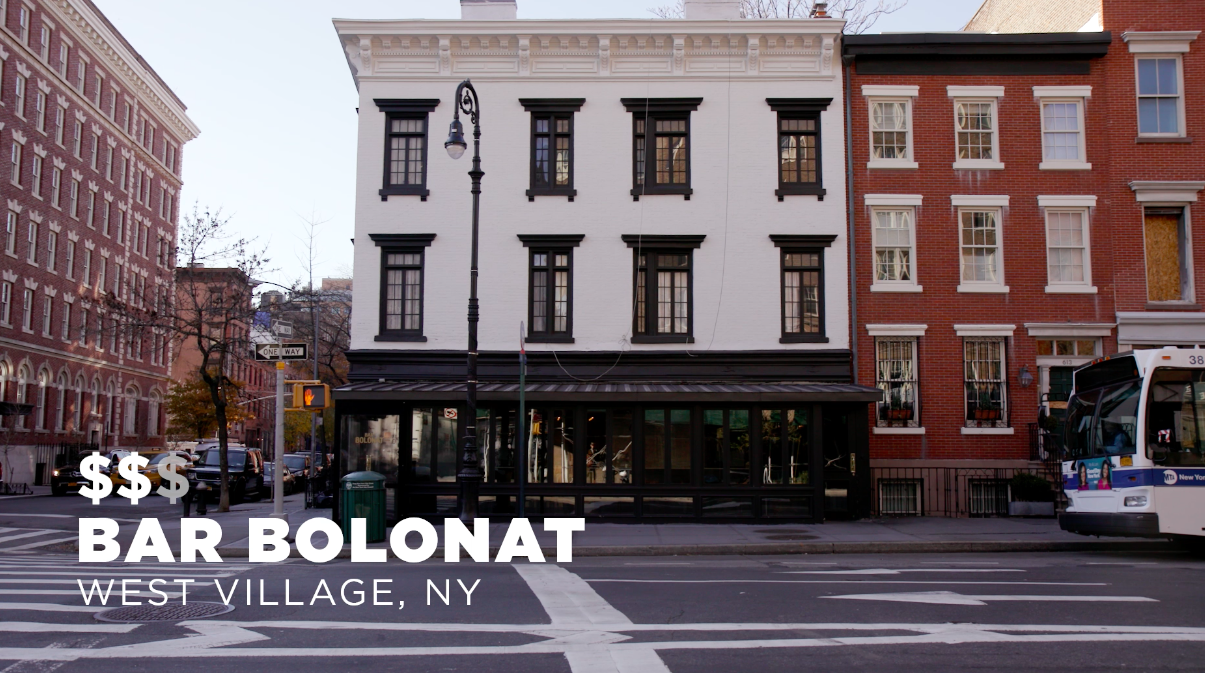 They basically mold the dough into a small snake, twist, it, brush it with egg, dip it in a bath of sesame, and bake it.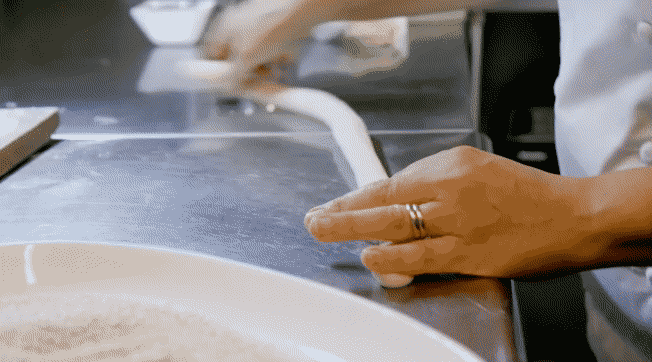 The bread is served with extra virgin olive oil and a wild herb called za'atar.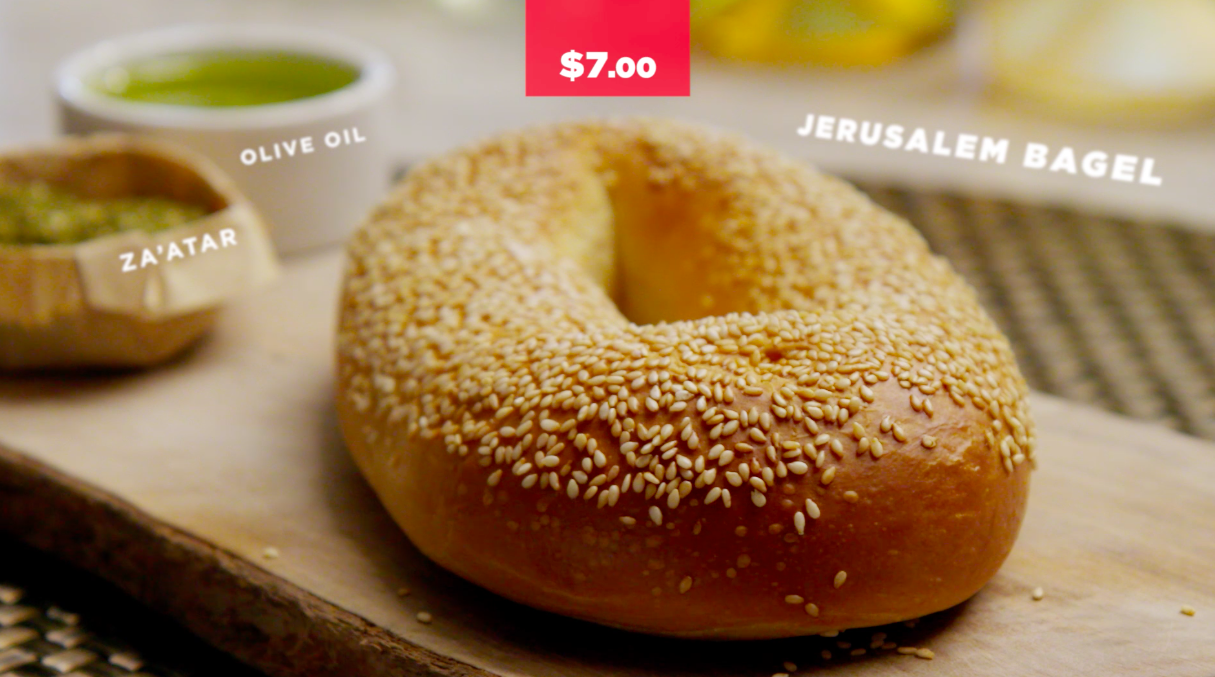 The guys absolutely loved it, and they thought the dry condiment was a total gamechanger.
Their last stop was to taste a $1,000 golden bagel sold at The Westin New York in Times Square.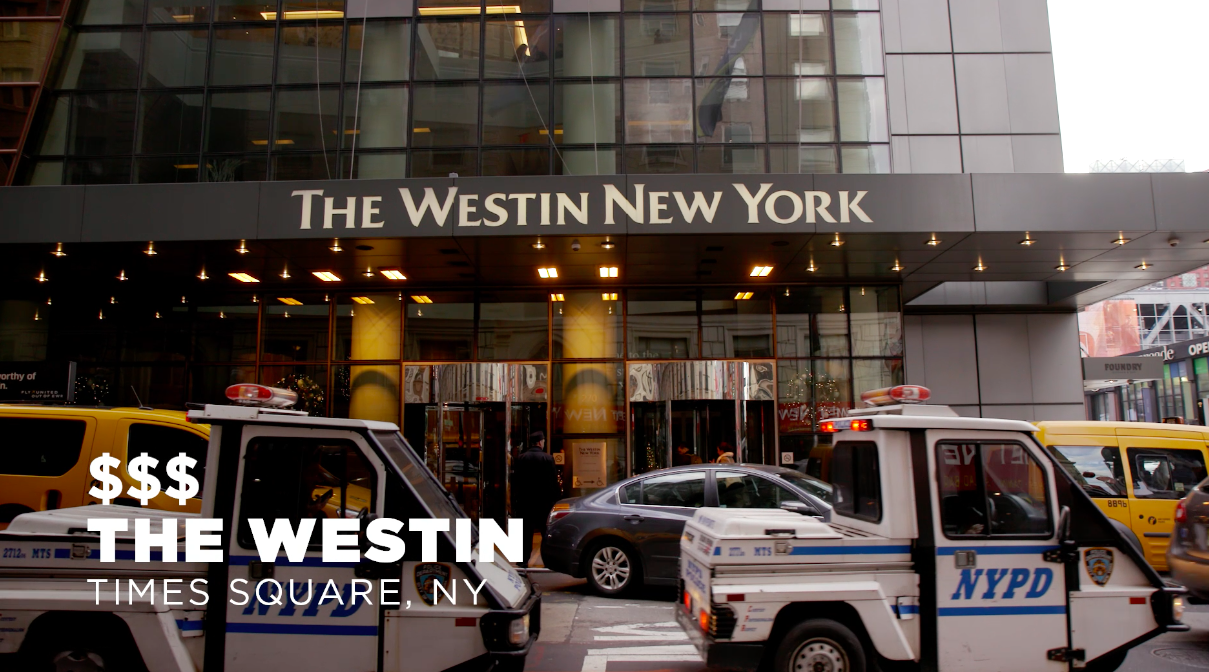 Every cent made from this bagel goes to Holy Apostles Soup Kitchen in Manhattan, the number one food kitchen in the city where they serve an average of 1,000 people a day.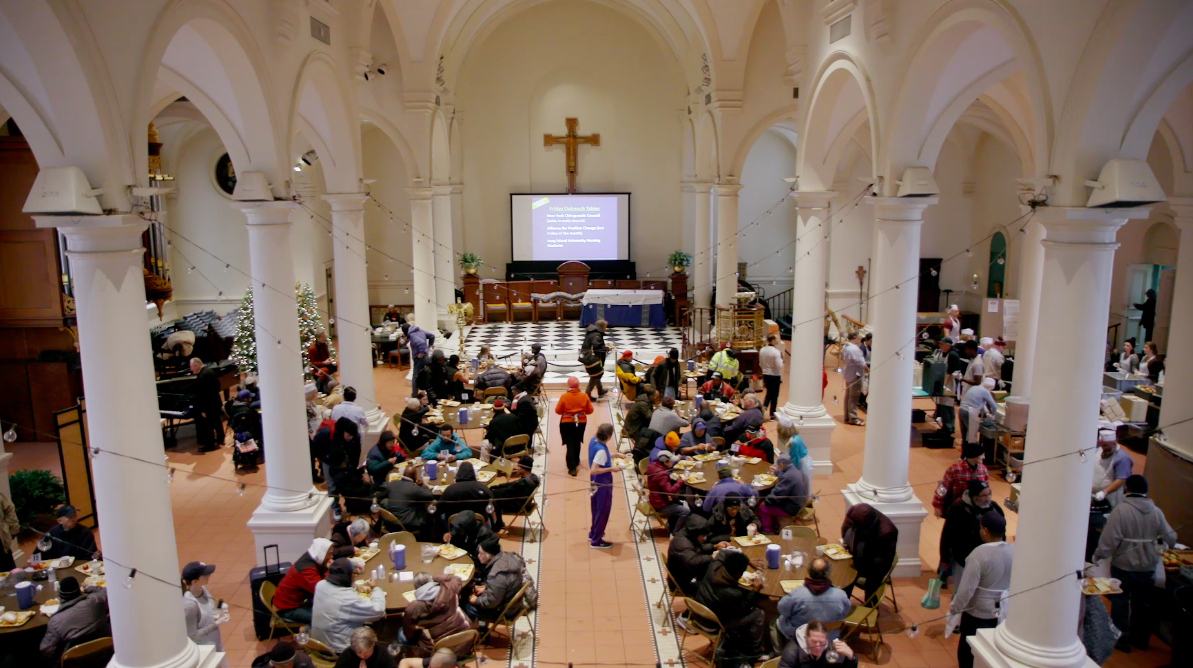 Back at the hotel, they start out with a nice New York bagel, spread cream cheese on it, and then they add some nice white truffles, which is their key ingredient.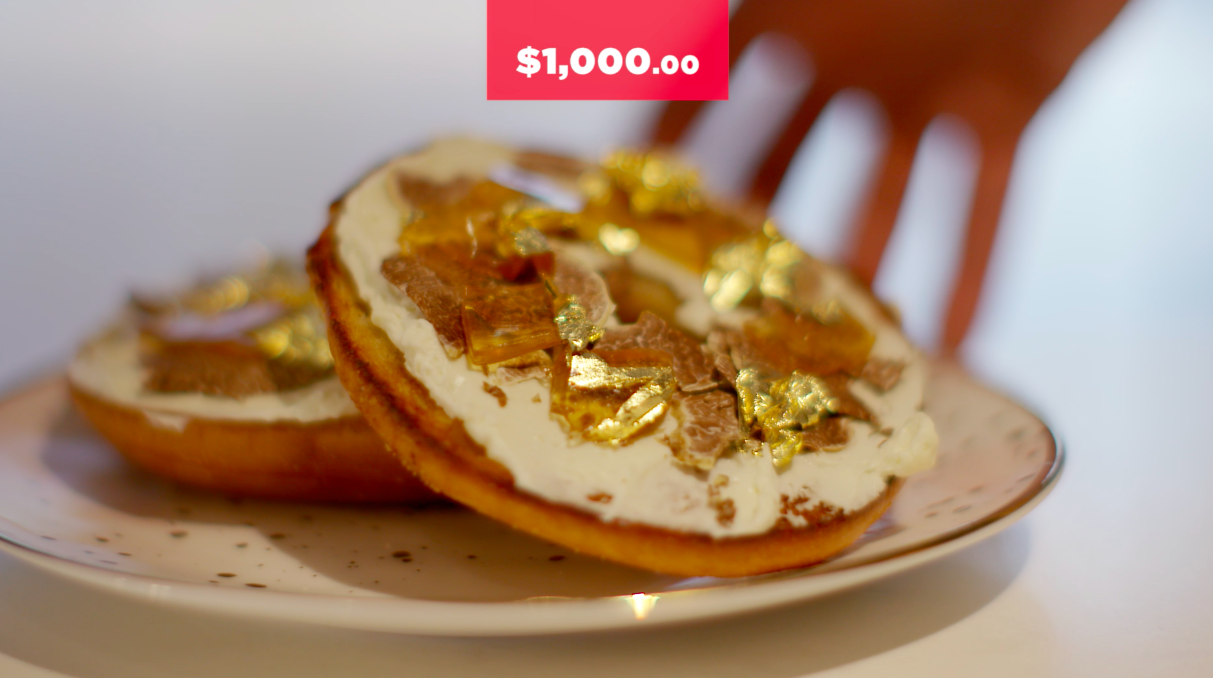 The guys thought it had a solid taste, and were pleasantly surprised the jelly and a "mushroom-y" thing went well together. Ha!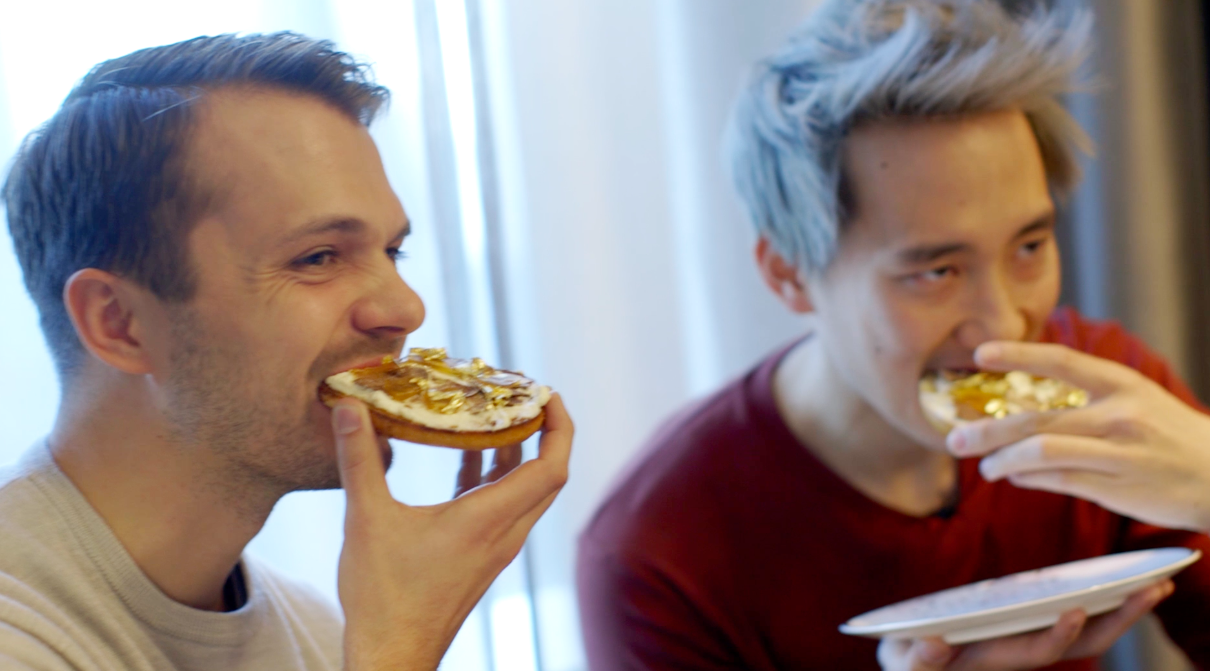 Okay, so who was their "Worth It" winner?