If you didn't notice, we like eating food. ESPECIALLY food we can't afford. So this week on Worth It we decided to try the holy grail for food lovers: Buffets.
What better place to go all-in on buffets than the one and only, Vegas. Our first stop and lowest price point was the Feast Buffet in the Red Rock Casino.
Here, we got an all-you-can eat brunch experience for only NINE DOLLARS. That's right folks, we were laying-in-the-fetal-position-full for just nine bucks.
Before we could hit up any other buffets, Steven had to take care of some business: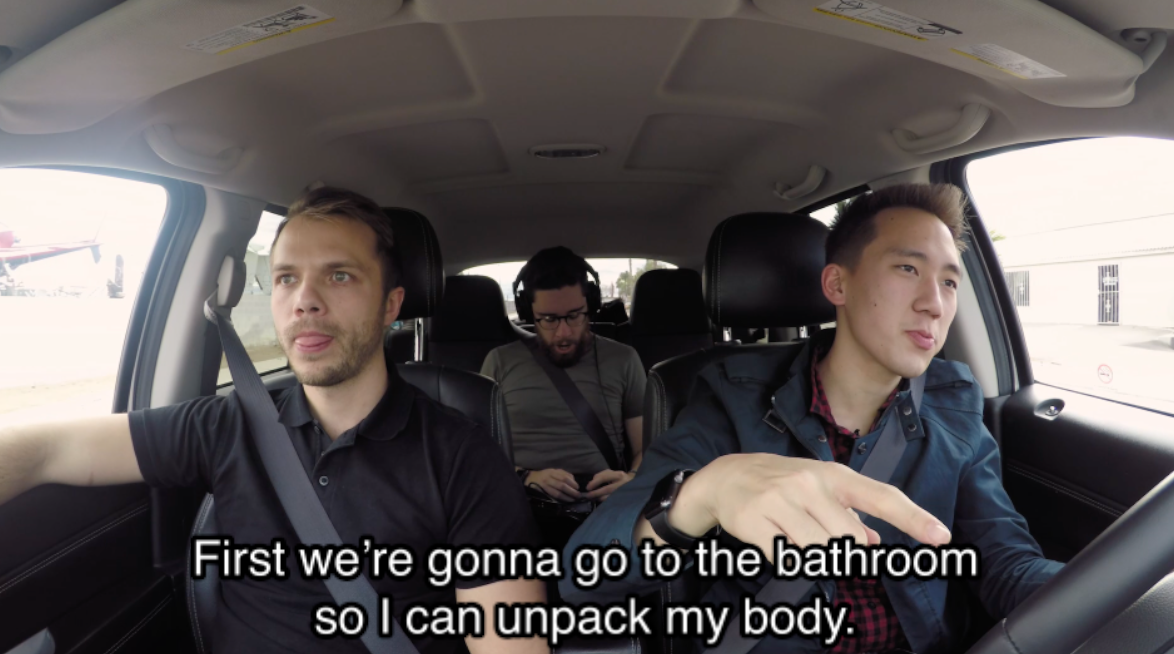 Next up, was the the Wicked Spoon in the Cosmopolitan hotel.
This brunch was a jump in price and cost $49.00 for the all-you-can-eat option. However, it also offered oysters, crab legs, and other delicacies.
Our final stop was The Sterling Brunch – the ultimate spot for any foodie with money to burn.
The Sterling Brunch cost $95.00 and included lobster, champagne, and other expensive treats.
At the end of the day, Steven picked the mid-priced Wicked Spoon, and Andrew picked the ~fancy~ Sterling Brunch.
Comment below and let us know what you think we should try next!