15 Reasons Selina Meyer Should Actually Run For President In 2020
Selina Meyer is the fearless leader America deserves.
1.
She cuts through the bullshit.
6.
She understands that the American public is not perfect and needs a leader.
10.
She knows what it takes to get the job done.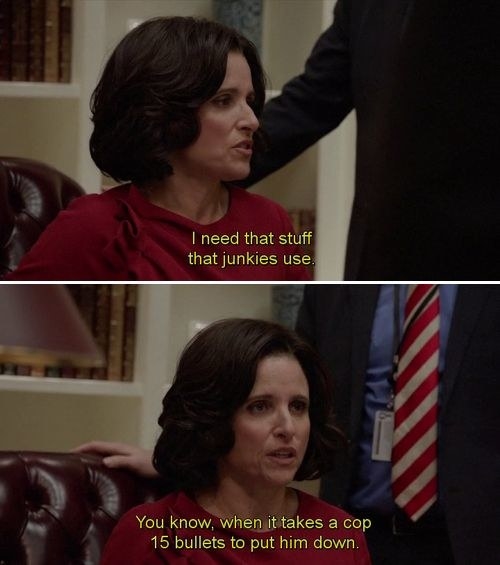 15.
And finally, she's just so goddamn relatable.