Victoria Beckham's Daughter Just Found Out Her Mom Was A Spice Girl In The Most Iconic Way
It spiced up her life.
This is Victoria Beckham.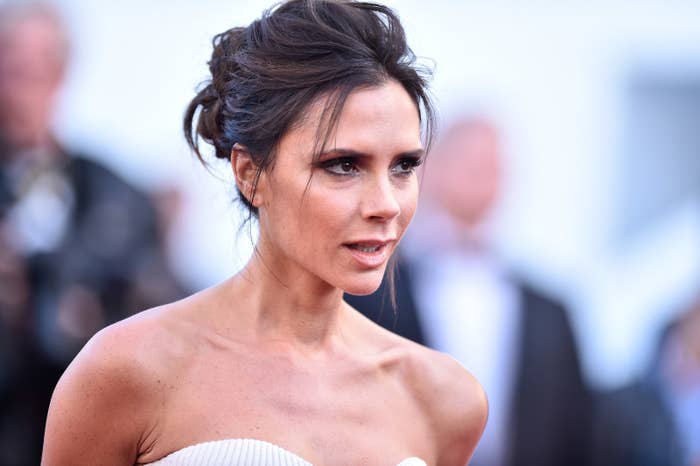 You may know her as Posh Spice — aka one-fifth of the most iconic British pop group that ever existed.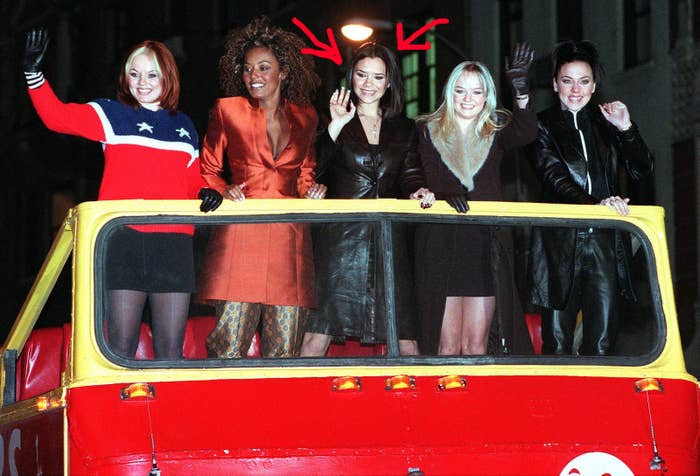 Victoria has since retired from music and moved into fashion design. So it's not too surprising that her 6-year-old daughter, Harper, had no idea her mom used to be a world-famous pop sensation.
Now, if you were a child of the '90s, you may remember that the Spice Girls were famously turned into a line of dolls. They were some of the highest-selling celebrity dolls in history, with 11 million sold worldwide.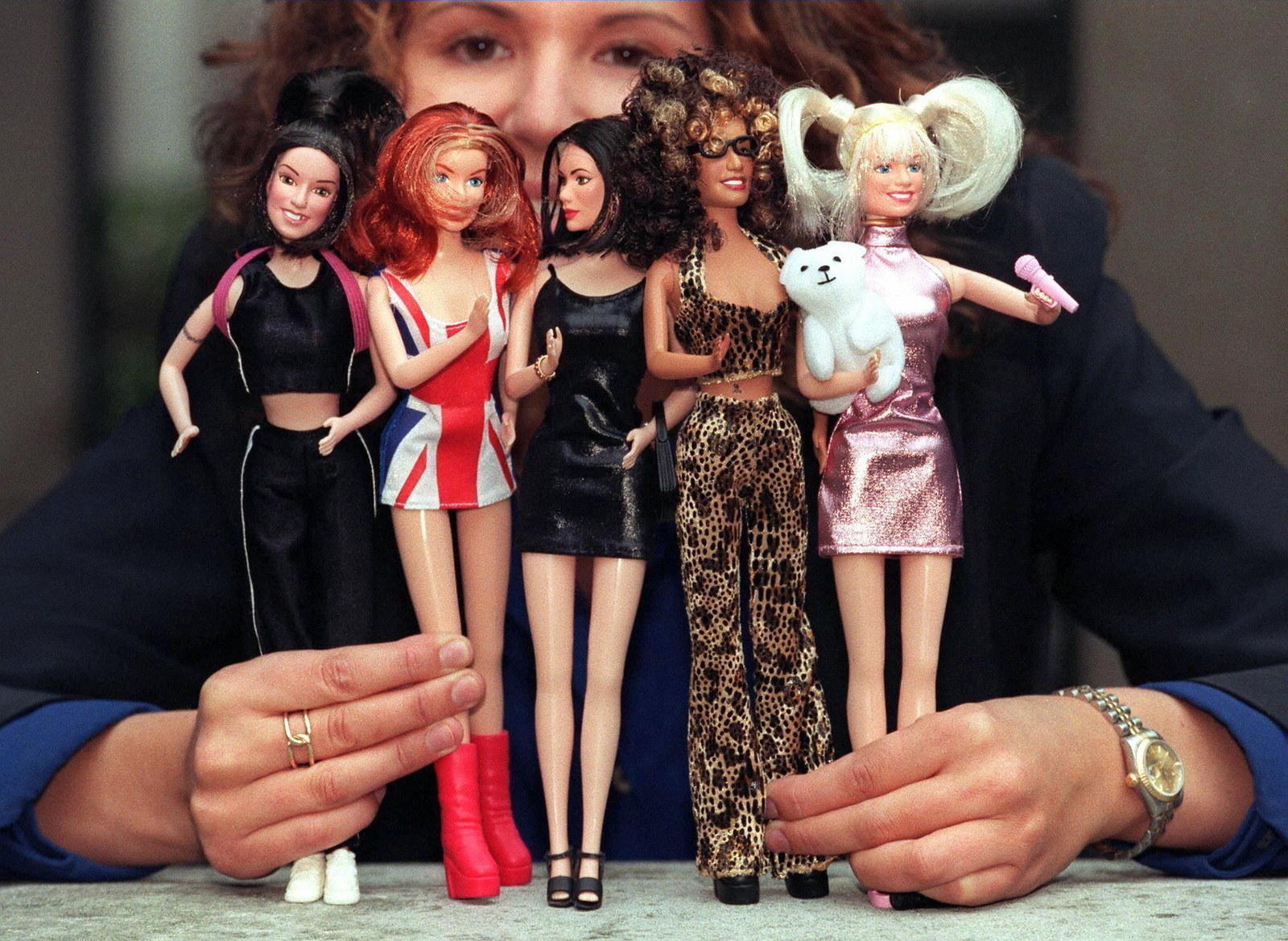 And according to the Instagram story Victoria posted yesterday, Harper Beckham just became the proud new owner of a complete set.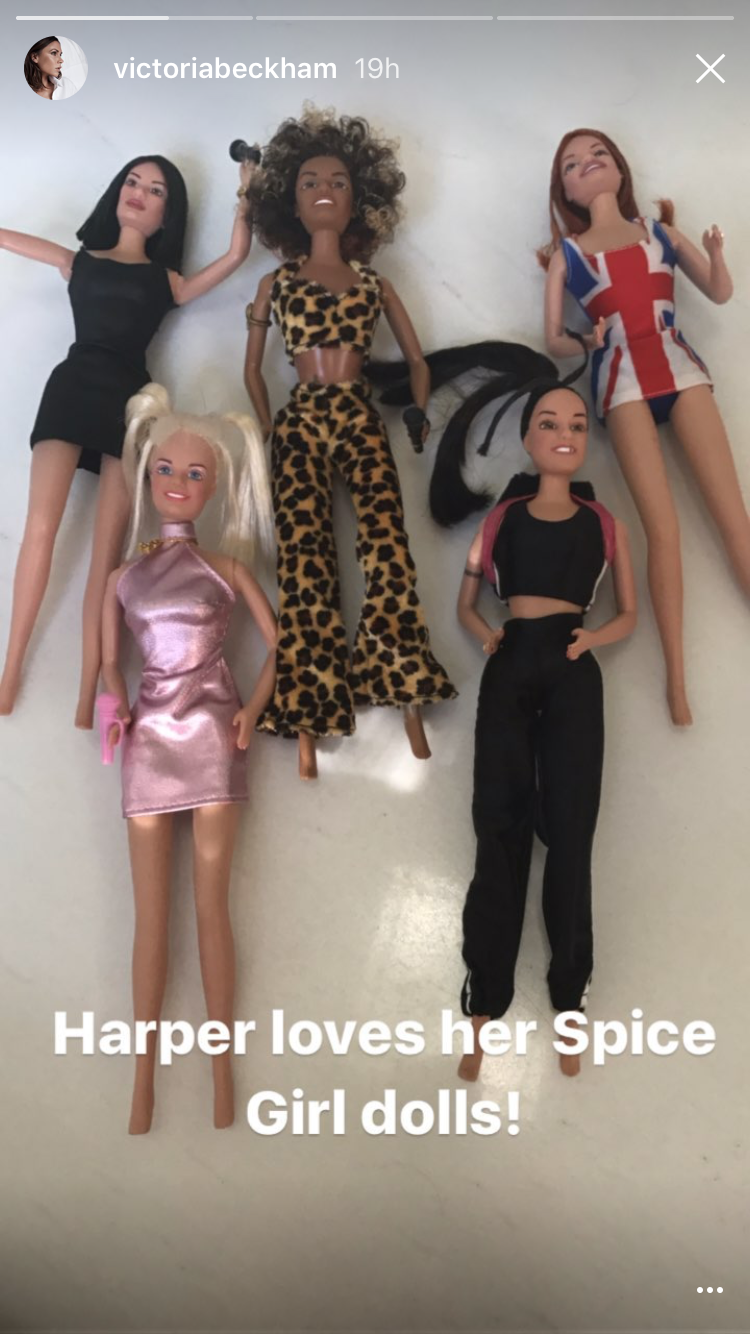 Imagine if this was how you found out that your mom and her friends used to be the most famous pop group in the world.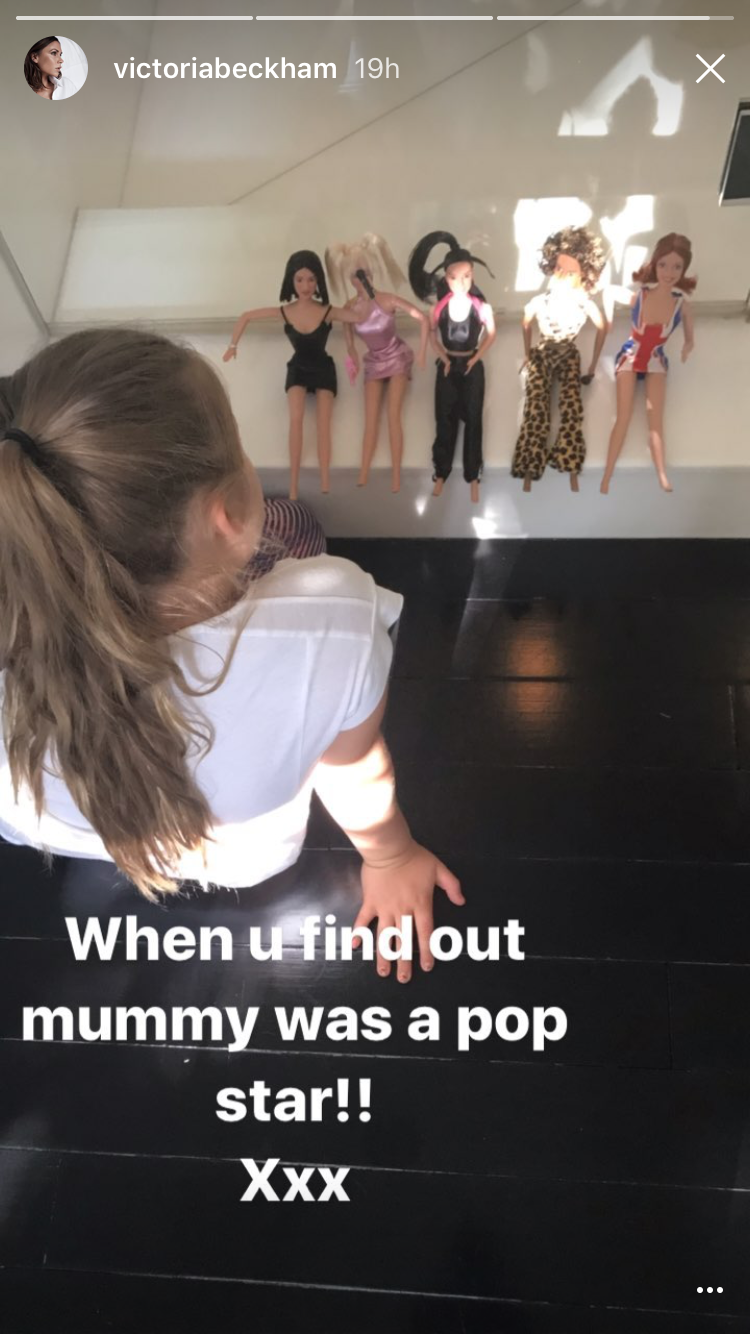 Harper, congrats on the new toys — and the sudden realization that you're basically British pop royalty.