Taylor Swift Might Have Just Released A Sneak Peek Of Her Next Single Without Anyone Noticing
It might be called "Rip Off the Page."
UMMM, GUYS? Taylor Swift might have just secretly released a sneak peek of her new single — and nobody noticed it UNTIL NOW.
So, a quick reminder about T. Swift before we get into all this: Nothing she does is accidental.
Whether it's a music video FULL of references to her haters, a shadily timed release of all her music on Spotify, or an Instagram caption that secretly contains the name of her next song: This woman has trained us to pay attention to EVERYTHING.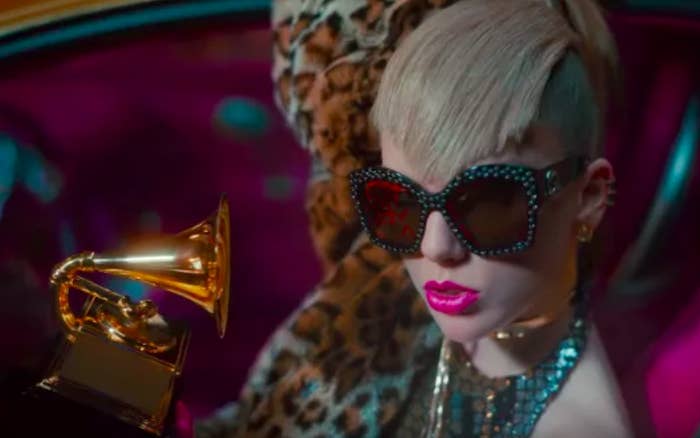 So here we are now, PAYING ATTENTION TO EVERYTHING. And it seems like Taylor Swift may have just secretly dropped her next song...in the background of a UPS commercial.
Take a look at this video UPS released on Thursday about that weird truck promotion they're doing with Swift. Pay attention to the music in the background:
The music sounds like a sped-up version of...something. But what?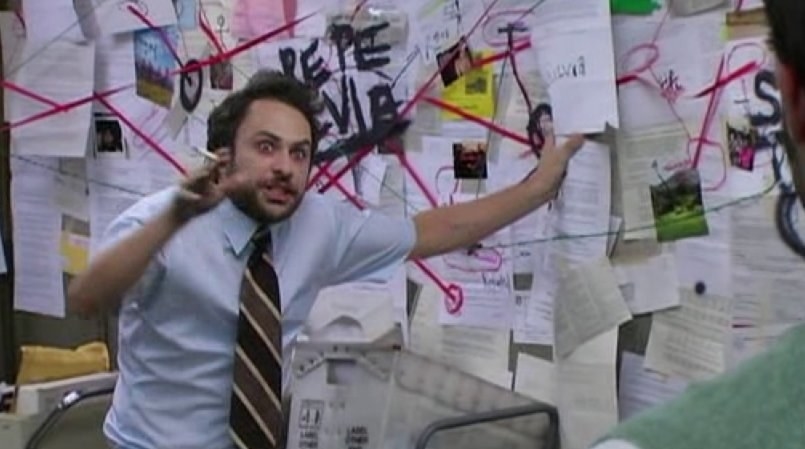 Naturally, someone on the internet took the time to actually slow the song down, and...just listen to the results:
It REALLY SOUNDS like an actual Taylor Swift song, complete with her vocals singing (what sounds like?) the words "Rip off the page."
Twitter is rightfully shook.
And the theories are already pouring in.
Now, it's technically possible that this isn't actually a Taylor Swift song, and UPS used another artist's track in the video. But...hear me out.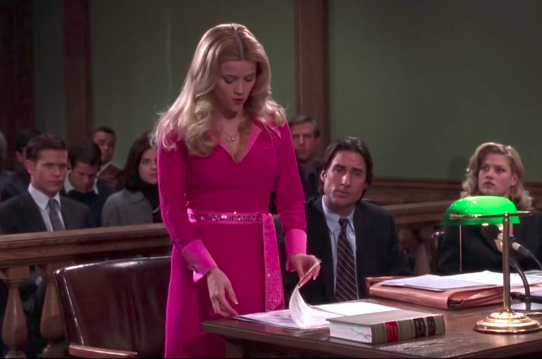 1) Why would UPS use another artist's track in a video meant to promote Taylor Swift?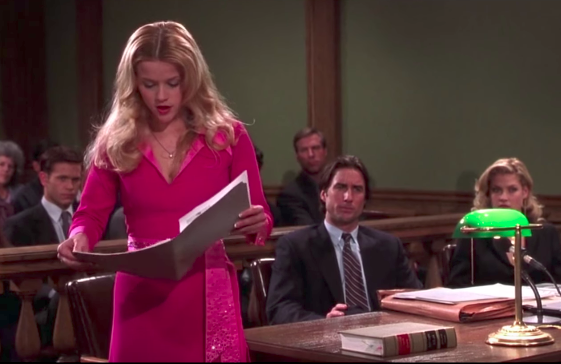 2) In fact, another one of UPS's recent videos was underscored by "Look What You Made Me Do," a CONFIRMED T. Swift bop.
3) Furthermore, "Rip Off the Page" has the same electronic, house music vibe as the other two singles we've heard so far from Reputation.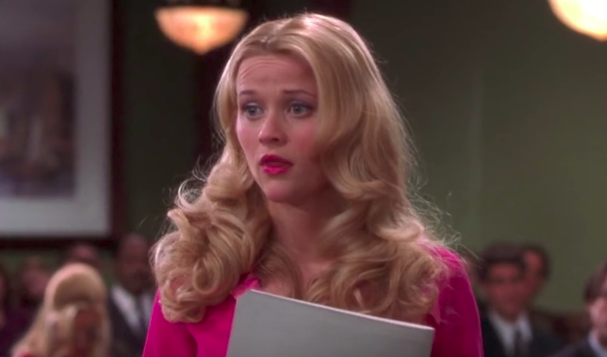 AND FINALLY, NOTHING TAYLOR SWIFT DOES IS ACCIDENTAL!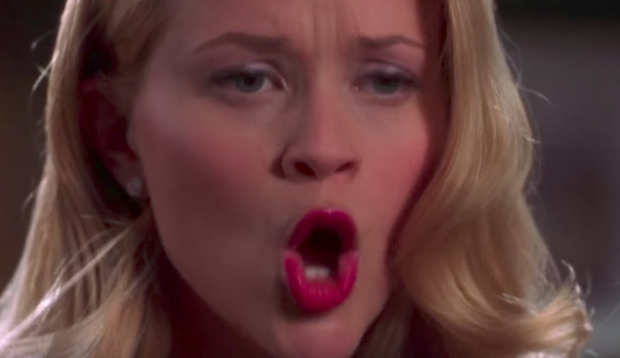 Anyway. Here's me listening to that 10-second clip of "Rip Off the Page" over and over until we actually find out what the hell is going on.