Twitter Is Squealing Over This Video Of A Toddler And A Dog Playing Fetch Across A Fence
Pure as h*ck.
🚨 WARNING: DO NOT PROCEED PAST THIS POINT UNLESS YOU ARE PREPARED FOR THE MOST WHOLESOME CONTENT OF YOUR LIFE. 🚨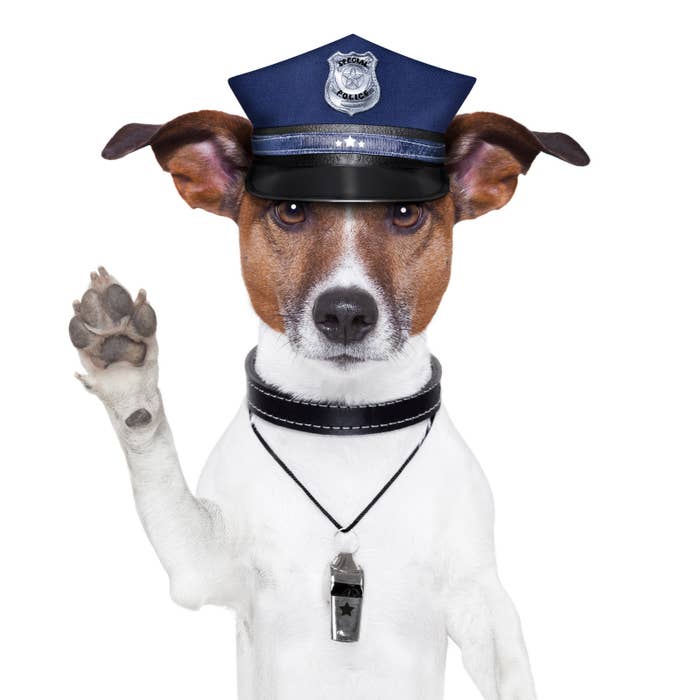 The internet is currently losing its mind over this video of a two-year-old playing fetch with a dog, despite the backyard fence that divides them. Please just watch:
The video, which was posted by the boy's father, Chad Nelson, has gone ridiculously viral. In less than 24 hours, it's already amassed over half a million likes.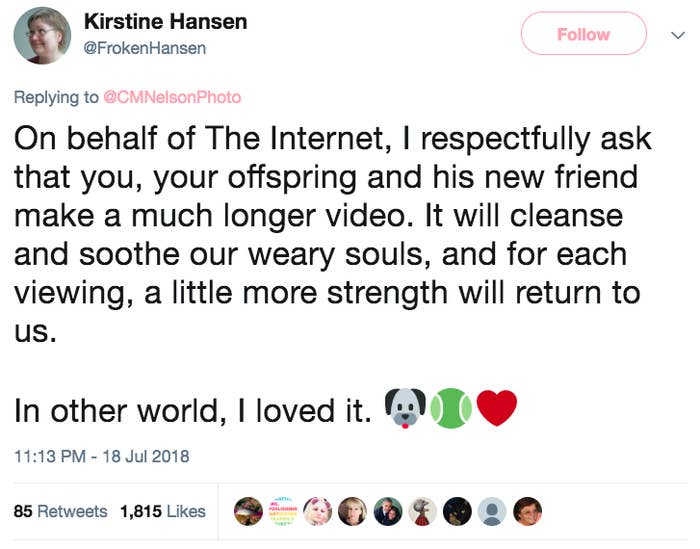 Folks on Twitter are seriously touched by the budding friendship between the pair.

People love how the two found a way to play together, even though they're separated by a fence. Powerful in 2018, TBH!!!

And though the video itself is pretty short, Chad assured his followers that their game lasted for quite some time.
The video was actually filmed by a friend of the family, Erin Richter, when the two-year-old came over to her house for a visit. Erin has a son herself, and tells BuzzFeed that the dog next door (named Dozer) LOVES playing fetch over the fence like this.
"Dozer would play forever but my son usually stops when the ball gets full of slobber. Sometimes Dozer will bring a new ball over then to keep playing."
Not to be dramatic, but I would fully take a bullet for these two best friends. Now, if you'll excuse me, I need to watch this video 5,000 more times. Bye!