This Woman Sat Next To Timothée Chalamet On A Flight And Her Twitter Thread About It Deserves An Oscar
"I KNOW U R TIMOTHEE."
World, please meet Alankrutha Giridhar. She's a 25-year-old IT professional from India and a Timothée Chalamet superfan, who ended up sitting next to him on a three-hour flight.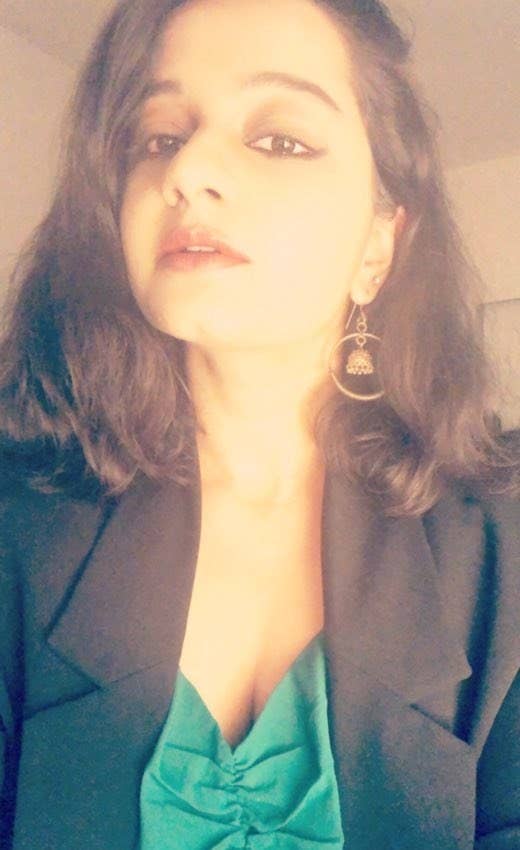 After the flight was over, Alankrutha documented the entire experience in a thread on Twitter. And y'all, it is a JOURNEY to read.
She noticed Timothée pretty much immediately after she boarded the flight.
And when she finally confronted him, he played it coy at first...
But Alankrutha was on a MISSION to get the truth.
So Timothée finally admitted that he was, well, Timothée.
Alankrutha had a LOT of questions for him.
And just a lot of things she wanted him to know.
And as it turns out, Timothée is a great conversationalist!
He asked her lots of questions about herself, they bonded over their shared love of The Office, and at one point Timothée even name-dropped his friend, Armie Hammer.
And then, after a wonderful hour of conversation...the flight landed.
And their time together was over.
But that doesn't mean Alankrutha is done sharing ~juicy deets~.
She also shared some screenshots of what she was texting her friends while all of this was going down...
And posted that fateful selfie they took together.
"I was FREAKING out," Alankrutha told BuzzFeed of the entire ordeal. "[Because] I knew it was him, but didn't want to annoy him."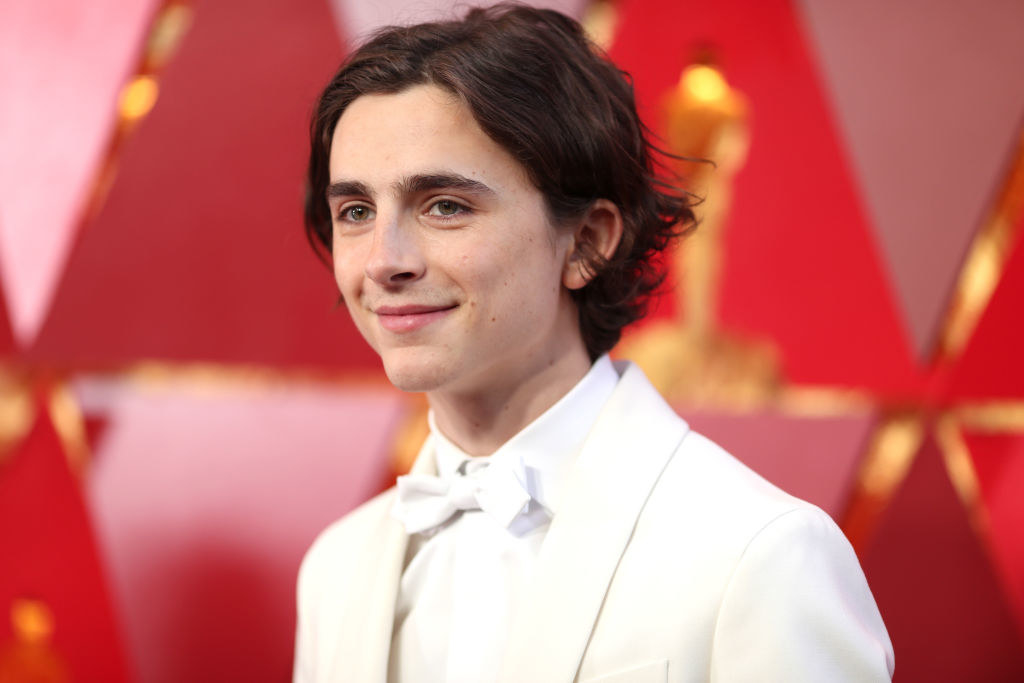 "He's a great, great person and he's 10,000 times cooler for actually talking to a stupid fan like me, and for liking The Office. We stan."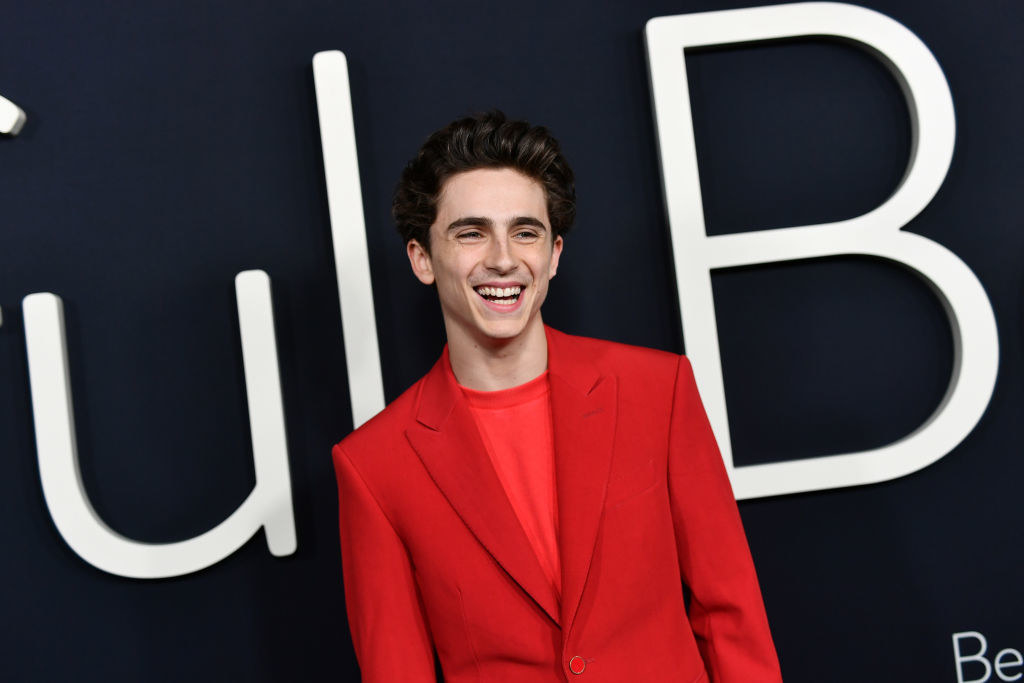 Congrats on your life, Alankrutha!!!