So, y'know how famous people are always getting turned into wax figures?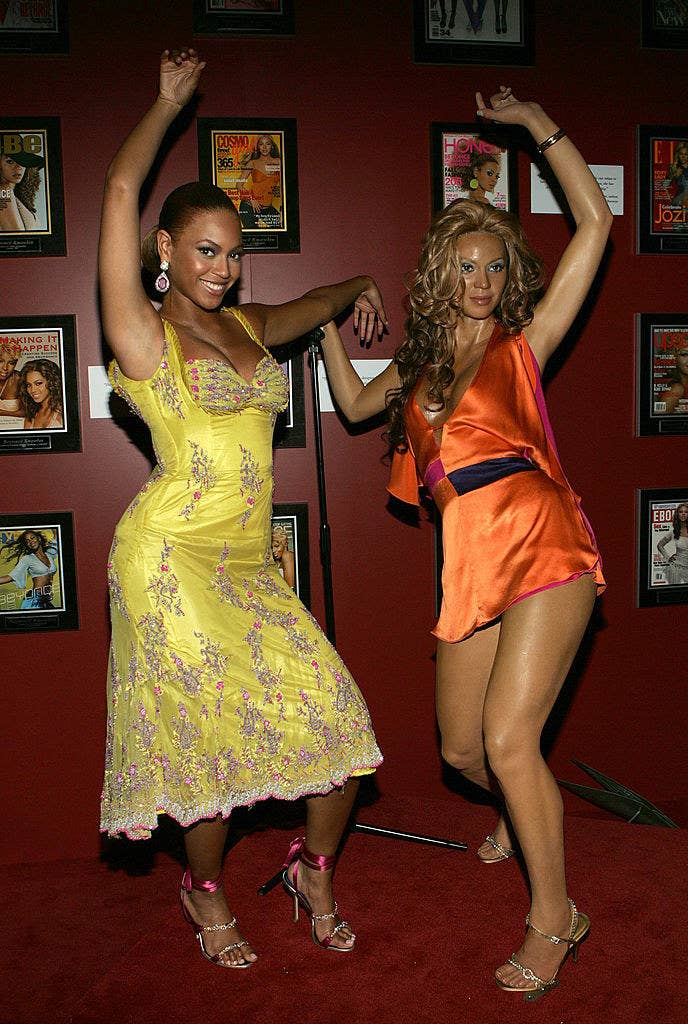 Well, that just happened to Shawn Mendes, at a Madame Tussauds museum in Berlin. But Shawn's wax figure is slightly unconventional...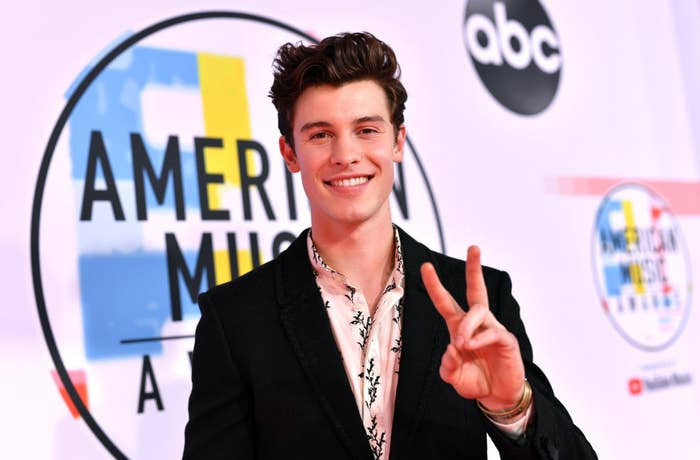 ...because they posed him lying on the floor for fans to snuggle up with.
And y'all...it is REALLY somethin' else!!!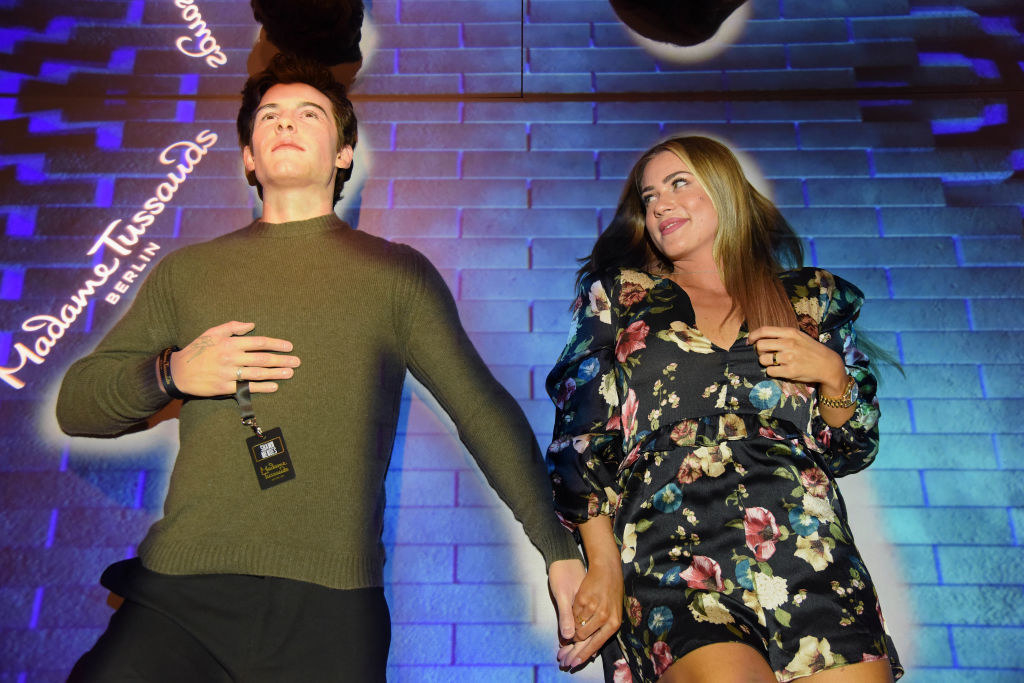 Shawn Mendes fans can now get the full Shawn Mendes Boyfriend Experience™ — you can lie next to him, hold his hand, whisper sweet nothings into his ear, smell the fake flowers in the fake meadow that surrounds you. Romance!!!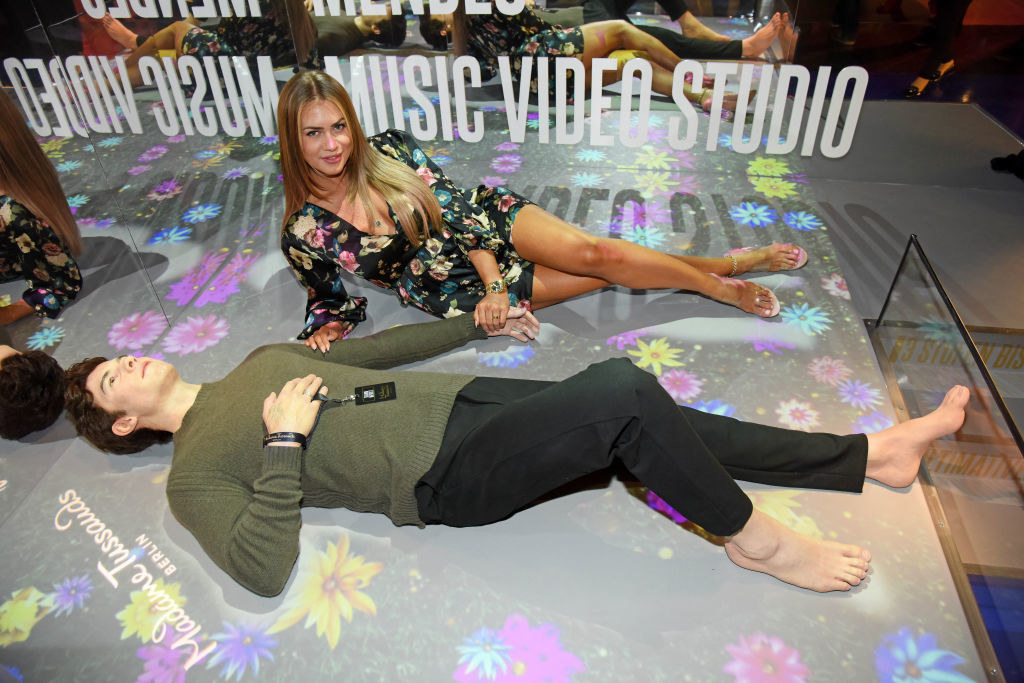 They've even set up custom lighting for visitors to bask in while having their ~alone time~ with Shawn. You just lie inside that body outline, and BAM! You're good to go.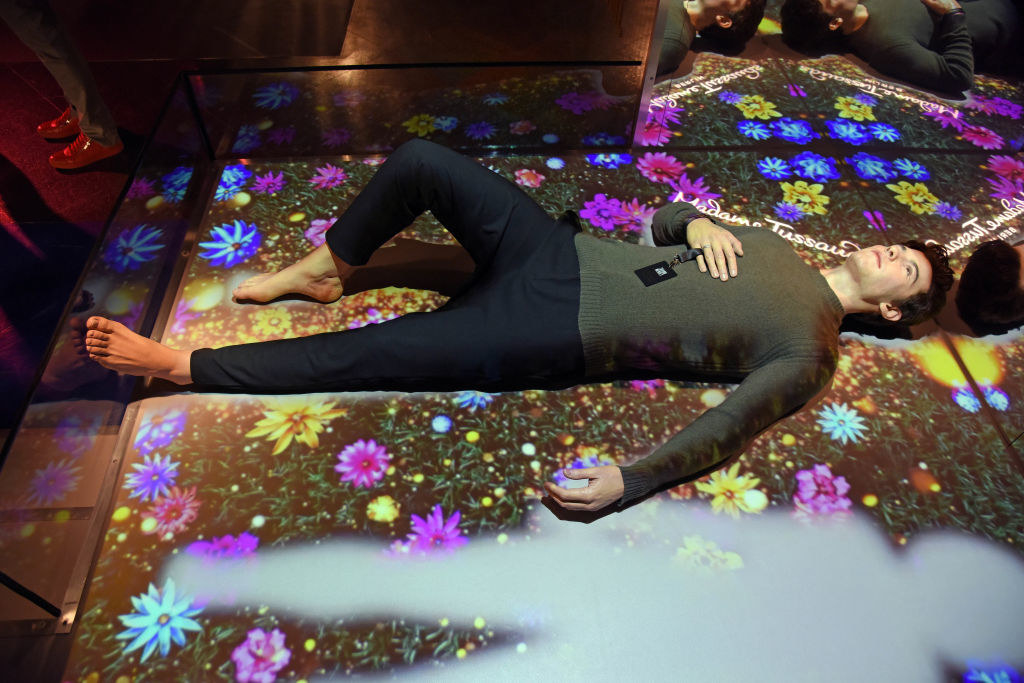 So, here's a PSA: If you've ever wanted to cuddle up next to Shawn Mendes, get yourself a ticket to Berlin.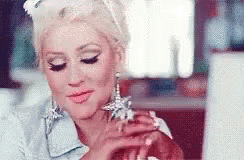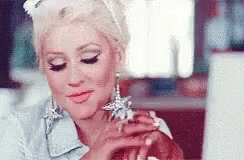 (Unless you're Camila Cabello. Then you can probably cuddle up to the real thing.)
Enjoy!!!