Selena Gomez just penned an op-ed for Time magazine — and in it, she talked about undocumented immigration and shared her very personal connection to the issue.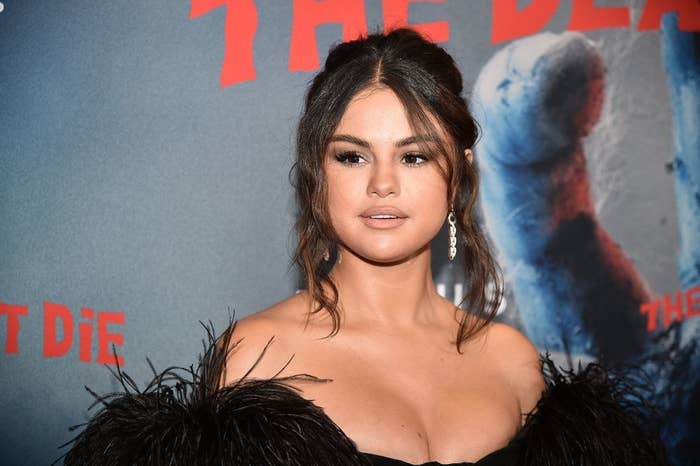 "In the 1970s, my aunt crossed the border from Mexico to the United States hidden in the back of a truck," she wrote. "My grandparents followed, and my father was born in Texas soon after."
And Selena credits their sacrifice for the fact that she and her family members are now US citizens today:
In 1992, I was born a U.S. citizen thanks to their bravery and sacrifice [emphasis added]. Over the past four decades, members of my family have worked hard to gain United States citizenship.
Selena goes on to say that undocumented immigration is an issue she thinks about "every day," especially given the current political climate.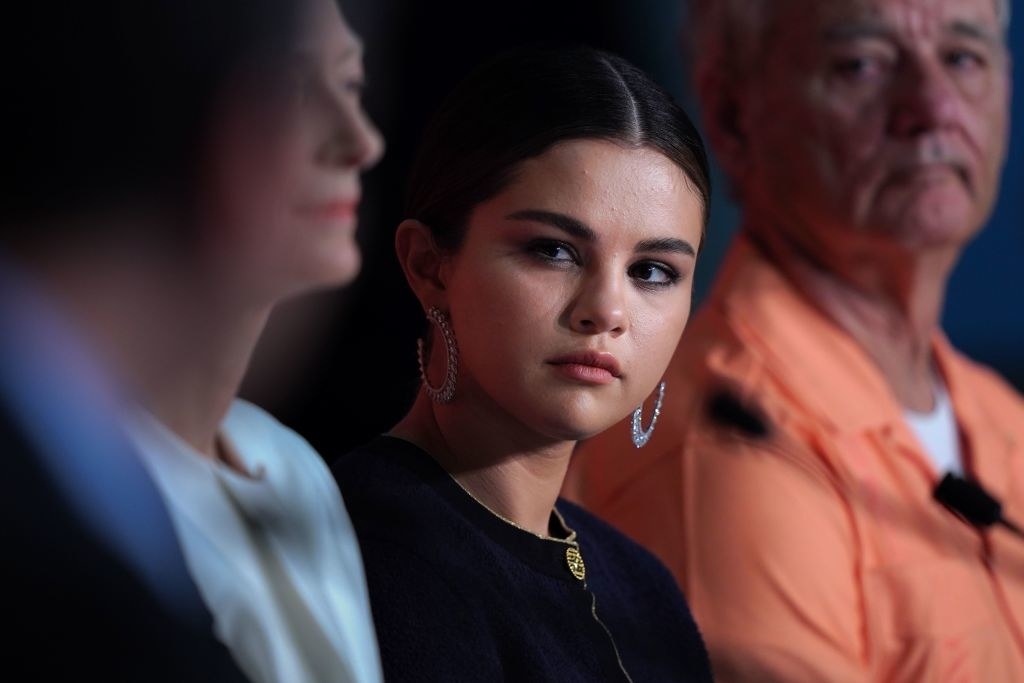 "I feel afraid for those in similar situations. I feel afraid for my country," she wrote.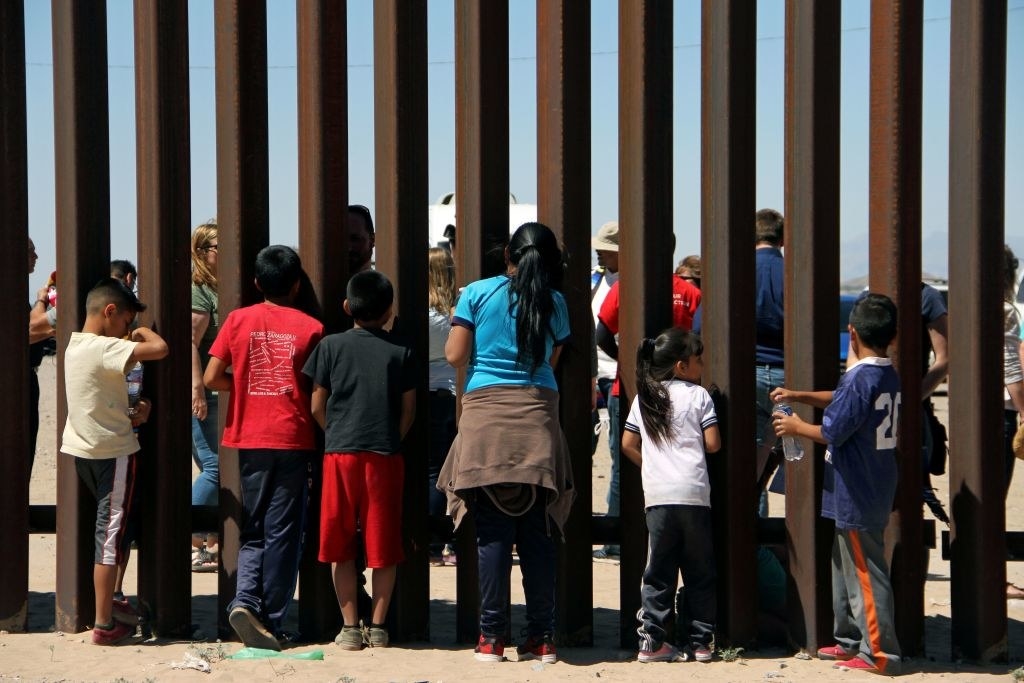 She also reminded readers about the need for compassion when talking about the issue:
It is a human issue, affecting real people, dismantling real lives. How we deal with it speaks to our humanity, our empathy, our compassion. How we treat our fellow human beings defines who we are [emphasis added].
"I understand [the system's] flawed and that we need rules and regulations," she wrote.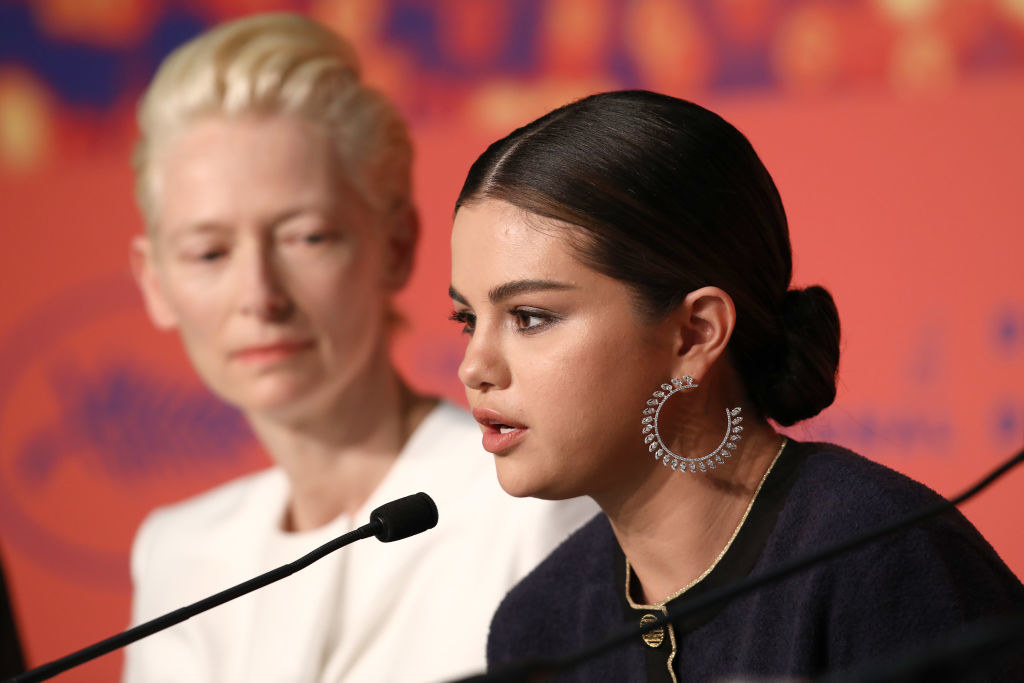 "But we also have to remember that our country was formed by people who came here from other countries."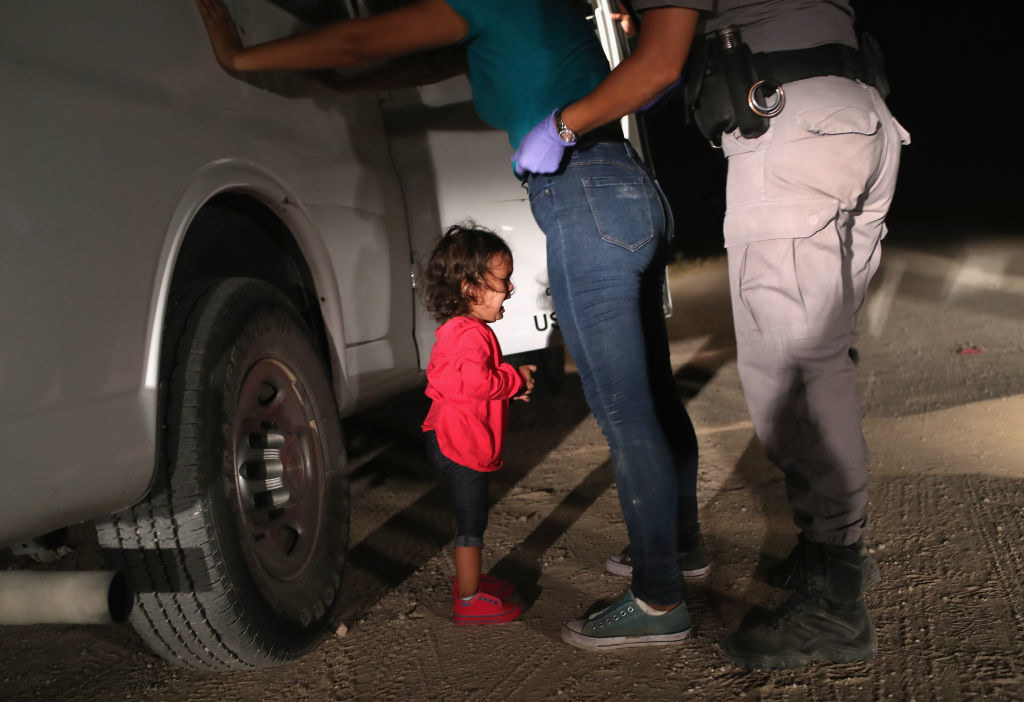 In the op-ed, Selena also announced that she signed on to produce a documentary series for Netflix, Living Undocumented, which will "shine a light on eight immigrant families in the US from different countries and backgrounds, all facing possible deportation."
Selena acknowledged that she might face backlash for speaking out on such a divisive issue, but explained why she feels compelled to do it anyway:
[T]he worst criticism I can imagine is still nothing compared to what undocumented immigrants face every day. Fear shouldn't stop us from getting involved and educating ourselves on an issue that affects millions of people in our country. Fear didn't stop my aunt from getting into the back of that truck. And for that, I will always be grateful [emphasis added].