Yesterday, after much anticipation, Kim Kardashian finally revealed the name of her third child with Kanye West: Chicago!
The world was shook by the introduction to Chicago West — Chi West for short.
Now, in the days leading up to the announcement, fans were wildly speculating about what Baby #3 would be named. They even started picking apart one of Kim's recent Instagrams for clues:
But it turns out there might have been an ACTUAL CLUE standing right in front of them the whole time, thanks to Kim's little brother Rob.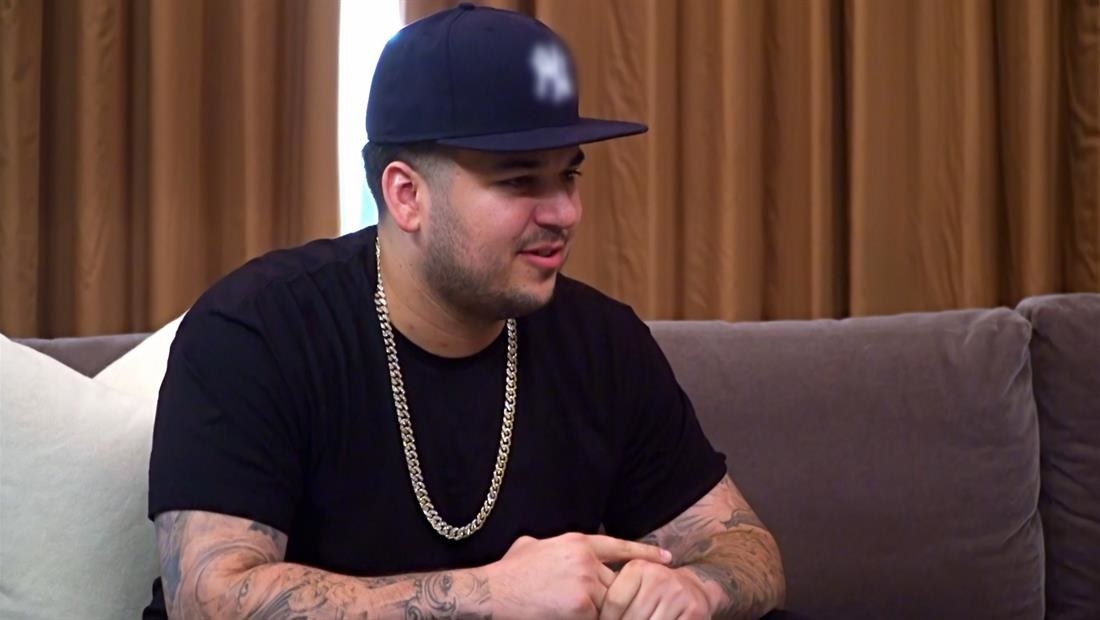 Here's what Rob tweeted a day after Kim announced the baby's arrival — but before the name was revealed:
BEARS.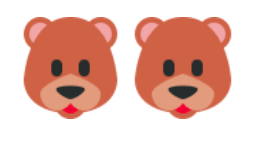 As in, the Chicago Bears.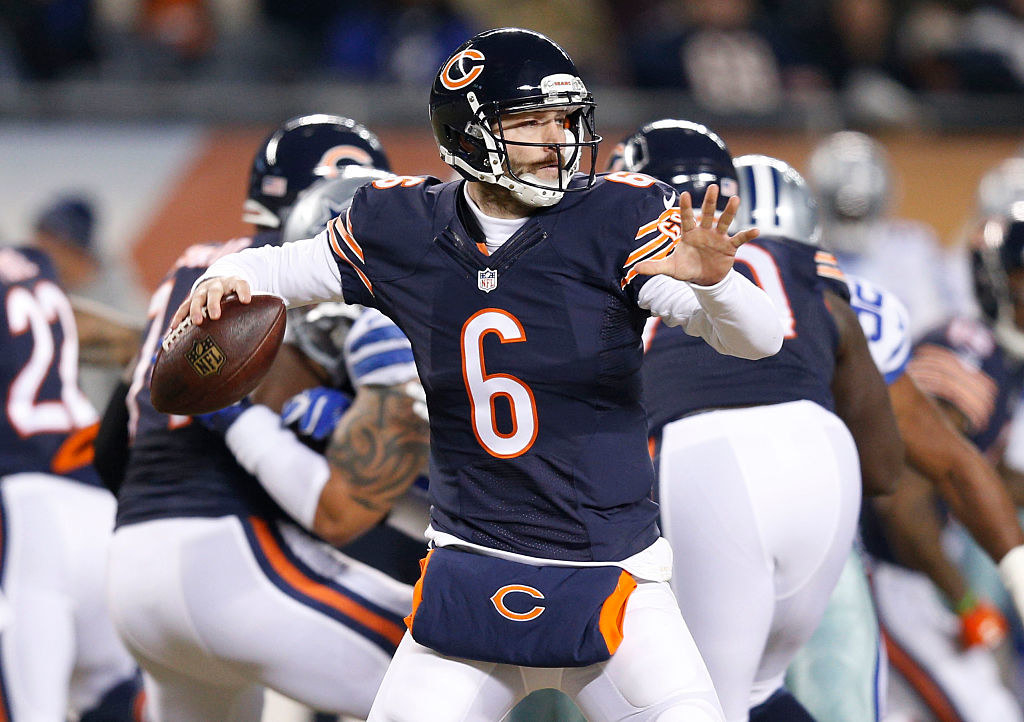 Also, the Chicago Cubs!!! Chicago really loves their bear teams.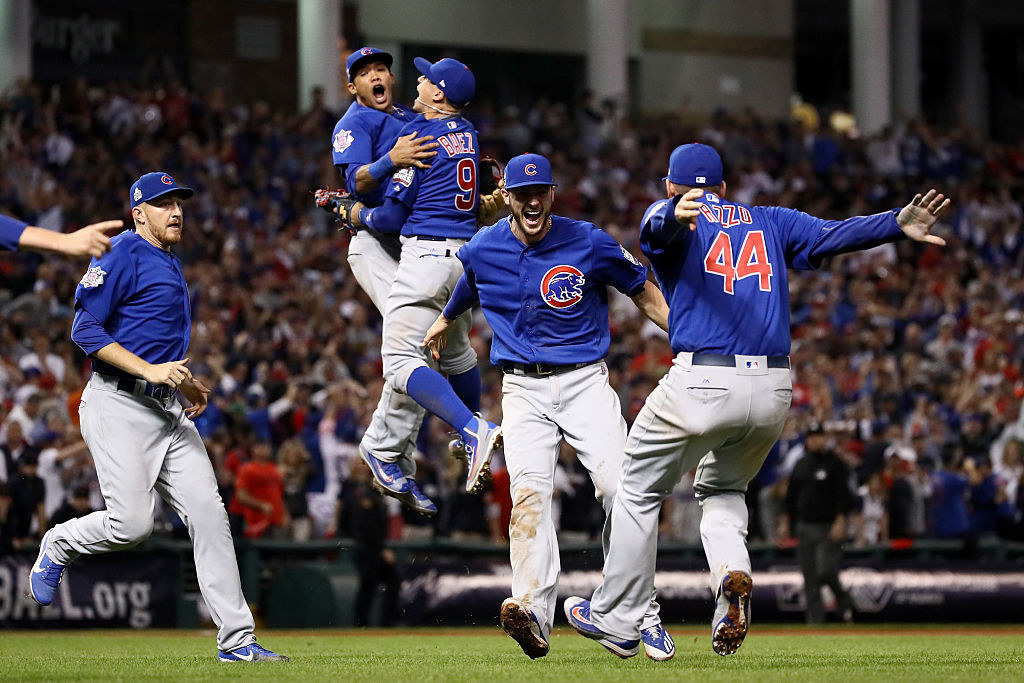 Now, at the time that Rob tweeted those bears, a few people did wonder if it might be a clue.
But nobody seemed to get it right.
Of course, we can't know FOR SURE that his tweet was a reference to his newborn niece. Maybe he just...really likes bears?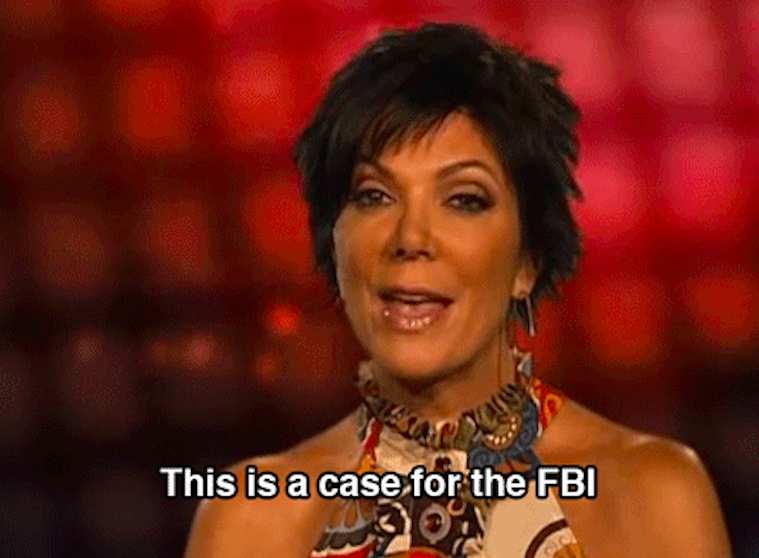 But seeing as Rob is a BIG sports fan, it seems pretty likely that he'd make this connection. Do you EVER see him without a Yankees or Dodgers hat on?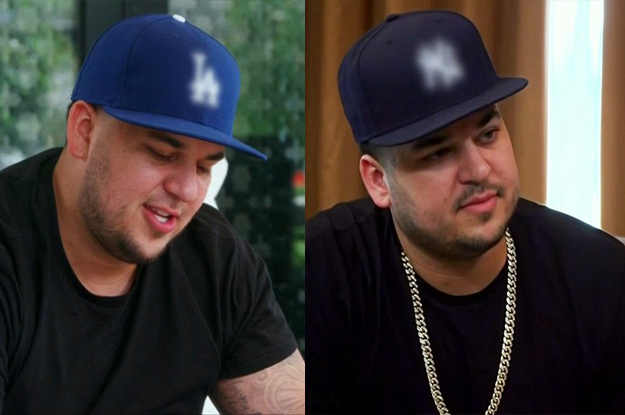 Either way, the Chicago Bears definitely seem to be embracing their new name twin.
Congrats to the Kardashian-West family on little baby Chi!!!