Priyanka Chopra Jonas just tried to congratulate her husband Nick Jonas on Instagram — but it turned into a WHOLE SAGA after she got his age wrong. Let's break this down.
Nick Jonas just launched a new line of tequila, called Villa One. And to mark the occasion, Priyanka posted the following on Instagram:
But the caption left more than a few people scratching their heads...

...because Nick is 26, not 27.
Commenters were quick to point out the error: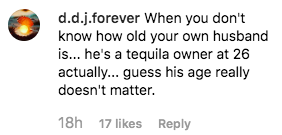 Some commenters thought that perhaps Priyanka, who is 37, was trying to close the age gap with her husband a bit:

And some Nick Jonas stans were just plain mad about the apparent error:

But here's the thing: It might not have actually been a mistake after all! Nick is 26, but he does turn 27 in just two weeks. And today, Nick took to his own Instagram story to clarify that, yes, his wife does indeed know his age.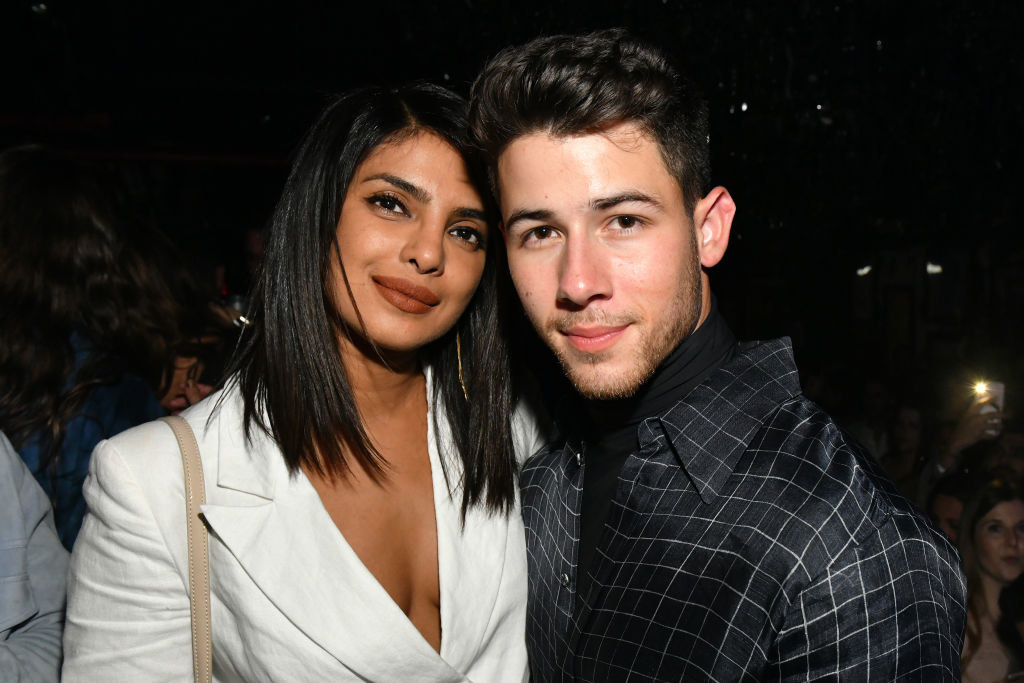 "[Priyanka] definitely knows my birthday everyone," he captioned a meme of his wife smacking the internet across the face.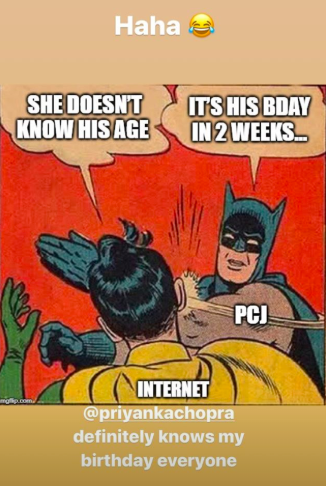 And Priyanka posted Nick's meme to her own story, adding the comment "'Nuff said!"

So there ya have it: Priyanka quite possibly knows the age of her husband after all. Happy Monday!