Priyanka Chopra just gave an interview to Harper's Bazaar, in which she made a confession that has absolutely RATTLED me: Despite being married to Nick Jonas, she has never seen Camp Rock.
It all started when Priyanka revealed to the magazine that she hates watching her own movies — but she's always down to check out Nick's old work.
"I've never seen Camp Rock, and everyone makes fun of me about that," Priyanka admitted. "So maybe soon we'll have a Camp Rock viewing party. I bet it will be great."
Now, for anyone out there who, like Priyanka, is unfamiliar with the Camp Rock franchise, let me bring you up to speed: Camp Rock is an ICONIC 2008 Disney Channel Original Movie (aka DCOM).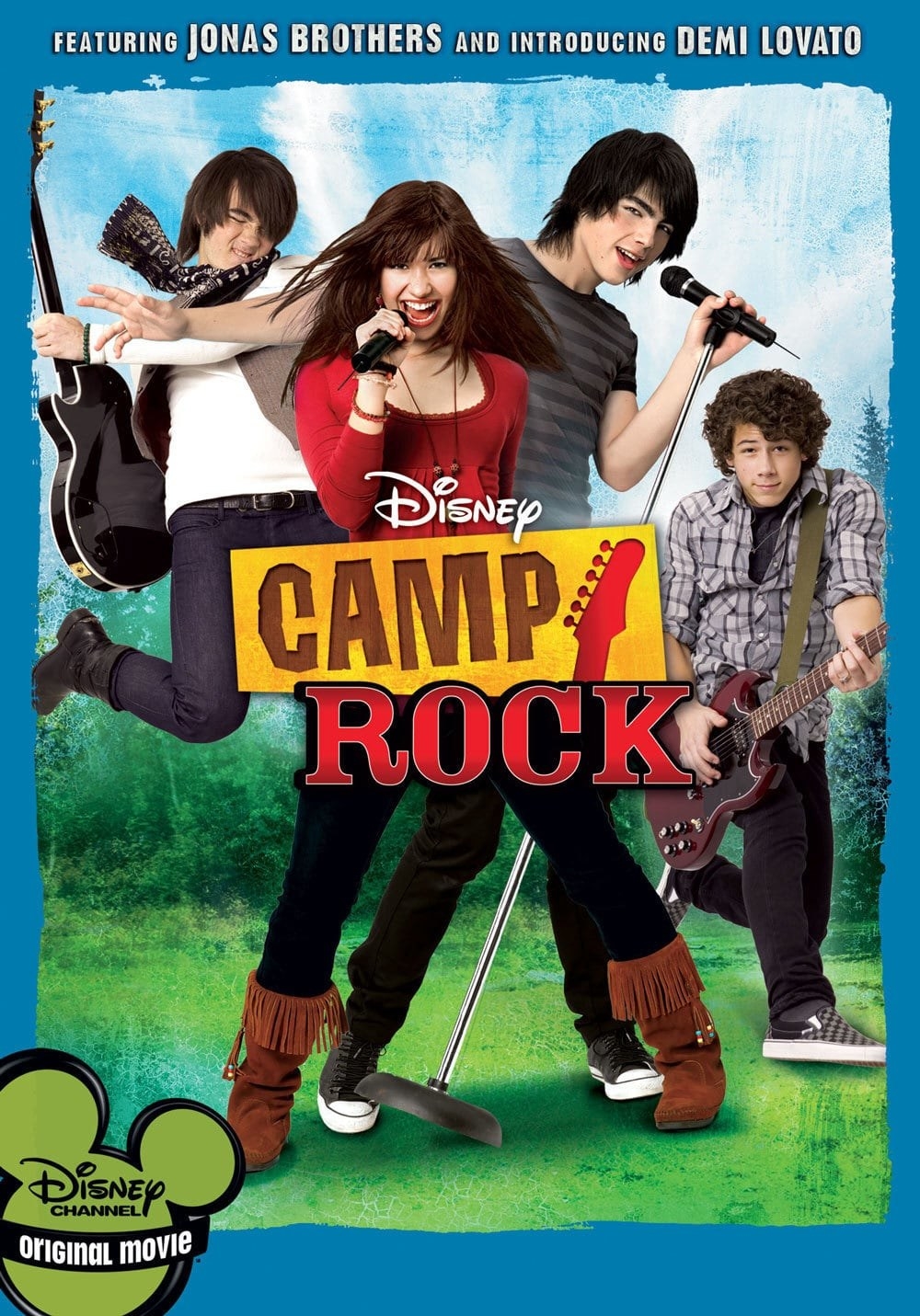 There was also a 2010 sequel, Camp Rock 2: The Final Jam, which you have to assume Priyanka has also not seen. Criminal!!!!
And if you're wondering how it's even POSSIBLE that Priyanka hasn't seen the movie that made her husband a star, she has an explanation for you.
"Nick and I didn't really know that much about each other's careers before we came into each other's lives," she said.
And according to her, the couple is "still getting to know each other" by sharing their past work via "show-and-tell":
So we used to do a show-and-tell at night where it would be like, "This is my first song!" or "This is my first movie!" or "This is the first song I wrote myself," things like that. And actually that's how we're still getting to know each other.
Well, Priyanka, trust me on this one: You have to watch Camp Rock! IT IS A DCOM CLASSIC. Nick, bring it to your next show-and-tell!!