ATTENTION ALL OFFICE FANS! GET IN THE CONFERENCE ROOM RIGHT NOW!
A whole bunch of former Dunder Mifflin employees reunited this weekend — and the pictures are a sight to BEHOLD.
Angela Kinsey, Oscar Nuñez, and Brian Baumgartner (aka your fav accountants Angela, Oscar, and Kevin) were all at the Keystone Comic Con in Philadelphia this weekend.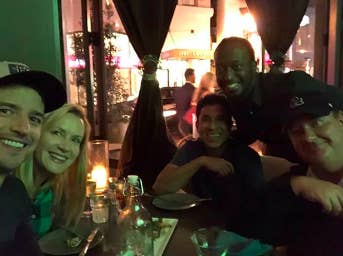 Creed Bratton was there, too! Unclear if he brought his banjo.
Leslie David Baker (aka Stanley) was also there — and he absolutely did not stutter.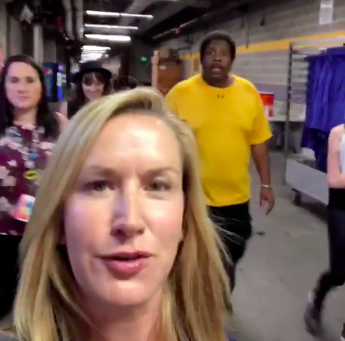 The miniature reunion was well-documented on the cast's Instagrams. They shot some badass slow motion videos together...
...got dinner together...
...and took plenty of selfies together.
Creed was briefly lost during the event, which sounds about right.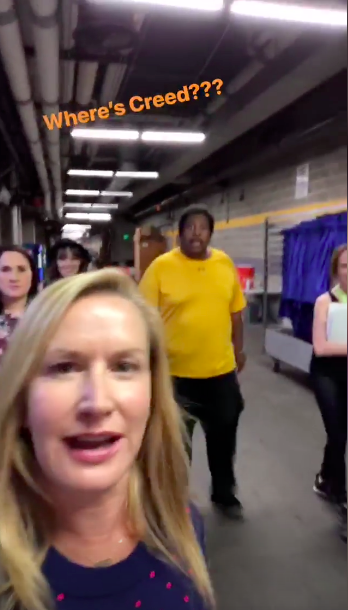 (Don't worry, they eventually found him!)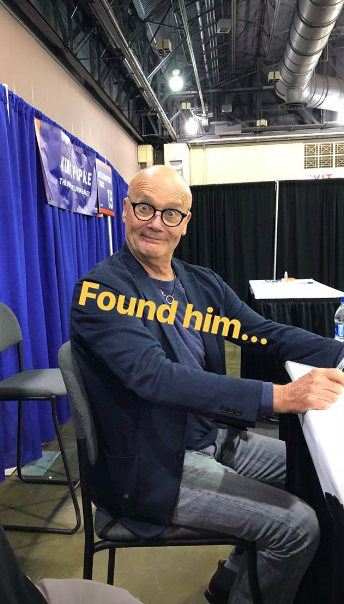 The cast also hosted a Q&A panel for some screaming fans...
...where they received some very character-appropriate gifts.
Oh, and the reunion gave Angela a pretty good idea for a TV show.

Overall, it sounds like they had a pretty good time hanging out together!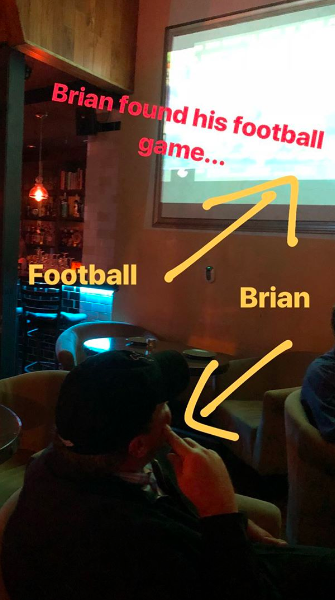 Here's me watching this beautiful reunion go down via the internet:
MAKE THAT SPINOFF HAPPEN, NBC.