Well, here's a bit of news that you probably weren't expecting to read today: Modern Family will be killing off a major character in their upcoming 10th season.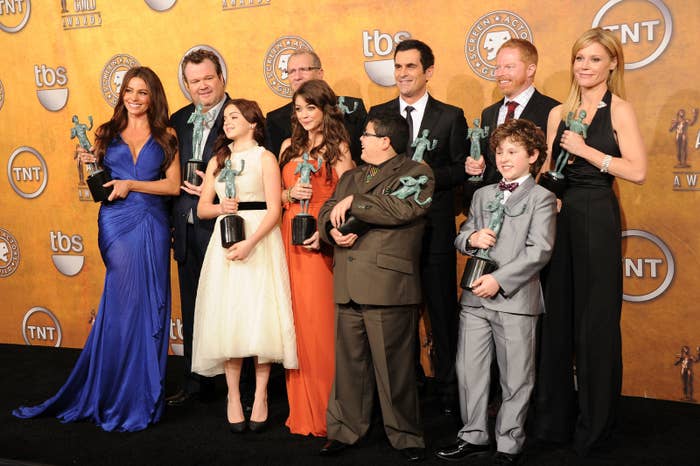 The show's co-creator, Christopher Lloyd, revealed the death in an interview with Entertainment Weekly. And though he didn't reveal who it's going to be, he did confirm that it's a "significant character."
Lloyd also told EW that the death "will be a moving event — and an event that has repercussions across several episodes."
As for WHY the typically light-hearted comedy was throwing such a dark twist into the series, Lloyd explained:
[Death] is certainly a topic that families have to deal with, and on television, it's not easy to do because that's a heavy subject. But at the same time, it would seem unusual for a family not to go through it.
K, so it's obviously hard to speculate about who the show will be killing off based on the very limited info we have. BUT LET'S TRY ANYWAY!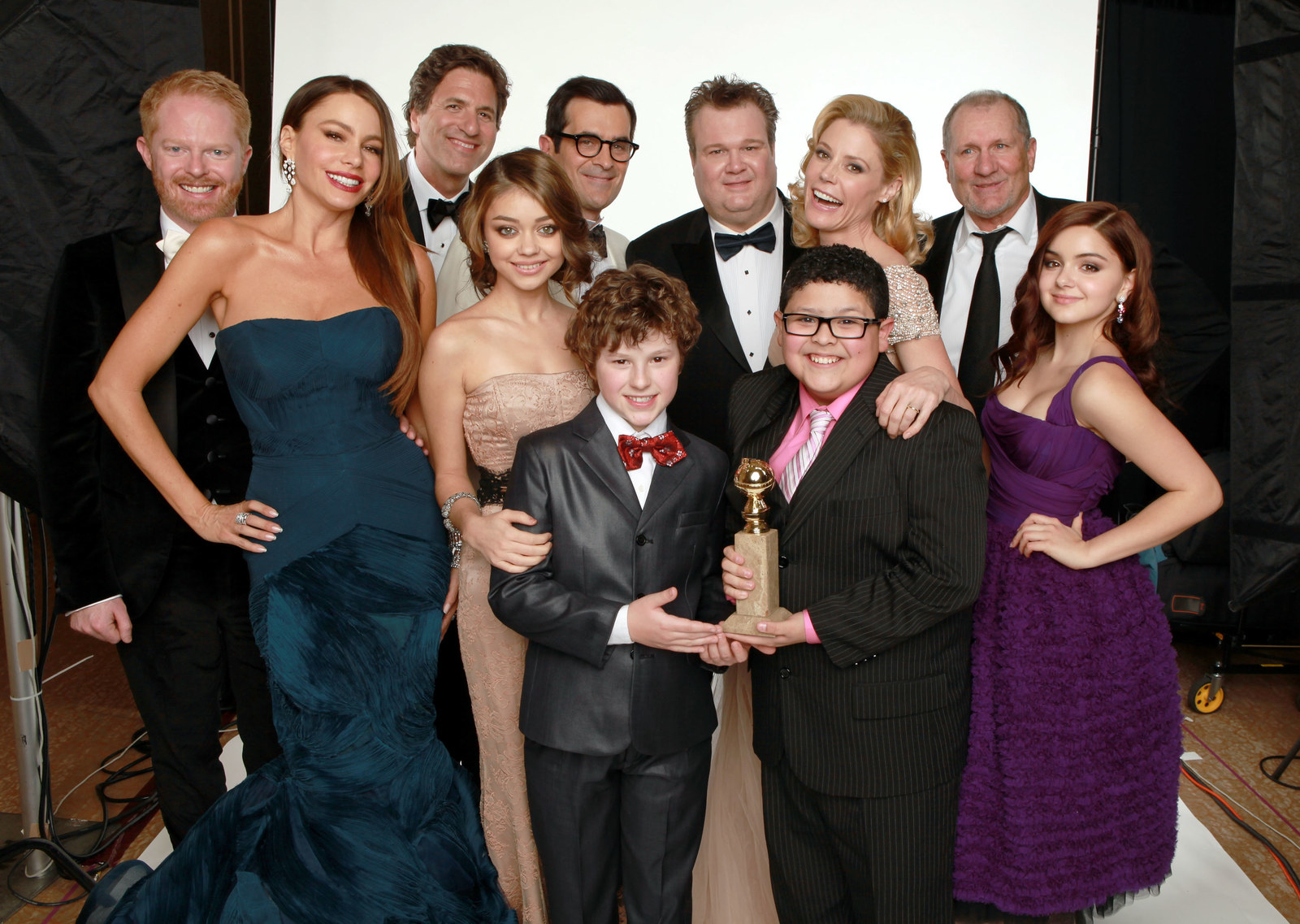 There are lots of rumors that this will be the show's final season. If that's true, it seems to open up the possibilities significantly.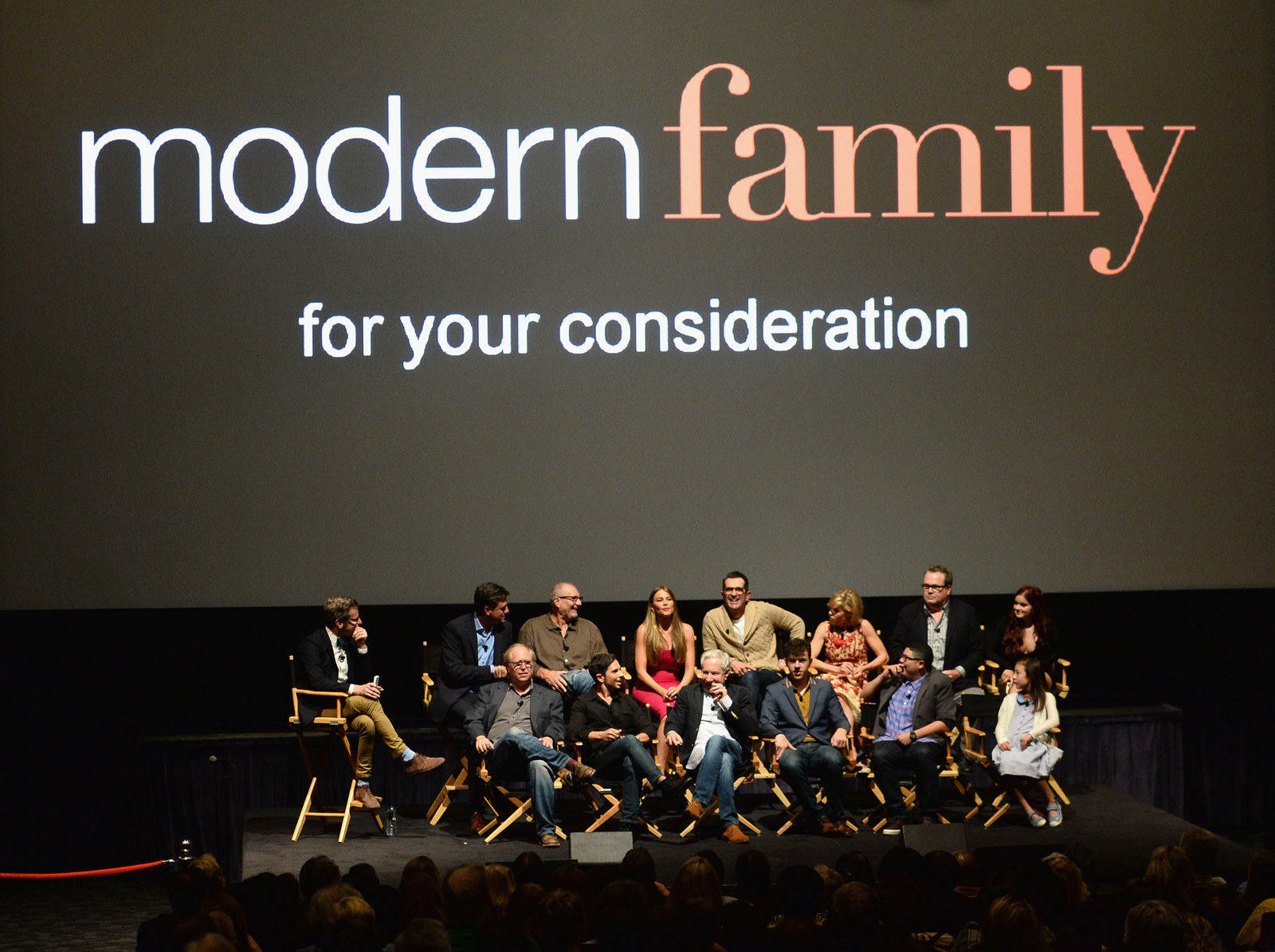 It's probably not gonna be anyone YOUNG, i.e. one of the kids. That seems way too dark!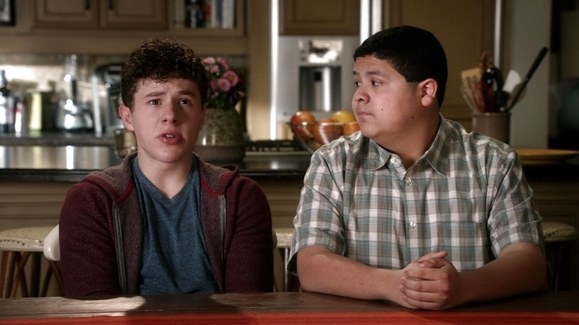 What about the next generation up? Claire, Phil, Cameron, Mitchell...they're all parents to kids and teenagers! That ALSO seems too dark.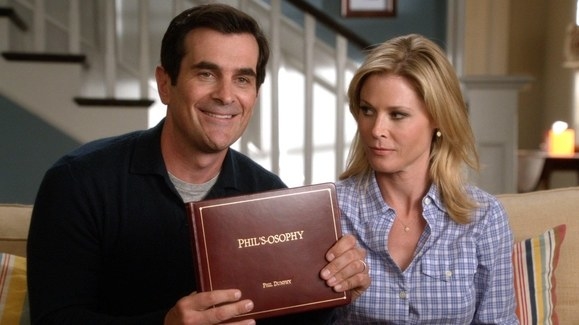 One possible (but very sad) option would be the family's patriarch, Jay. He's the "oldest" of the crew — but he's also the glue that holds the family together. Would the show really GO THERE?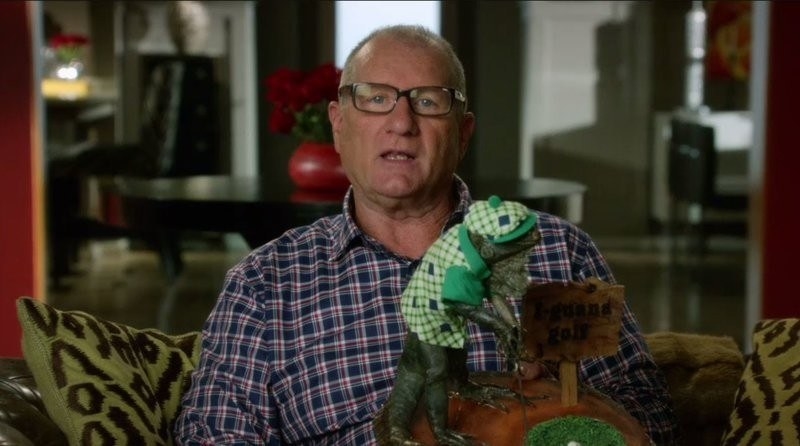 Alright, people. Tell me your guesses in the comments, because I truly cannot figure this one out.