It's safe to say Millie Bobby Brown has had a BUSY past few years. She rose to fame for her role on Stranger Things at just 12 years old — and four years later, she's now a household name.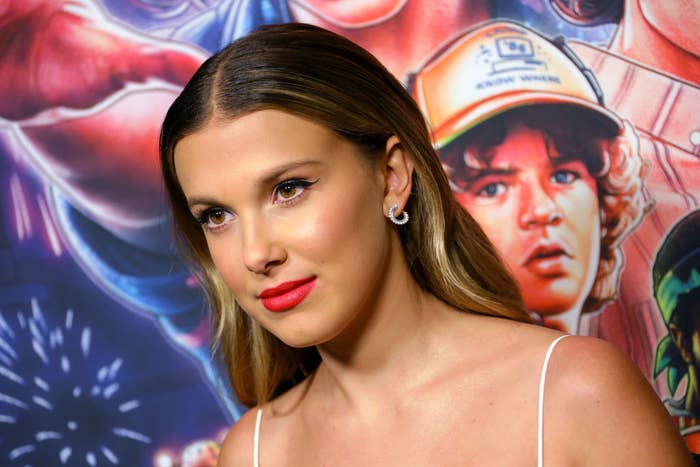 Unfortunately, Millie's also seen the darker side of fame over the past few years. Despite her young age, she's been the subject of tabloid scrutiny, cyberbullying, and sexualization by the media and the public at large.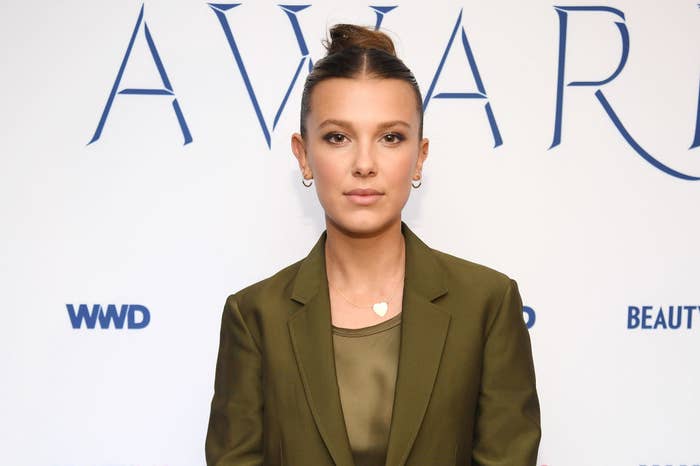 Well, Millie turns 16 years old today, and in honor of the milestone birthday, she posted an Instagram video that addresses these difficulties head-on:
The video shows a montage of headlines that media outlets have written about her over the past few years, mixed in with paparazzi and home video footage of her.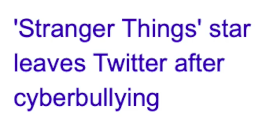 "Our world needs kindness and support in order for us children to grow and succeed," she wrote, in reference to some of the crueler headlines she's seen.

"The last few years haven't been easy, I'll admit that," she added.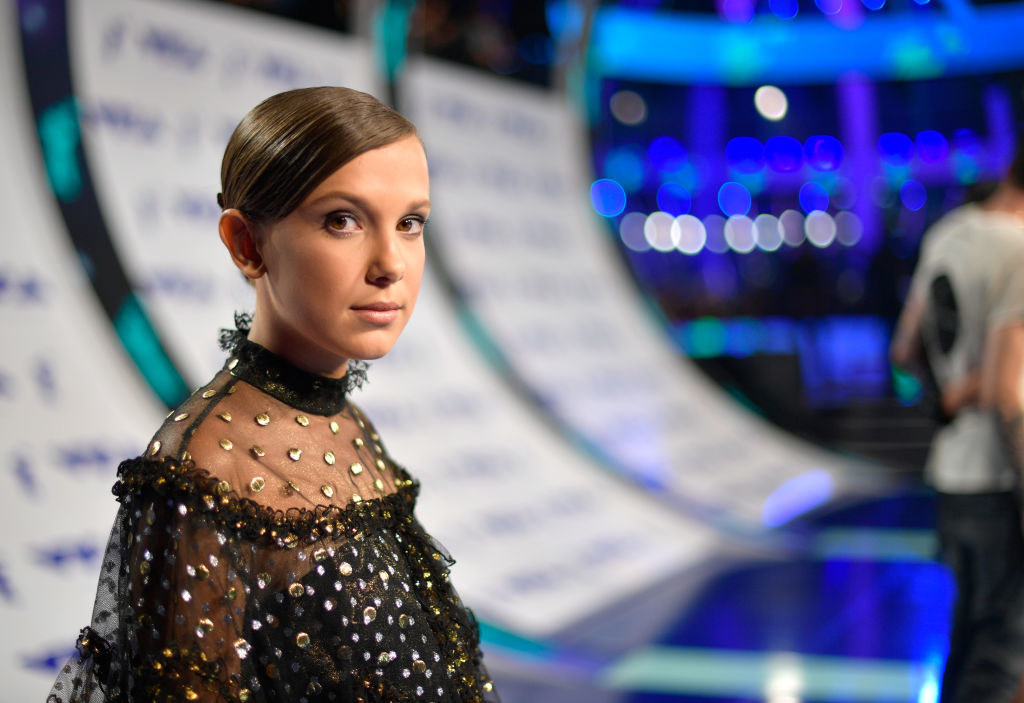 "There are moments I get frustrated from the inaccuracy, inappropriate comments, sexualization, and unnecessary insults that ultimately have resulted in pain and insecurity for me."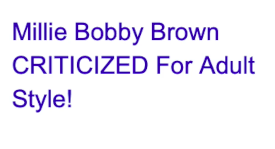 But Millie says that despite these setbacks, she'll never give up:
But not ever will I be defeated. I'll continue doing what I love and spreading the message in order to make change.
"Let's focus on what needs changing and I hope this video informs you on the things that go on behind the scenes of the headlines and flashing lights."
Since posting the message, she's received an outpouring of support and birthday wishes — including many from her fellow famous friends:


Happy birthday, Millie! And thanks for always speaking your truth.
You can read Millie's full message here, and check out her video below: