Michael Phelps Is Gonna Race An Actual Fucking Shark For Shark Week
It's a shark vs. the GOAT.
This is Michael Phelps. He's won 23 Olympic gold medals.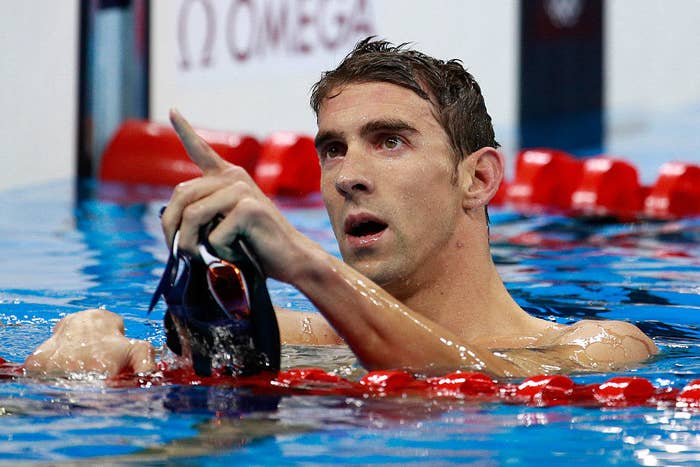 And this is a great white shark. Sharks, as a species, have won zero Olympic medals.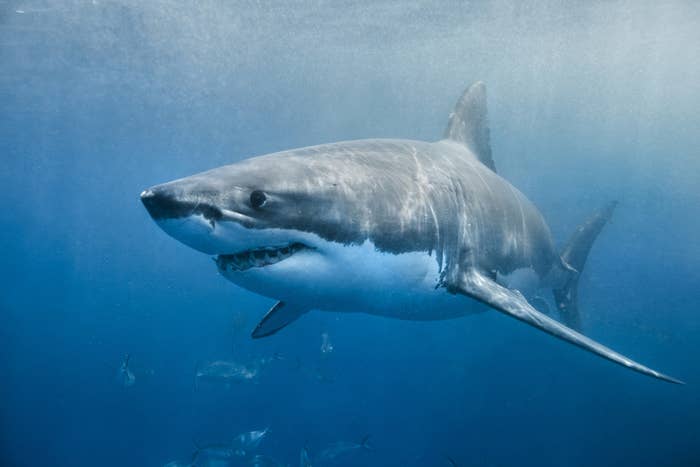 The televised event, called Phelps Vs. Shark: The Battle For Ocean Supremacy, is happening as part of Discovery's annual, much anticipated Shark Week.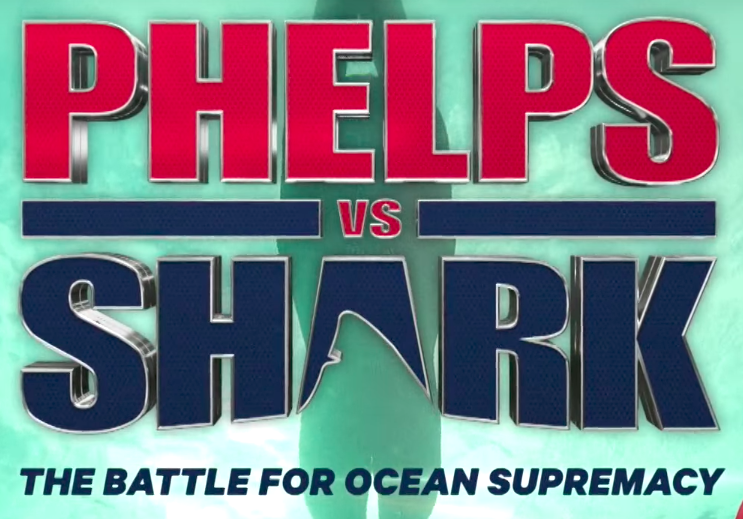 It isn't clear exactly how Phelps is gonna race a great white shark without getting, like, eaten alive. But that's all part of the fun!!!
You can catch Phelps Vs. Shark on July 23rd. In the meantime, you'll just have to heed the wise words of Tracy Jordan: