This is Jennifer Lawrence. She's the star of one billion movies.
And this is Lisa Rinna. She's a Real Housewife of Beverly Hills, and she wants to talk about your arrest.
Now, if we know one thing about JLaw, it's that she's a big fan of reality TV.
And she's PARTICULARLY fond of the Real Housewives series. Who could blame her???
So last night, Jennifer Lawrence bumped into Lisa Rinna — and she was totally, completely, 100% starstruck. What a time to be alive!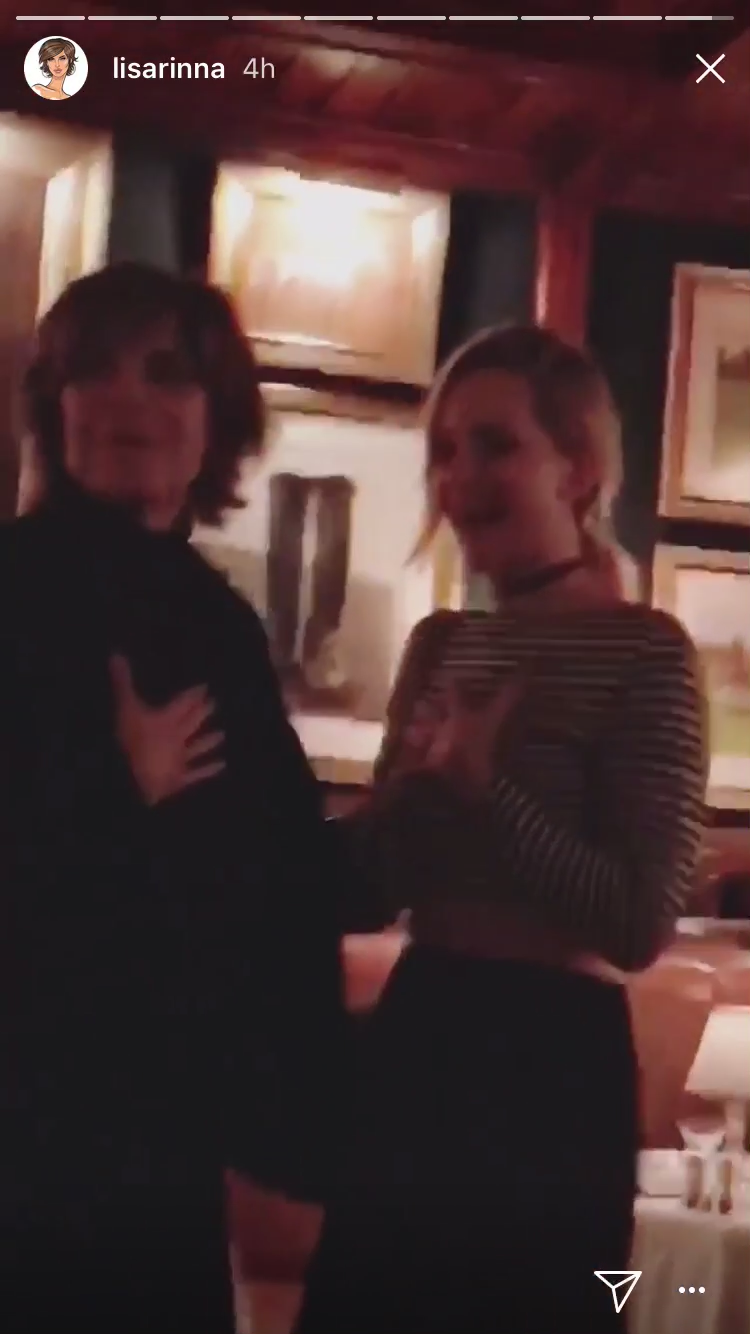 Someday I hope to be this happy about, like, anything.
Lisa Rinna's daughter recorded the interaction, and said that Lawrence "look[ed] like she'[d] seen a ghost."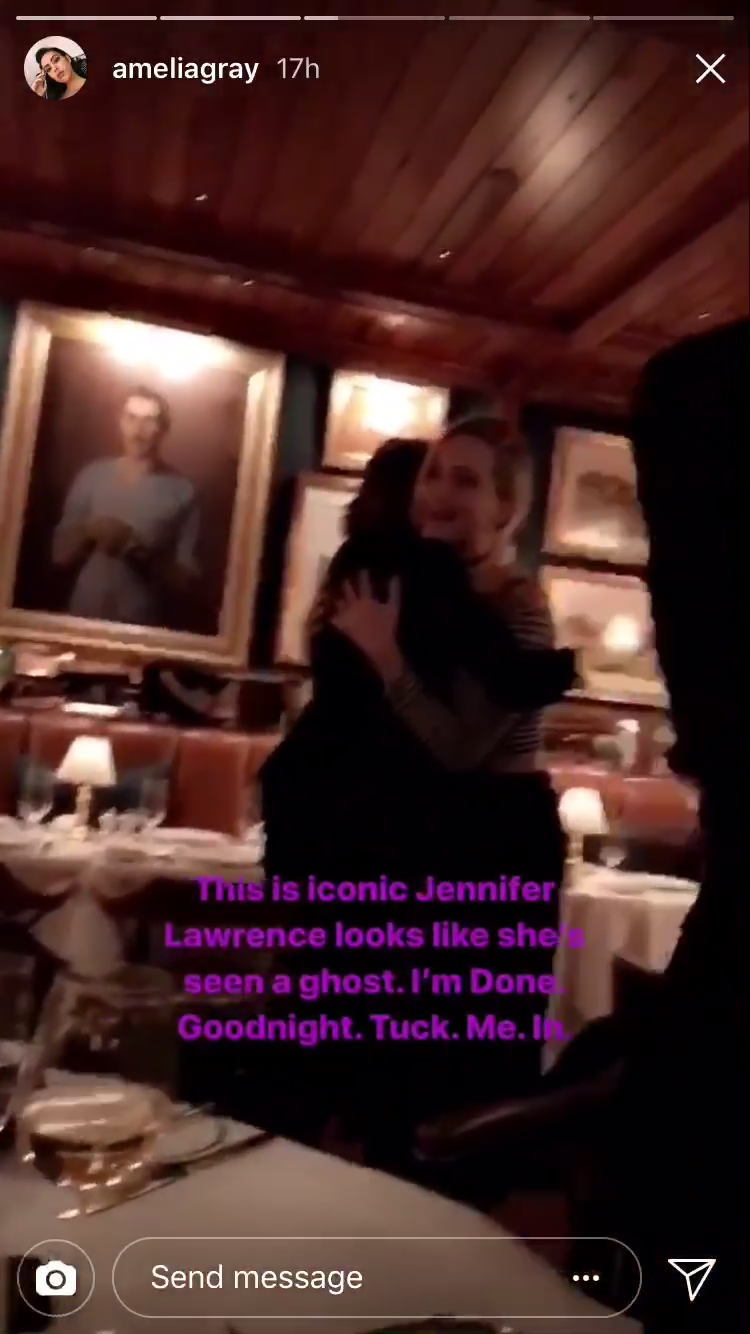 Of course, it's kind of funny to see the world's biggest movie star get flustered about meeting a Bravolebrity, but if you watch Real Housewives, YOU GET IT.
Lisa Rinna is a VERY IMPORTANT Real Housewife. She asks her cast members if they're on cocaine, she gifts them stuffed bunnies that cause total meltdowns, she constantly tells people to own their shit. She's an MVP!!!
Congratulations on meeting one of the most iconic celebrities of our time, Jennifer Lawrence!