So far, sources have confirmed that both Kylie and Khloé are pregnant, while Kim and Kanye are expecting a third child via surrogate. But none of these reports had been confirmed by the Kardashians themselves — until today.
In a promo for Season 14 of KUWTK, Kim finally, officially reveals her big news: Baby #3 is on its way!
And while she doesn't directly say she's having the child via surrogate, Khloé maybe says it for her? Let's break this down.
"What happens every time I say 'guess what?'" Kim says in the promo, while FaceTiming Khloé.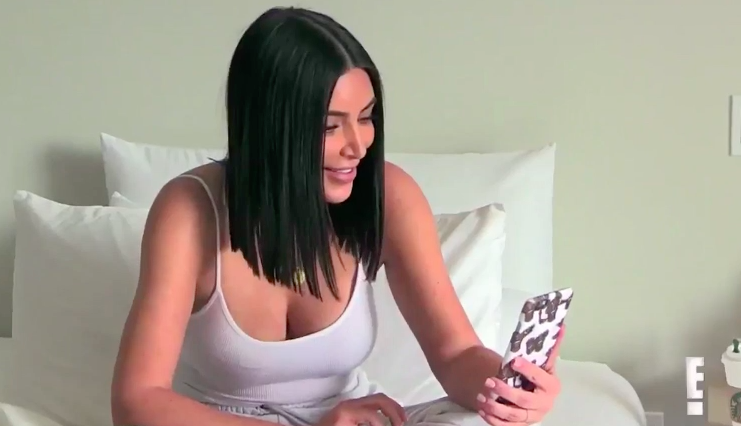 "Pregnant. Or the person's pregnant," Khloé says in response.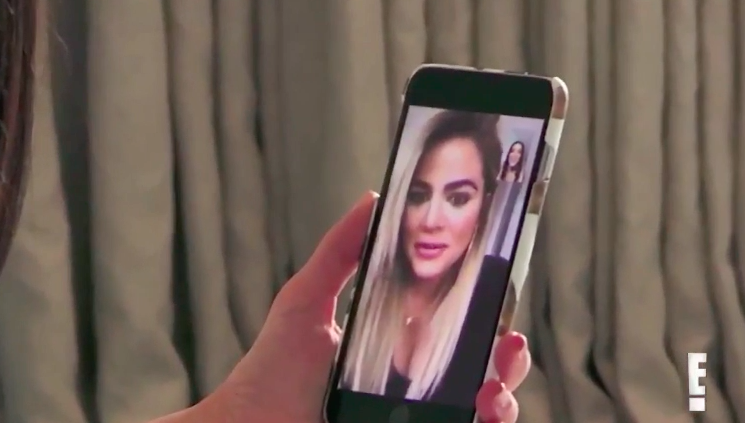 "We're having a baby!" Kim replies, and Khloé screams.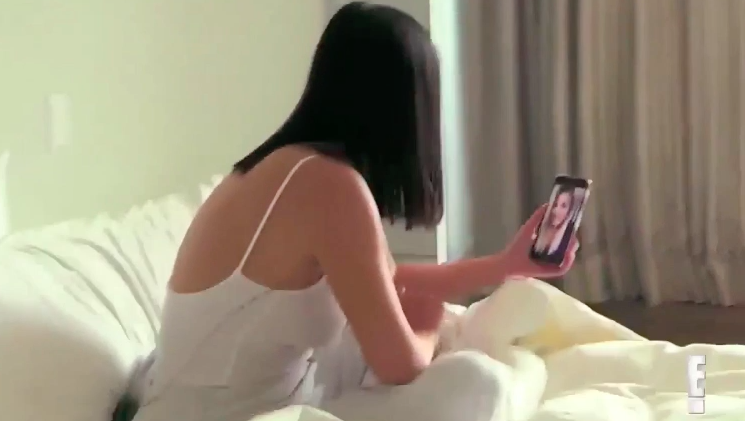 In conclusion, "the person" is pregnant, and Kim and Kanye are having another kiddo. Yay!!!
Anywho. Here's me waiting for Kylie and Khloé to address their own pregnancies.