In the year since, Kim has spoken frankly about the robbery, and how she now struggles with anxiety as a result of the experience.
"I definitely get a lot more anxiety now, just with people knowing your every move," she told T Singapore in an interview.
She also told Ellen DeGeneres that she can no longer sleep at night unless there's a security guard outside her door:
My whole life has changed. I never thought I would need security staying outside of my door. I should have had a security guard outside of my door. Now I have several just for me to be able to sleep at night.
For context, Kim and her friends had just arrived at a house in Mexico. Kim quickly grows anxious that she's going to be targeted like she was in Paris, so she calls her friend Joe — who owns the house.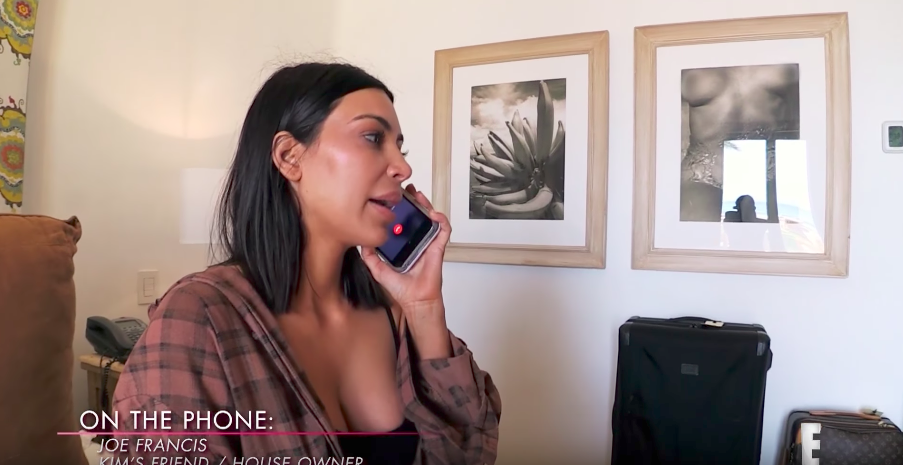 "I just have anxiety," she says, bursting into tears. "Are you sure it's safe here?'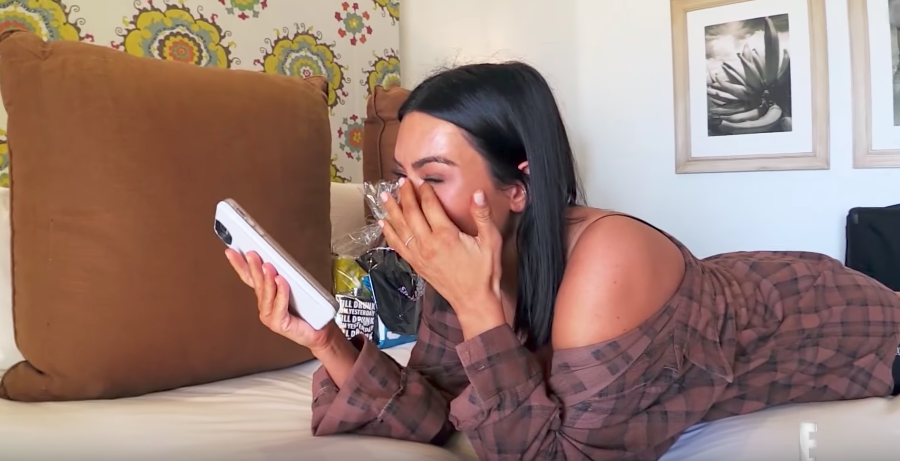 "Ever since Paris, I just go through this worst case scenario mode in my head," she then says in an interview. "I was so excited to come on this trip and I had no idea that I was gonna end up feeling this way."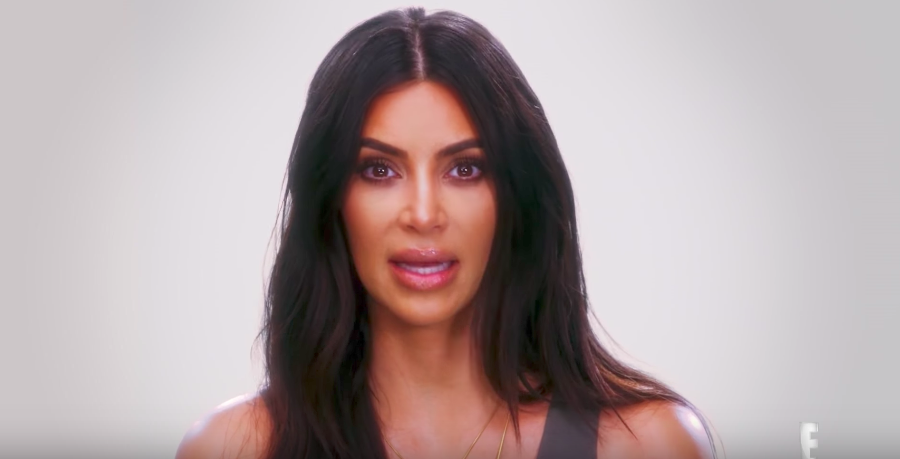 "I'm just like, why did I come, you know?" she says to her friend, wiping away tears.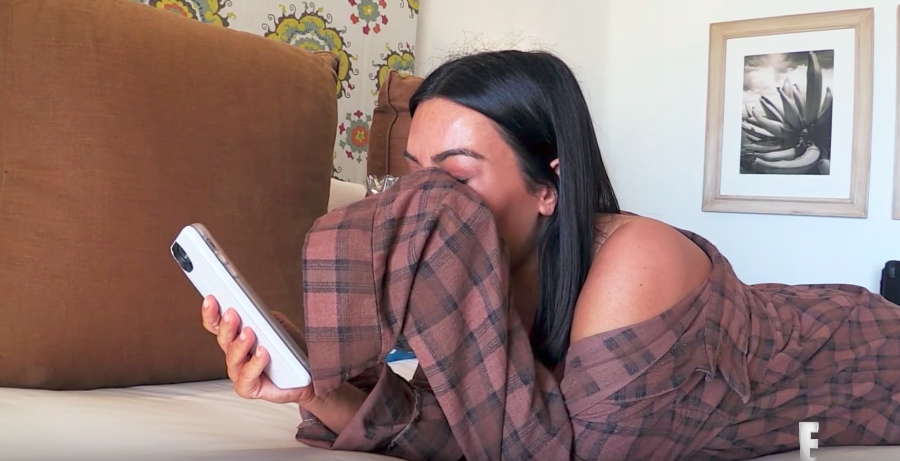 Now, before anyone drags Kim for this, or cries #RichPeopleProblems in the comments, I got a few things to say...
1) Kim Kardashian is a human being who went through a really traumatizing thing.
2) Anxiety is real — and just like any other mental health issue, it does not care how much $$$ you have in the bank.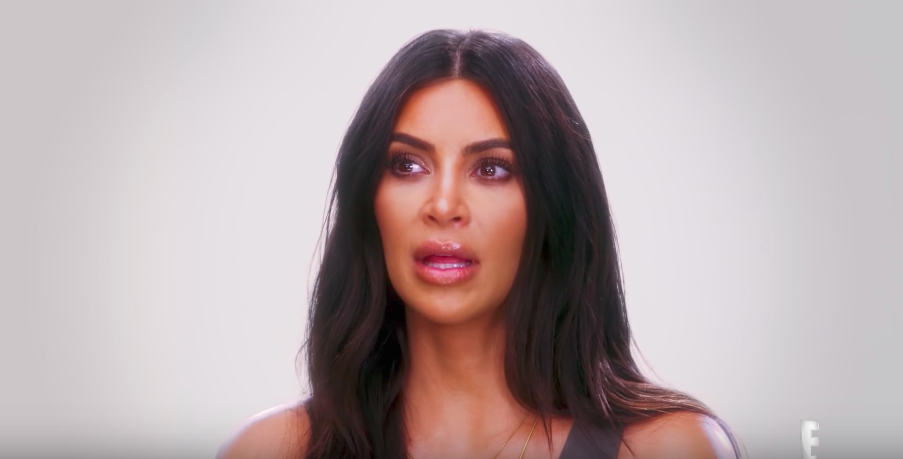 3) Kim deserves props for letting the cameras film this. When you're in the middle of a panic attack, the LAST thing you want is a camera in your face. But anxiety shouldn't be some shameful secret — and Kim has a big platform to show people struggling with it that they aren't alone.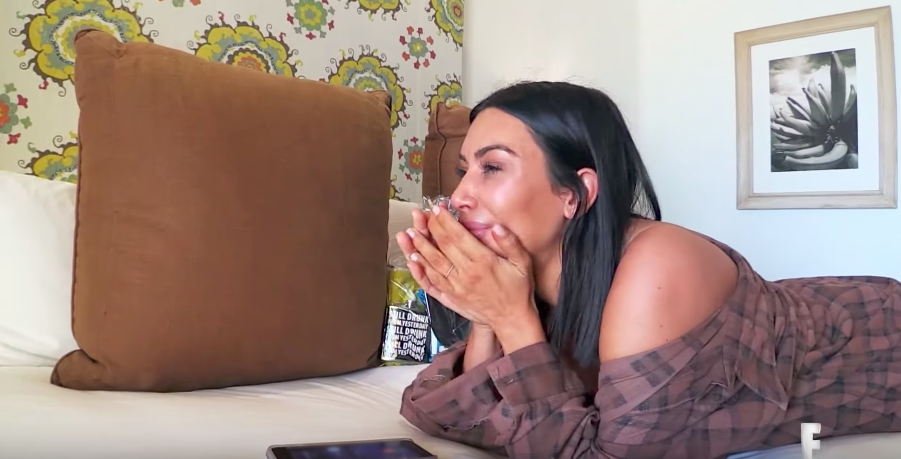 And THAT'S all I have to say about THAT. Love ya, Kimmy.