In case you didn't hear, Jennifer Aniston and Justin Theroux have announced that they're separating after two years of marriage.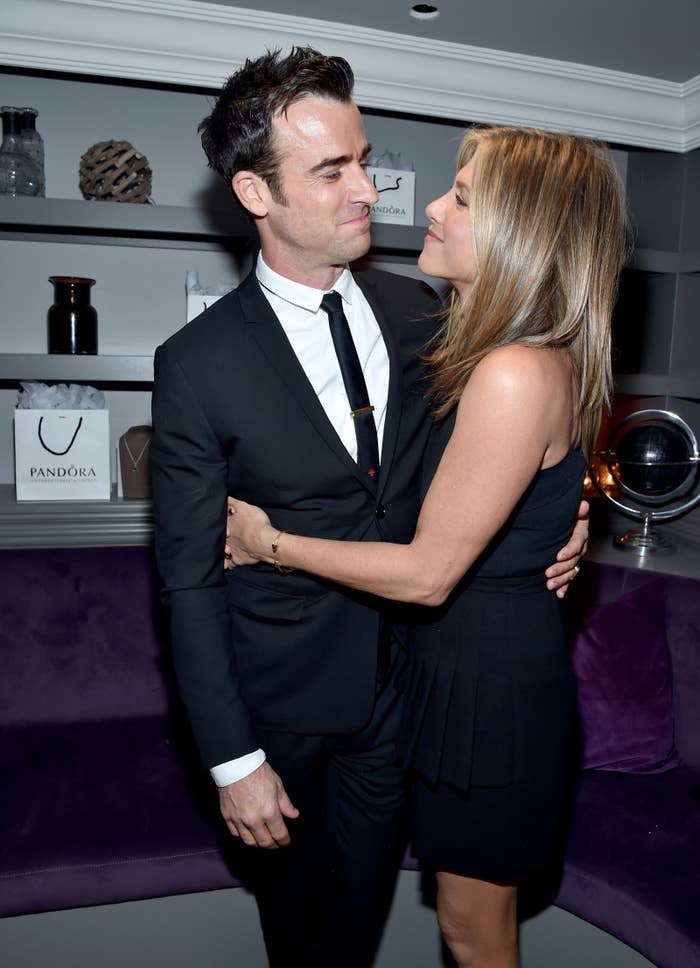 In a joint statement to BuzzFeed News, the two noted that the split was "mutual and lovingly made at the end of last year."
"Whatever else is printed about us that is not directly from us, is someone else's fictional narrative. Above all, we are determined to maintain the deep respect and love that we have for one another."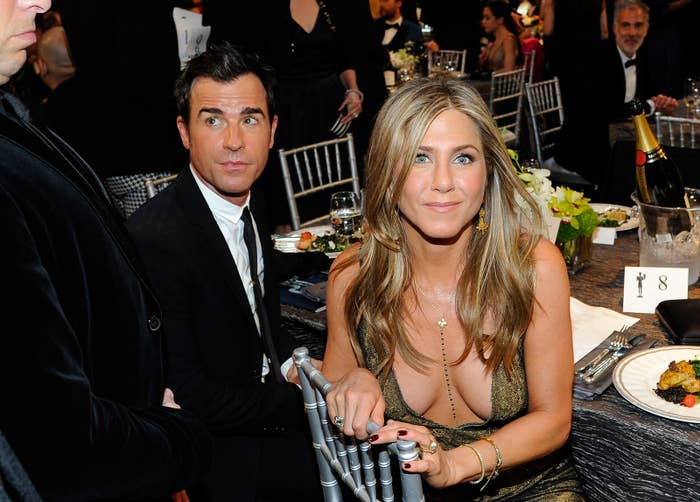 Naturally, people are absolutely fucking devastated by this development.
People are taking the news really, really hard.
After all, if Jen can't find love — who can?
People really didn't see this one coming.
Some have theories about what it all means.
And lots of people couldn't HELP but notice that Jennifer Aniston and Brad Pitt are now both single again 👀.
But not everybody's on board with that train of thought.
After all, doesn't she deserve a little time to herself right now?
And mostly, everyone just wants Jennifer to finally find peace.