🚨🚨🚨 GUYS. IT'S ACTUALLY HAPPENING. 🚨🚨🚨
JUSTIN BIEBER AND SELENA GOMEZ ARE BACK ON.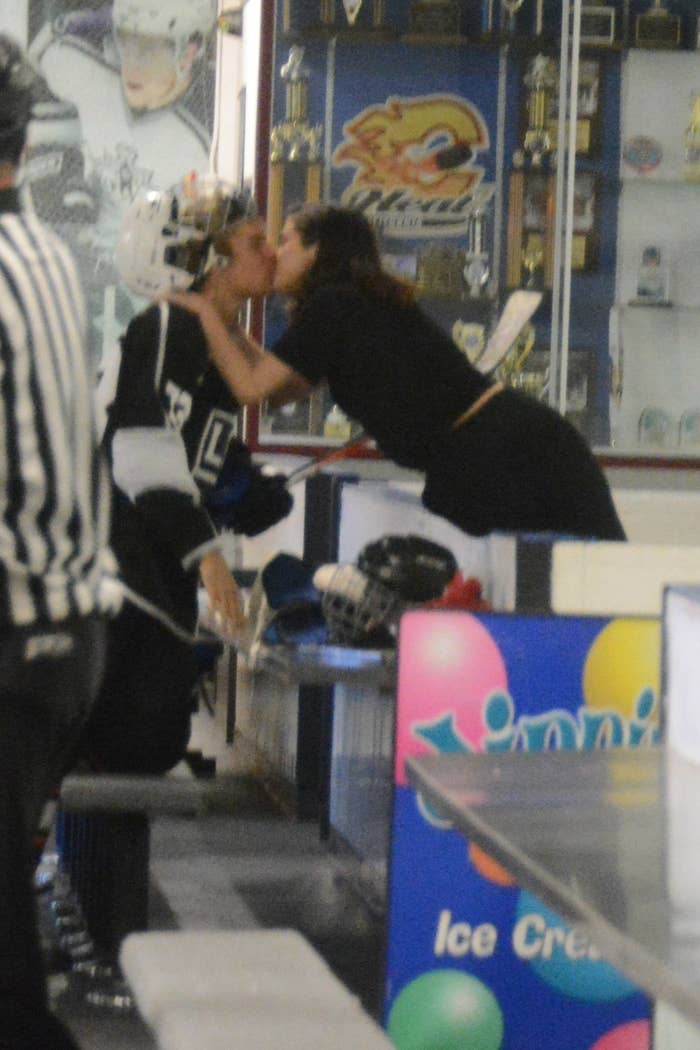 The two were spotted kissing at Justin's hockey game yesterday in Los Angeles. LOOK AT THIS.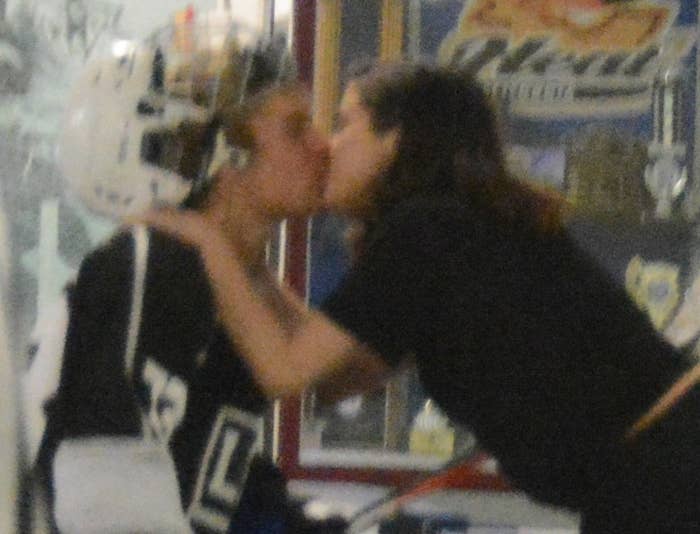 There's been lots of speculation over the past few weeks that the two had gotten back together, but this is the first confirmation we've had.
I'm just gonna keep posting this same picture over and over because 1) it was very expensive, and 2) NOTHING ELSE MATTERS ANYMORE.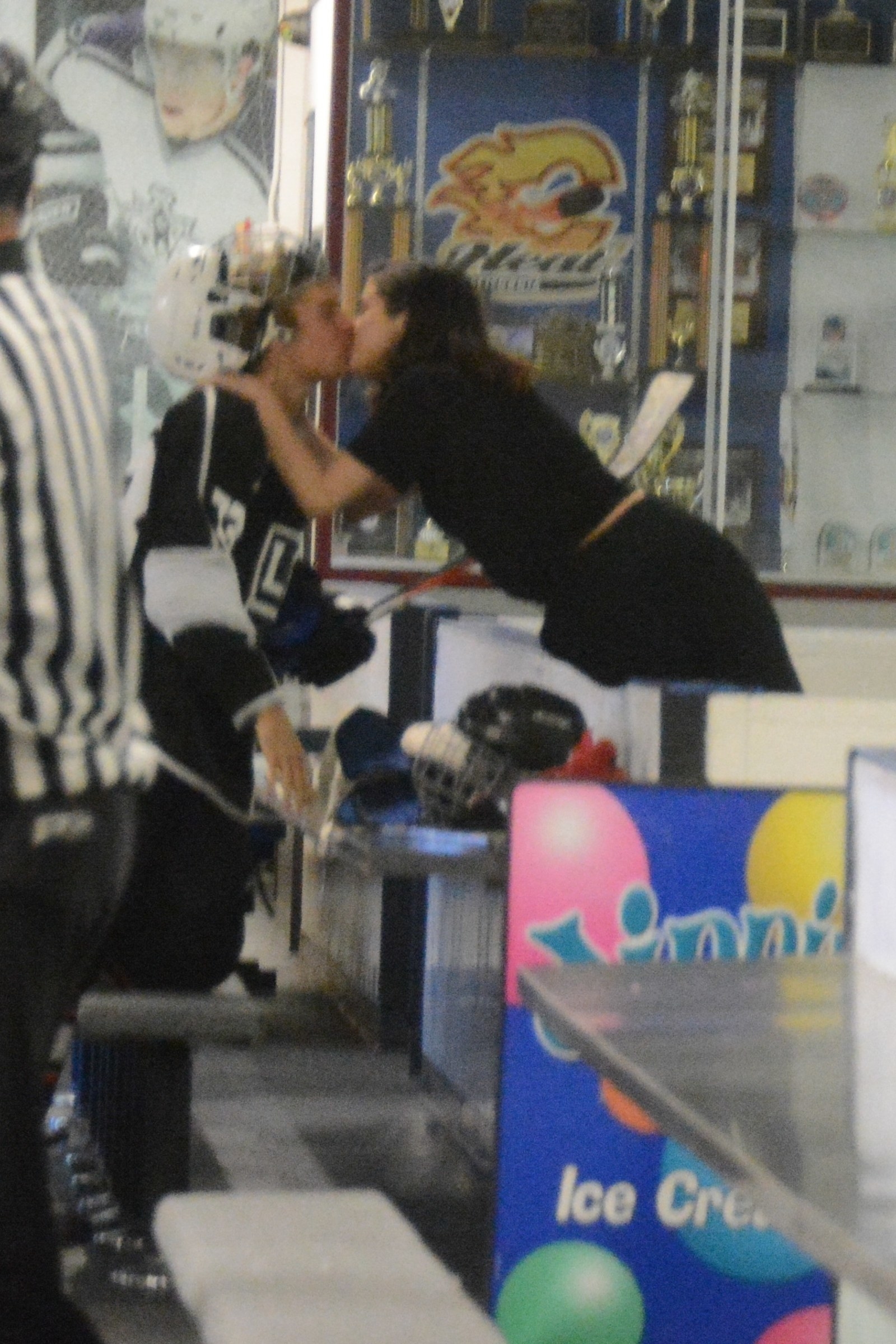 JELENA LIVES!!!!!!!!!
THEY'RE KISSING! ON THE MOUTH! PERHAPS WITH TONGUE!
Selena loves Justin. Justin loves Selena. If you've listened to any of their albums in the past few years, YOU KNOW IT'S TRUE. And they're finally back together!!!
WE DID IT!!!!!!!!!!!!!!!!!!!!!
To stan Jelena is to stan forever.