Jay-Z Opened Up About His Elevator Fight With Solange And It Will Make You Feel Some Things
"We've had one disagreement ever."
Now, in true Knowles-Carter fashion, Beyoncé and Jay-Z have remained fairly silent on the incident over the years.
But in a recent (and rare) interview on Tidal's Rap Radar podcast, Jay-Z finally opened up about the past drama with his sister-in-law — and it was honestly really sweet.
"We've always had a great relationship," the rapper said. "I fought my brothers and argued with my brothers my whole life. It just so happens, who we are, these things go into a different space, but it ain't nothing."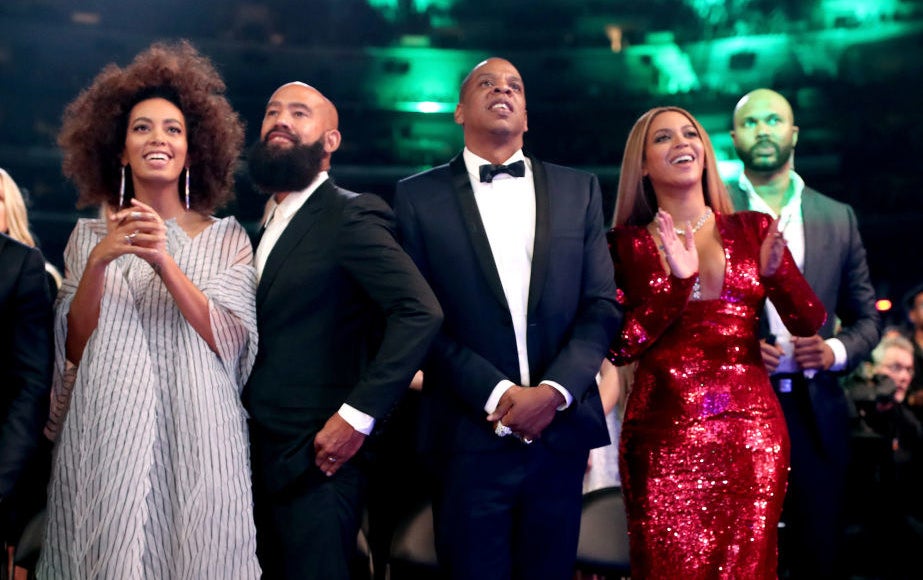 "We've had one disagreement ever. Before and after, we've been cool."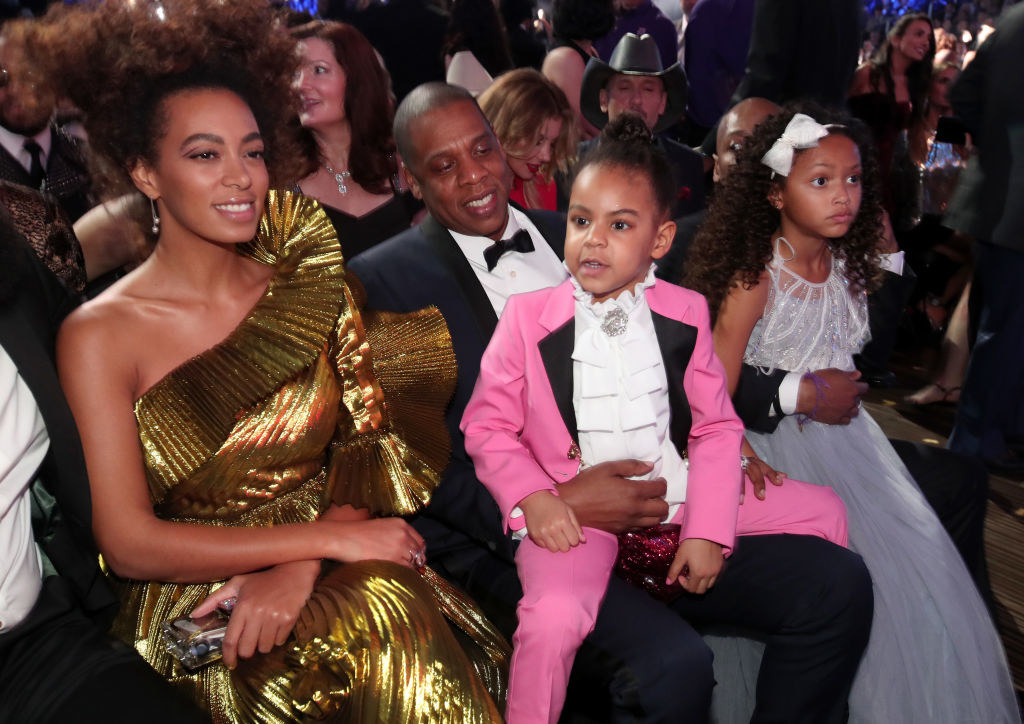 "She's like my sister," he added. "I will protect her. That's my sister. Not my sister-in-law. My sister."
But Jay-Z was quick to defend Solange's raw talent, and her latest album, A Seat at the Table:
I think we went into that elevator great artists. That don't surprise me. I've always loved Solange's music. I think she was slept on before this album. I thought the album before this one was amazing too. Incredible artist.
Way to stick up for your sister-in-law, Jay-Z — not that it's hard to do when she's Solange Freaking Knowles.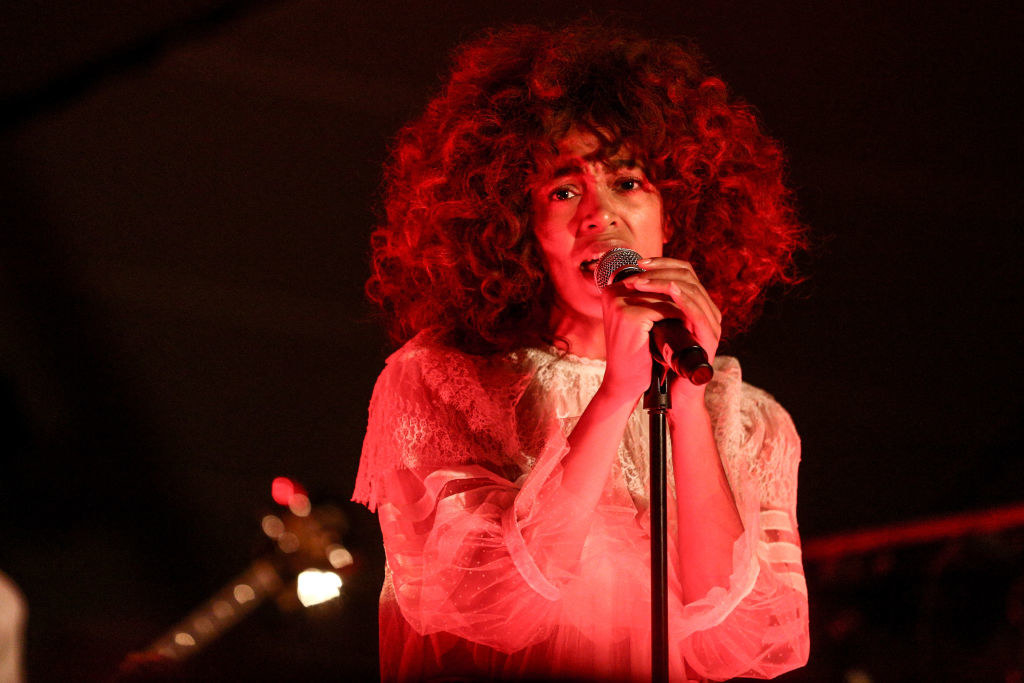 Anyway. Legitimately happy to know that all is well in the Knowles-Carter clan!!!