Last week, Ellie Kemper found herself at the center of controversy after old photos resurfaced of the actor participating in a beauty pageant that has racist and antisemitic origins.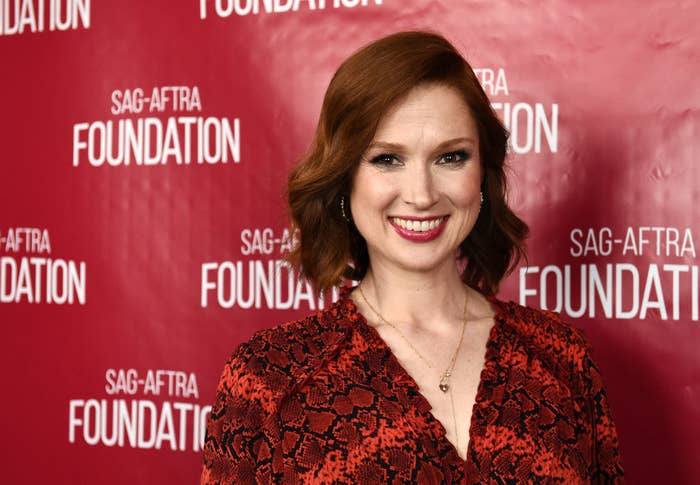 In 1999, a 19-year-old Kemper was crowned the "Veiled Prophet Queen of Love and Beauty" in St. Louis. The Veiled Prophet association was founded by a former Confederate officer, and Black and Jewish people were banned from the organization until the late 1970s.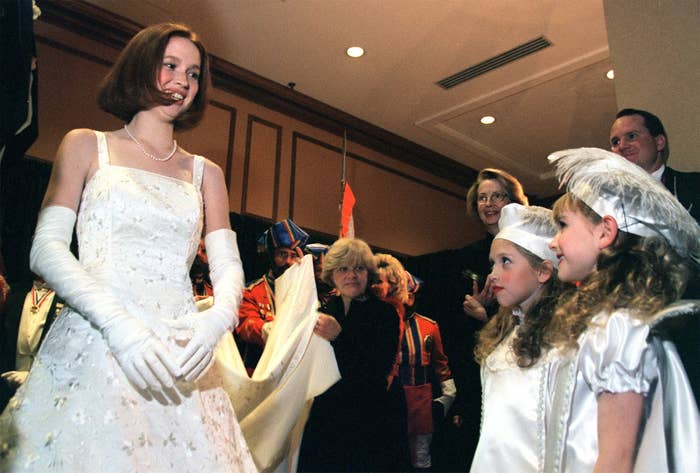 The photos of Kemper in a white dress, as well as images of the hooded "Veiled Prophet," quickly led to KKK comparisons on Twitter, with some dubbing Kemper a "KKK princess."
And now, in a statement posted to her Instagram this afternoon, Kemper has addressed the controversy and apologized for participating in the ball.
"When I was 19 years old, I decided to participate in a debutante ball in my hometown," Kemper wrote to her followers. "The century-old organization that hosted the debutante ball had an unquestionably racist, sexist, and elitist past."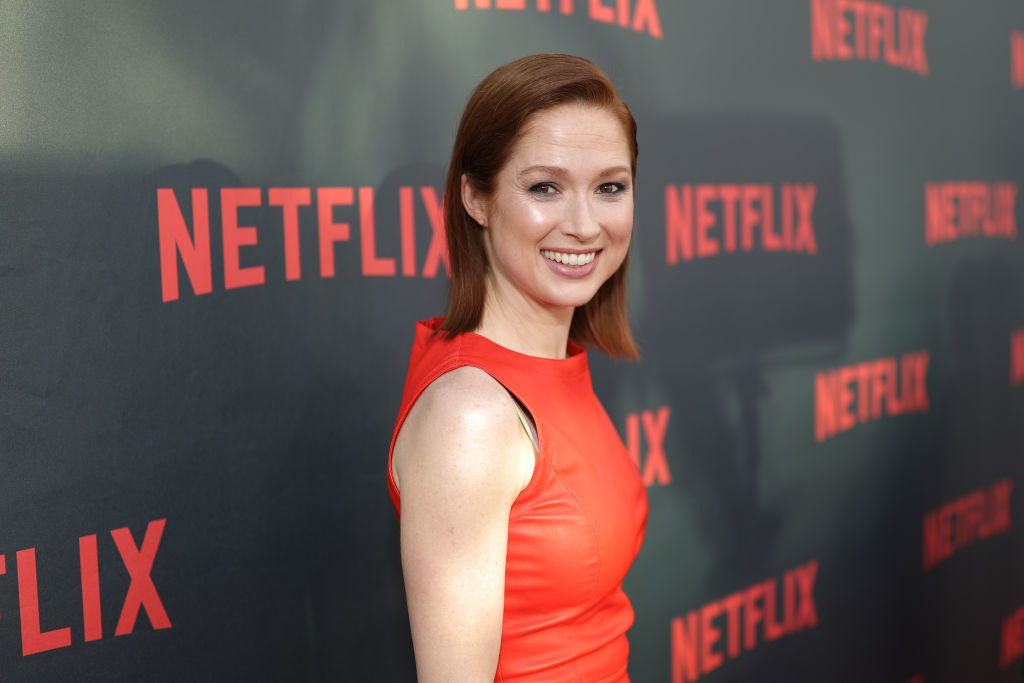 "I was not aware of this history at the time, but ignorance is no excuse. I was old enough to have educated myself before getting involved."
"I unequivocally deplore, denounce, and reject white supremacy," the statement continued. "At the same time, I acknowledge that because of my race and my privilege, I am the beneficiary of a system that has dispensed unequal justice and unequal rewards."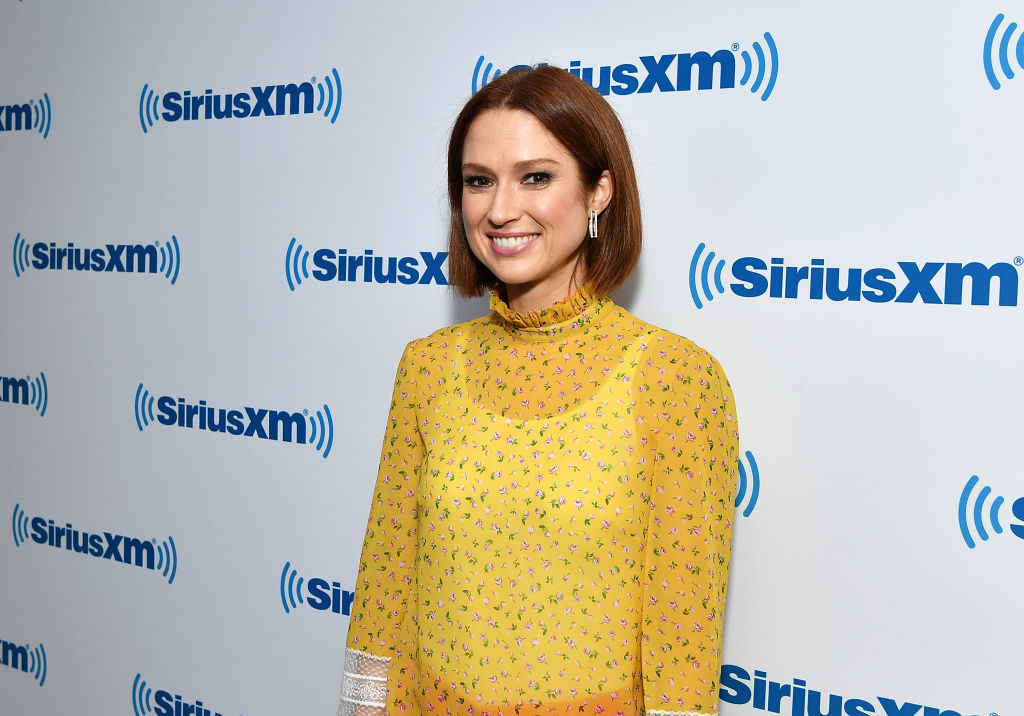 Kemper went on to explain how, when the controversy first began last week, she was tempted to ignore the critics:
There is a very natural temptation, when you become the subject of internet criticism, to tell yourself that your detractors are getting it all wrong. But at some point last week, I realized that a lot of the forces behind the criticism are forces that I've spent my life supporting and agreeing with.
"I want to apologize to the people I've disappointed, and I promise that moving forward I will listen, continue to educate myself, and use my privilege in support of the better society I think we're capable of becoming," she concluded.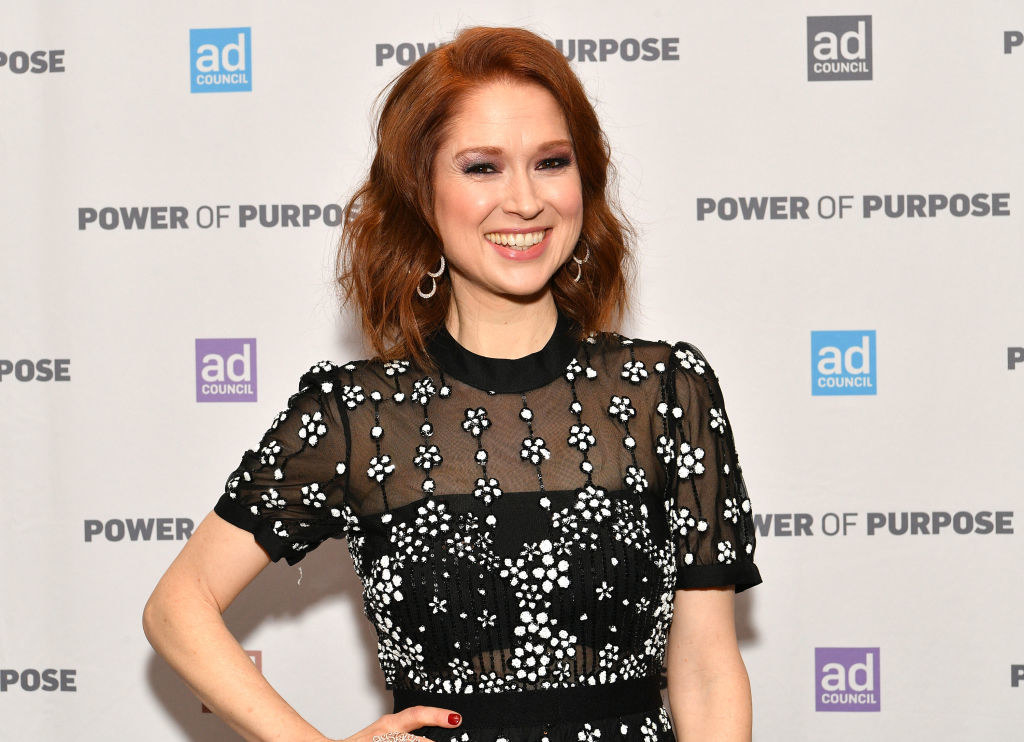 You can read Kemper's full statement in her slideshow below, or on her Instagram.