Demi Lovato Revealed That An Eating Disorder Led To Her Near-Fatal Overdose In 2018
"I'm not willing to destroy my mental health to look a certain way anymore."
Demi Lovato is speaking out about her near-fatal opioid overdose in 2018 — and revealing that an untreated eating disorder contributed to the relapse in her sobriety.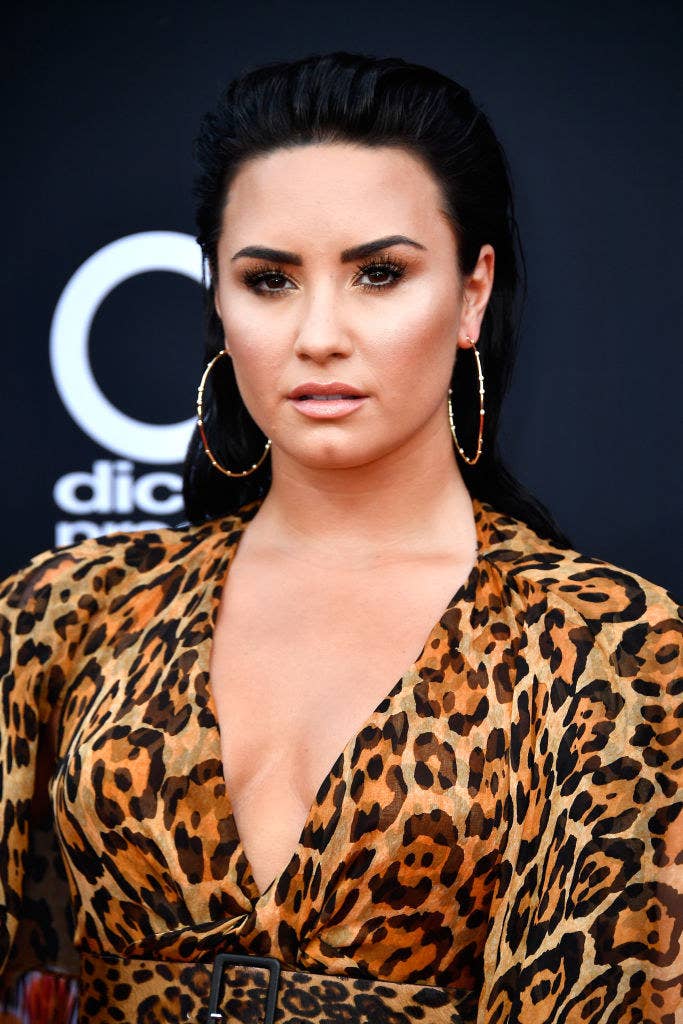 The pop star was a guest on Ashley Graham's Pretty Big Deal podcast, where she explained that she was "tired of running [herself] into the ground with workouts and extreme dieting."
In the lead-up to the overdose, Demi says she thought she was recovering from a previous eating disorder, when in reality, she "actually was just completely falling into it."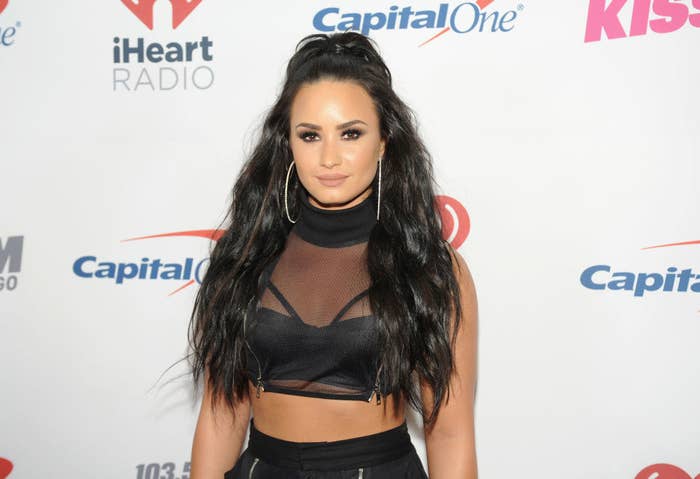 "And I just realized that, like, maybe my symptoms weren't as obvious as before, but it was definitely an eating issue," she explained.
Demi also called out the people around her who pressured her to lose weight:
"I think when you have certain people around you that are telling you certain things, that you should look a certain way, it makes it harder."
"I was in that situation, and I was just running myself into the ground," she said.
"And I honestly think that's kind of what led to everything happening over the past year," she revealed. "It was just, like, me thinking I found recovery when I didn't, and then living this kind of lie and trying to tell the world I was happy with myself when I really wasn't."
The singer went on to say that she's now choosing to embrace her body, and that with her next album cycle, she's "not going to try to look a certain way or fit a certain mold."
"I had to work my ass off every day in the gym, six days a week, to maintain that figure. And it's just like, that led me only one way. I don't want to go down that path again."
"I'm not willing to destroy my mental health to look a certain way anymore."
Major props to Demi for speaking out on this. We know it's going to help so many people out there dealing with similar issues.